A while back, I had the luxury of staying at the Hyatt Ziva, an all-inclusive resort in Cabo as a part of a destination wedding ceremony. It was my first time in Mexico and I really enjoyed mystay. This is a recap of my travels and stay!
Getting There.
Of course, I flew one of my favorite airlines of all time (Southwest) to get there. My flight from Atlanta didn't seem that long. Stepping off the plane, I immediately noticed the weather and temperature. I was not just hot. It was very humid. I expected this in August, but my edges and the temperature was not going to getalong at all. I'm so happy I did a faux-locslow maintenance style, that kept my hair in place. Upon arrival, we were greeted warmly by EPIC tours, I'd highly recommend them if you are traveling internationally and they have a hosting/ shuttle service that you use them. If I return I definitely would, as they made you feel comfortable about getting to and from the airport at the exact time you are supposed to. Now. For the…..
Resort and Amenities.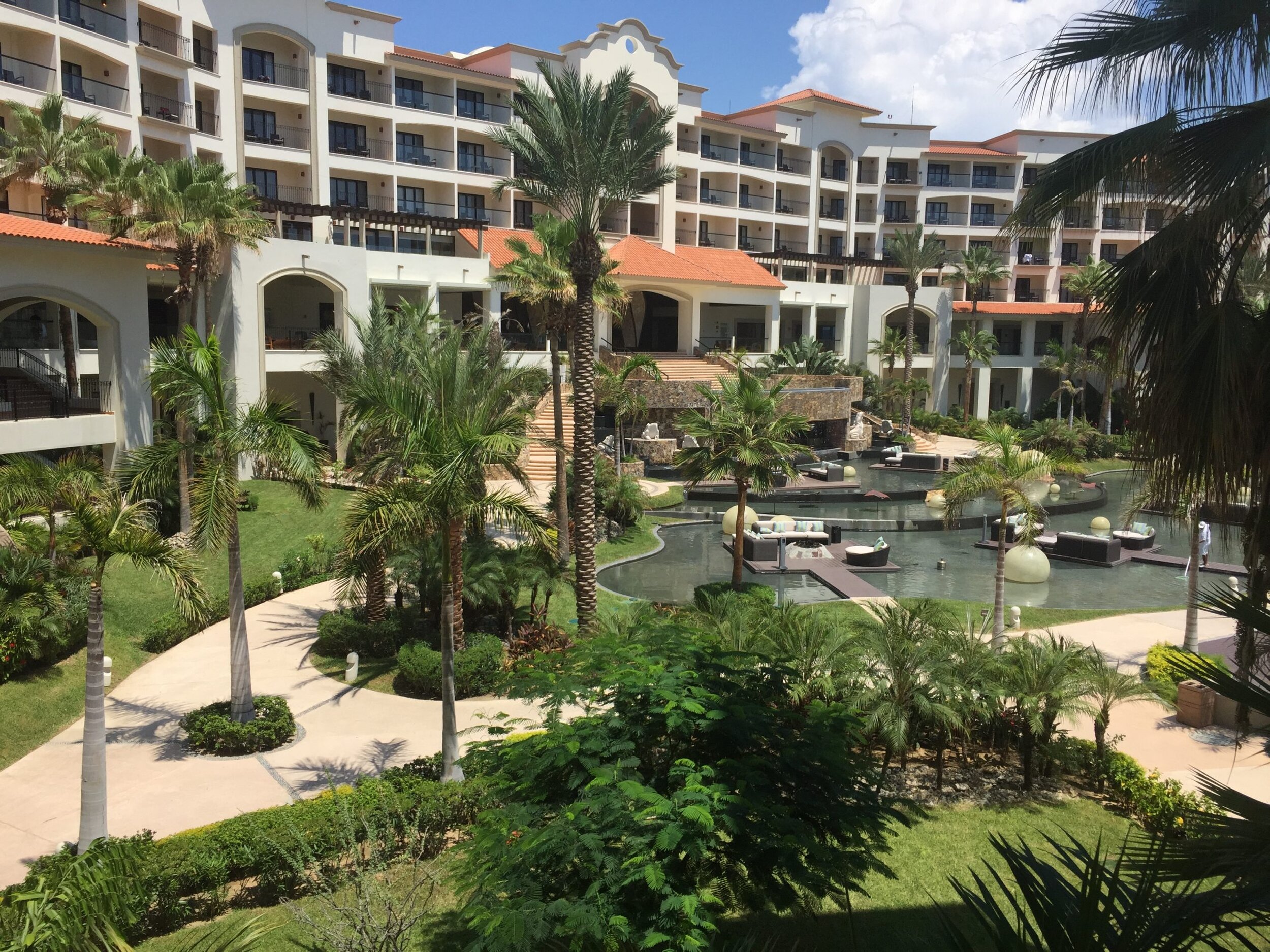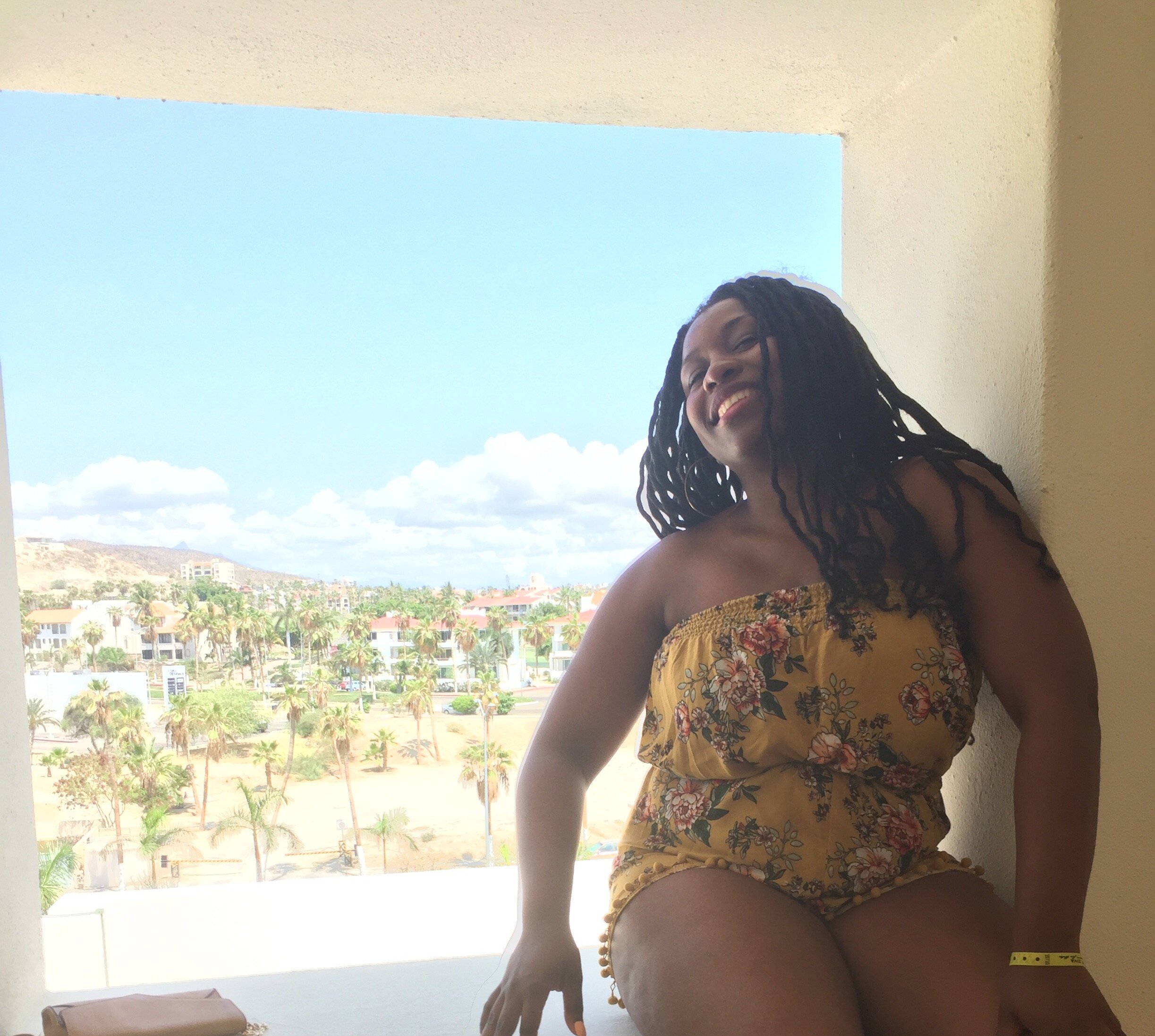 The resort was HUGE. I needed a map to get around. I guess this is common for resorts but this was my first stay so I'm guessing it's the standard. Once I got familiar with it, this is what it looked like on resort side, which is where the lobby and pools were situated. You can't get "lost" but it's very easy to get confused.
Speaking of pools…There were plenty of pools to go around. Plenty of spaces to relax and chill. Since the resort is all-inclusive, I spent an entire day laid back ordering frozen drinks, poolside. Literally. THE. Life!
Food.
While I did not get a chance to eat as much as I would have liked (because my bridesmaid dress had to fit) I still enjoyed the food. The unlimited breakfast was great, the steakhouse is AWESOME, and the cateringfor the wedding was good as well. My plate consisted of salmon and a spinach mix on the bottom. It had a tomatobased sauce on top which made it even better. I did not get to experience all of the restaurants on the grounds, but most of what I had to eat was good.
Overall.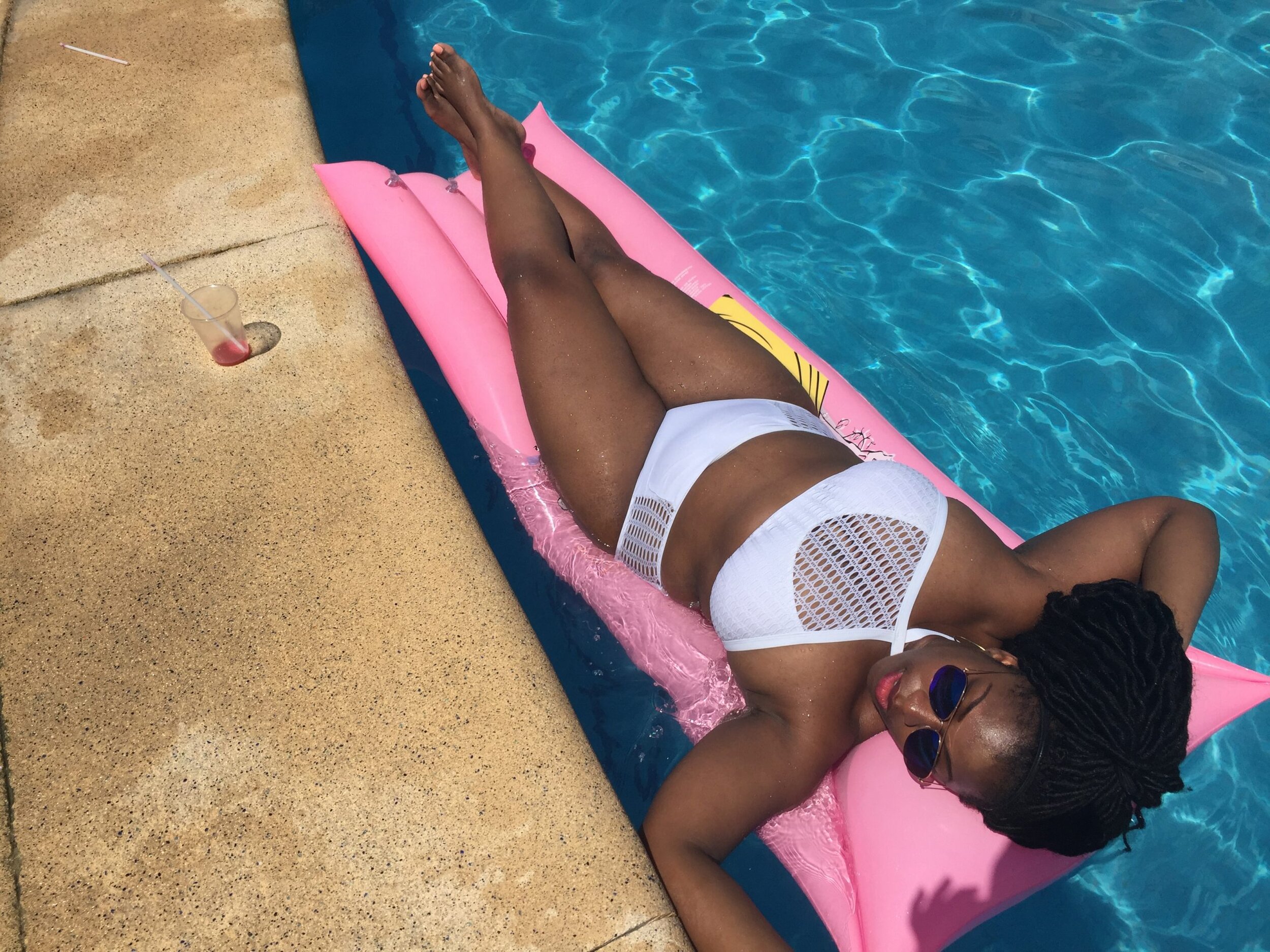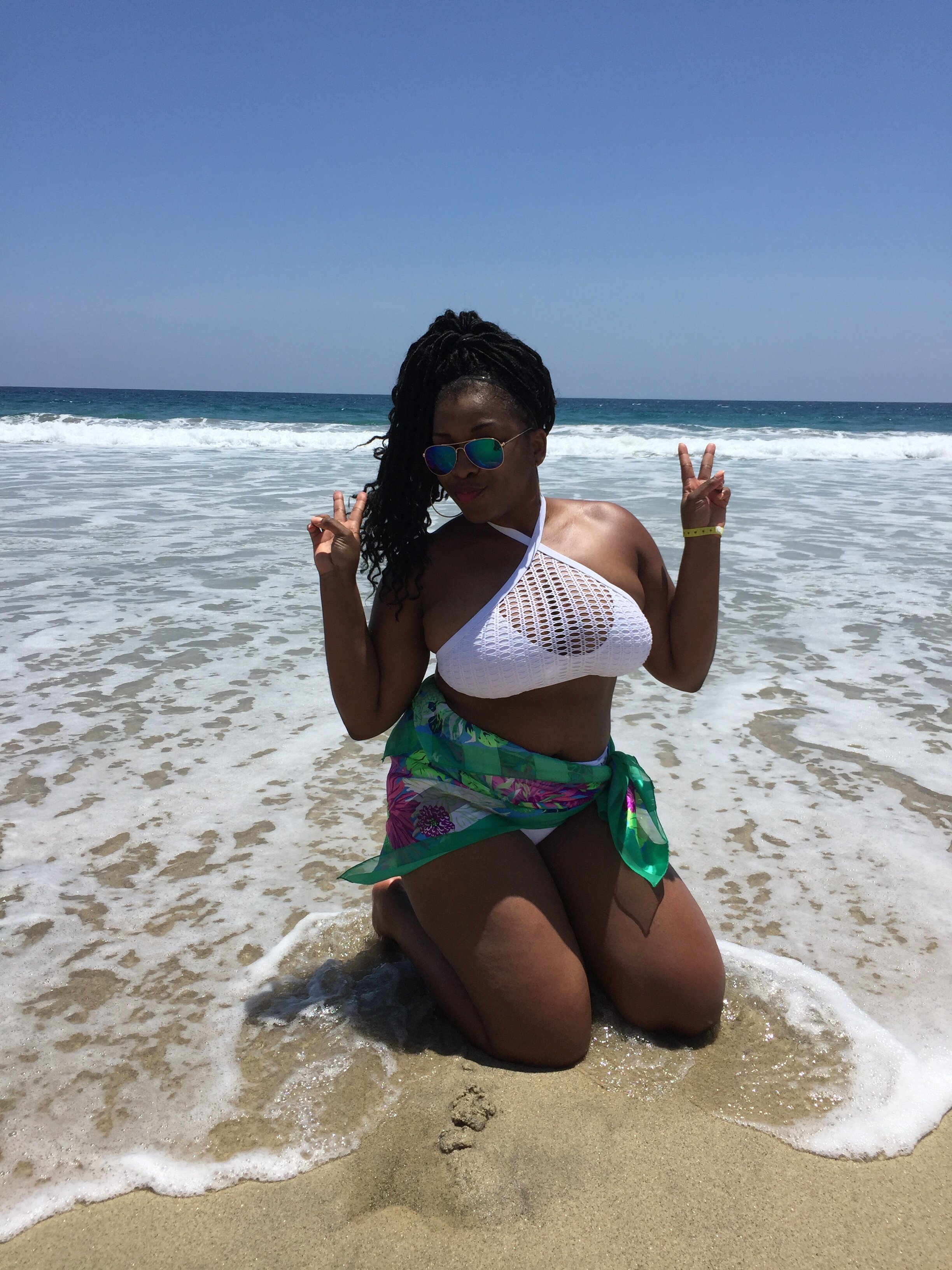 Overall, the resort was good. I couldn't have asked for a better stay but just a longer one. Hyatt has always been a pretty good brand and this particular resortwas up to standard with the brand. Although I could not get a good picture of the room, it was extremely clean and cozy. The views were amazing, the food was good, and If ever in Mexico I'd love to return.Until next time…Learn more about the resort, here!