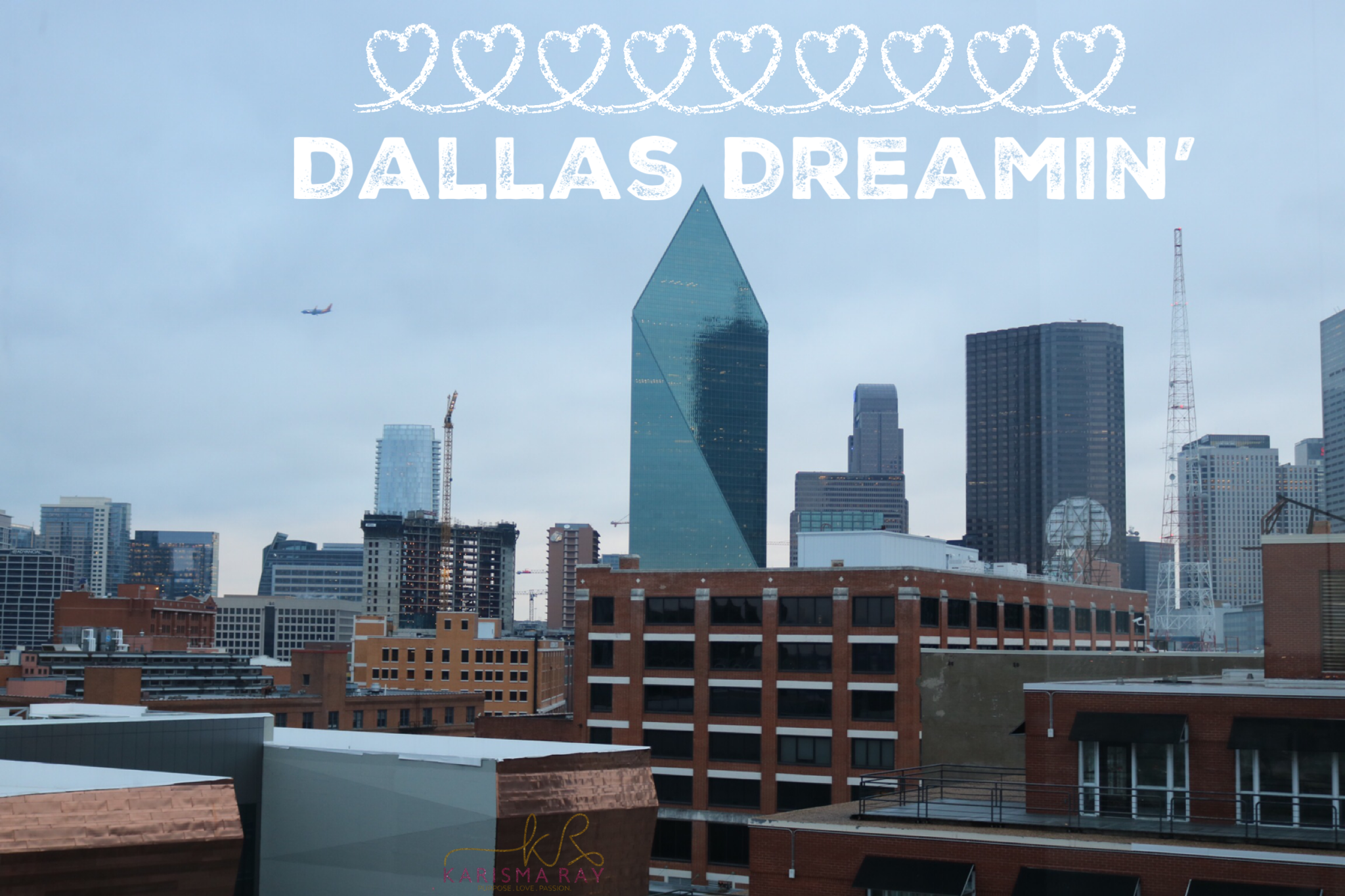 Hey y'all!
It's been a while. I have been on the go and traveling so much recently. I am so glad that I was able to have a quick stay in downtown Dallas to support my brother for his National Football Game which was actually held in McKinney, TX.
I decided to partner with Hyatt Regency Downtown Dallas for this trip, however, all opinions remain my own.
Hyatt Regency Review
I arrived for a "very" short stay but I wanted to at least see some of the attractions and make the best of my trip. I really was looking for a warm and welcoming hotel while I was in town to support my brother who was about 35 min away from the Hyatt. Every moment I spent there was well worth it.
Great Hospitality!
I was met with open arms and was treated like royalty upon arrival. I was also met with hospitality by the staff who assisted me in every way possible. For me, anything handwritten shows that as a company you are willing to take the extra mile to make your guest feel welcomed for a special occasion such as this.The hotel was outstanding. It almost came close to a being a resort.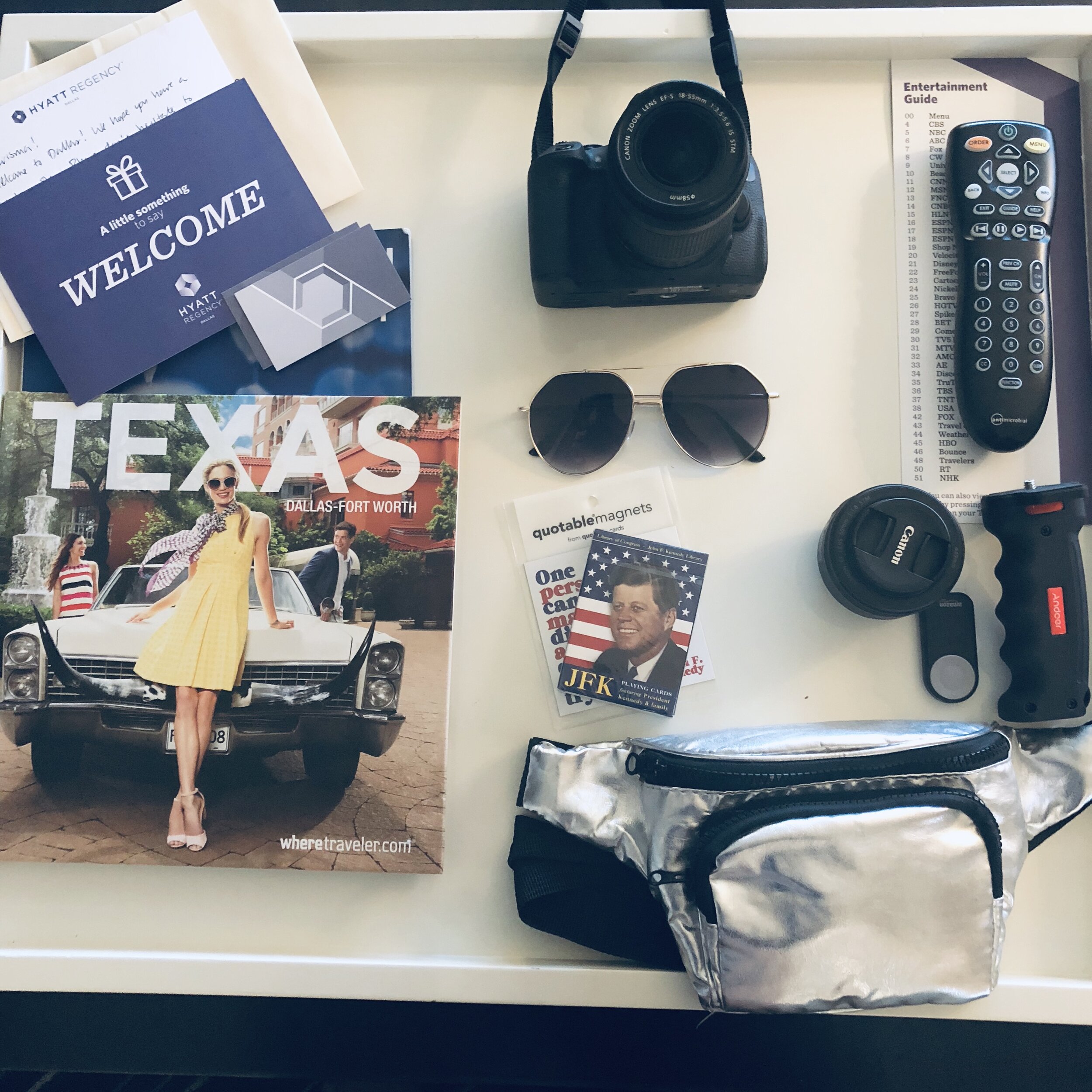 Stunning Views and Decor
I must mention that it is linked to The Reunion or "GeO-Deck" with 470 ft. views of ALL of downtown Dallas. Inside the hotel, I found breathtaking decor, crisp clean rooms, and amenities galore. See the video of the magical lobby below.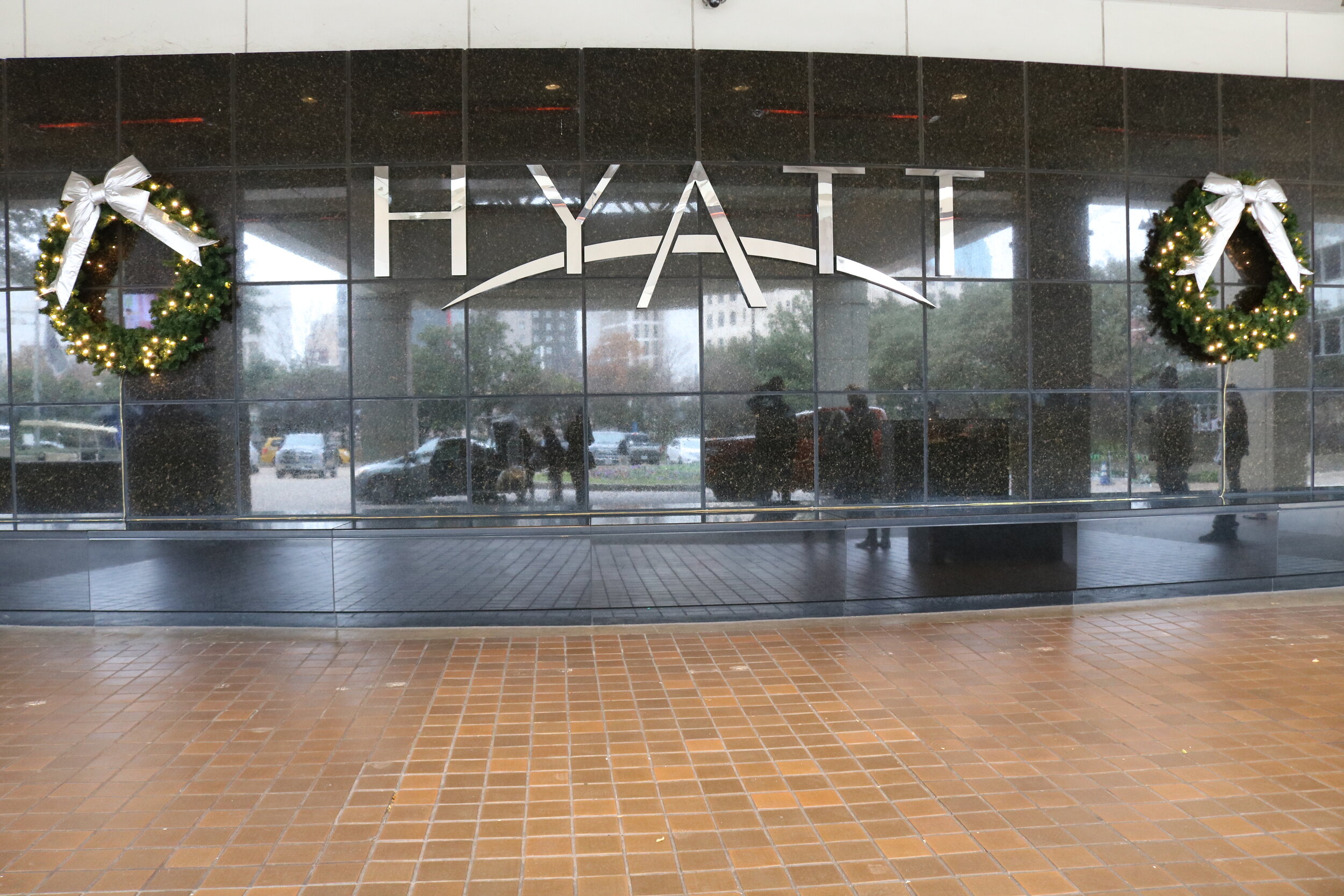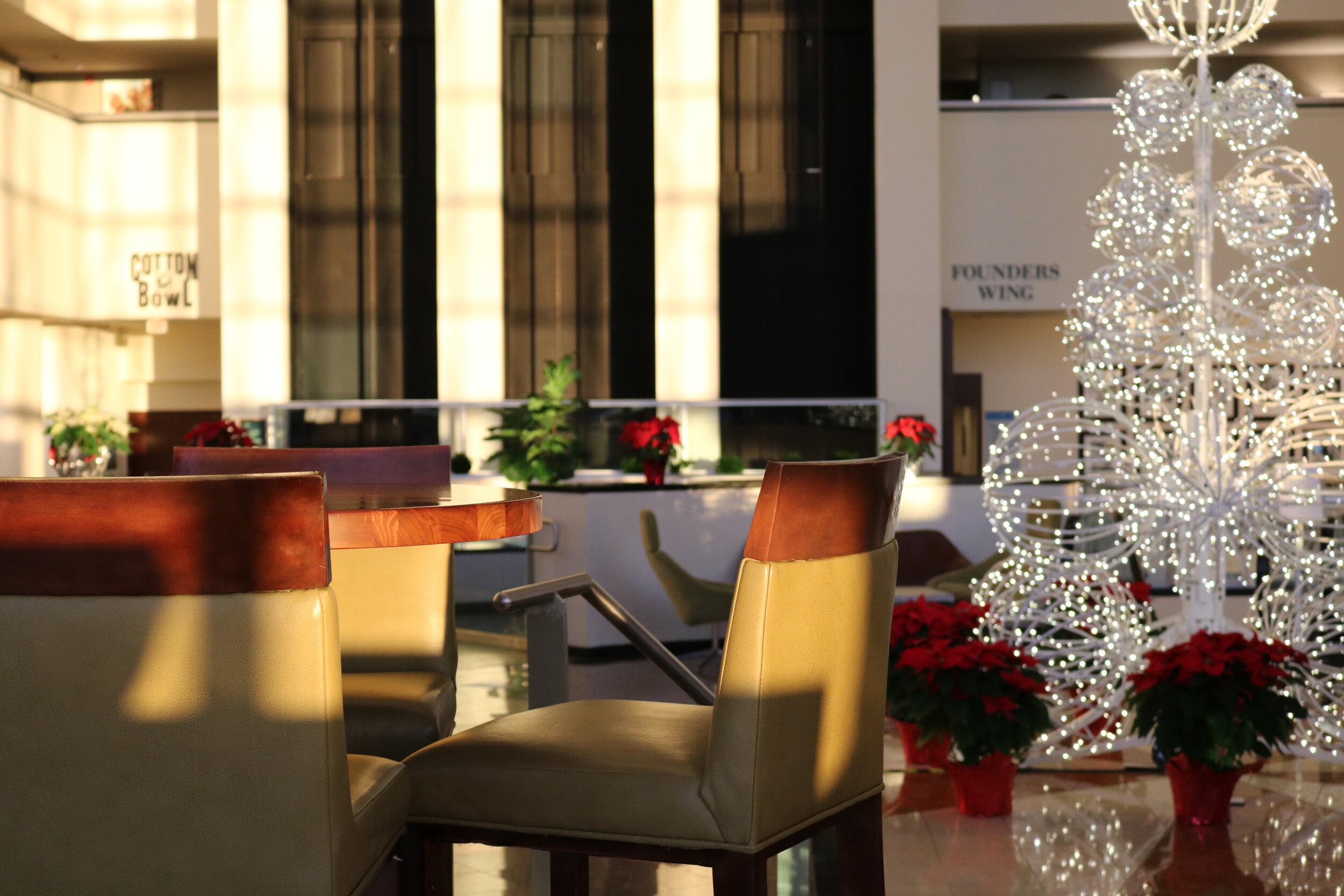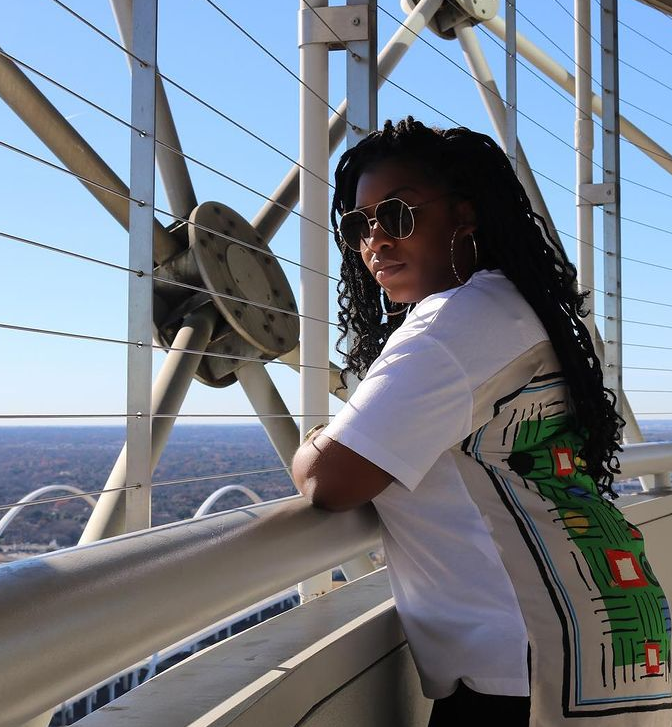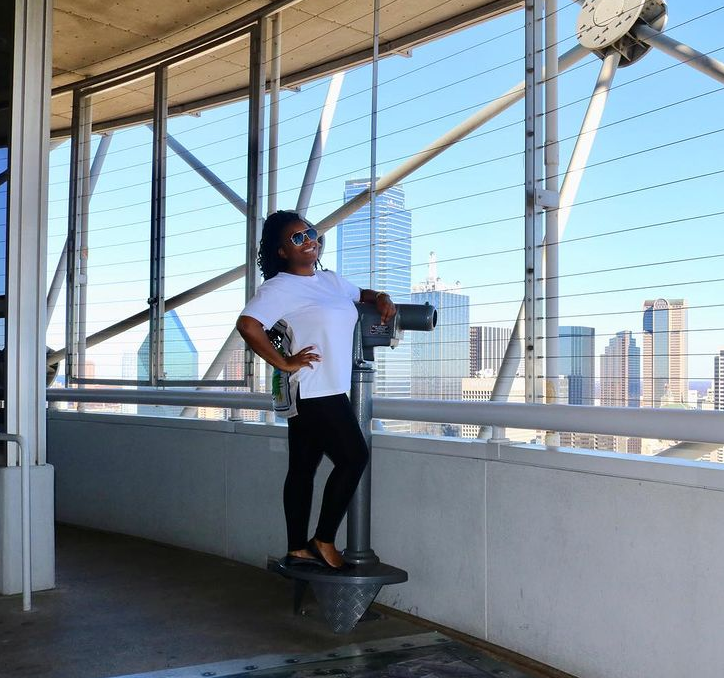 The hotel had everything from sitting areas equipped wi-fi, to a convenience store with homemade Texas snacks, and all the personalitems you need……and the fastest room service I have ever had. Speaking of the room there was a flat screen and office area. The room service menu and other services could be ordered from the TV. The decor had a functional but homely feel to it. The bathroom was clean and crispy.
The lighting was everything! Hyatt Regency Dallas truly made my room as comfortable as possible and turned it into a home away from home. As many of my readers know, it has been a hard time for me personally and I value mytime with myfamily now more than ever. Having a welcoming place to "live" for a bit is great when you want to get away and feel simply welcomed. Hyatt did just that. My first experience with the Hyatt brand was in Cabo San Lucas for a wedding and they keep outdoing themselves.
This particular location had views upon views…Semi-panoramic window views from my skyline suite. Oh, and more views. Sunrise from the glass elevator….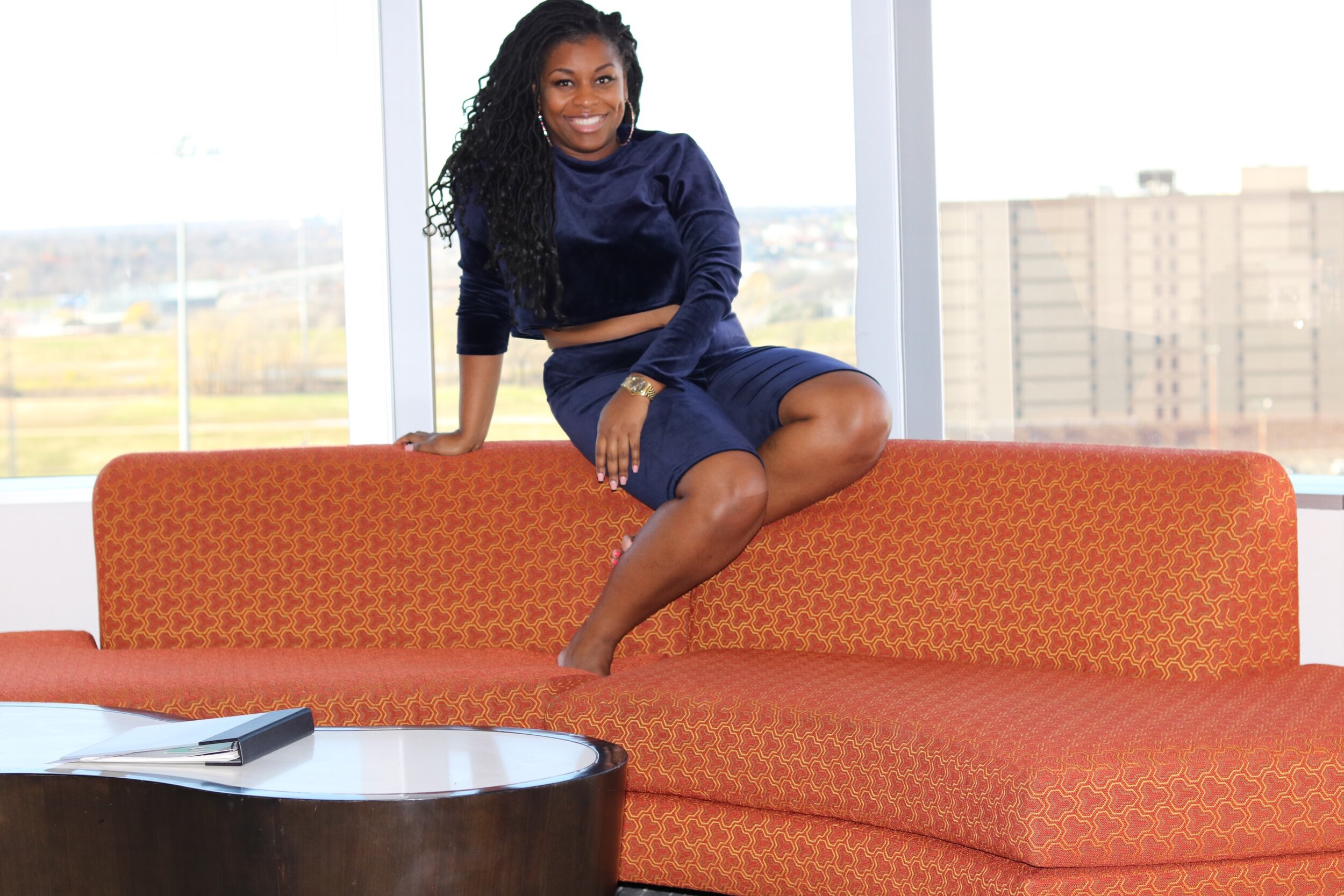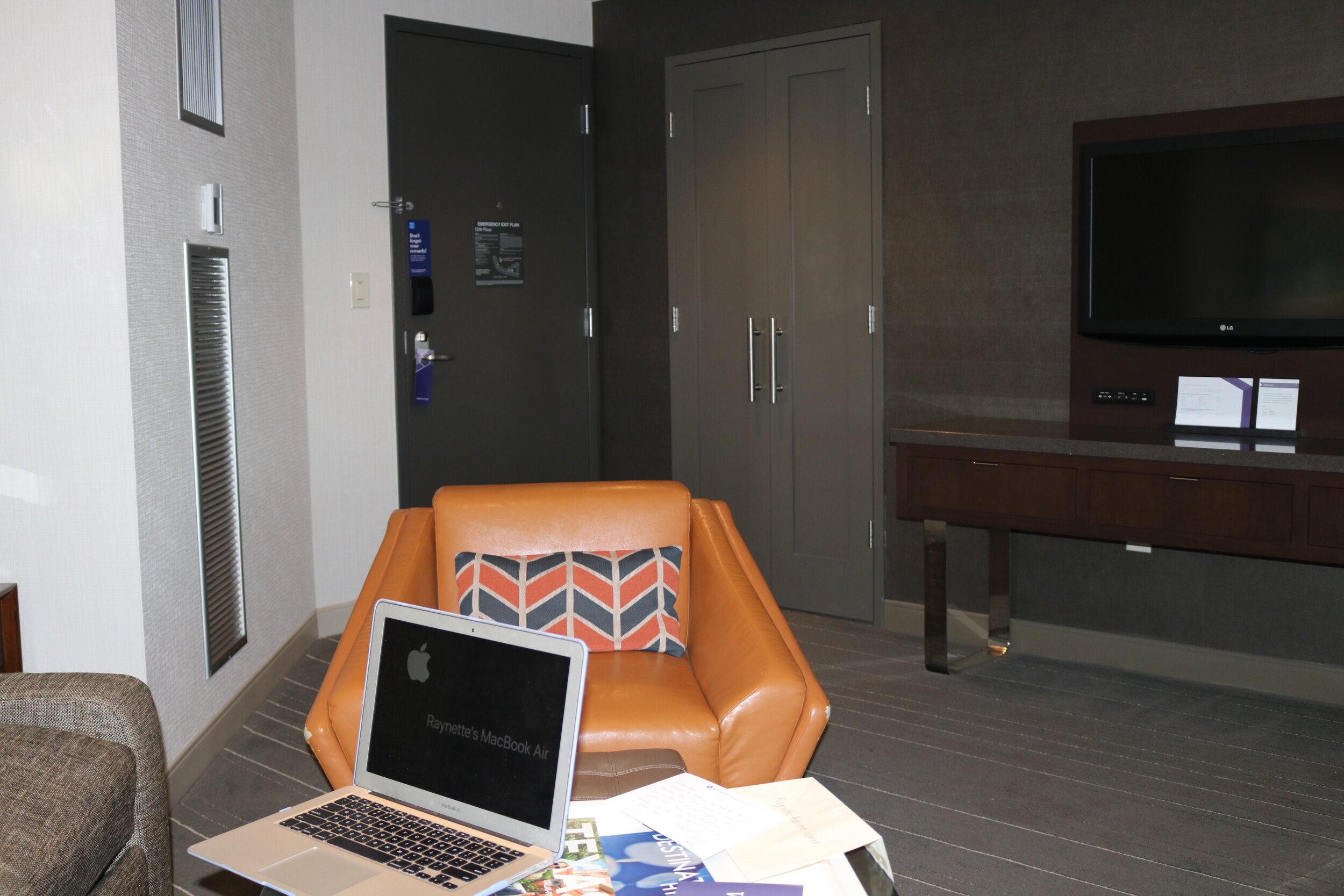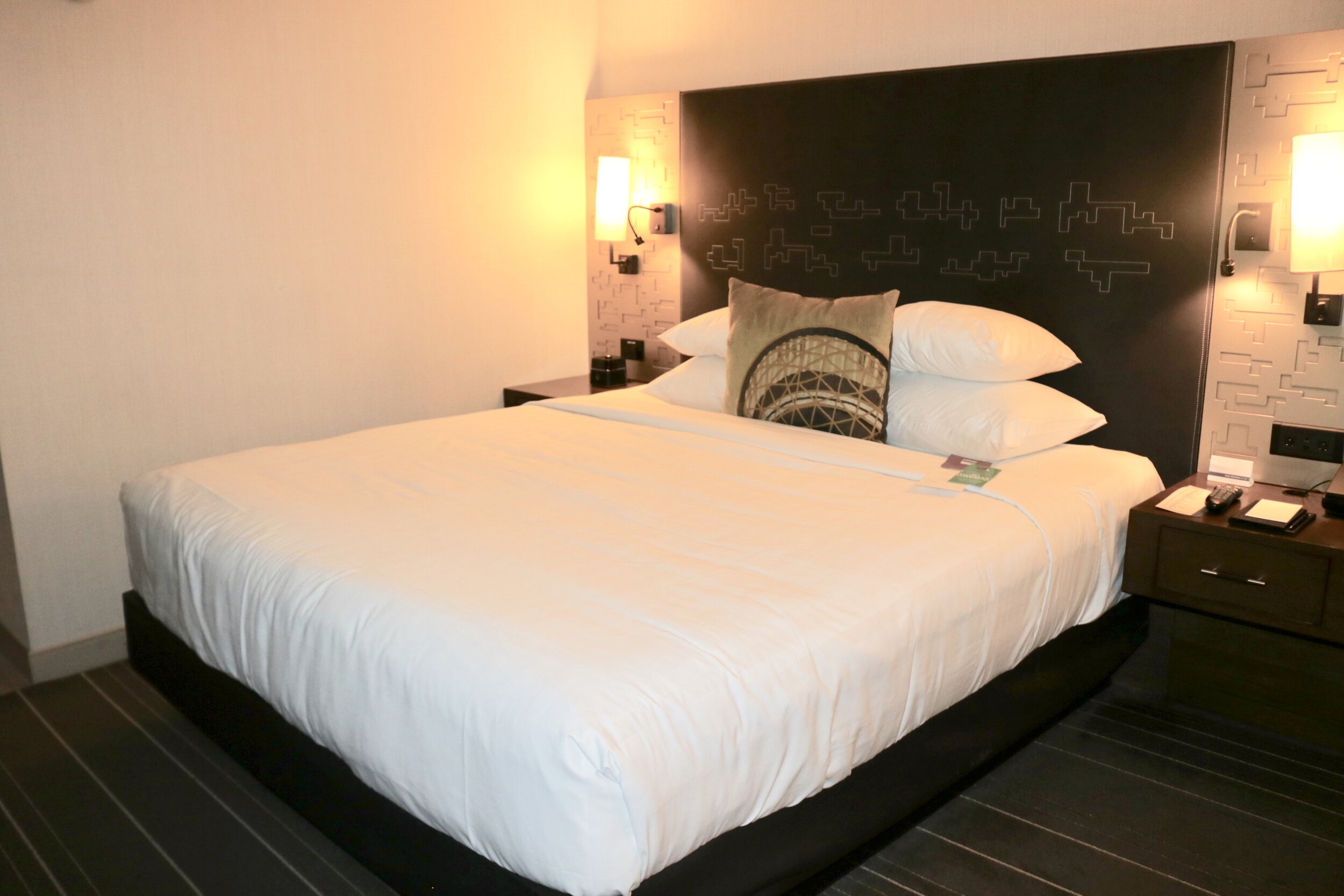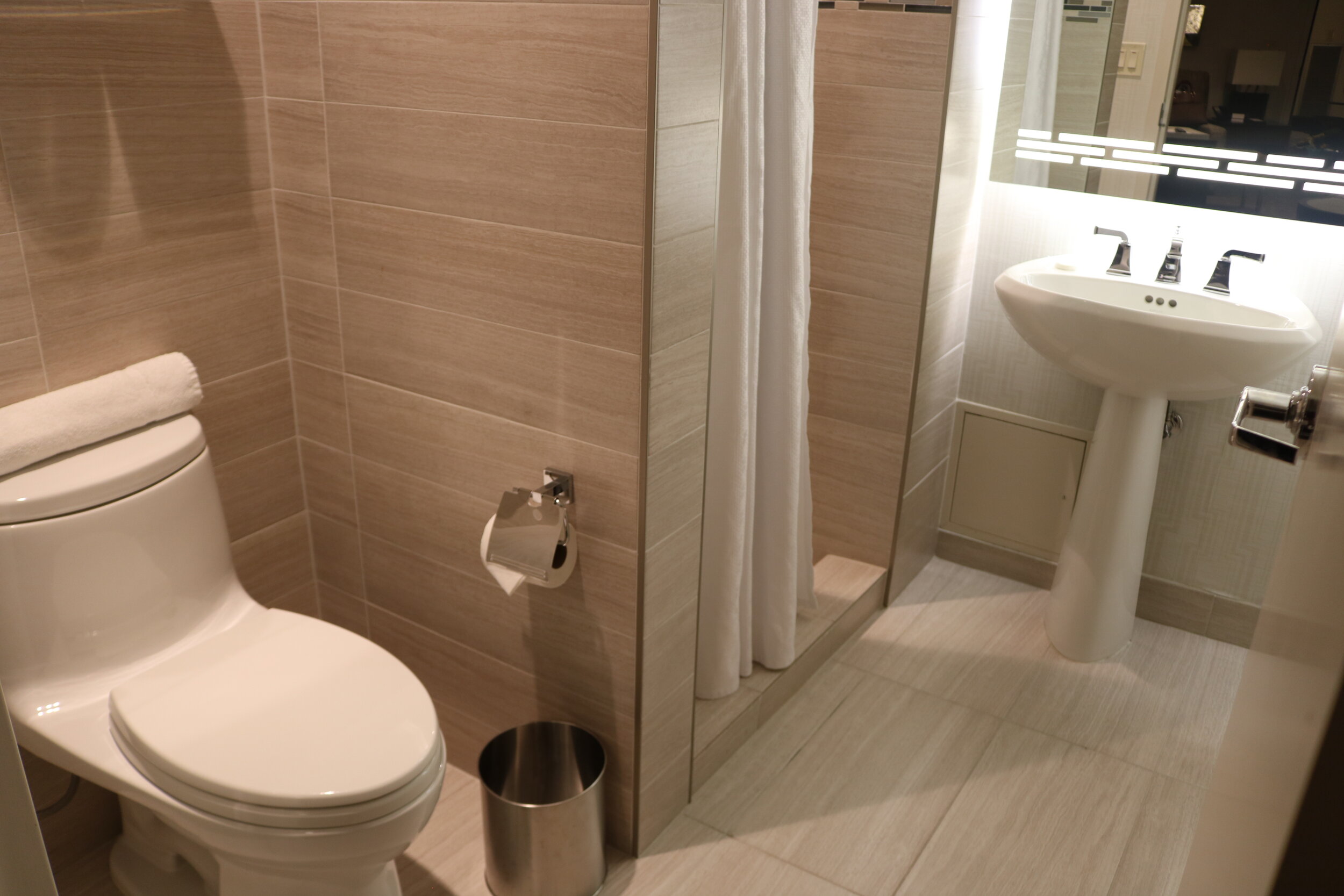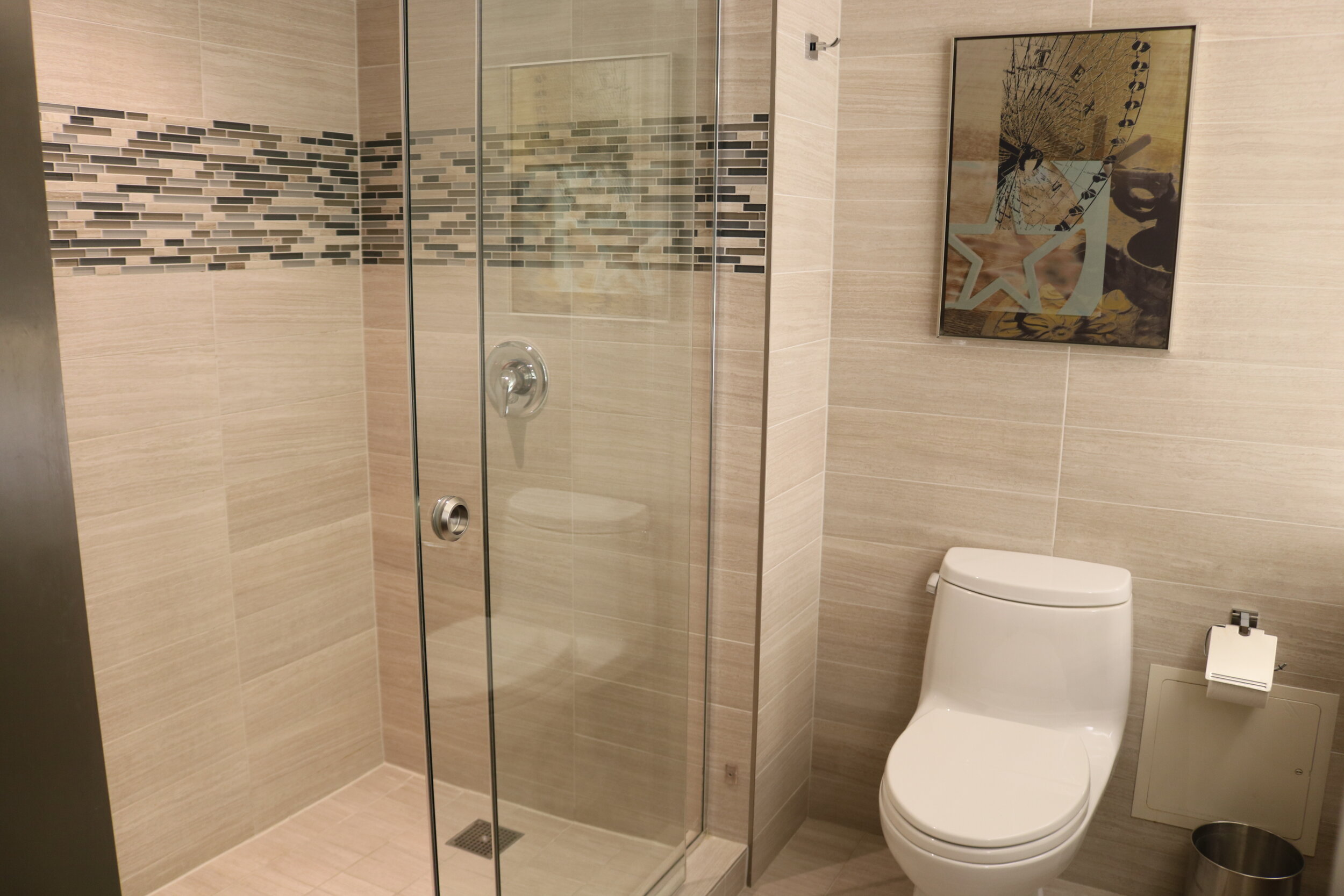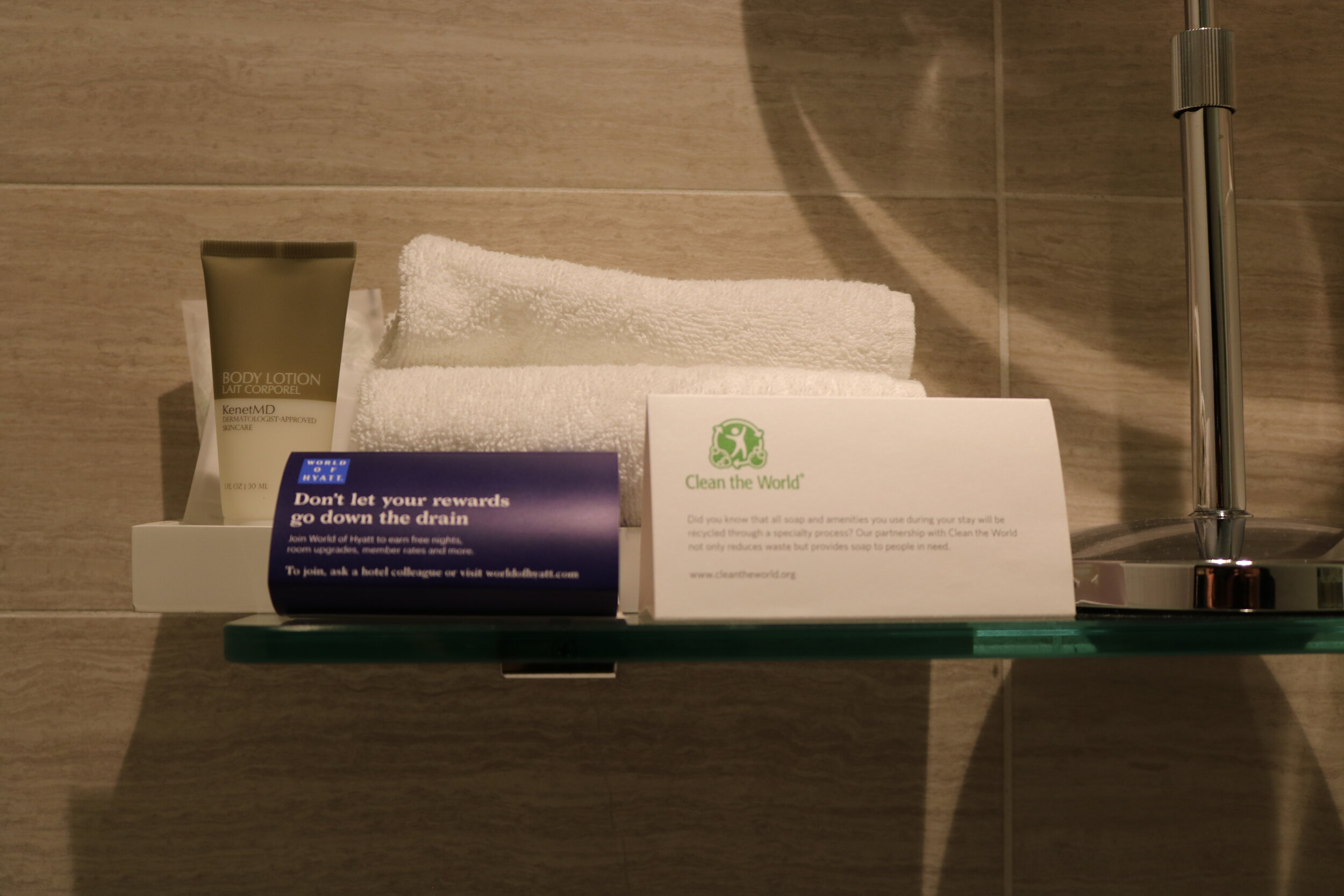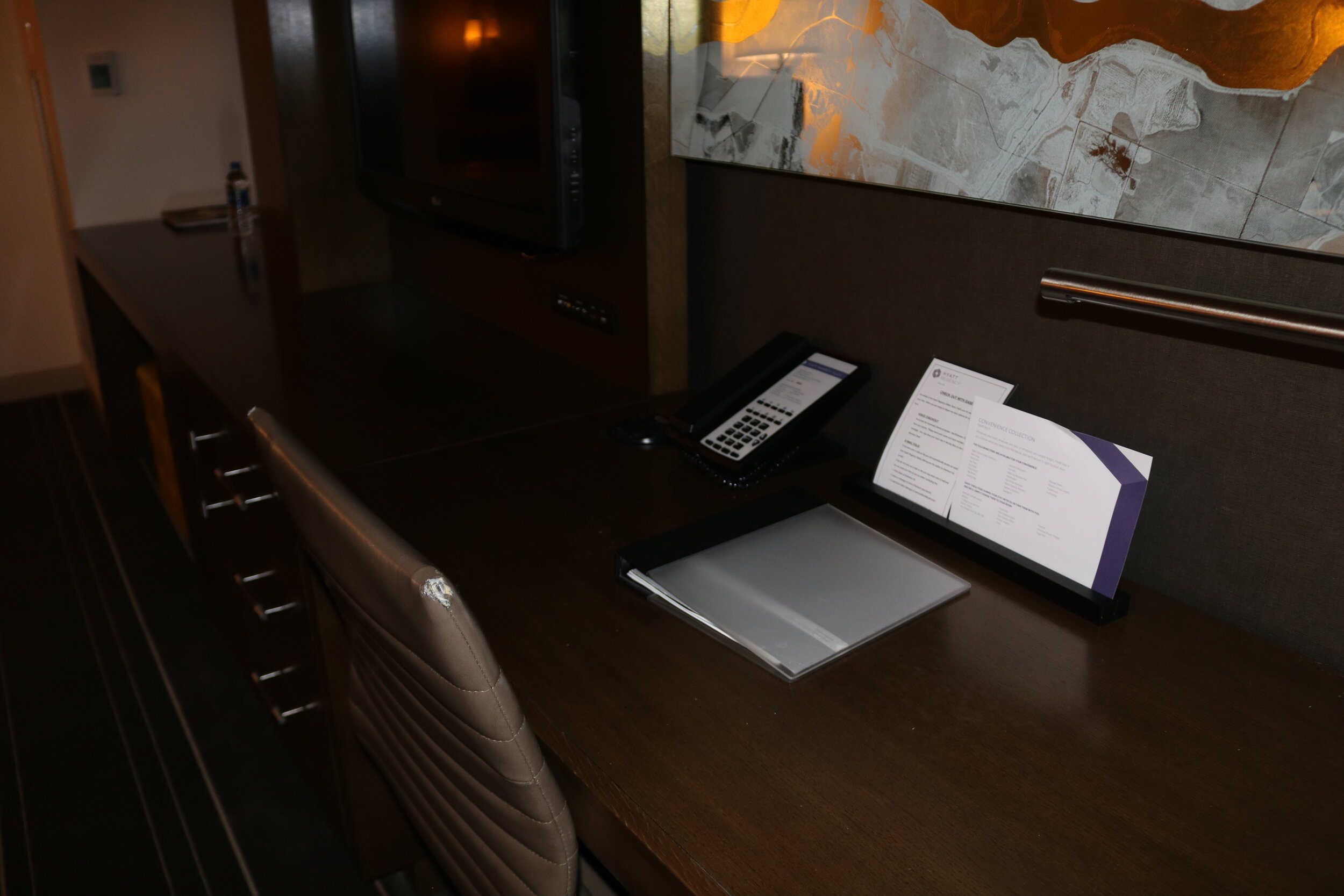 The Food!
The food was fantastic as well.
I was able to eat from the buffet for breakfast one morning, which came with made to order pancakes. I live for good pancakes and these babies did not disappoint.
Room Service: I ordered wings. They were simply perfect!!!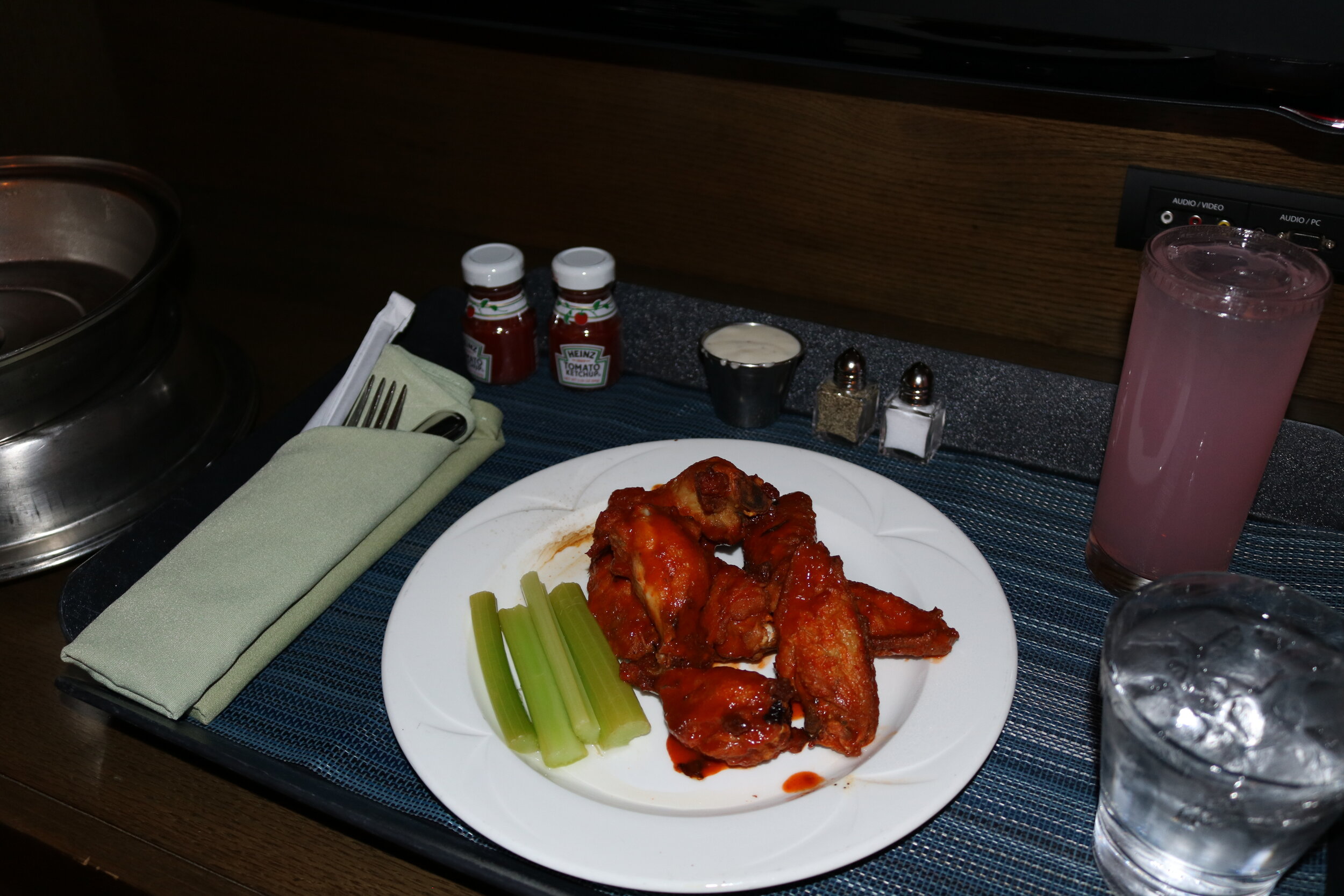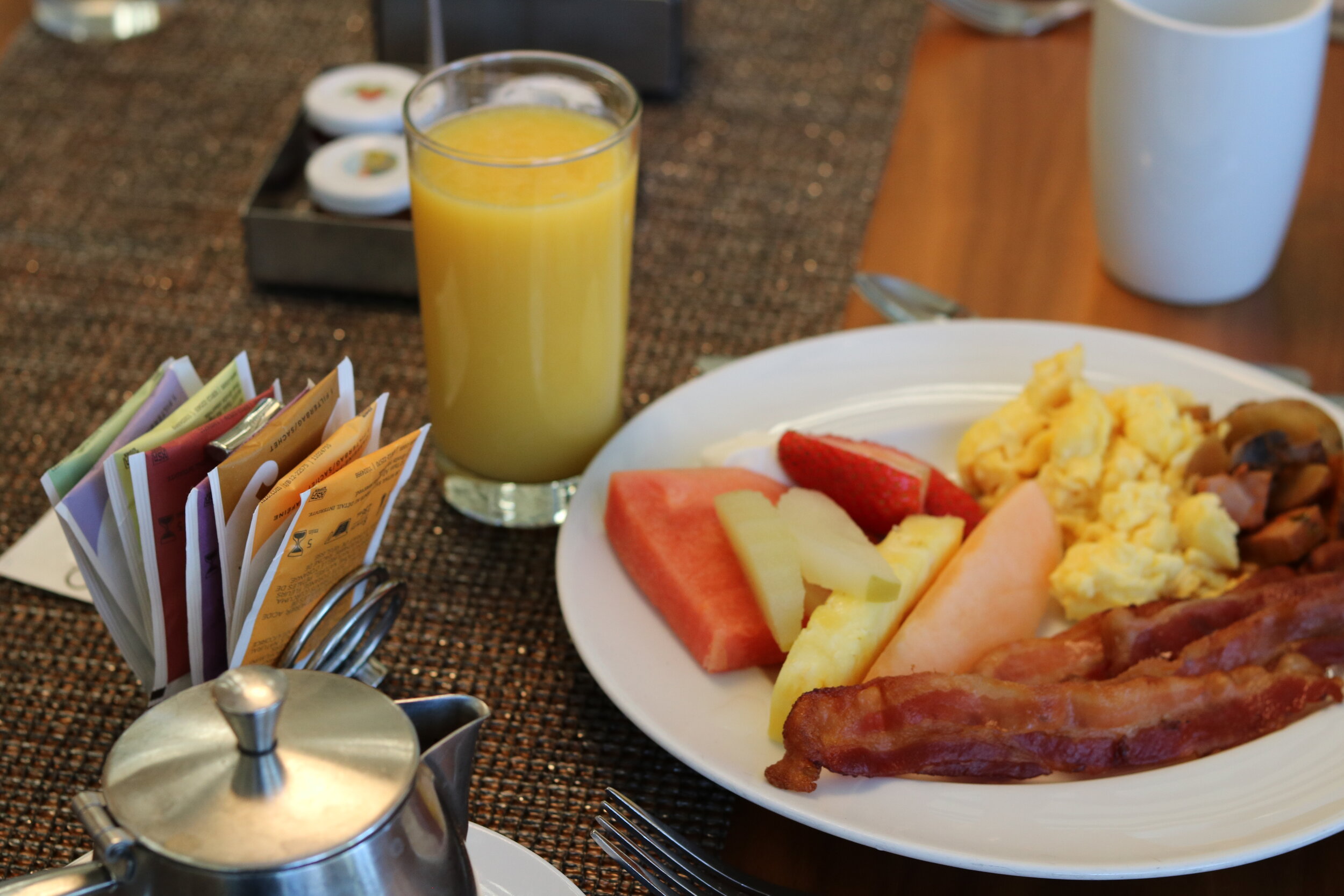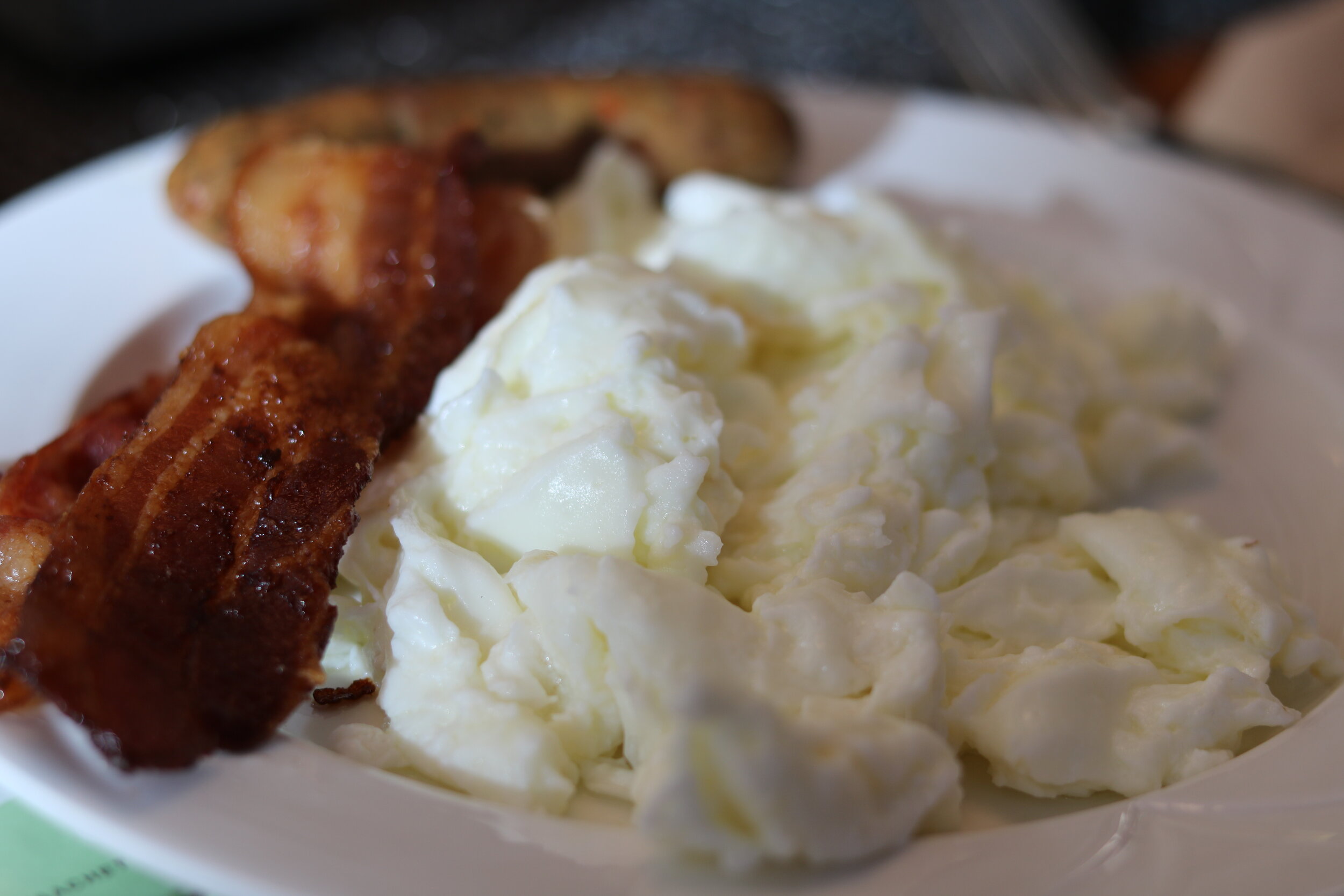 Sites and Attractions Close By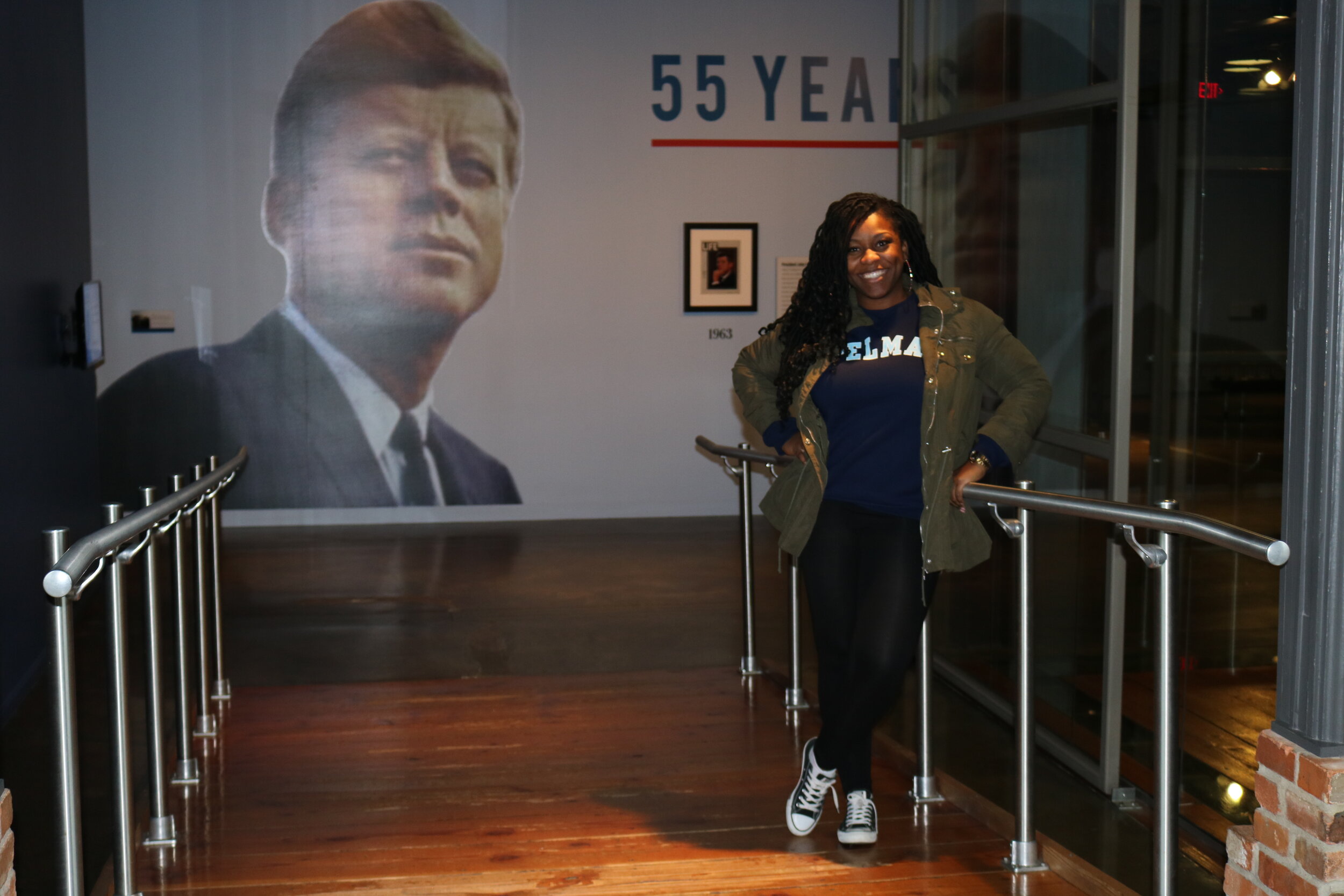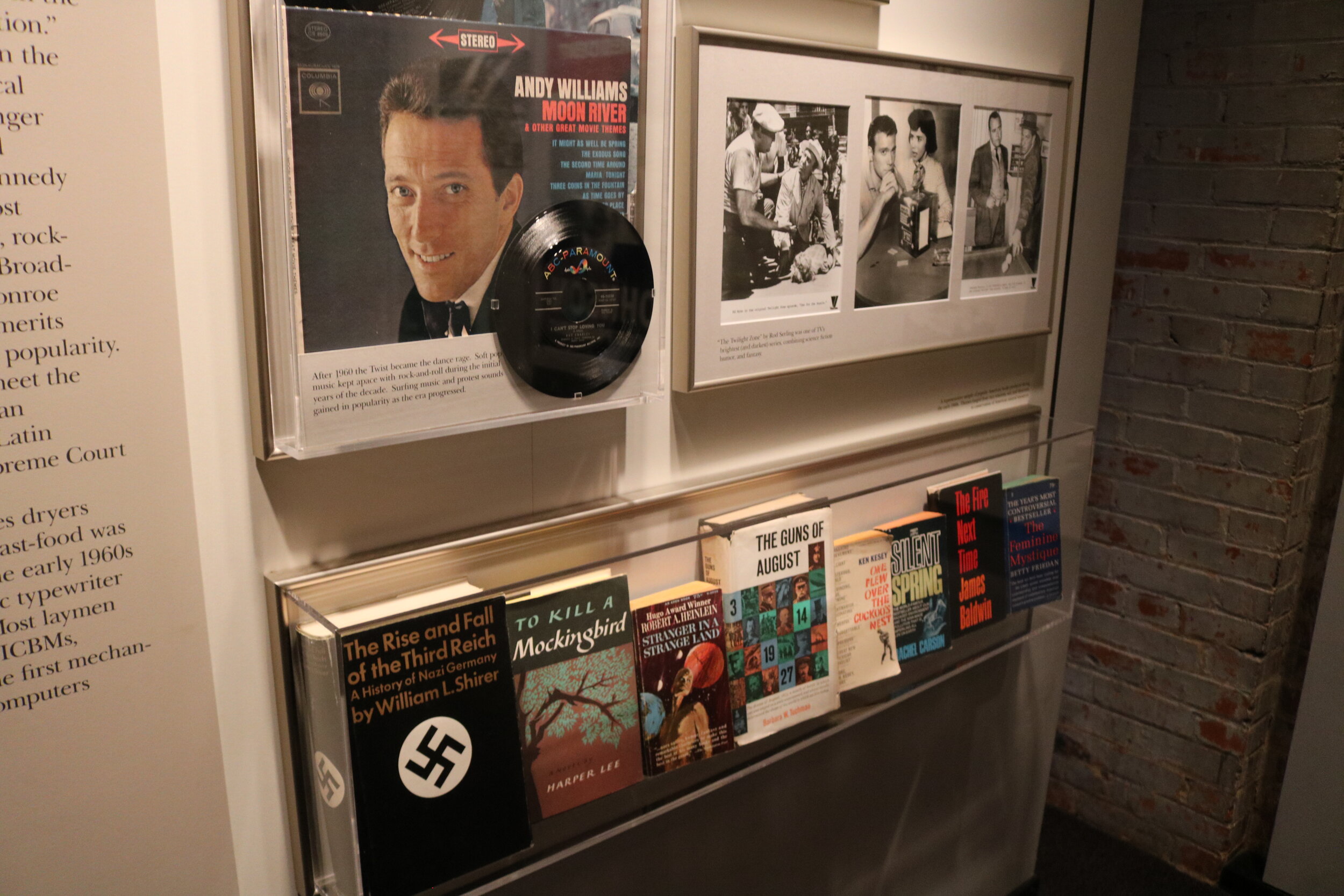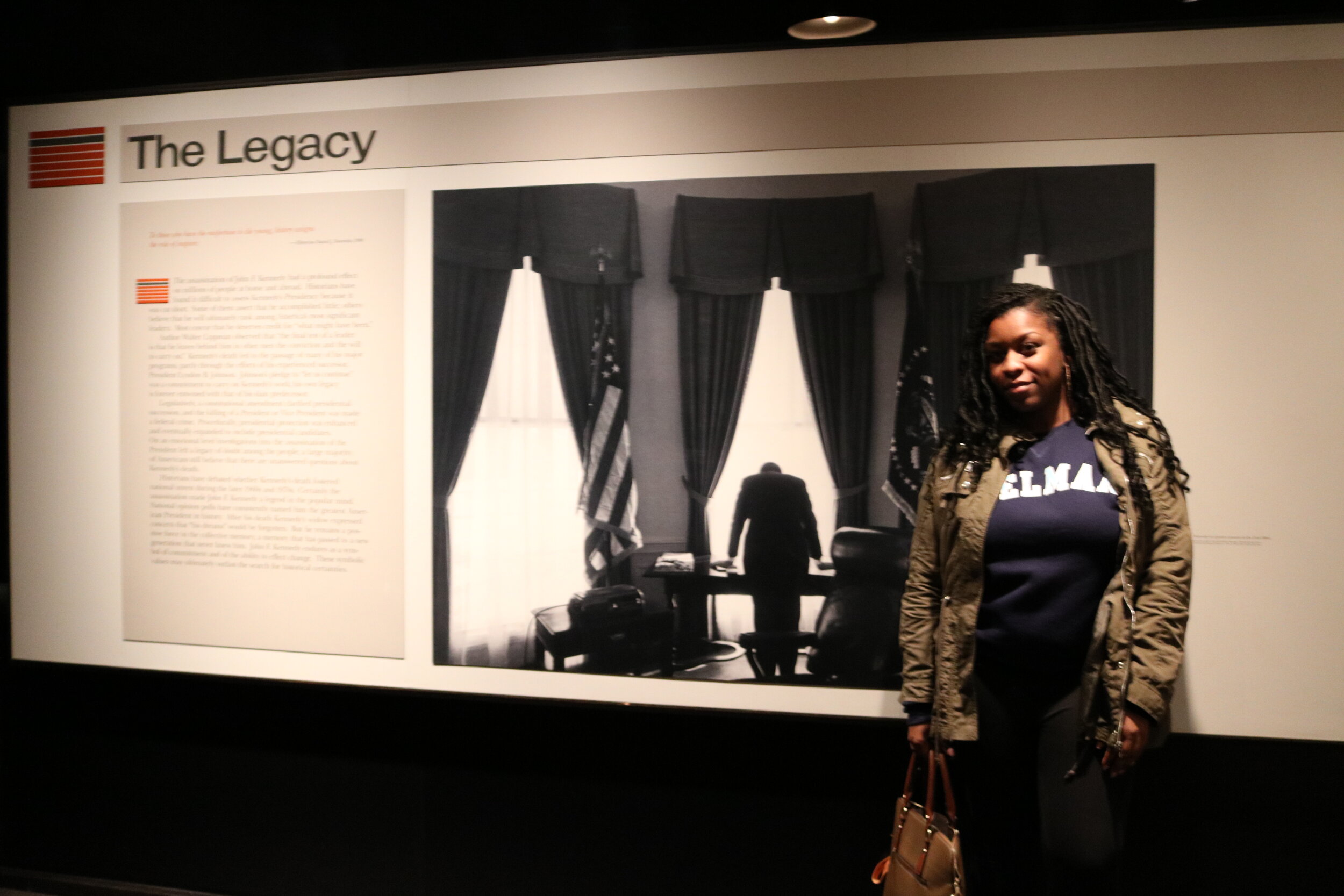 I barely had time to go all around downtown (that just gives me a reason to visit again…honestly, lol).
I did, however, stop by The Sixth Floor Museum. It is the assassination site of President Kennedy.I was able to do the audio tour that took me through the history. This was an experience I will never forget! I felt like I was living during that time. It felt real. I felt there!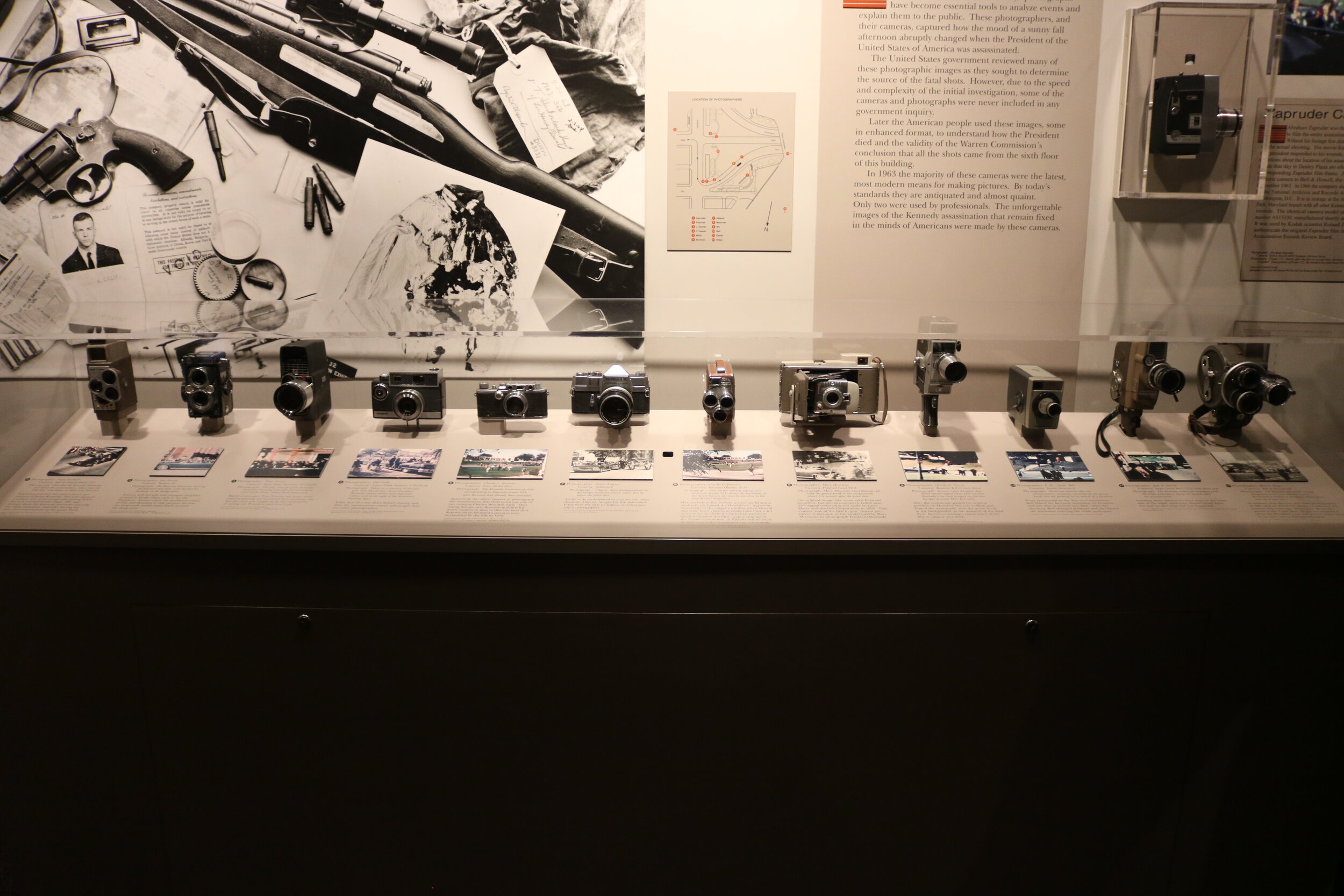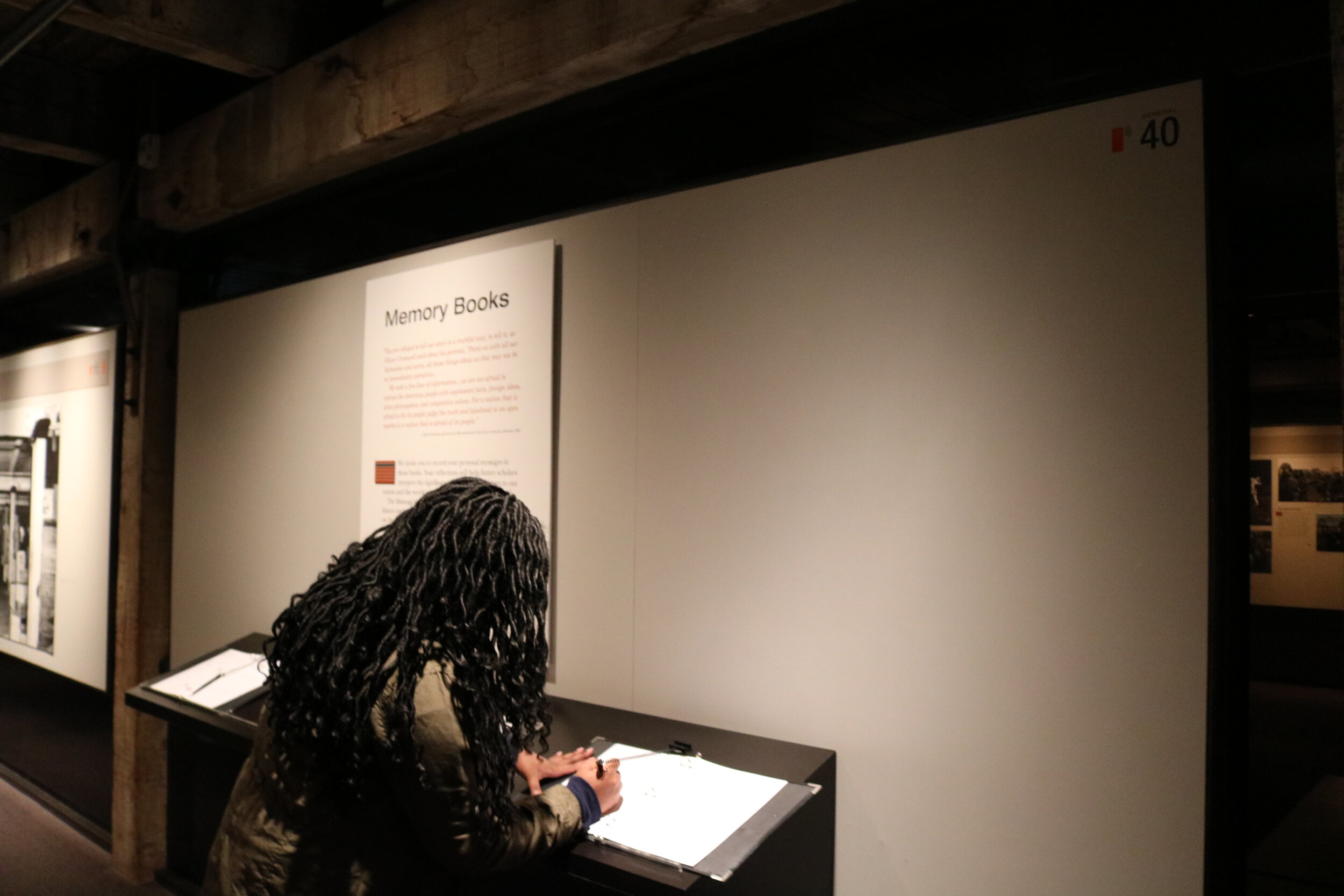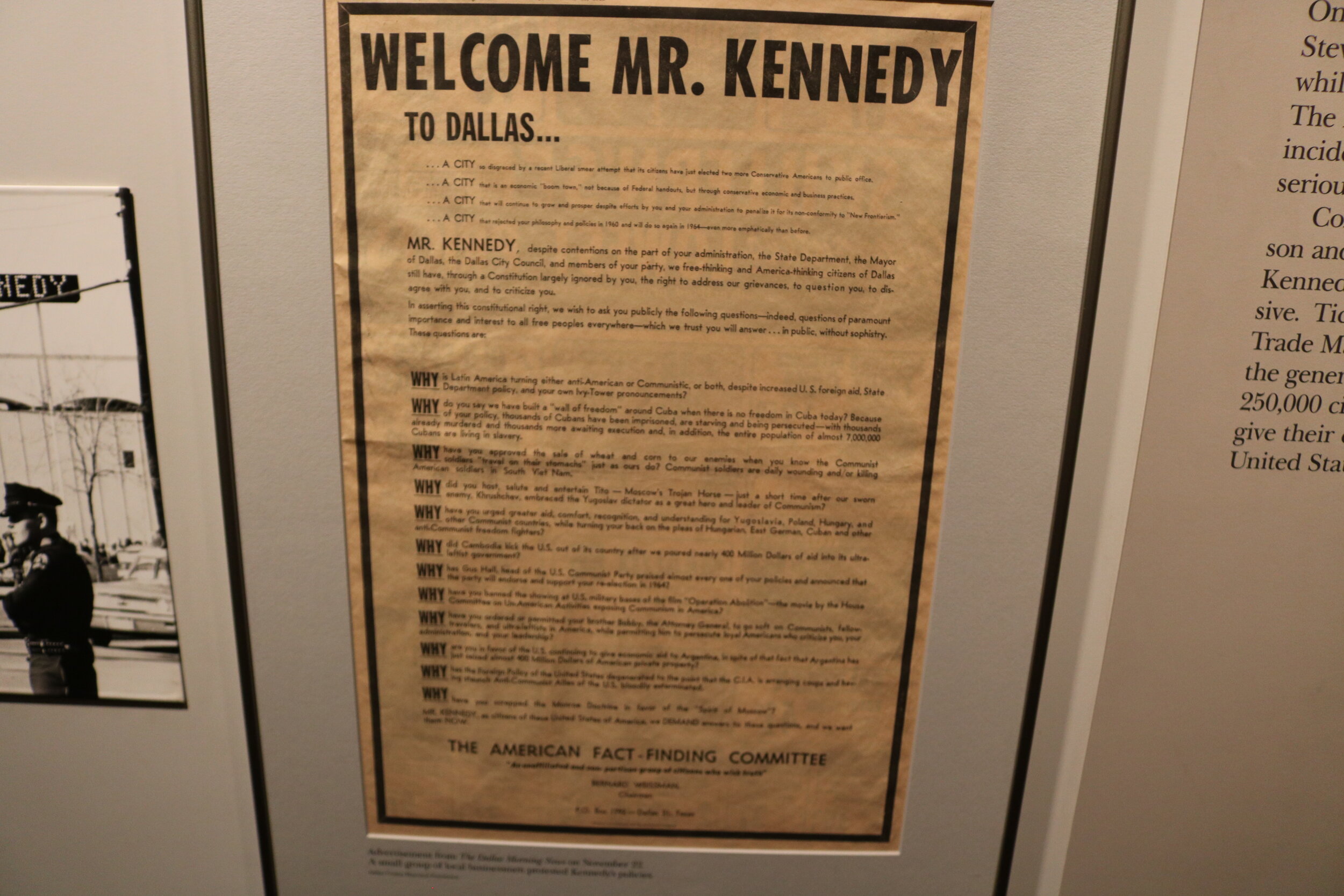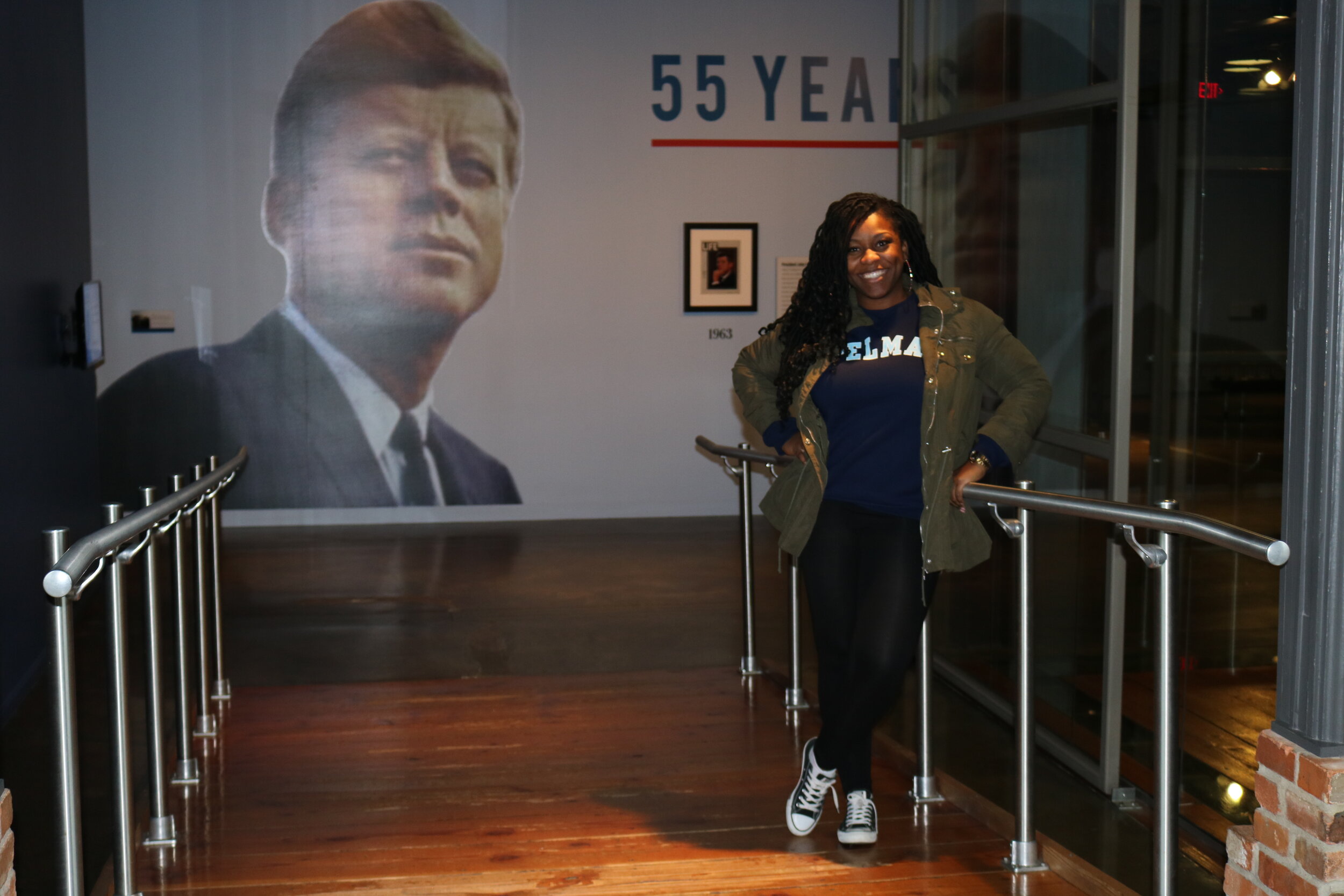 I cannot wait to revisit Dallas!
It was an amazing stay with so much to see and do with so little time! Honestly, I think I left a part of my heart in Texas. Have you ever been to Dallas? What did you see or do? Comment below!