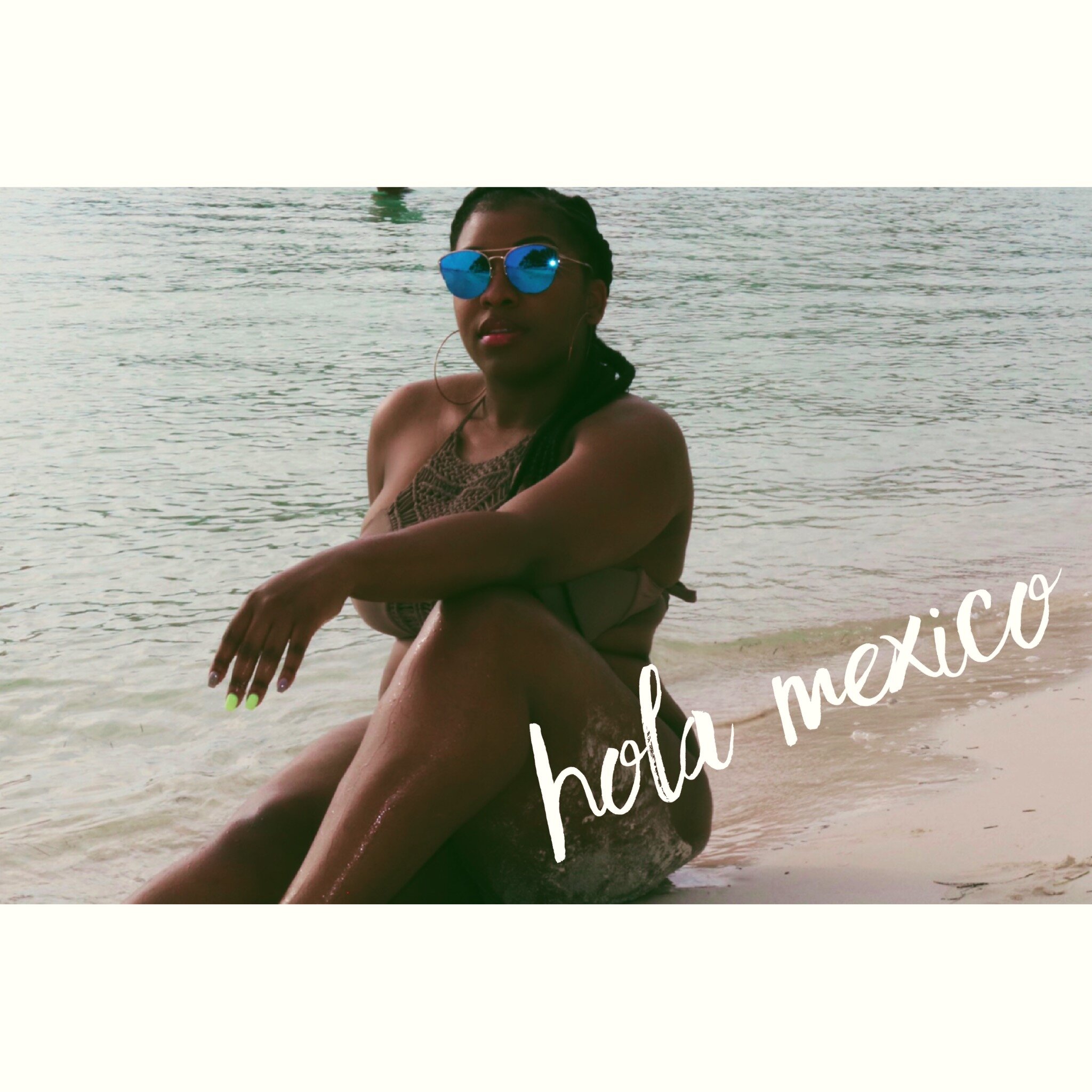 Hey y'all! I wanted to share all the quick details about my trip to Cancun, Mexico earlier this month. It has been crazy coming back from Mexico, getting a root canal re-done the next day, and attending an event as press the next. Just life. I have been so busy during the months of March and April.
But I wouldn't trade it for the world though.
I love what I do!
The Resort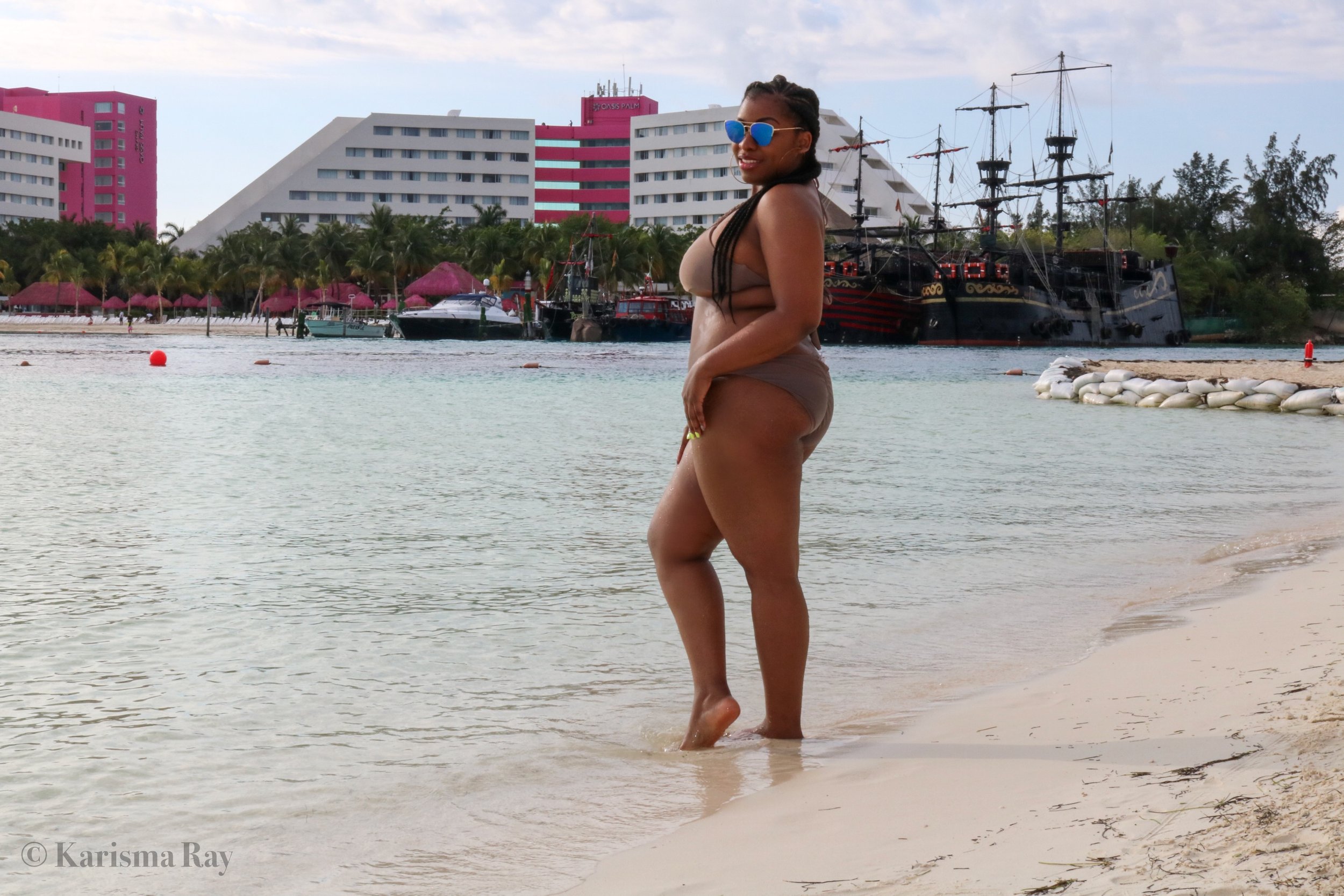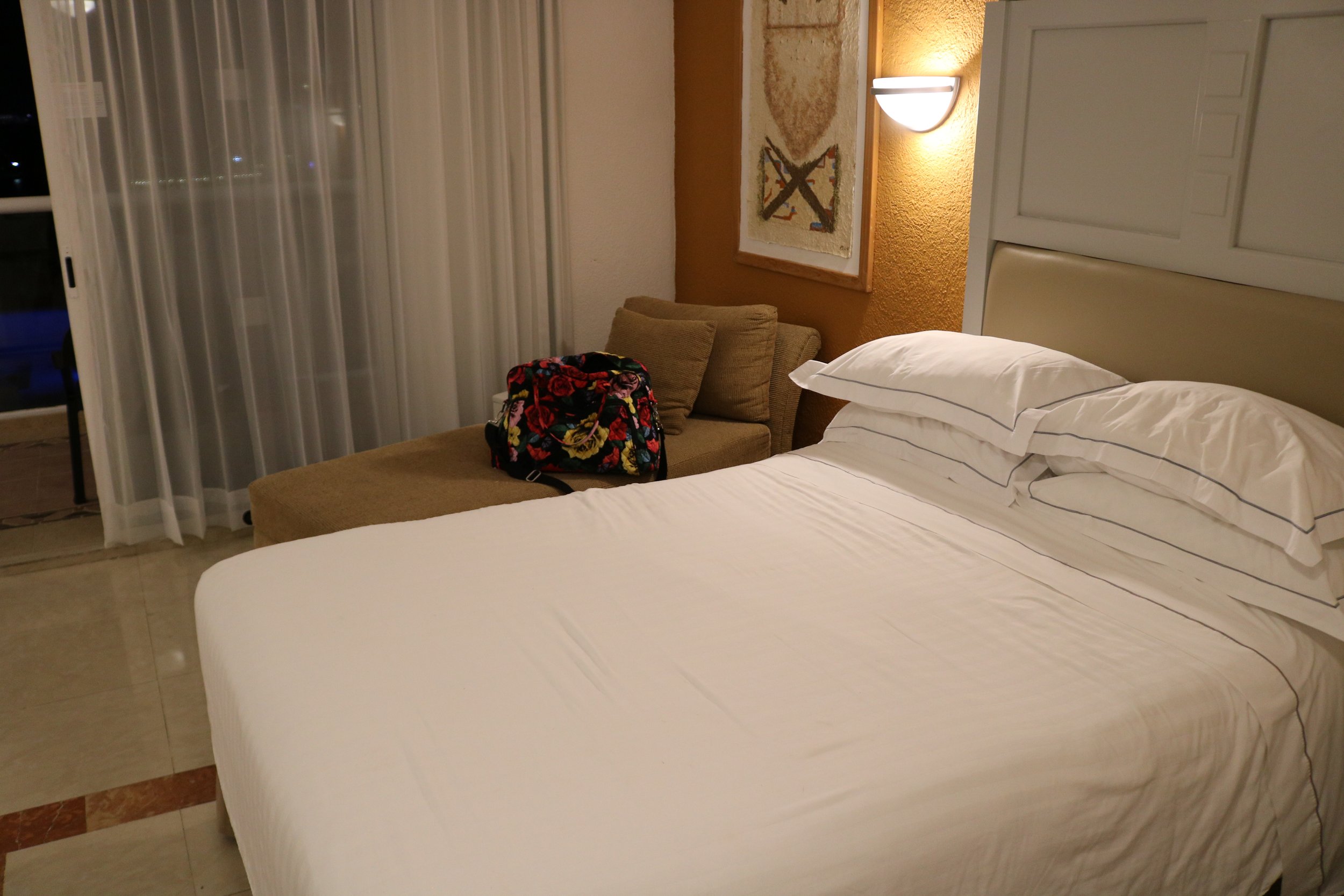 I decided I needed to see what Cancun was all about and wanted to find a good place that would be relaxing. I ended up parlaying at the Costa Cancun Occidental Resort. I flew in on a Monday and left that Thursday so my stay was three nights total. In my opinion, four days is always better for an international trip but this wasn't that bad. The price was reasonable and it had great reviews.
The resort was situated at the end of Cancun beach. The room had a balcony and a nice view of the pool. And a hammock of course.Inside, everything was well taken care of and clean! The staff at the resort were friendly and accommodating if I needed anythingtaken care of in my room.
Food and Entertainment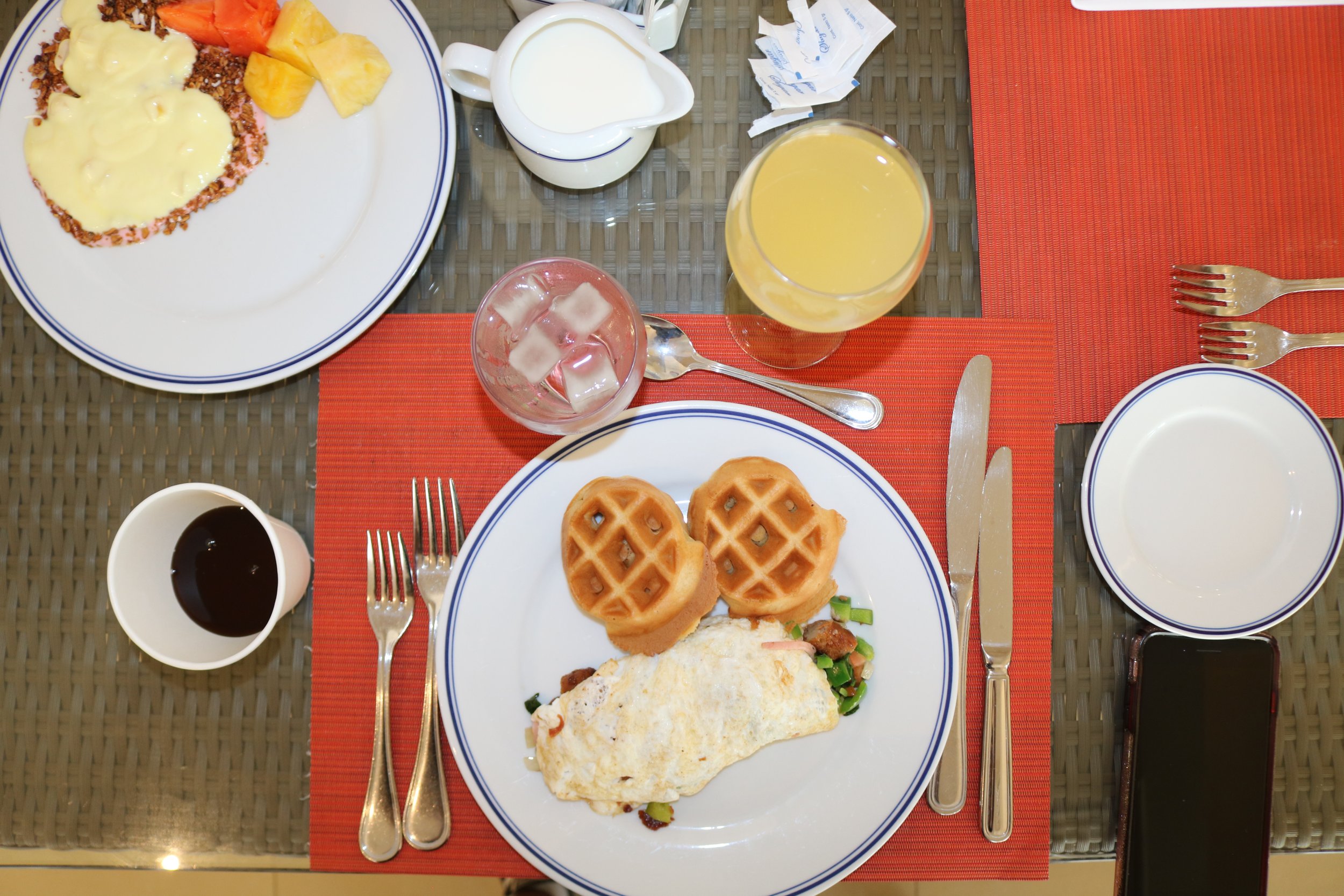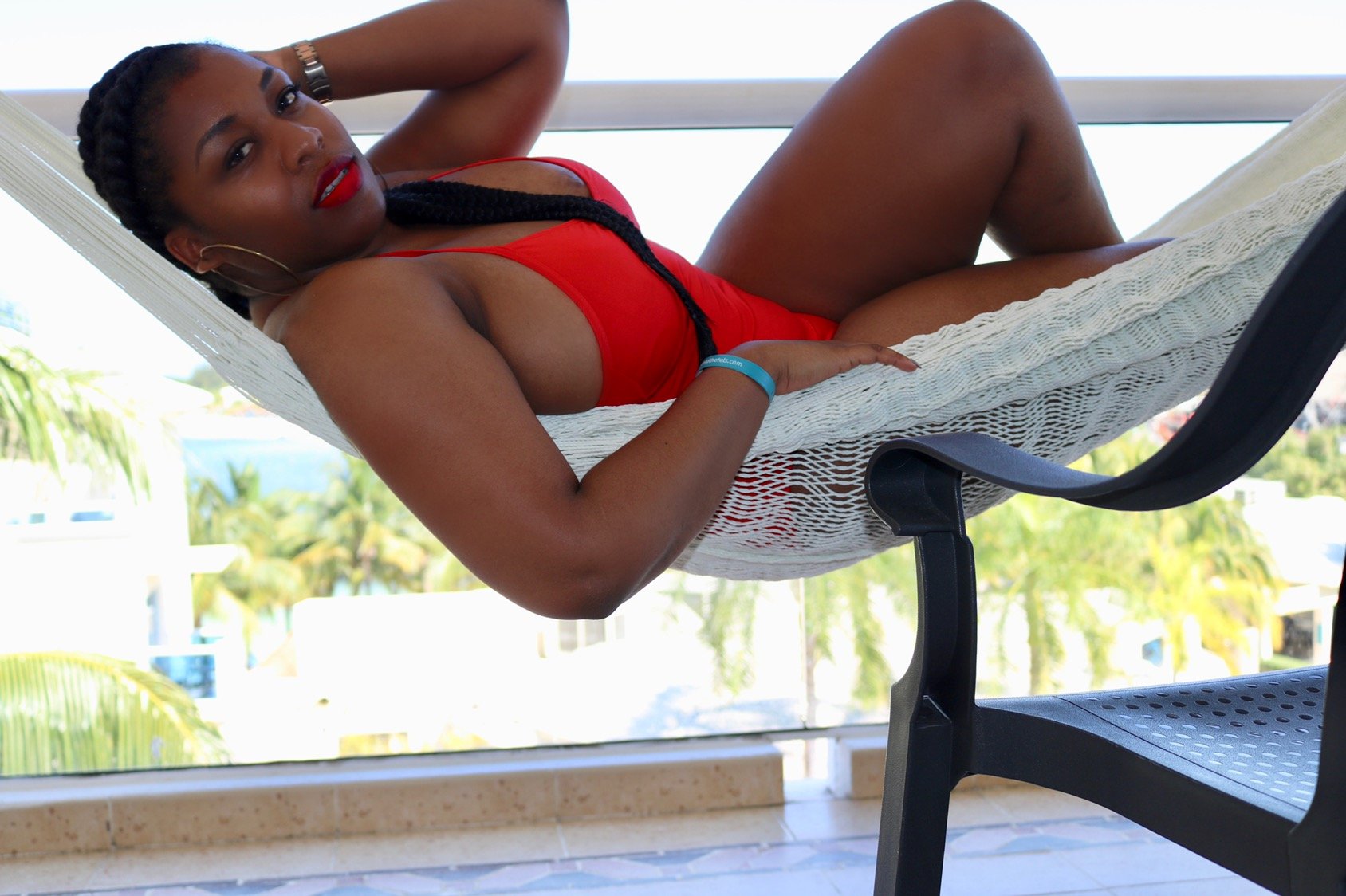 Again it was very quiet at the resort and they did not have a night club, booo:(. I would have definitelypreferred that!The food was just OK. The breakfast was the best part…along with mimosas. I was expecting better guacamole. The resort has 4 restaurants with the 3rd rotatingout for off night. They had a steakhouse, Italian, seafood place, as well as a buffet.
Since I was there for three days only, I decided to spend most of my time at the resort. For me, the pool and beach were enough! Monday I arrived around 4pm local time and checked out the resort. Tuesday I took a cab to Zara (about $10 USD) spent time at the resort and on the beach. Then Wednesday I went closer to downtown to shop at the local markets and grab something to eat from Senior Frogs, which was a blast! I didn'tdo any excursions although it was offered at the airport at a reasonable rate.
Side note: Nobody asked me for Mexican Pesos. All US. Dollars were welcomed.
Travel Light Packing Tips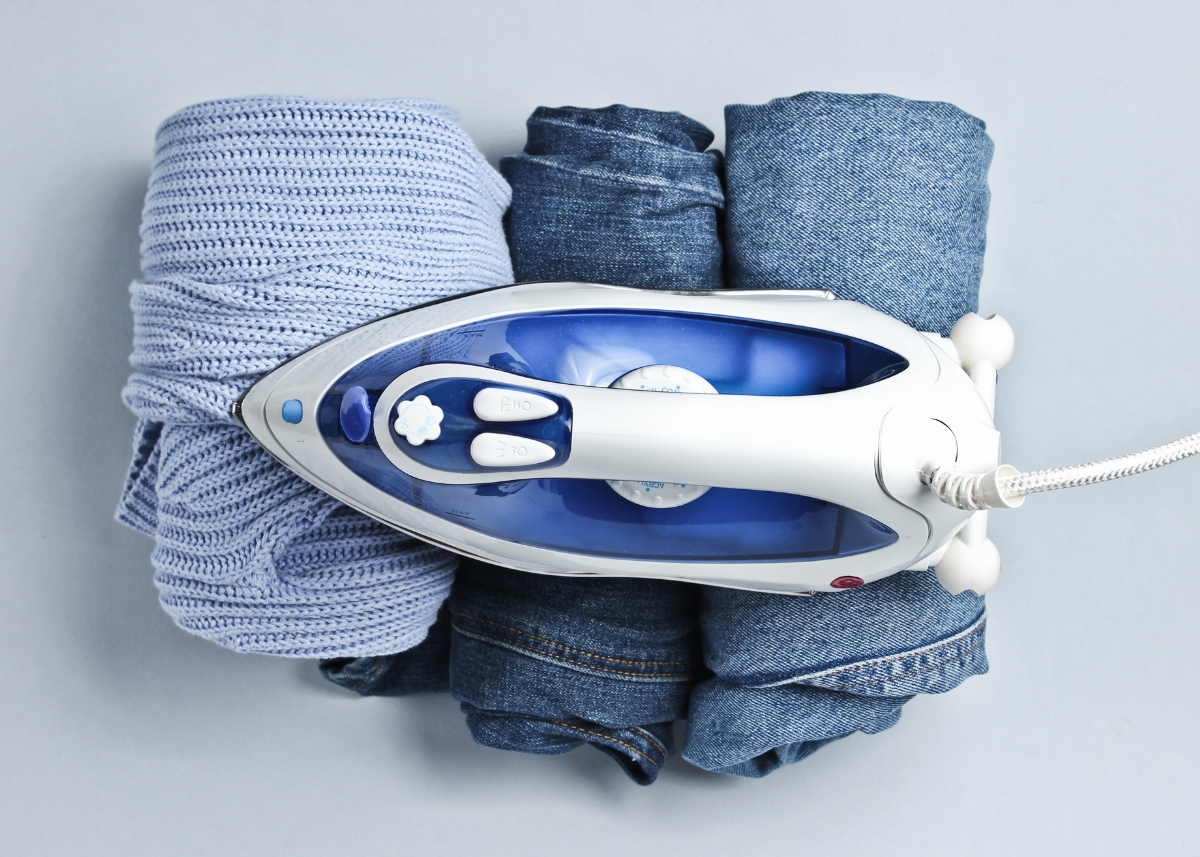 1 – Roll up each piece of clothing tight.
You'd be surprised how much more you can fit in one luggage by rolling and tightly compressing your items together. You can make this even easier by rolling items and then packing them in ziploc bags. Make sure you push as much air out as possible and stack them strategically in your carry on.
2 – Use your compartments in the luggage.
Don't sleep on those compartments in your luggage! They are actually incredibly helpful. They're great for tucking in loose items and keeping things organized. It's hard to pack well when your luggage is cluttered!
3- Take a good BIG personal bag.
Most airlines allow one carry on luggage plus an additional personal bag like a purse or backpack. I personal love to take a large weekender bag like this one by Vera Bradley. It helps tremendously to increase your storage space and it passes the airline standards.
4 – Double up on colors.
Stick to a base color of black, white, or brown. That way, you can save room on shoes or you can double up on some things! For example, I packed one pair of flip flops that went with three different outfits this trip.
Here's want went in my standard carry-on luggage:
Tops/Bottoms: Three Maxi Dresses, Two tube tops, Two pairs of shorts

Other: Three swimsuits (one for each day), Two sets of pajamas, Nightly Undergarments

Sets: One matching skirt set (did not wear), All in one body suit (did not wear), One matching set (worn to the airport)

Shoes: Gladiator Sandals (Silver), Slide Sandals (White), Flip Flops (Red), One pair of tennis shoes (worn to the airport).
Pack light, and you can travel far. Happy Traveling!