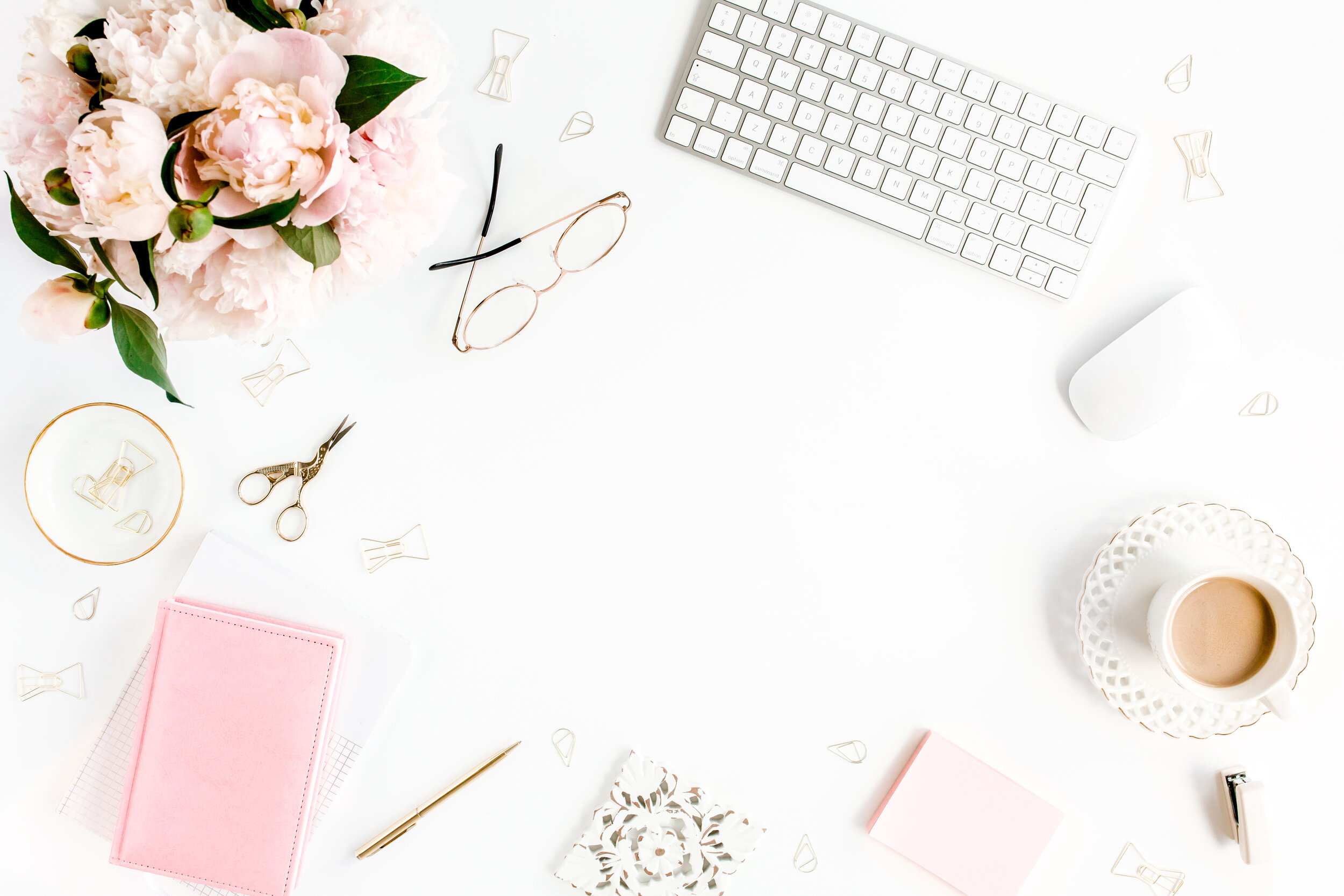 This disclaimer policy is valid from November 11, 2017. By using this site you will comply with all terms listed. The blog is a personal blog written and edited by me – Karisma Ray. This blog accepts forms of cash advertising, sponsorship, paid insertions, or other forms of compensation. However, all opinions remain my own. So that I can continue to provide free content for your viewing (while still being able to cover my costs associated with my site – domain name, courses taken to improve content, website design, etc), I may be compensated. If the opinions are great about a product, it will be known in the posts. If I don't, you'll hear that too. The FTC requires that I disclose how I am compensated here at www.karismaray.com! Here is how that compensation will look:
Product Review: From time to time I will accept product reviews. All opinions will be my own. I may receive compensation from the company, or I may simply share something I have found and loved. You will see the disclaimer if this happens.
Guest Posts: Occasionally I may ask a blogging friend to stop by and share content for you. I hope you enjoy hearing from them!
Affiliate Marketing: Another way this blog is supported is through sales or leads from affiliate marketing links. These include Amazon, Ulta, and other companies. This blog is a participant in the Amazon Services LLC Associates Program. An affiliate link does not cost you any extra, but it does give me a small commission if you click through my link.
Ads: Google Adsense are used on this site. I also accept ads from other companies that I feel may be a good fit for this blog. These ads, as stated above, help pay the bills associated with running this website and let me continue to work from home. Thank you for clicking on them if you choose to do so!
FDA Disclaimer: The content found on KarismaRay.com is not intended to diagnose, treat, or cure. If you have concerns, please contact a doctor before altering your healthcare routine. If you feel as if you are having any adverse side effects, please stop using the product immediately and consult a physician. I am not accountable for the action you may take in regard to the material on this website. Statements on this website have not been evaluated by the Food and Drug Administration (FDA).
Other: This blog uses third-party advertising companies to serve ads when you visit this site. These companies may use aggregated information (not including your name, address, e-mail, or telephone number) about your visits to this site and other sites in order to prove advertisements about goods and services of interest to you. If you would like more information about this or would like to better understand your choices, please click here.
Questions: If you have questions about any of the information on this page, please reach out to me using the "Contact" button at the top of this website.