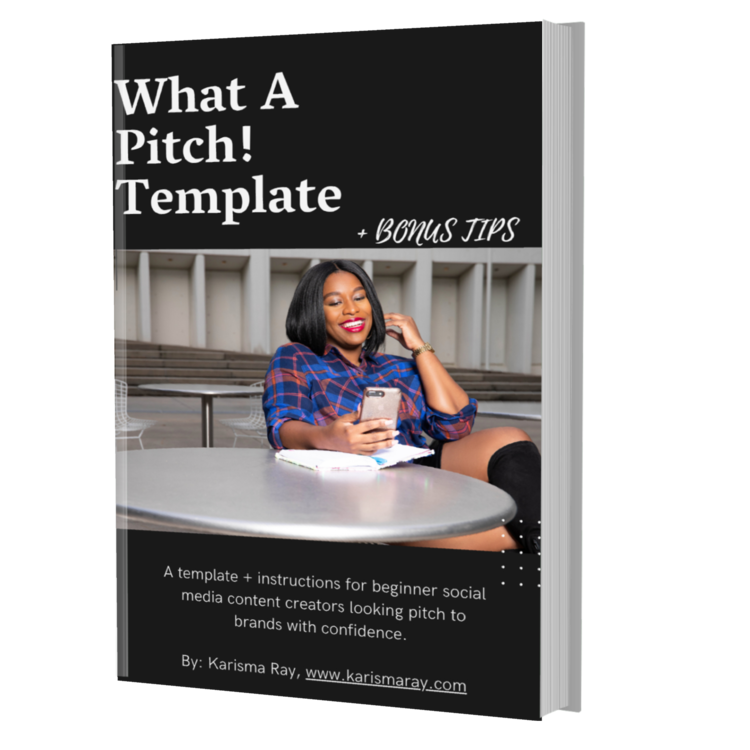 What A PITCH Template + Bonus TIPS
Grab this pitch template for $25
[A $67 VALUE] This digital product contains a template and + 7 KEY bonus tips that have worked for me and maximize success when pitching. This is a six page PDF.
Want To Learn More And Keep In Touch?
I would love for you to join me for episodes of "The Influencer Chat" which are held on the Clubhouse app on Sundays. You must have the app to listen live. If you are interested in episode updates and influencer tips feel free to sign up below.