If you can count on anything, it is the fact that I am ready to do more international travel. However, until that time I will be moving around areas within close proximity to Atlanta. If you are ever in the ATL you should check out Loews Atlanta for a luxurious stay in the heart of the city. Special thanks to Loews Atlanta for sponsoring this post. All opinions remain my own.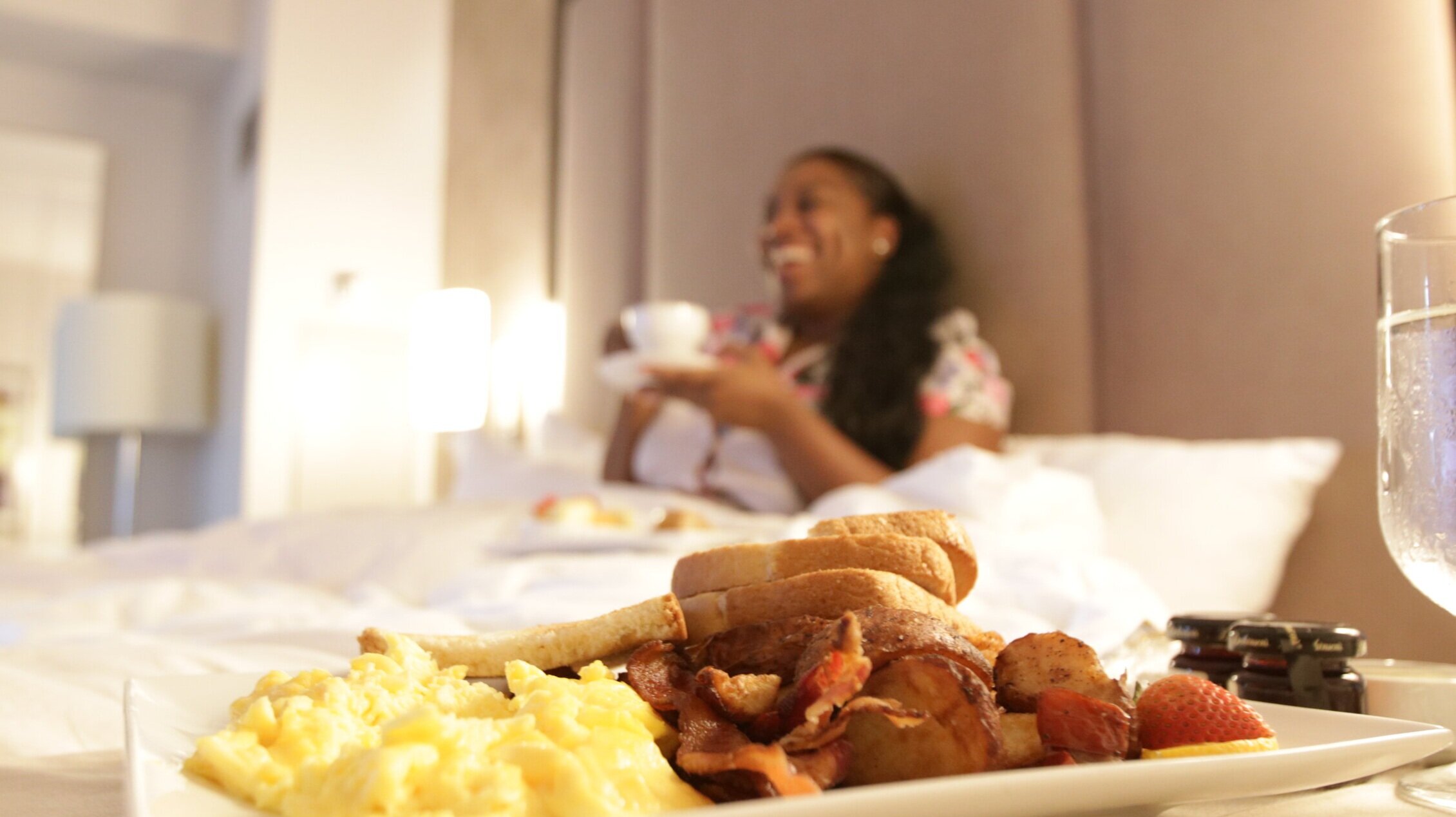 Why Stay At Loews Atlanta?
I checked into Loews Atlanta for a chance to experience Midtown Atlanta living. I highly suggest you do the same in your city or a city close to you. There are so many benefits to checking out your hometown through the eyes of a visitor.
Checking In Loews Atlanta
One thing that I love is that they have a huge sign with mask regulations along with hand sanitizer as soon as you enter the revolving front doors. Upon checking in, I made my way through a beautifully decorated lobby area which also hosts the hotel restaurant. More on the food later. Loews offers self parking daily for $32 or valet parking for a little more. Chris at the front desk was super nice and made sure I had everything I needed to enjoy my short sweet stay. One of the unique features was that you receive a text upon checking in and you can text the front desk with any questions or if you need anything during your stay.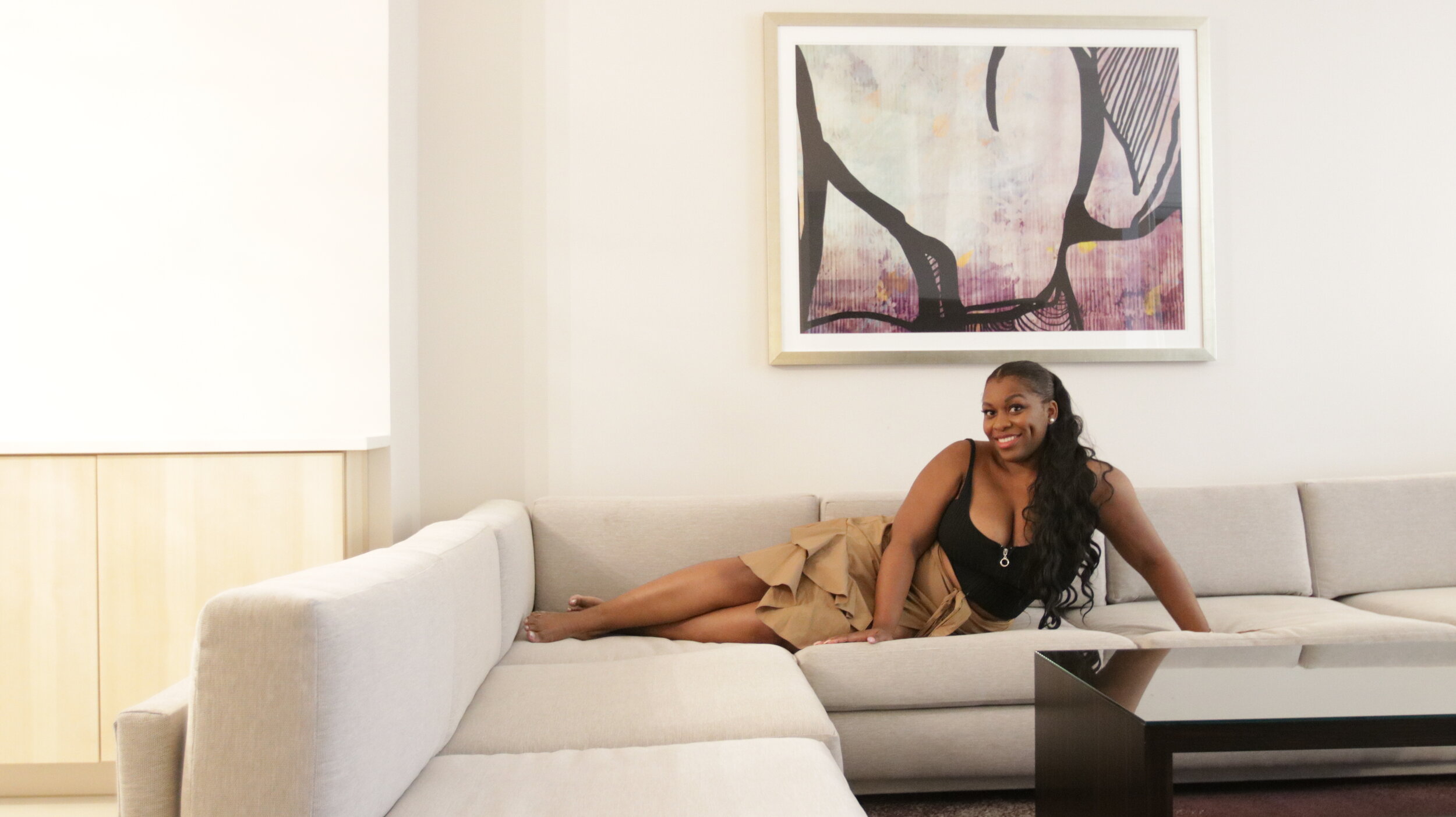 Lifestyle Suite at Loews Atlanta
So let me tell you about this lifestyle suite at Loews Atlanta. Grand. Of course, my favorite feature was the Peloton in the room. I was able to take a spin the morning before checking out with one of my favorite Peloton instructors. Outside of the bike, I found a clean space equipped with hand sanitizer, fresh crispy white sheets, champagne and a spread….and let's not forget—a bathroom fit for a queen. There are lots of ways people can show their "elitist side" and this is a part of mine. A really nice bathroom is the way to my heart. If you want to book a lifestyle suite with a "suite deal" Loews you can do so here.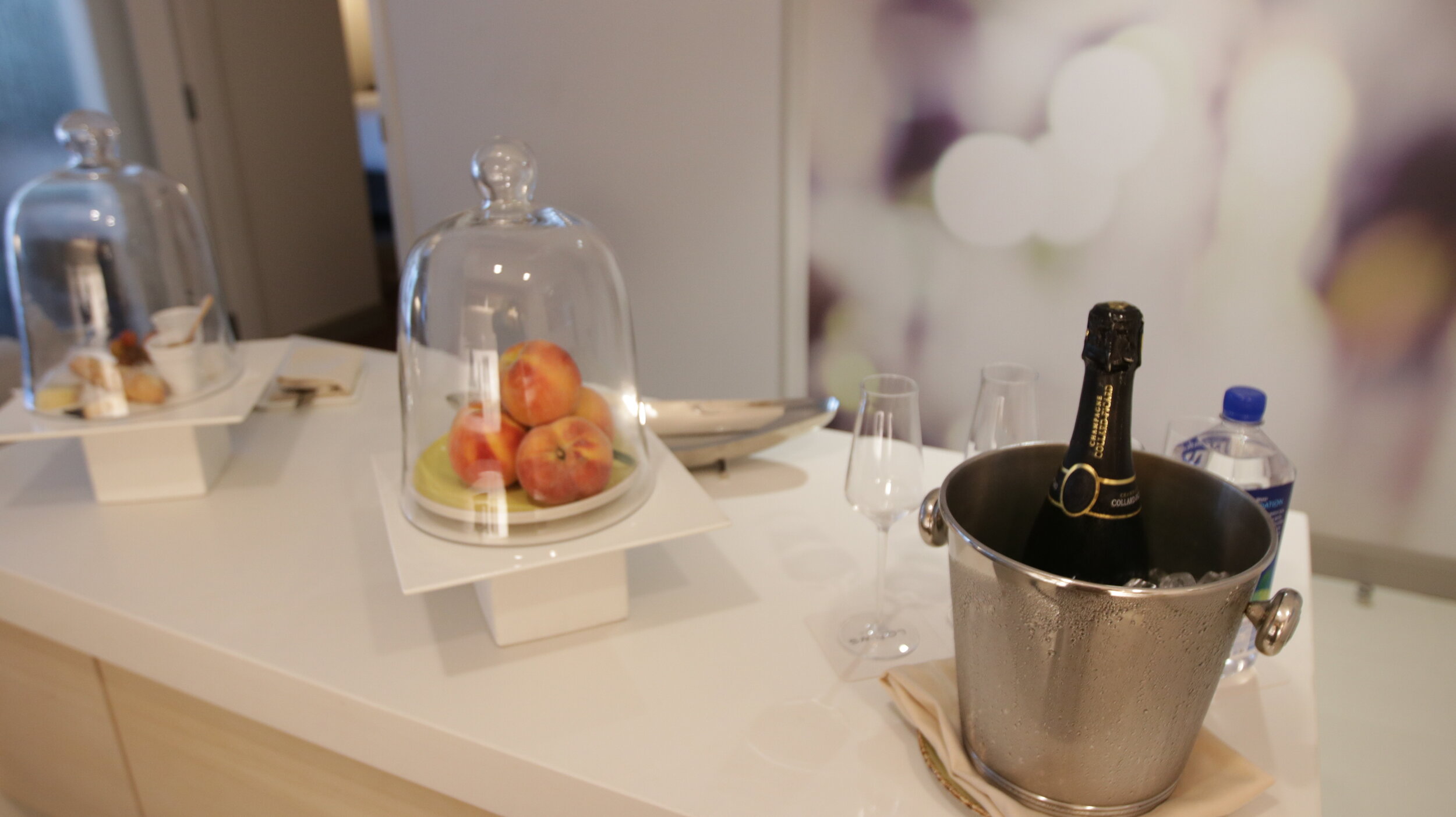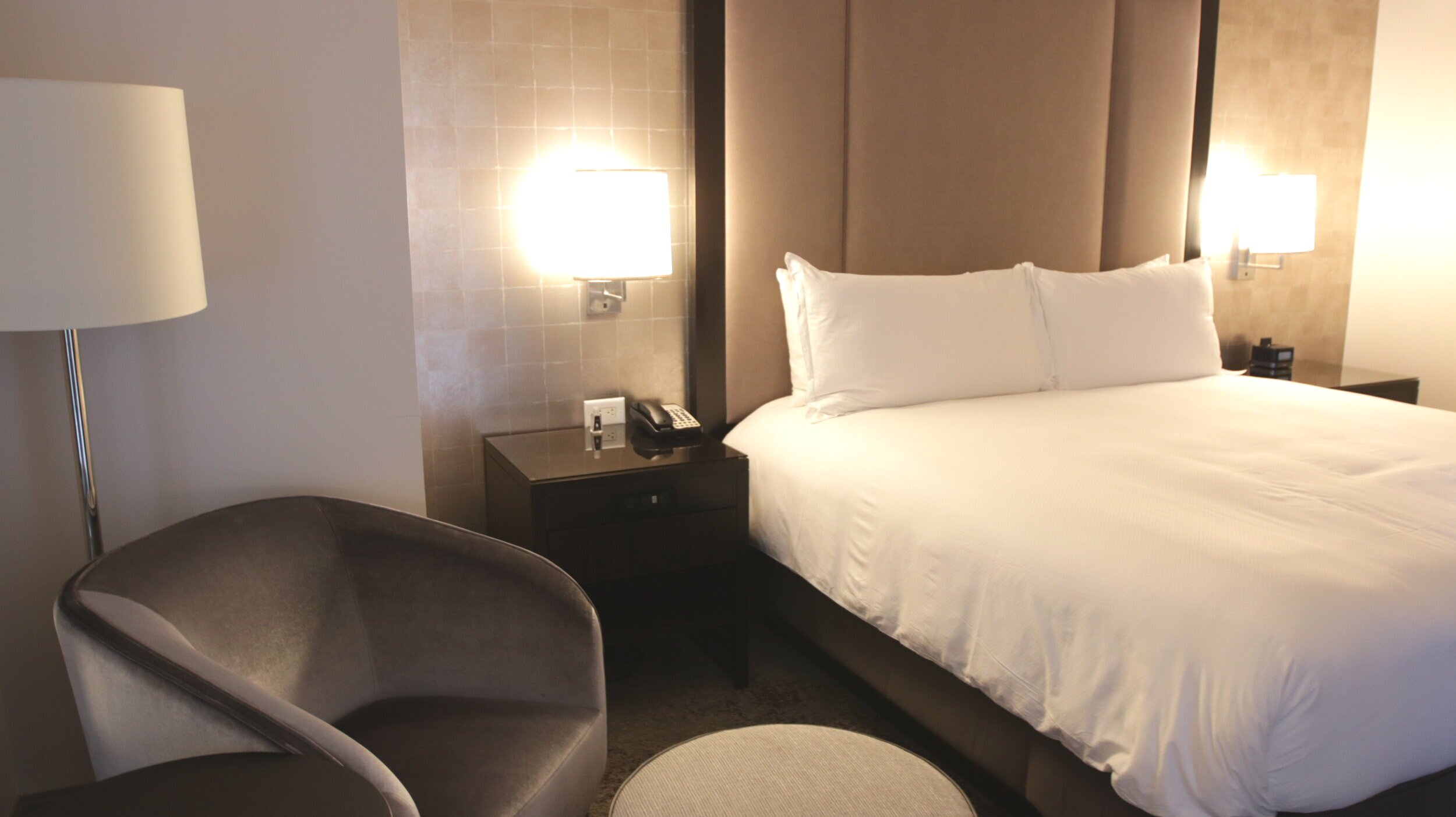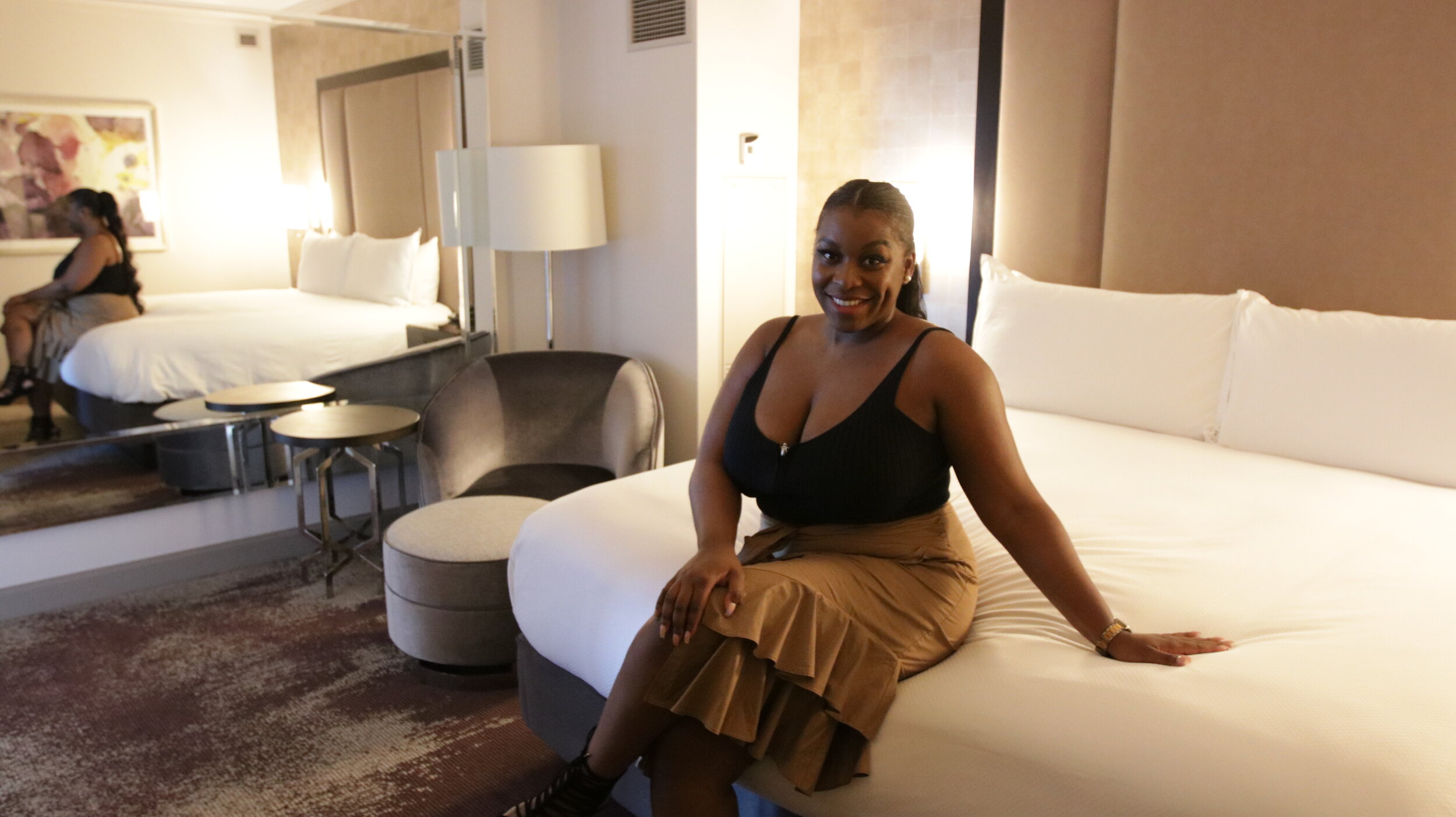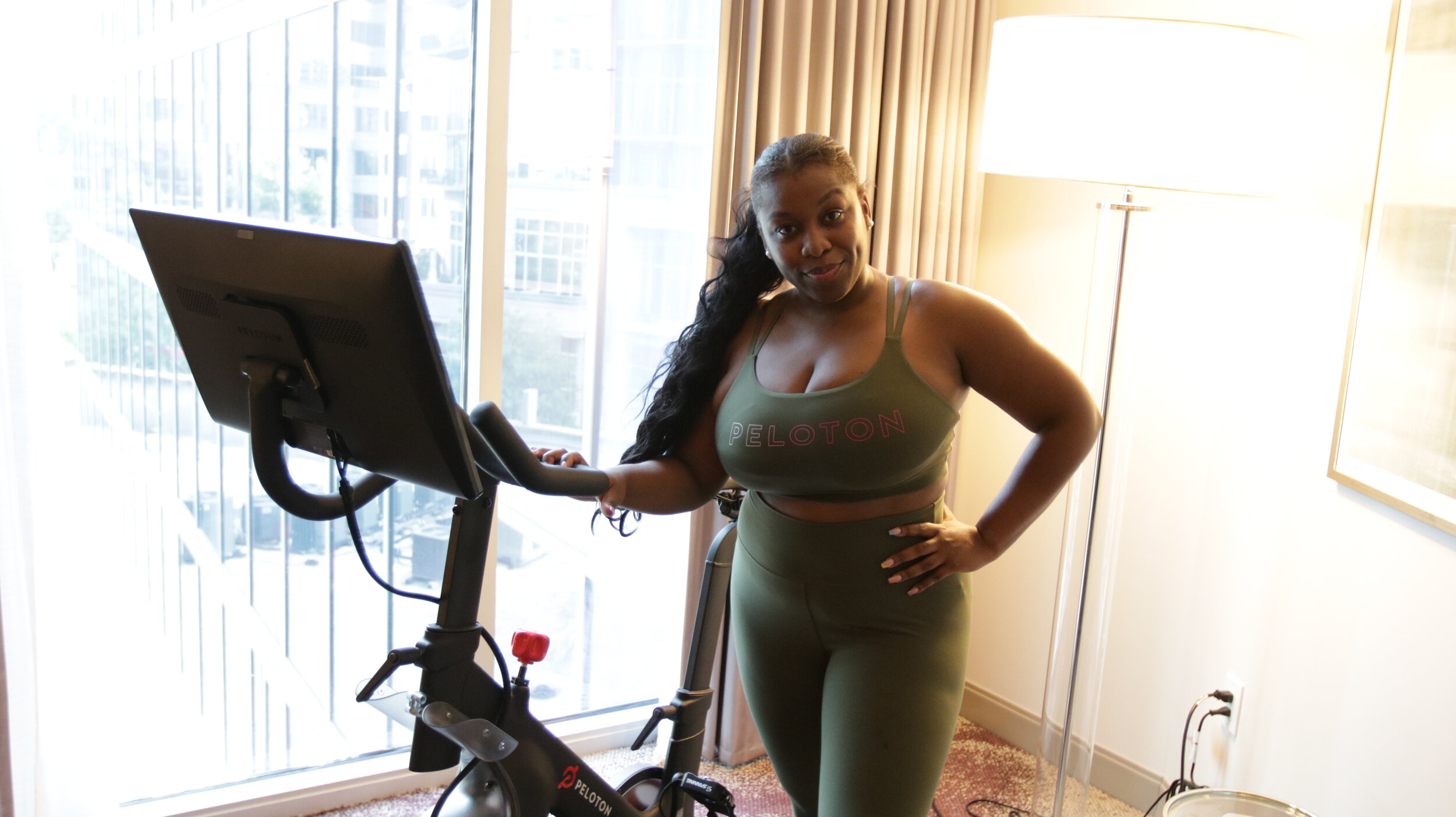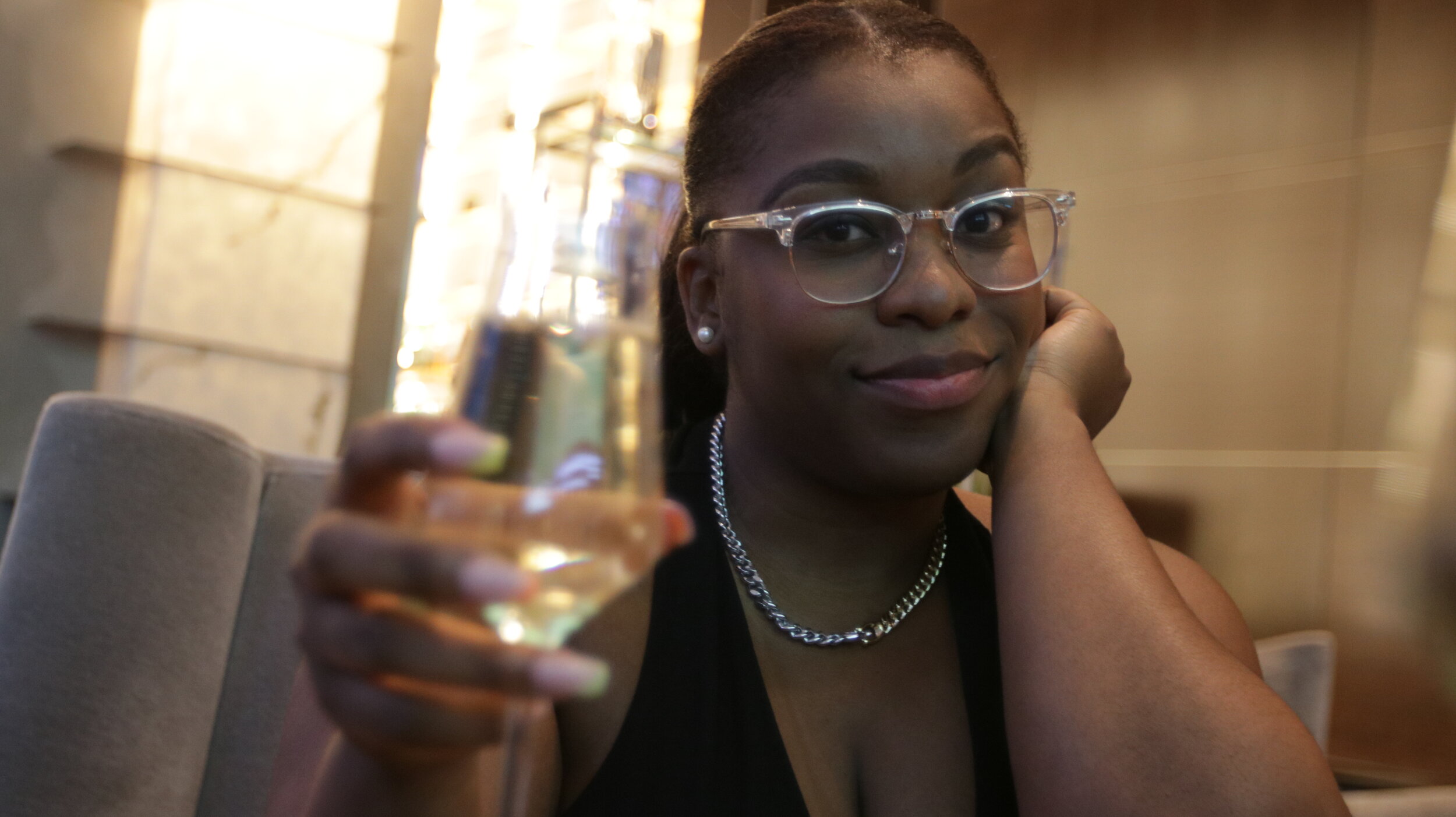 Saltwood Atlanta is located in the lobby of Loews Atlanta as a dining option. The first thing you will encounter is an amazing manager, Karon who is the epitome of service. The food was great and the presentation was immaculate. I enjoyed the flatbread salmon and the strawberry cocktail the best. The service and atmosphere was so good that I would recommend going there just to have drinks with a friend.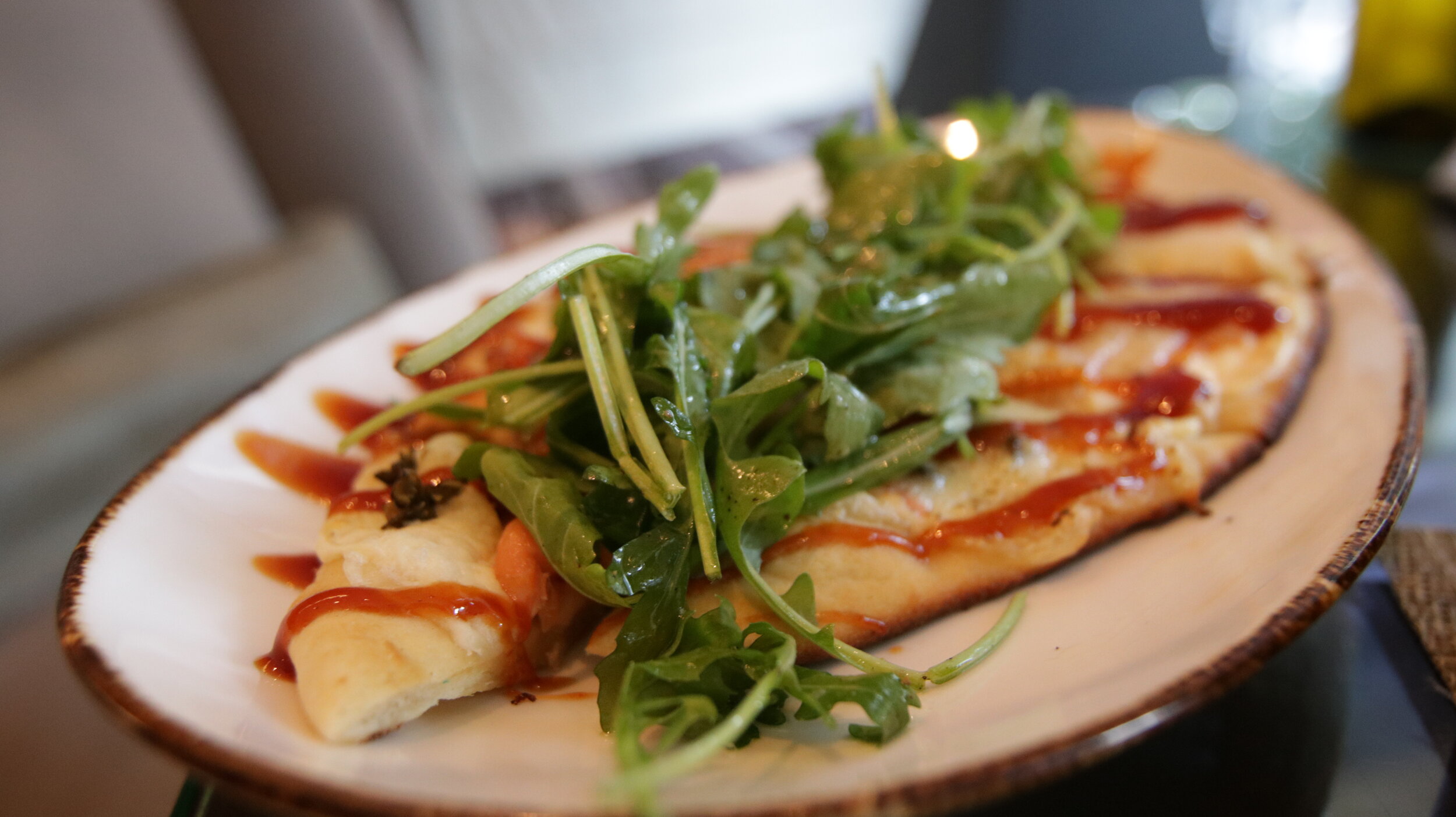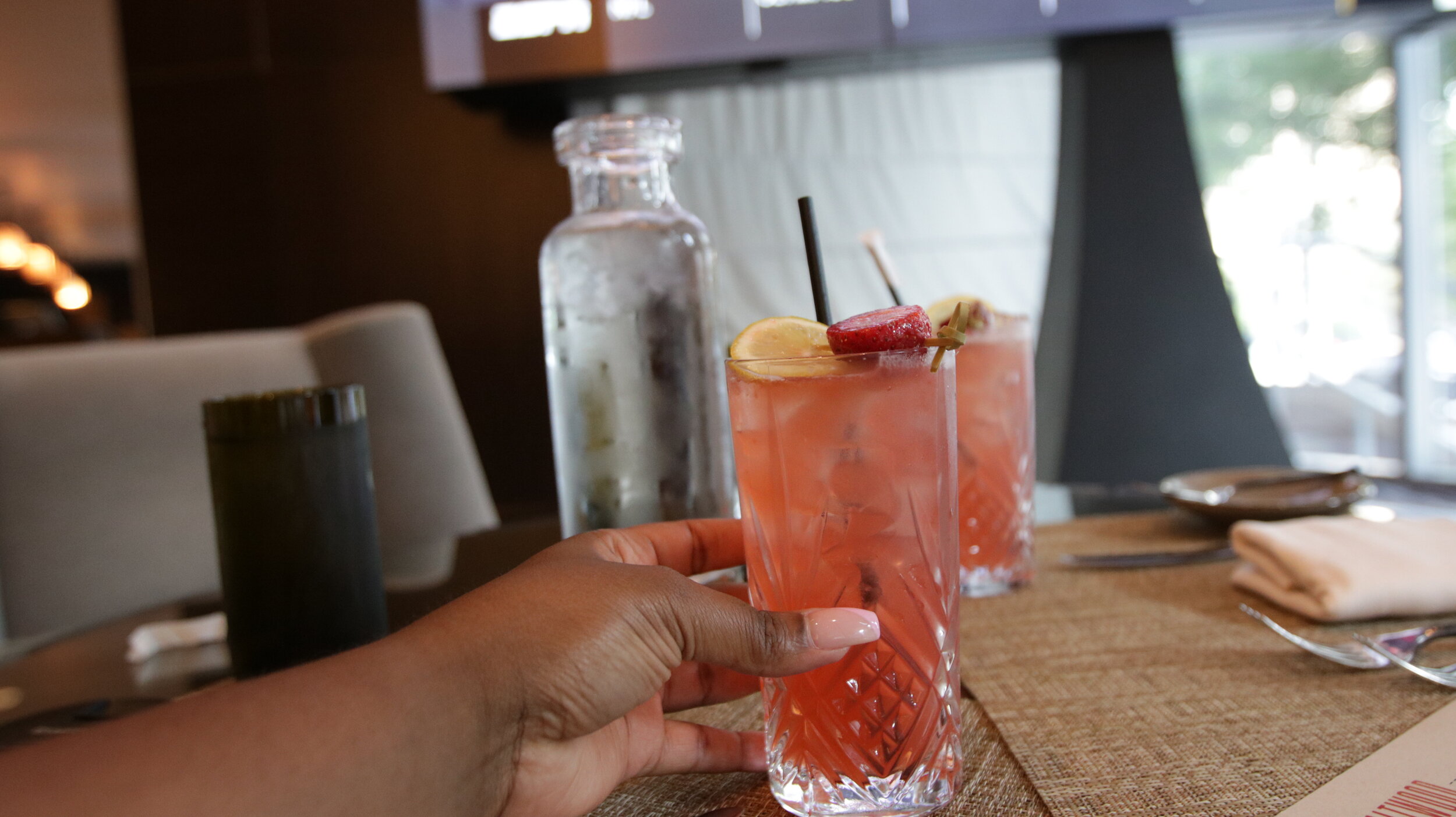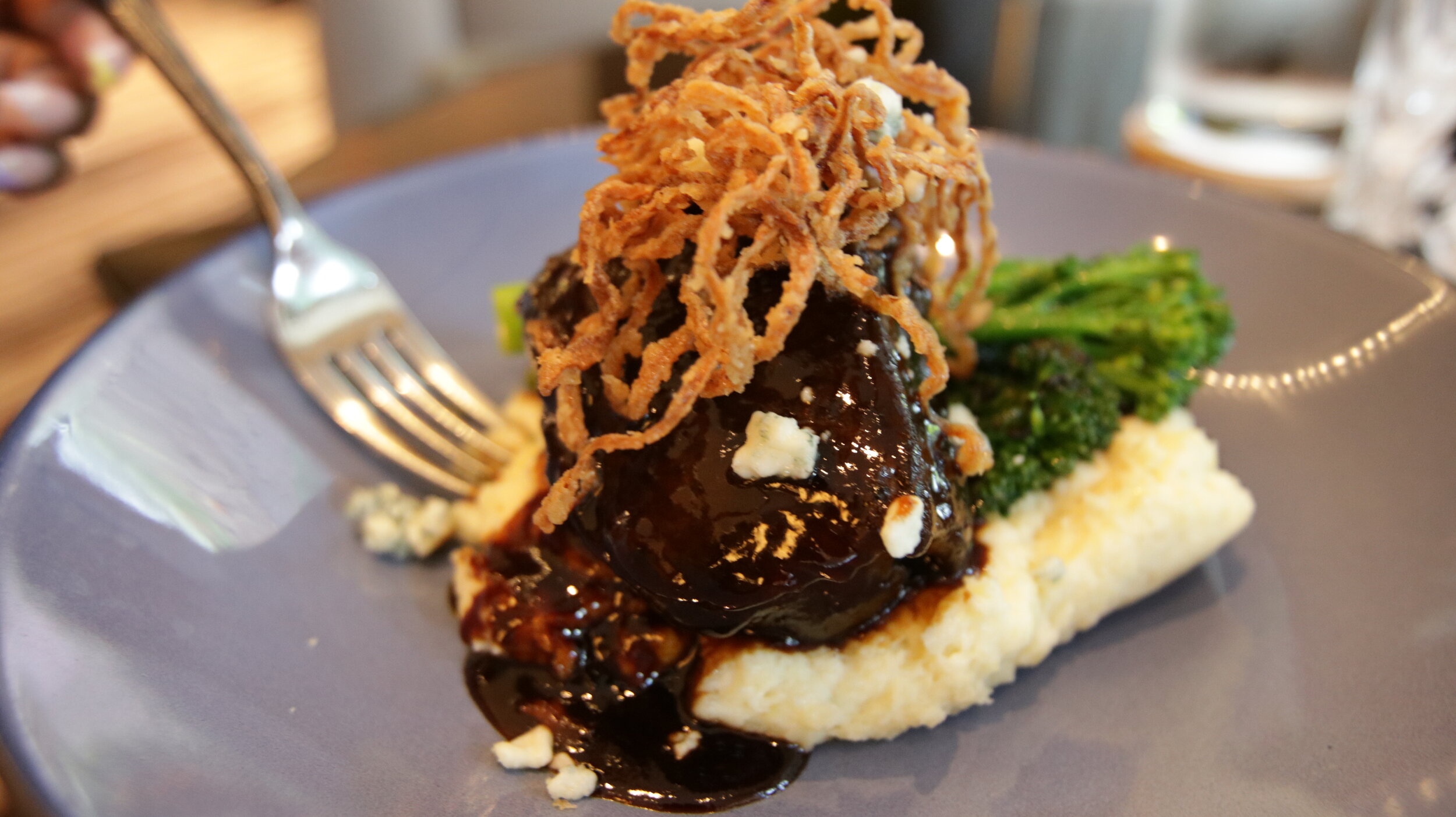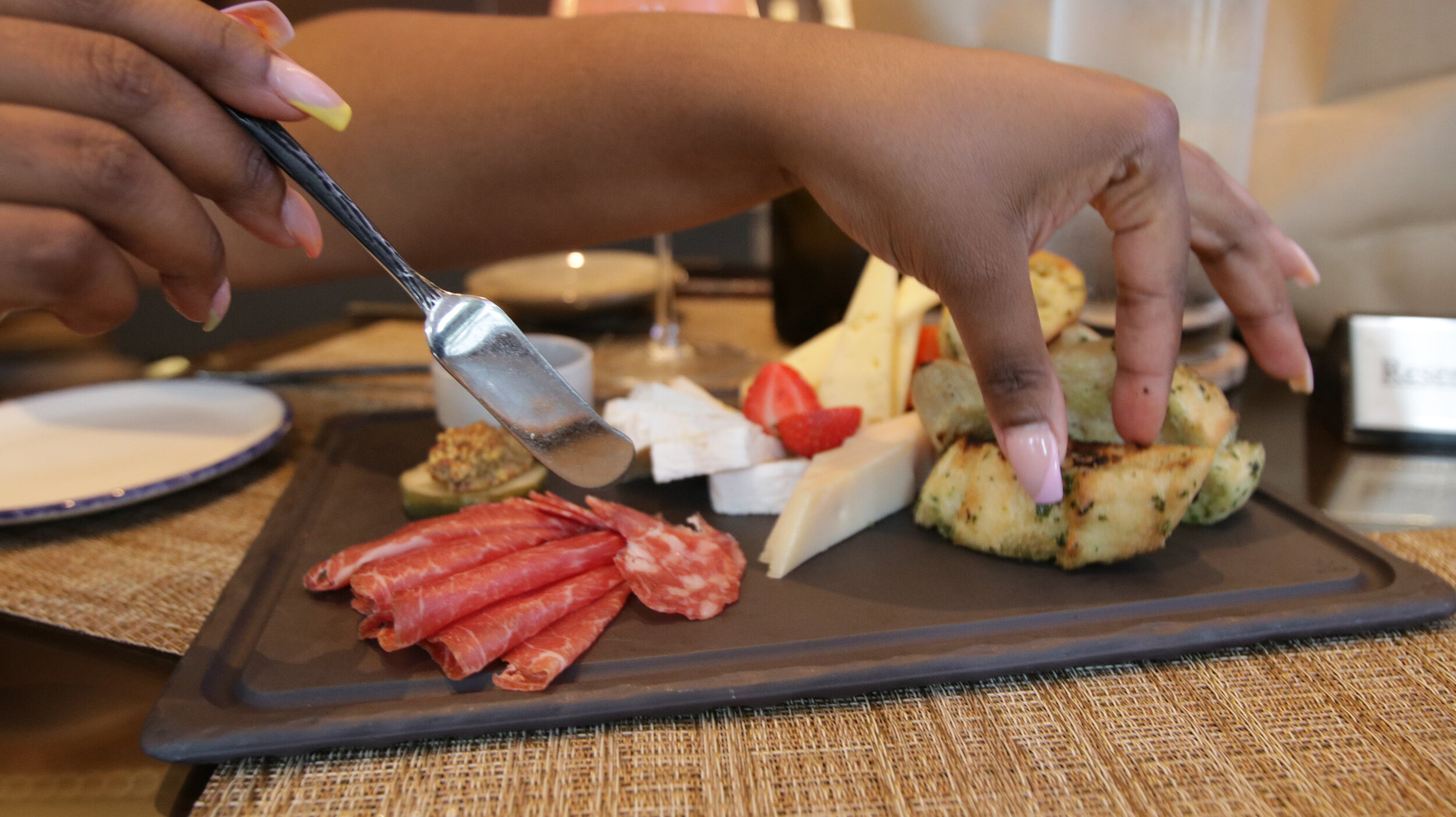 Exhale Spa Atlanta
The Exhale Spa is located in the hotel and provides a true full spa experience for each guest. I was accommodated and was able to enjoy a 60-min massage. The spa offers a variety of services that will help you to truly relax and unwind. The customer service at the spa is awesome. They did everything to make sure that I was greeted and enjoyed my services. BOOK an Exhale appointment, even if you decide not to stay you can still enjoy the services of the spa. Book now.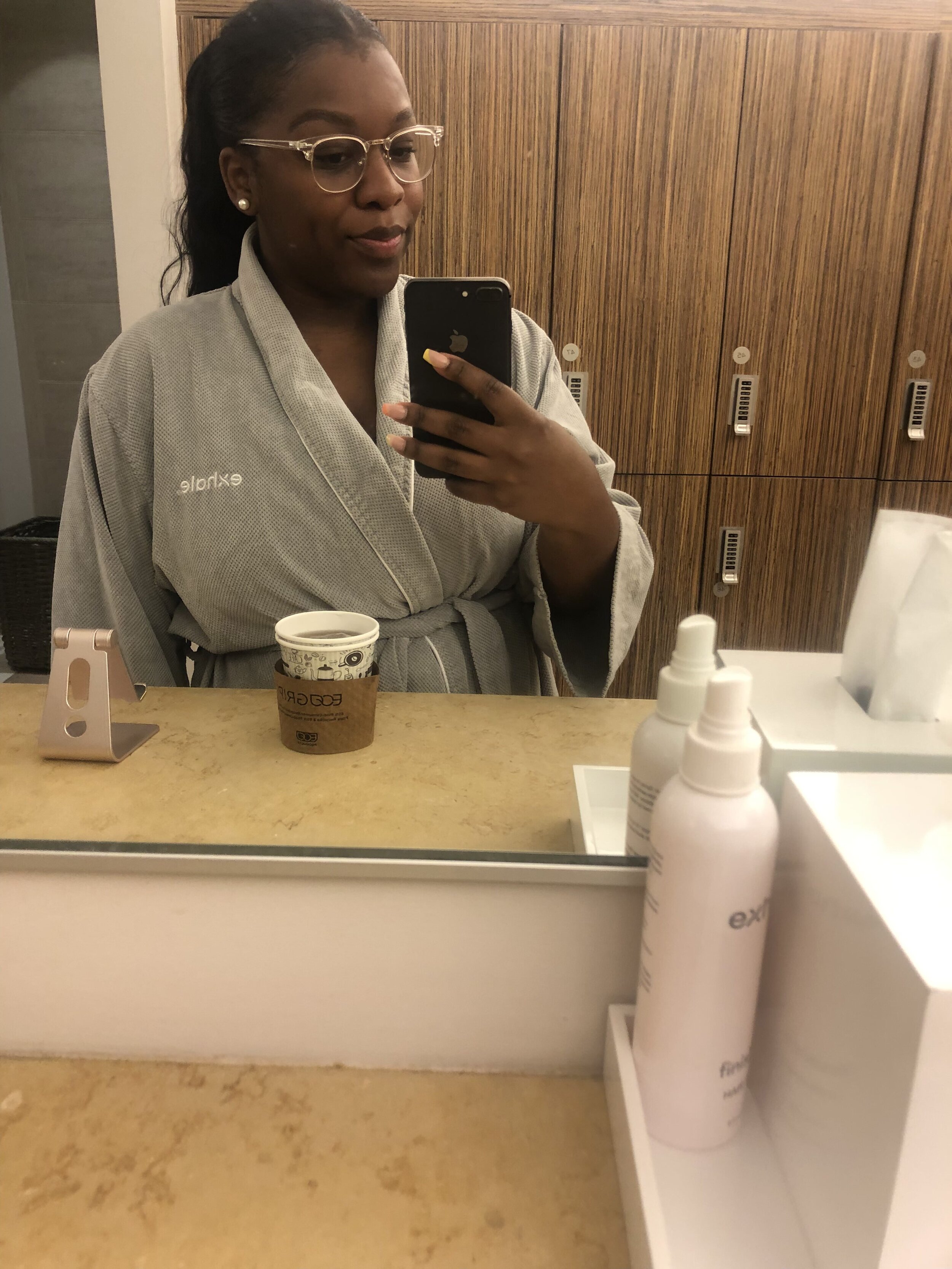 Book Loews Hotel Atlanta
When you book the hotel during the month of August you help support classroom teachers in Atlanta who need it the most. Loews will make a donation to Donor's Choose, an organization that works to put classroom materials in the hands of teachers and students. When you book through Labor Day using the link, you automatically support this initiative. A staycation is a great way to do something good for yourself. You might have been staying inside a lot in the past few months, but it definitely can be a good thing to get away locally and a little luxurious experience in the process.