I take you inside the taste of Atlanta and share everything you need to know about this fabulous annual event!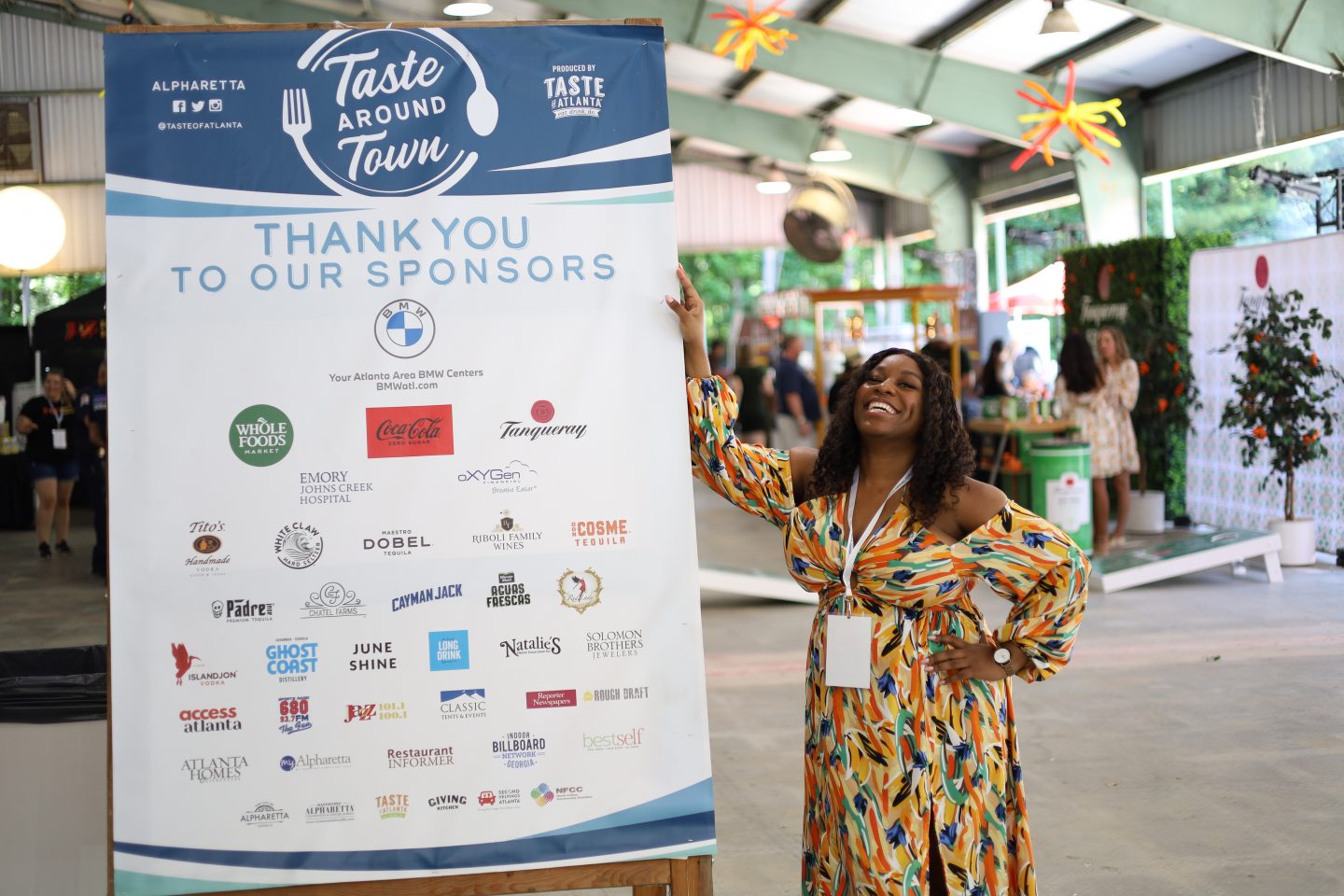 This past weekend, I had the opportunity to try some delicious food at Taste of Atlanta's Taste Around Town Alpharetta event. Keep scrolling to find out more about the next event.
What is Taste of Atlanta?
The event showcased local restaurants in Alpharetta and was held at Union Hill park July 22-23rd. This was an all-inclusive tasting experience with live music and might I add-just the right amount of people!
Trust me, this is an event that you really don't want to miss the next time around! I attended the event on Saturday during one of the sessions and I felt that I was able to really enjoy myself and discover new restaurants.
The tickets included testers from some of the best food, wine, beer, and cocktail brands in the area.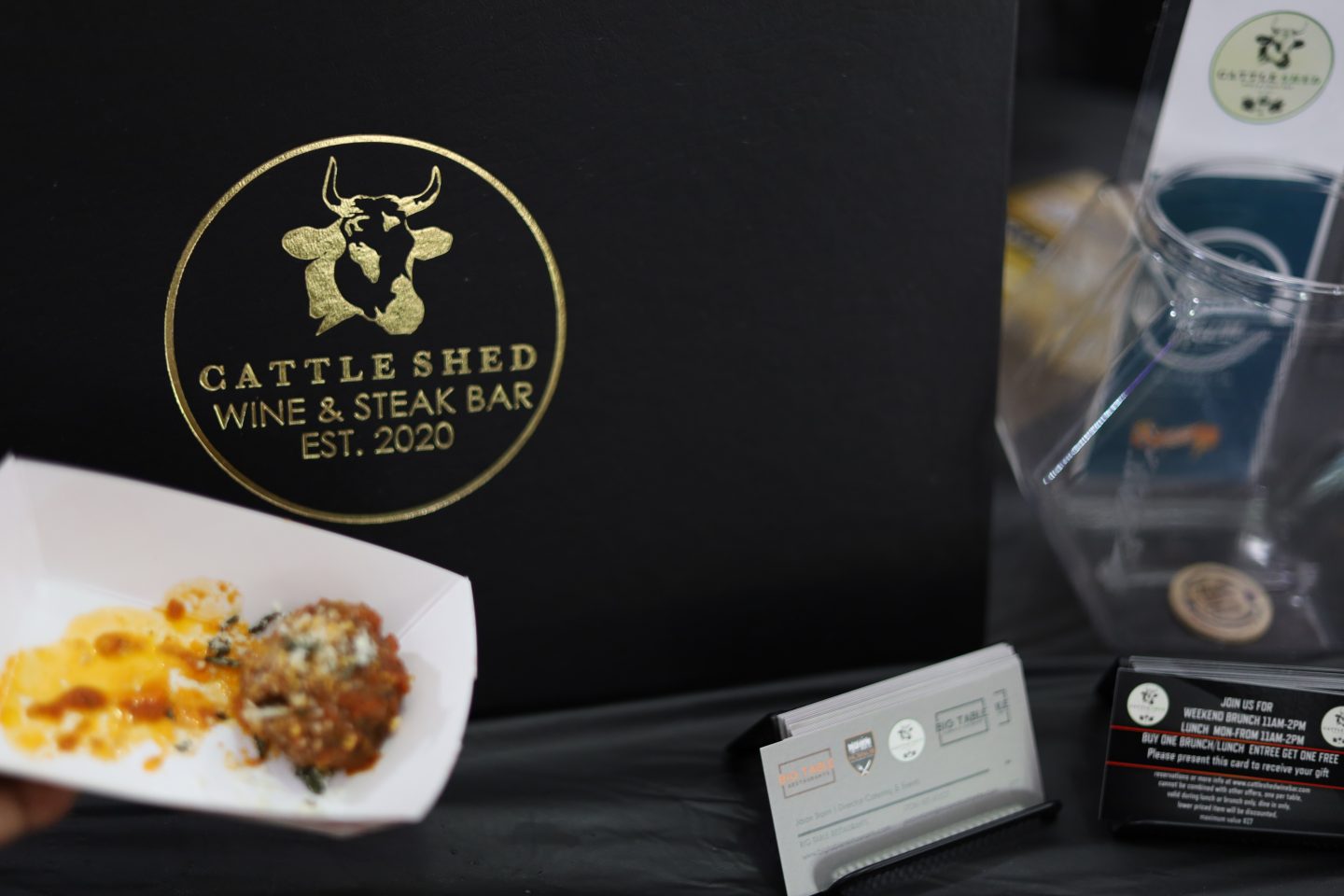 Chef Demos
I got the chance to meet several restaurant owners, chefs, and staff as well as taste some of the best food in the city.
I love how Taste of Atlanta also places emphasis on supporting and showcasing chefs!
Chefs are important to experiencing the city as an Atlanta Foodie–they know good food. I find joy in talking to the amazing people behind some of the most delicious dishes *chefs kiss*.
Over the course of the event there were chef demos that allowed you to see how they prepare food and cocktails.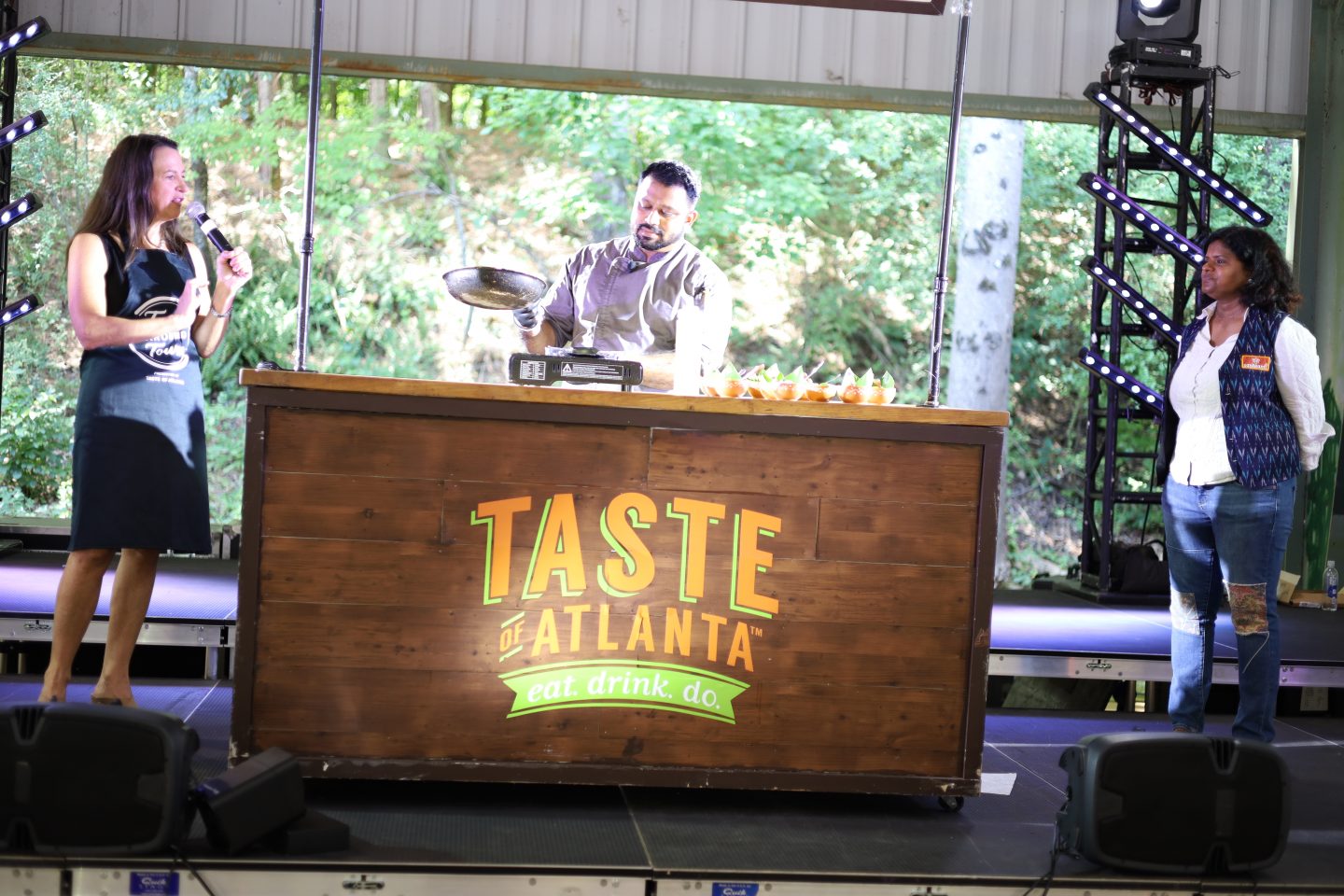 My Favorite Restaurants at Taste of Atlanta
I went around to several different tables and fell in love with a few new menu items at local restaurants. For one, I had never heard of Secreto Southern Kitchen and Bar–but as a southern girl myself– I definitely would love to return.
All guests were given a chip to vote on top taste and the winning table was selected with each session.
There was lots of cocktails involved so I was happy to see a brand that I am a long time fan of, Smartwater, so that I could stay hydrated in this Atlanta heat.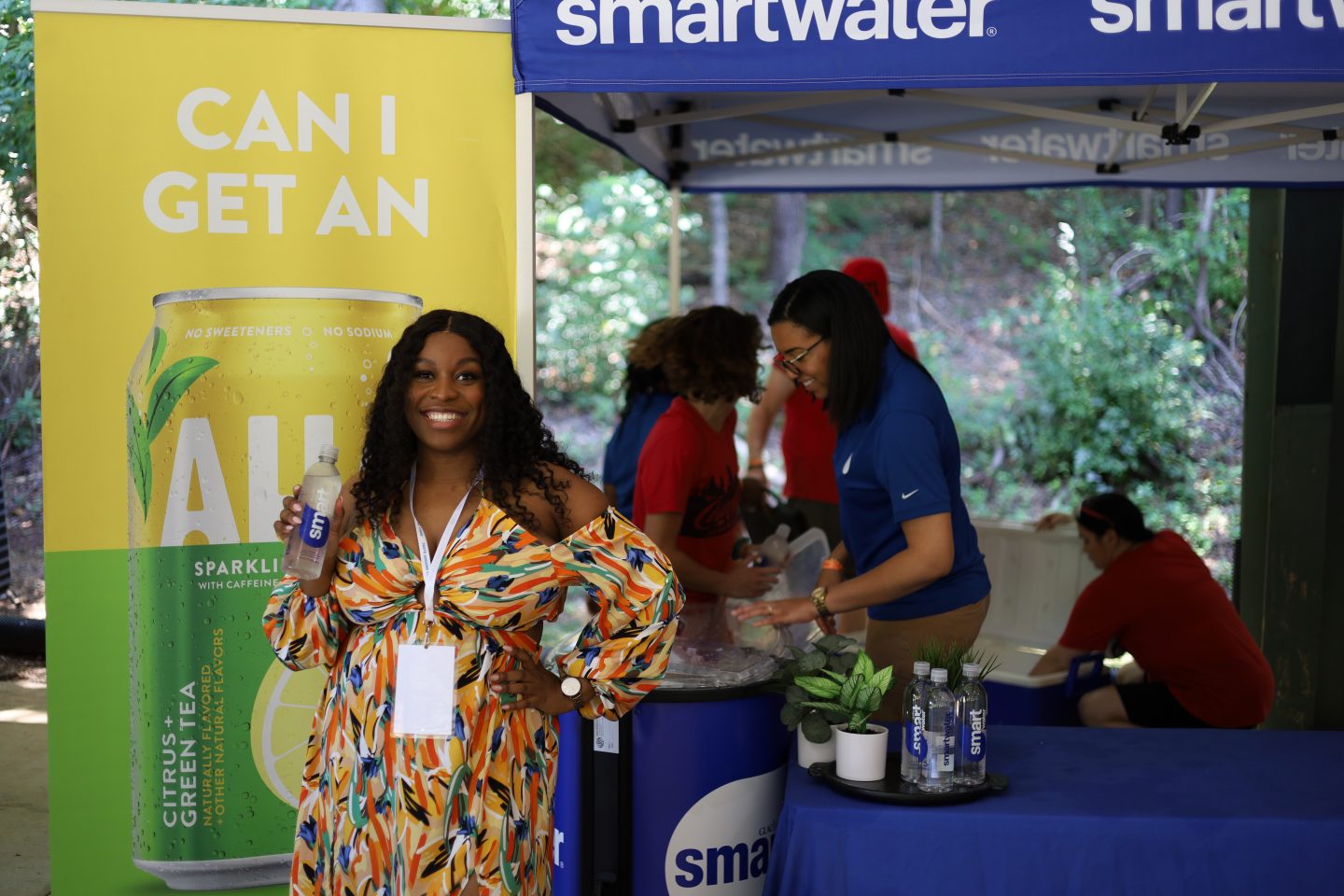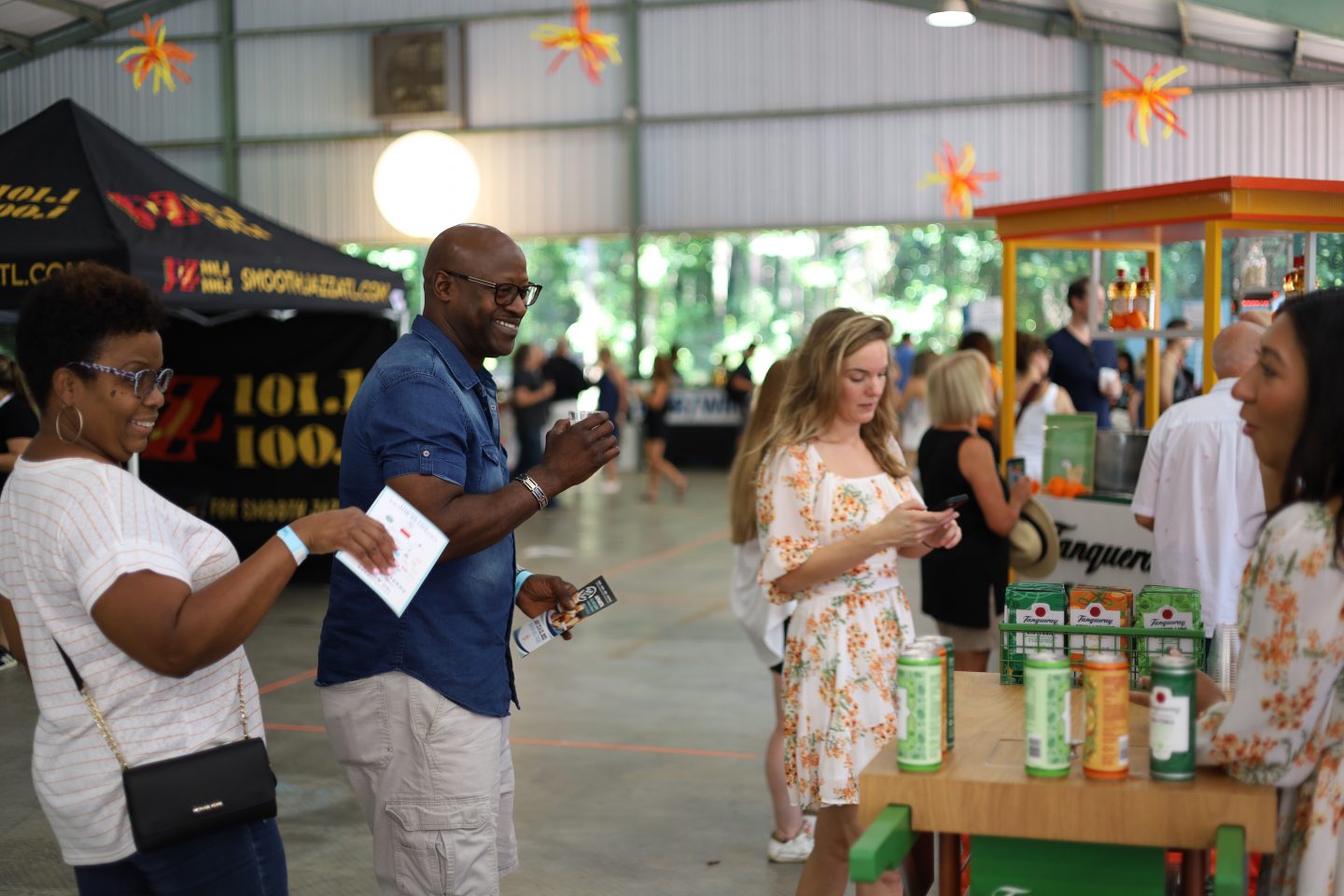 Get tickets to the next event.
I brought my uncle and aunt along to try out over 30 different varieties of foods and drinks during the 12-3pm session. They are amazing cooks and they both decided to vote on Secreto southern chicken and mashed potatoes.
Top Picks
There were other tasty dishes to choose from and I also loved Sankranti's yellow curry shrimp and rice. Taco Mac, a popular spot in Atlanta for wings, was also present at the event and I was able to try their sweet chili wings which were a hit.
I also loved Cattle Shed Atlanta's wagyu meatballs and they were the table I visited twice. If you are in the area I would recommend checking out that menu item.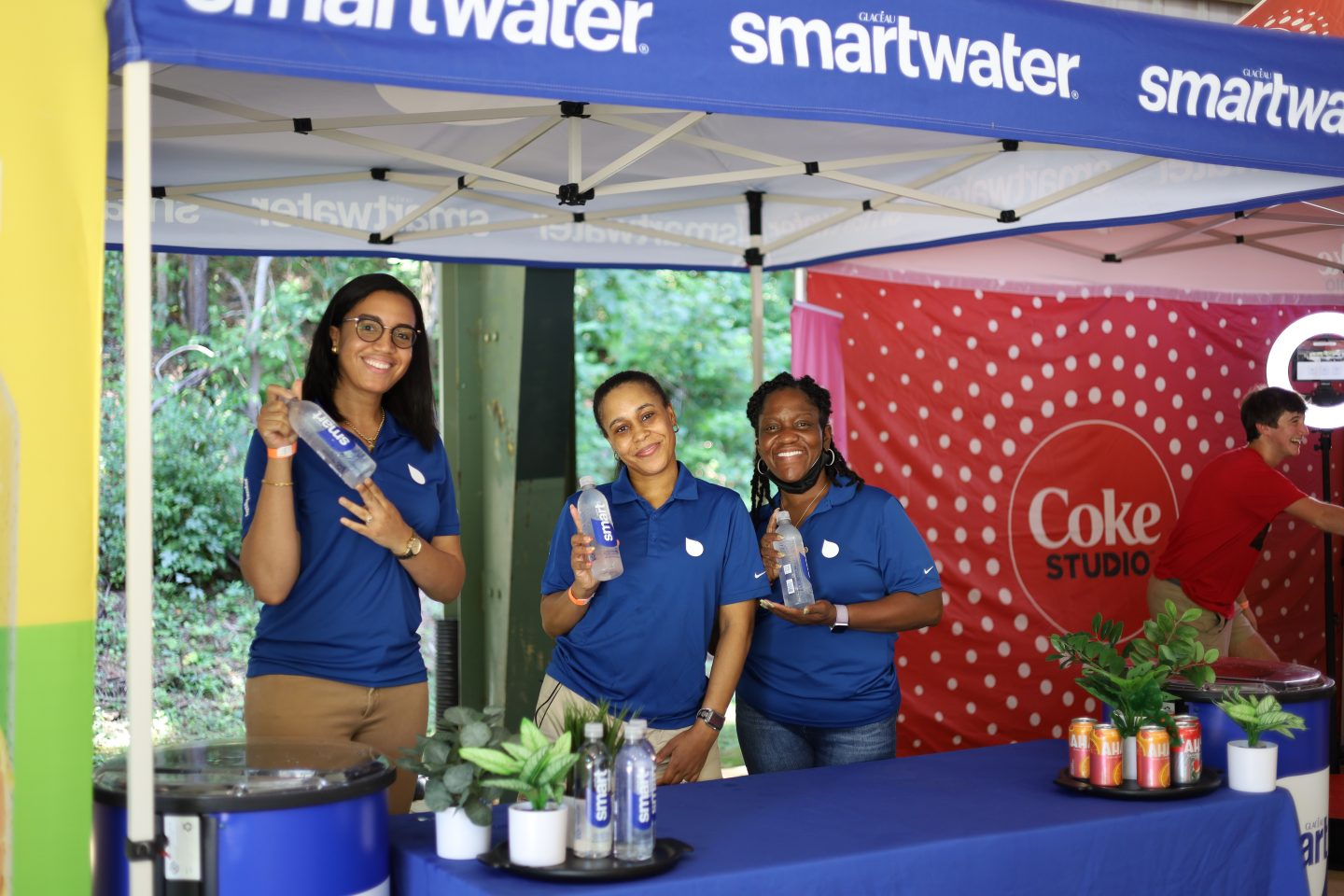 Since I went to the Saturday day session, I did miss Nothing bundt Cakes Atlanta, which I love and purchase from all the time. I also did not get a chance to check out Popbar, which offers handcrafted gelato on a stick but I'm excited to try soon.
Additionally, Kona Grill had a very nice set up and I look forward to stopping by the location for happy hour in the near future.
Final review on Taste of Atlanta's Taste Around Town Alpharetta
Needless to say, this is one Atlanta event around the city worth checking out and returning to! I had a great time, the event was not too crowded, the food was amazing.
But the best part?
All of the friendly people I met at this event. I would definitely recommend checking out the next event, Food that Rocks Sandy Springs, linked below!
Get Tickets to the Next Taste of Atlanta Event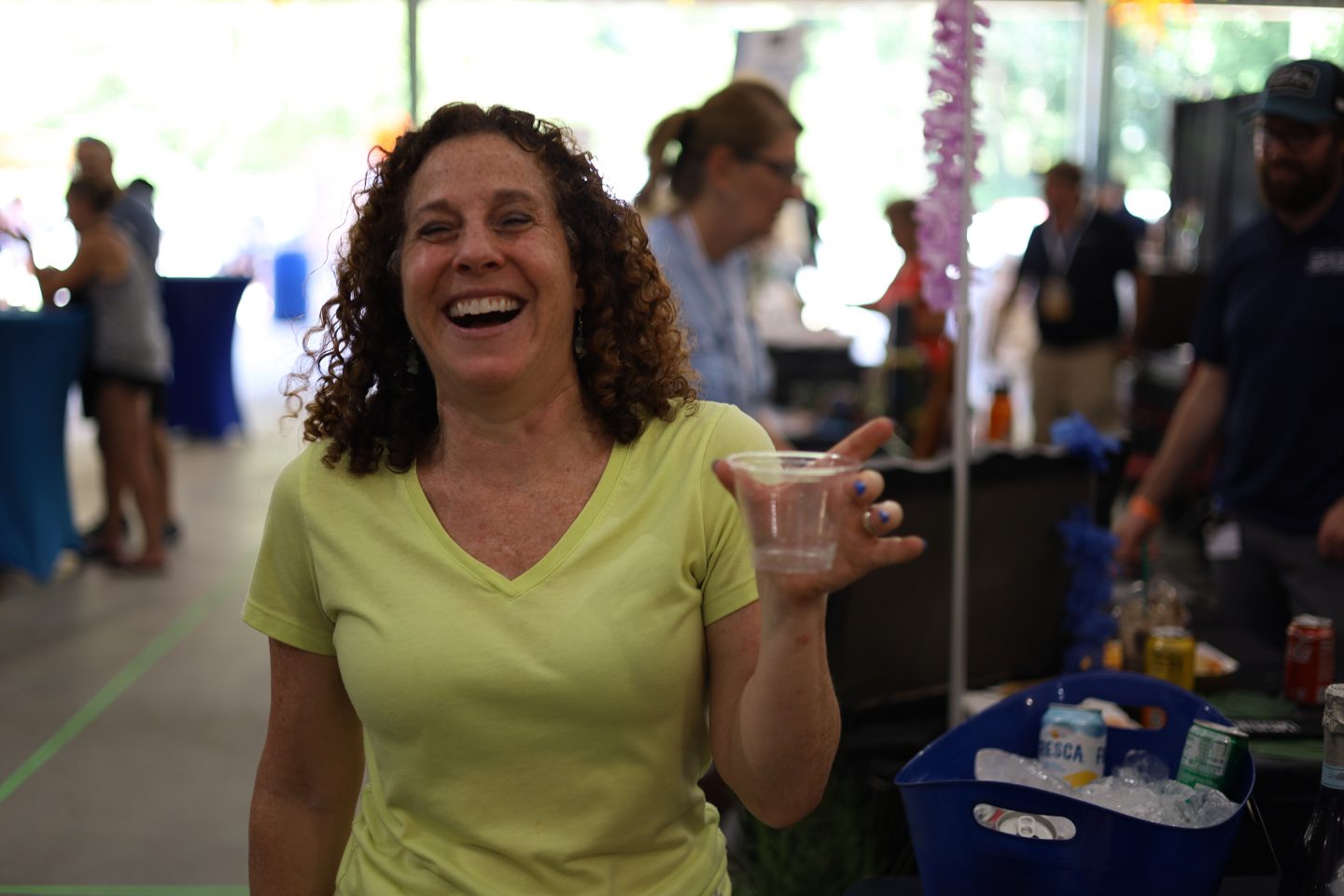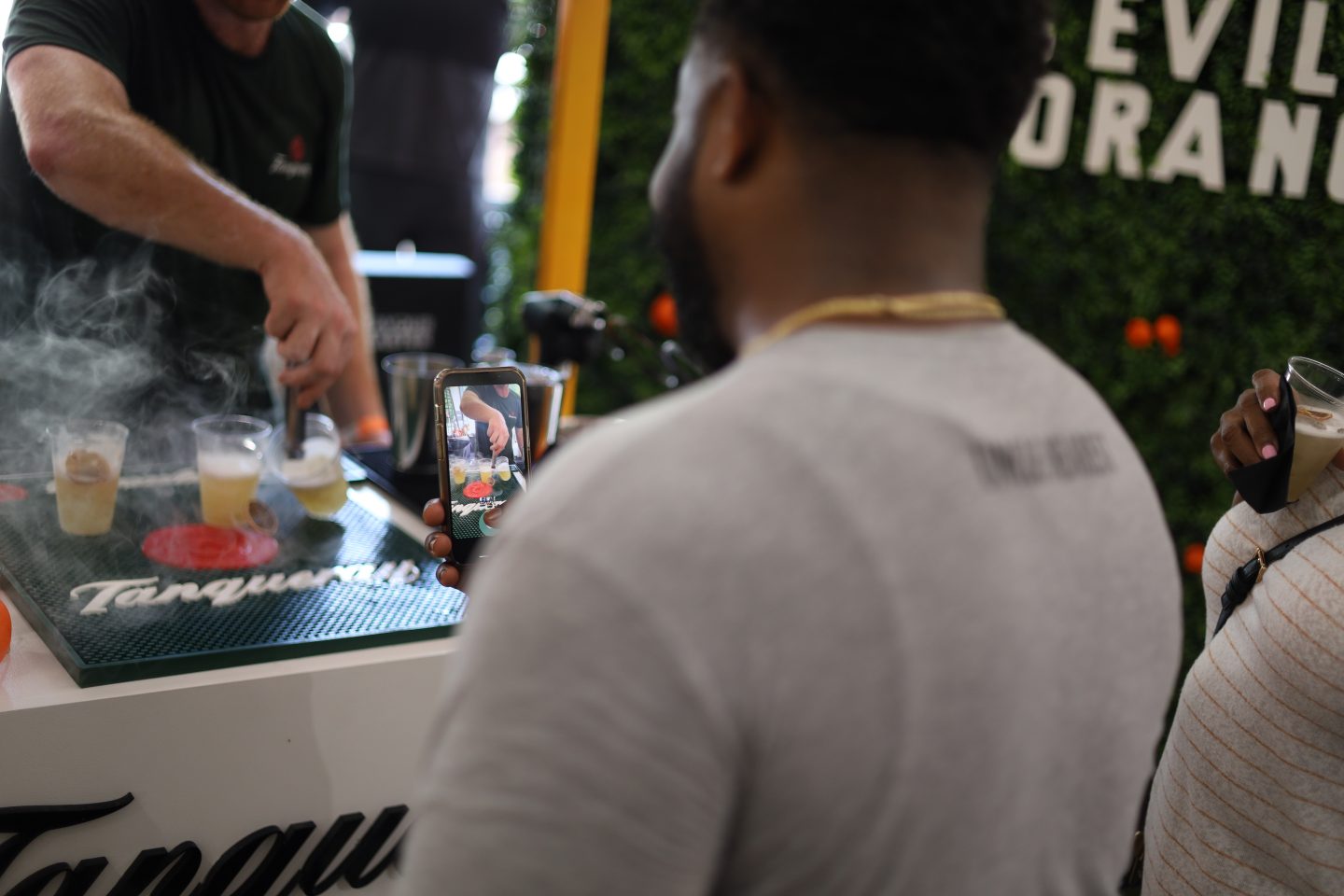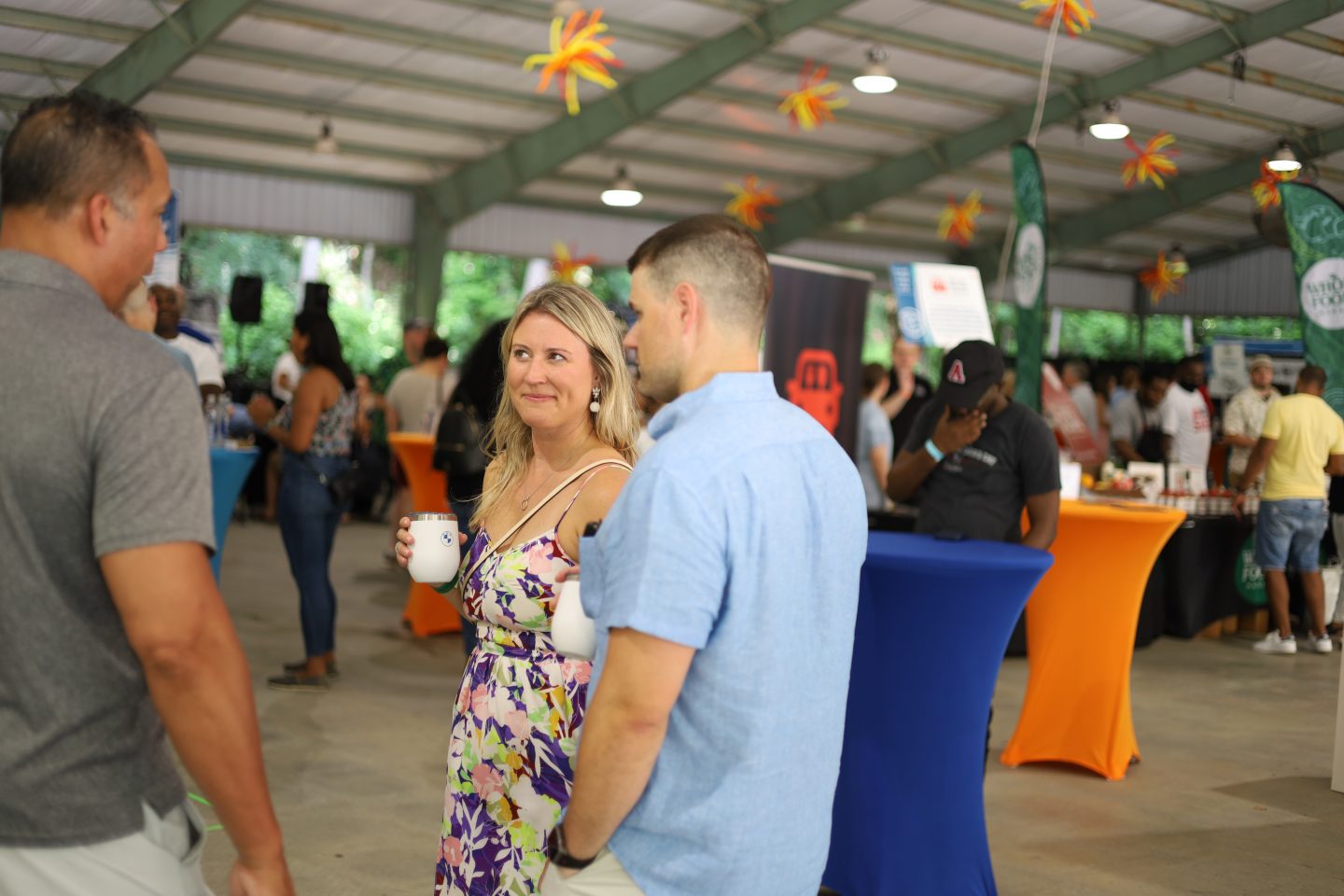 More Like This
If you enjoyed this post on Taste of Atlanta, be sure to check out: