Putting your wellness first can conflict with busy schedules, life changes, and even taking care of others before yourself. Feeling better in your own skin means taking care of your mind, body, spirit, and making sure that you are in the most-optimal state of wellness. We don't have to necessarily become new – we just need to form new habits that help us become our best self. Here are my top 5 wellness hacks for feeling like a better me!
Shopping at Burlington Atlanta
1. Journaling
– journal for $5.99
I have been journaling since I was 12-years-old and yes, I still have those journals. I understand the relief you can feel when you write things out that you might not want to talk about. This of course does not replace a licensed professional, but it can help you get some things out that bother you. Find your perfect therapeutic notebook and start your journal journey today!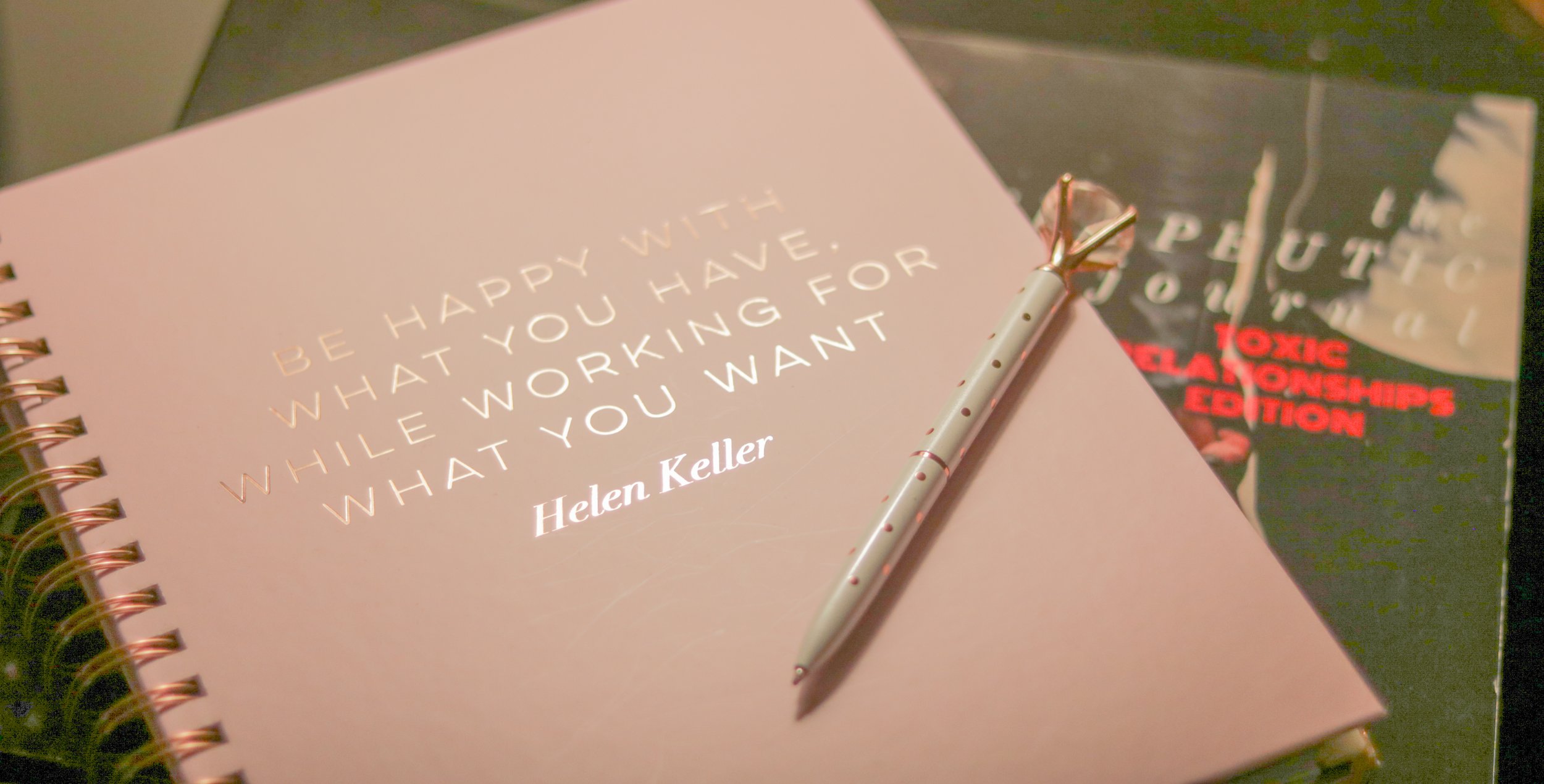 Photo of my journals.
2. Refreshing Your Bedding and Pillows
– bed sheets for $29.99
Nothing screams, "I am focused on my wellness!" more than sticking to a bedtime and prioritizing sleep. Sleep is important, and I simply do not feel my best if I don't get enough rest. What is also important is the quality of sleep– and what impacts that, you ask? The preparation for sleep and what you sleep on is a big factor in the quality of rest you get. Change out your sheets to at least a 350-thread count so you can always feel like you're sleeping on a grand luxurious hotel bed.
3. Calling Over a Friend to Help You Clean Out and Organize Your Closet
– organization containers for $9.99-black slim velvet hangers are 50 for $29.99.
This hack serves as two parts: one part therapeutic and one part declutter. Getting rid of the things you do not need can improve your overall mental wellness because it provides clarity and great use of space. It's less stressful when you know exactly where to find your things and it saves you time that you'd otherwise spend looking for your favorite shirt. Pick up containers that help you better organize your items!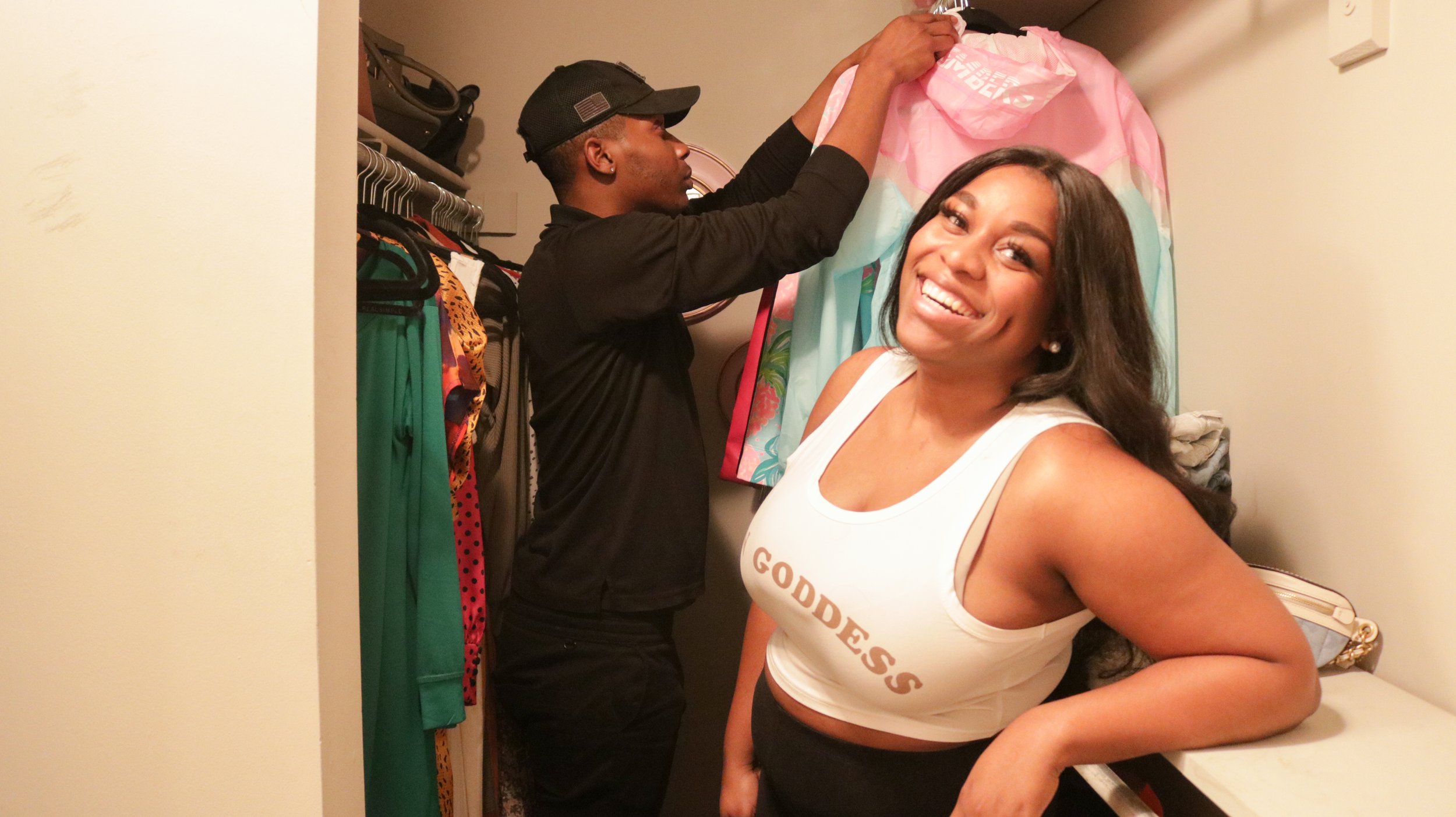 I love spending time and organizing things around the house with my friend and stylist, Antonio Lemon: @xlemon21
4. Overloading on Self-Care
– beauty starting out for $4.99
I know…I know! Even though you might not be into pampering yourself or skincare and body care– it's still critical. Self-care and wellness do go together. Set a self-care routine and start doing it every day. Facial scrubs, massagers, and feet masks can all help you care for your body. Who knows, you may even love it!
These spa gloves are amazing!
5. Changing into Your Workout Clothes as Soon as You Get Home
– workout gear for $14.99
If you do not head to the gym or a fitness class right after work, simply putting on workout clothes preps your mind to do some sort of physical activity. Do what is best for you whether it's putting on your waist trainer or athleisure wear as soon as you walk in the house. Sometimes clothes can really boost your metal wellness – without even lifting a weight.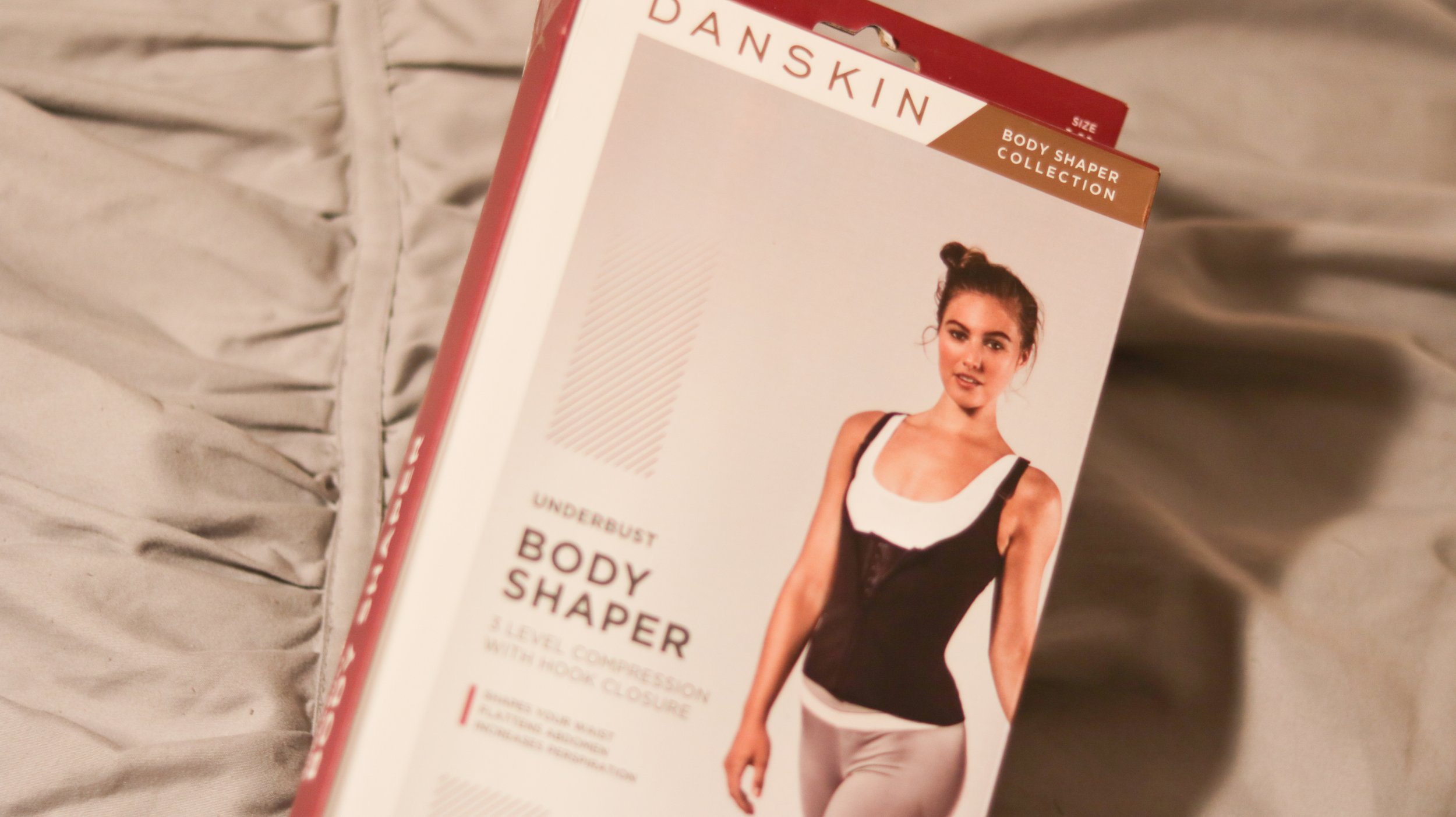 This Danskin body shaper helps with posture as well.
I hope you find the motivation needed to take charge of your own wellness. Do you have any wellness hacks of your own? Share below! To start your own wellness journey, visit a Burlington today to find your new favorites!