This summer took me to coastal Georgia where I found myself wandering around Jekyll Island. It is always a joy to share my travel adventures with you all so keep reading for all of the details. Special thank you to the Jekyll Island Authority for hosting me for this trip. I enjoyed my time on the island with my family. All opinions remain my own.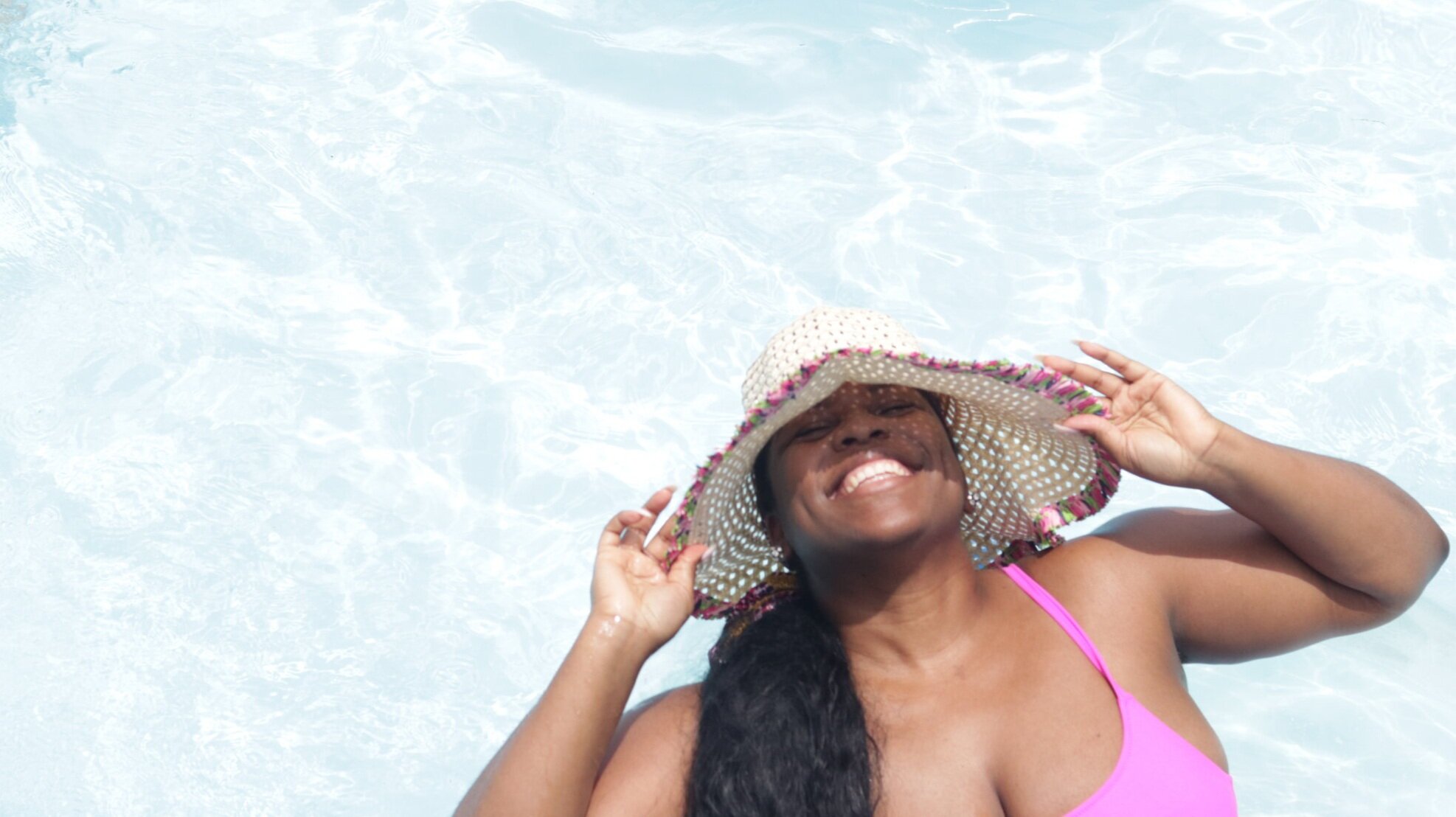 Chillin' in the Lazy Pool at Summer Waves, Jekyll Island.
Where to stay on Jekyll Island, Ga
Before we get into what to do, let's talk about where you should stay. If you are looking for elegance combined with history then Jekyll Island Club Resort is the perfect stay for you. The resort was founded in 1881 and was a common visit for the wealthy, who represented those who held one-sixths of the world's wealth. Today, it serves as a renovated, relaxing, and comfortable getaway for families and solo travelers who need time "out of the office". If you are still on the edge about traveling, rest assured that the property is utilizing electrostatic disinfecting equipment to ensure that you enjoy your stay in a clean space. While there are other nice hotels on the island, this location provides the exclusiveness of being the most historical one on the island. It is the most exclusive and secluded hotel on the island. BOOK NOW.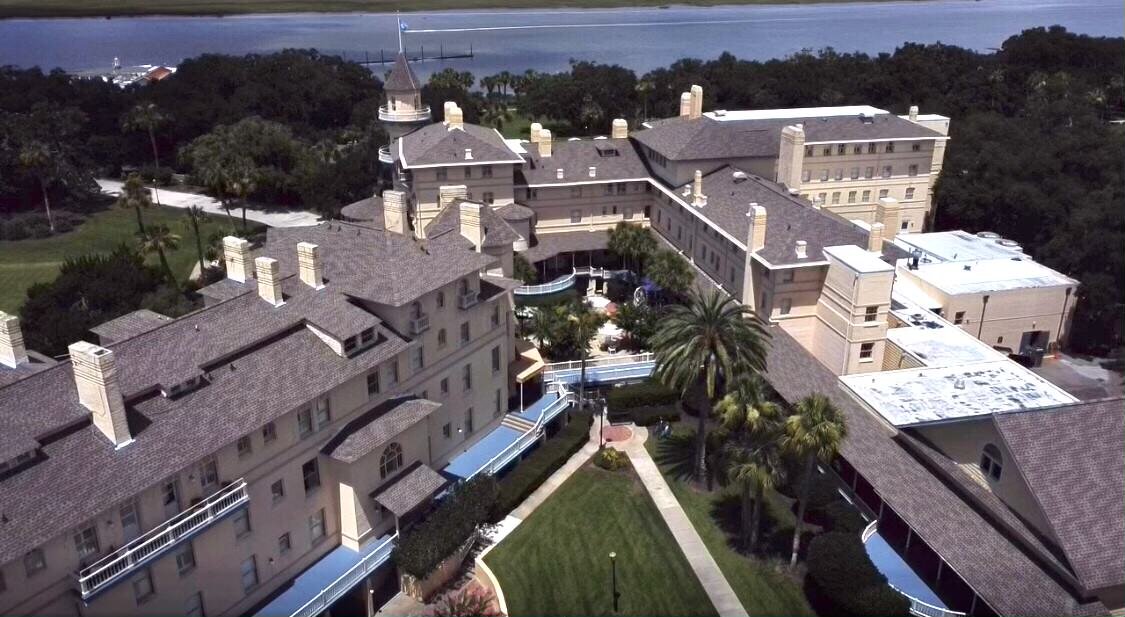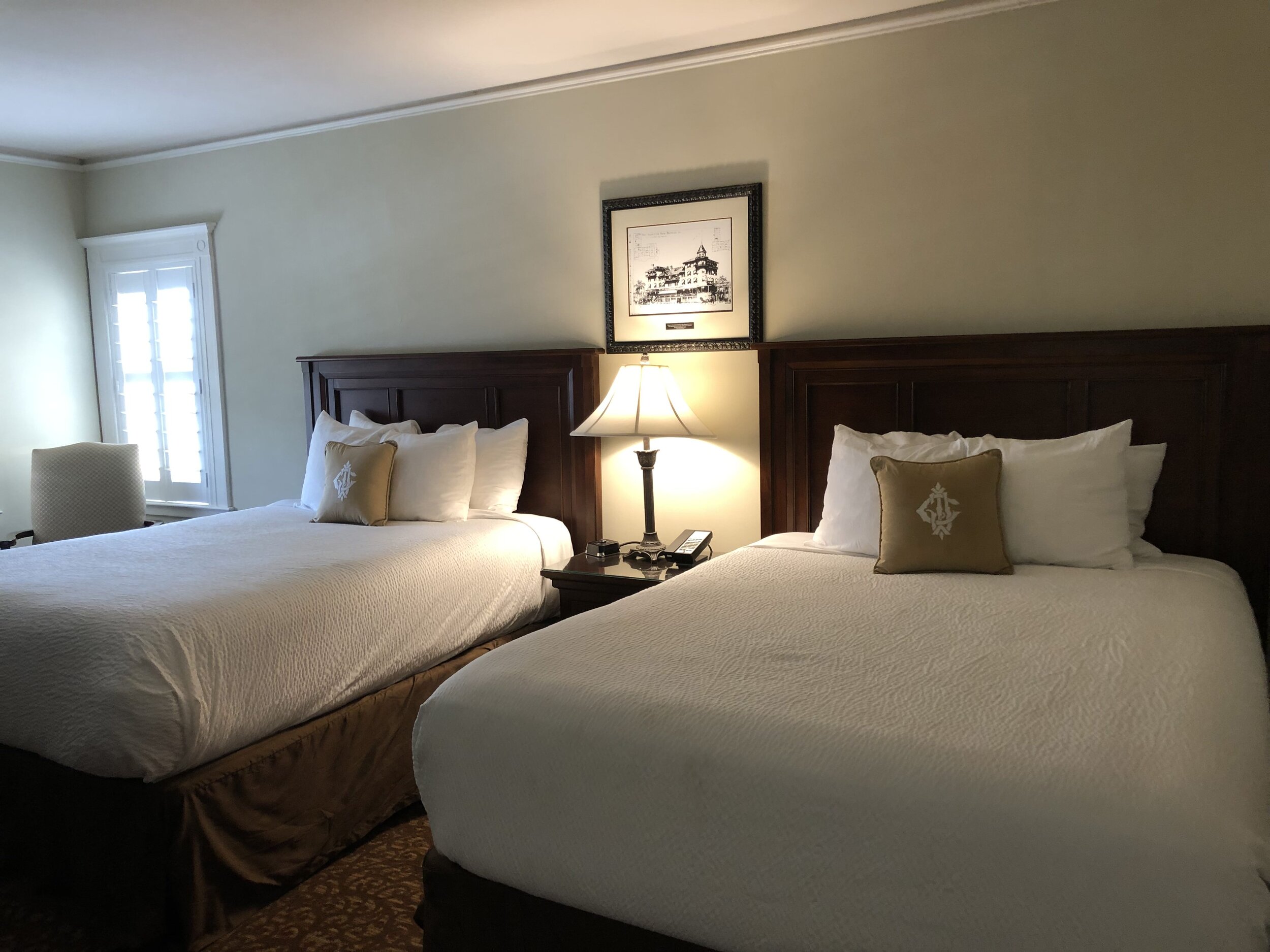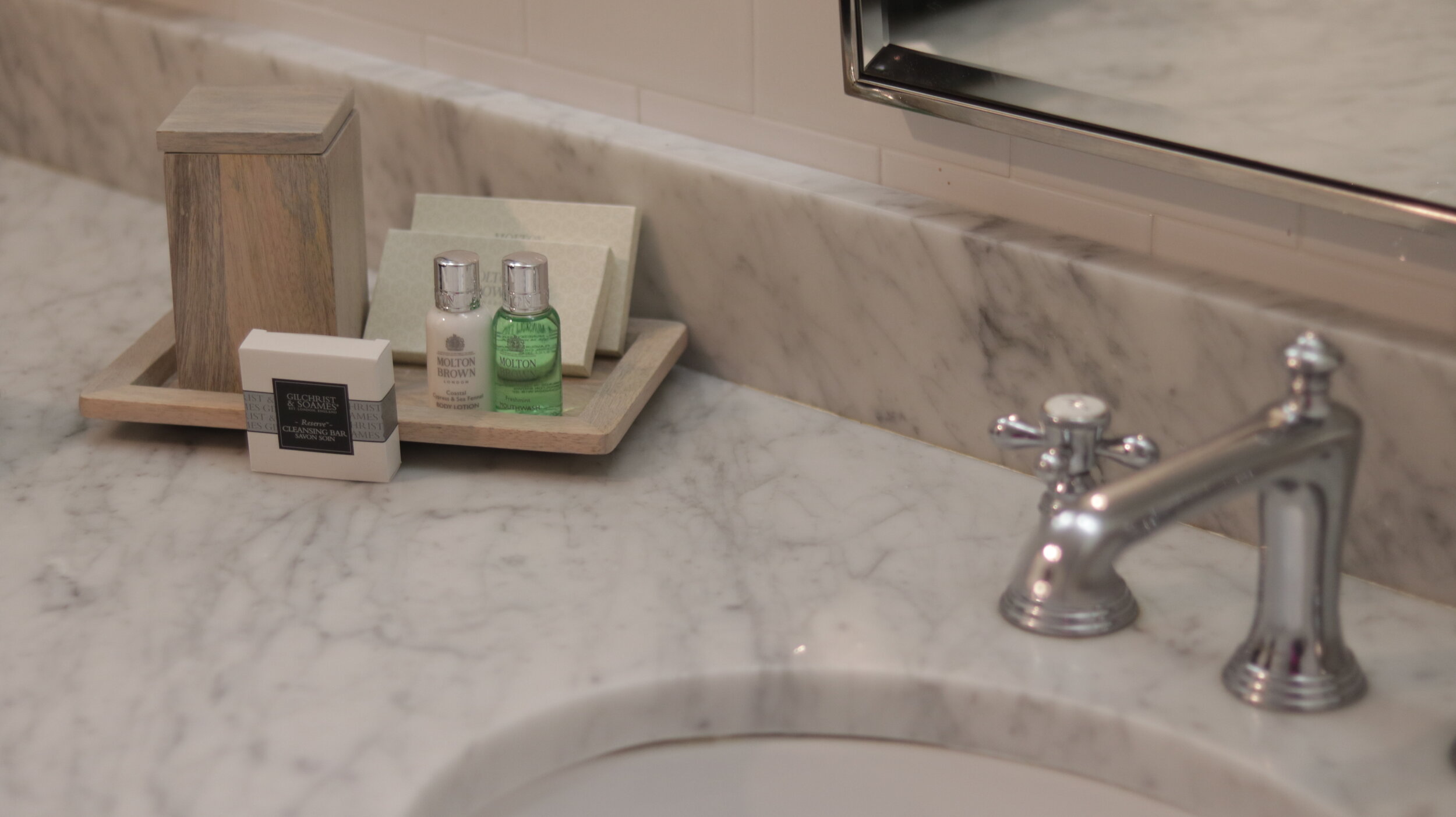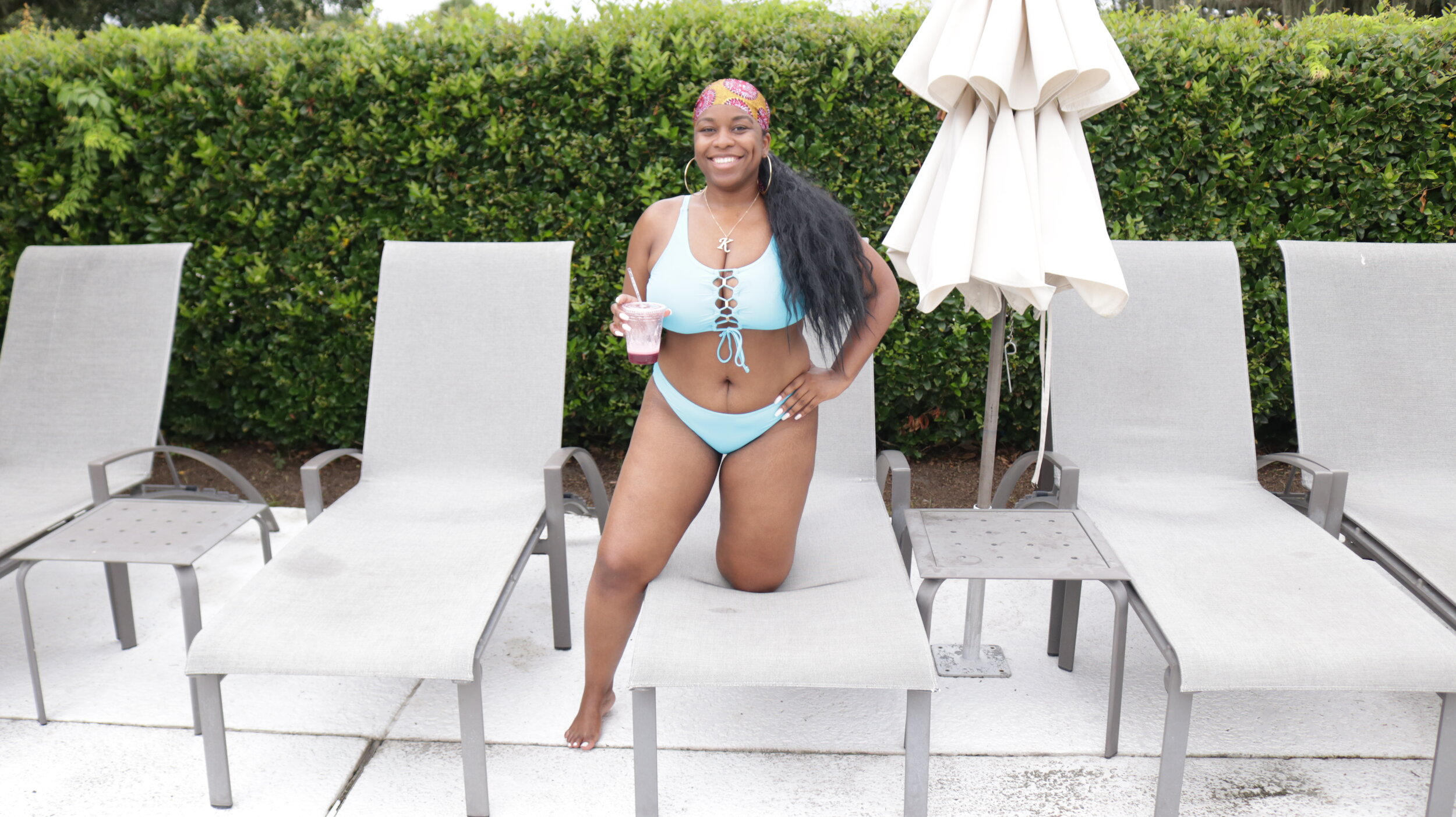 What to Do on Jekyll Island, Ga?
When you are not spending your time relaxing by the pool house, a restaurant on the grounds of Jekyll Island Club Resort–you can find other activities around the hotel and the island itself. The Jekyll Island Authority has a host of things you can dowhen you are not resting and recovering from hard work. I enjoyed the Summer Waves Water Park as well as the historical tour. If you are not relaxing poolside, enjoying the saltwater breeze, or eating at one of the five Jekyll Island Club Resort Restaurants you also can:
Ride on a horse and carriage around the island.

Visit a Dolphins Tour and enjoy dolphin watching.

Stop by the Georgia Sea Turtle Center.

Golf at the Jekyll Island 18, 9-hole Golf Course, or miniature golf.

Have fun in the sun at Summer Waves Water Park.

Rent a bike and cruz around the island with your family or significant other.

Take a trip to the north end of the island to Driftwood Beach, Jekyll Island.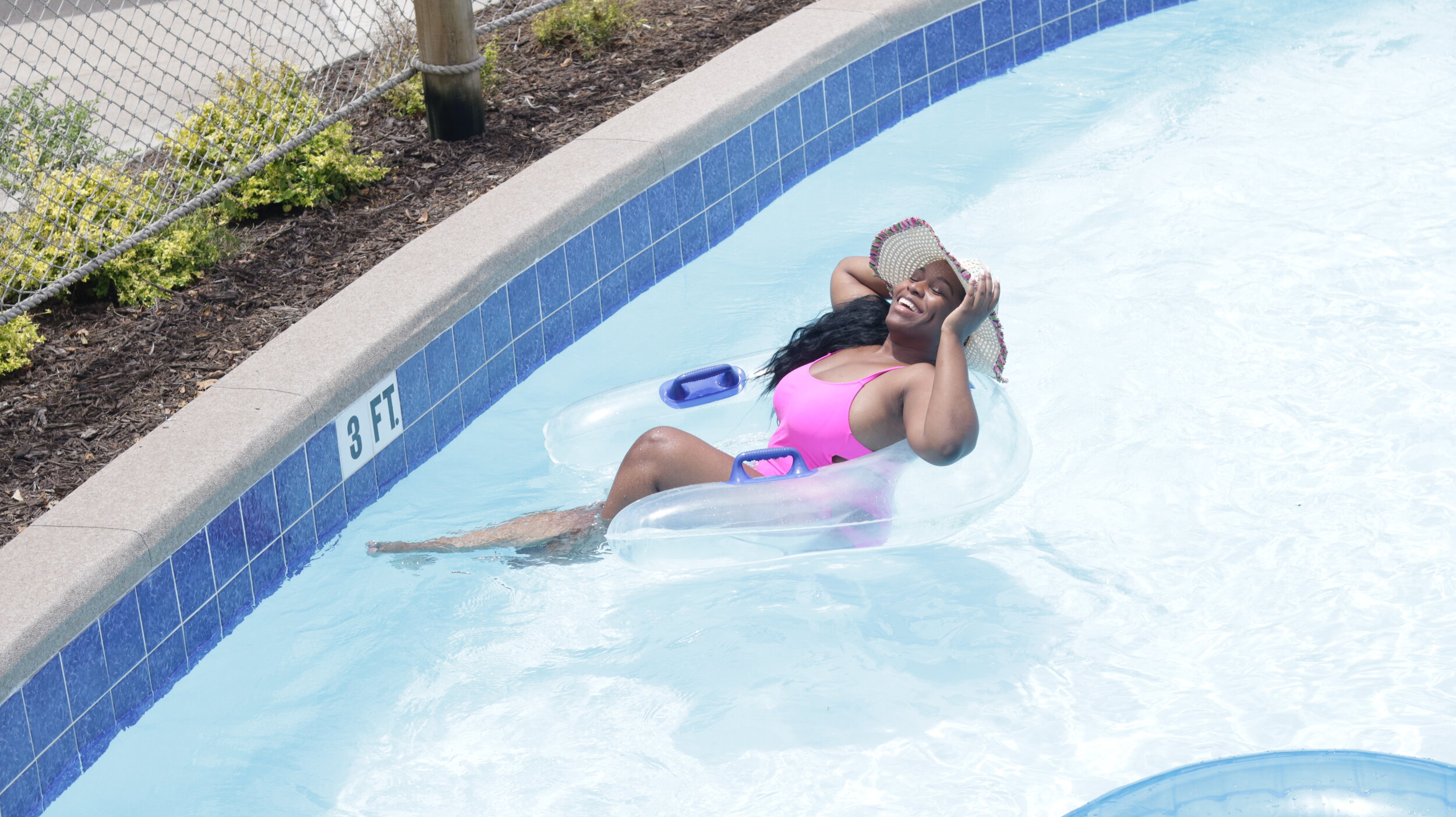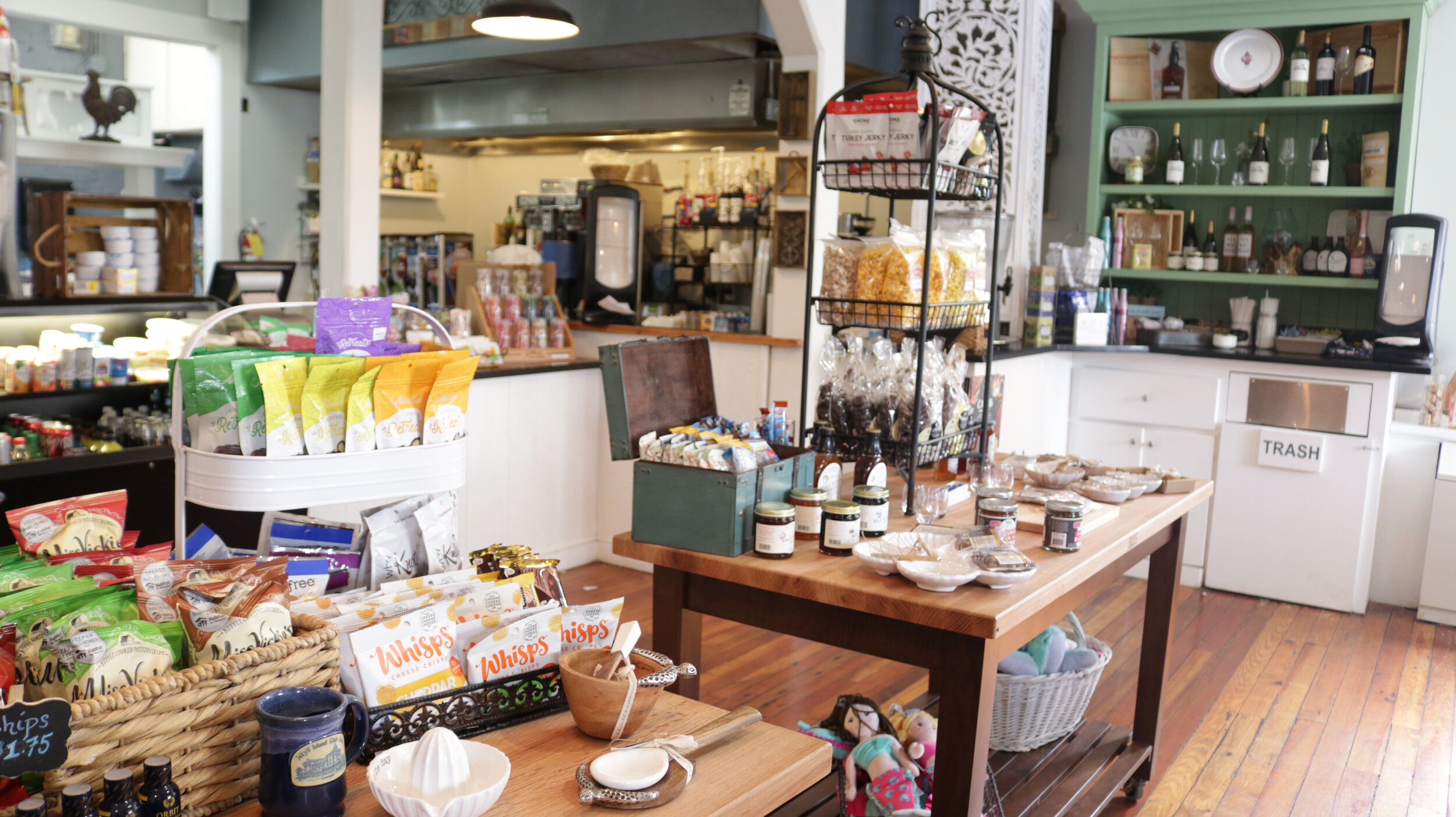 The Pantry at Jekyll Island Club Resort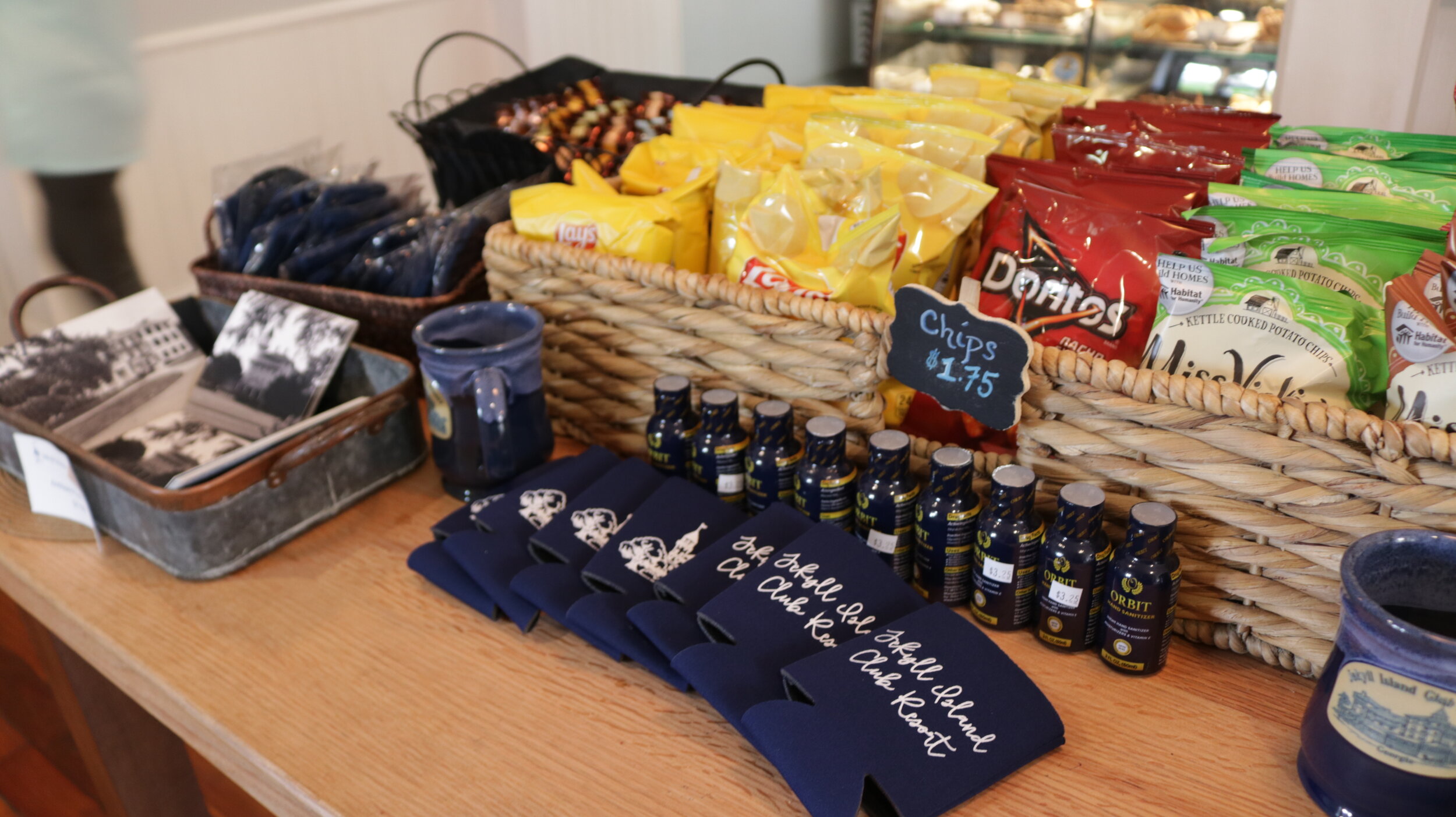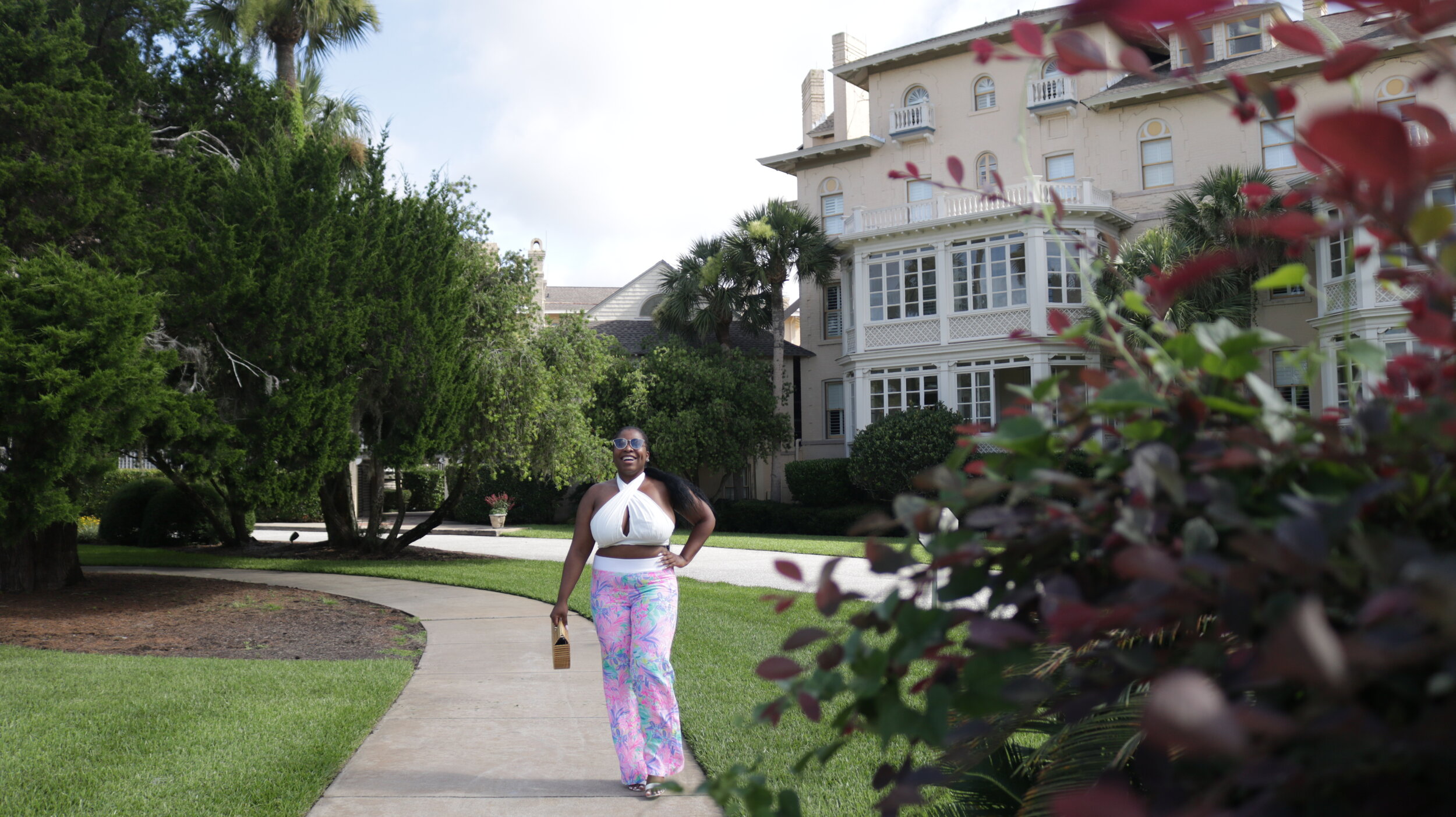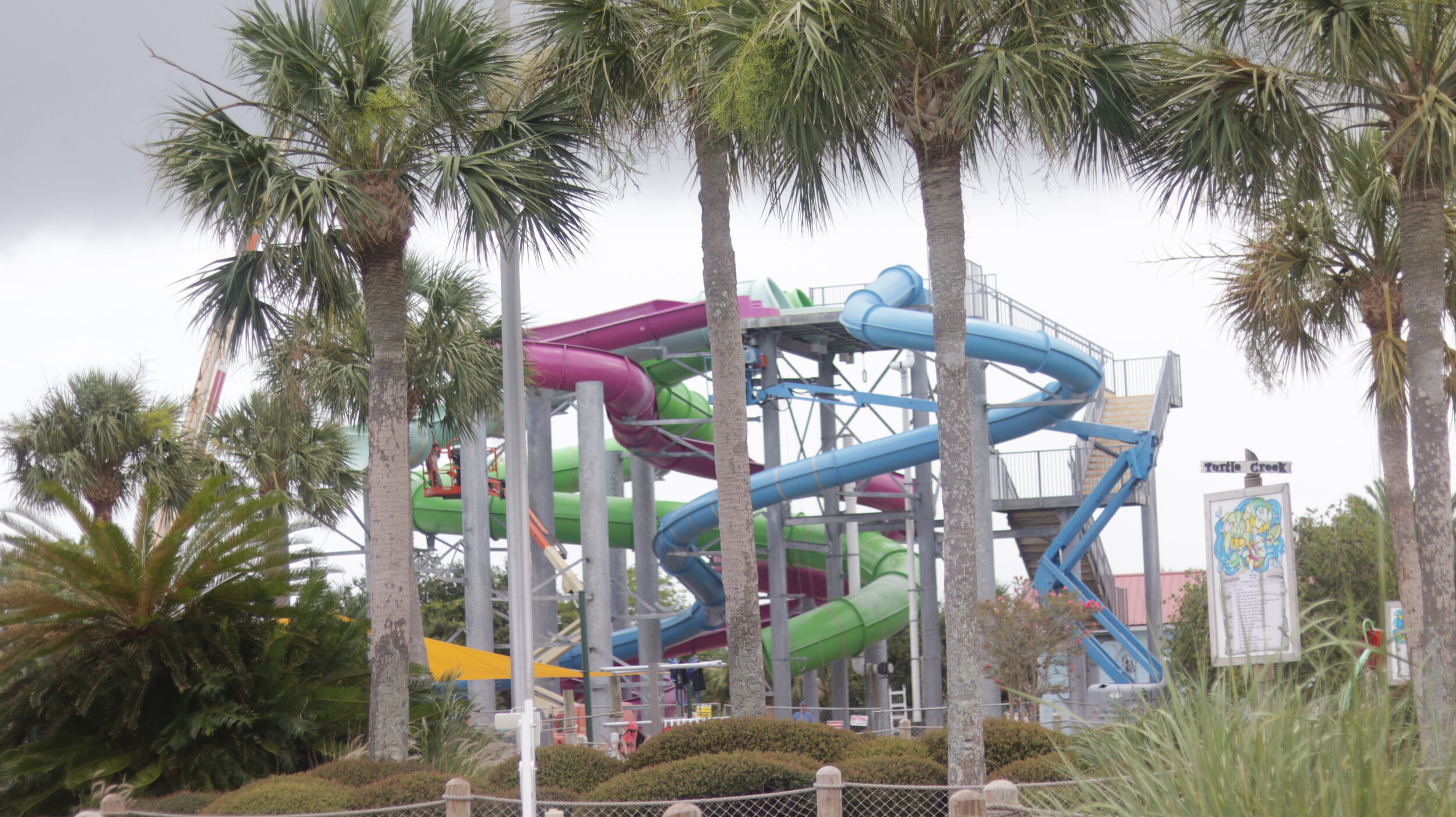 Slide a Summer Waves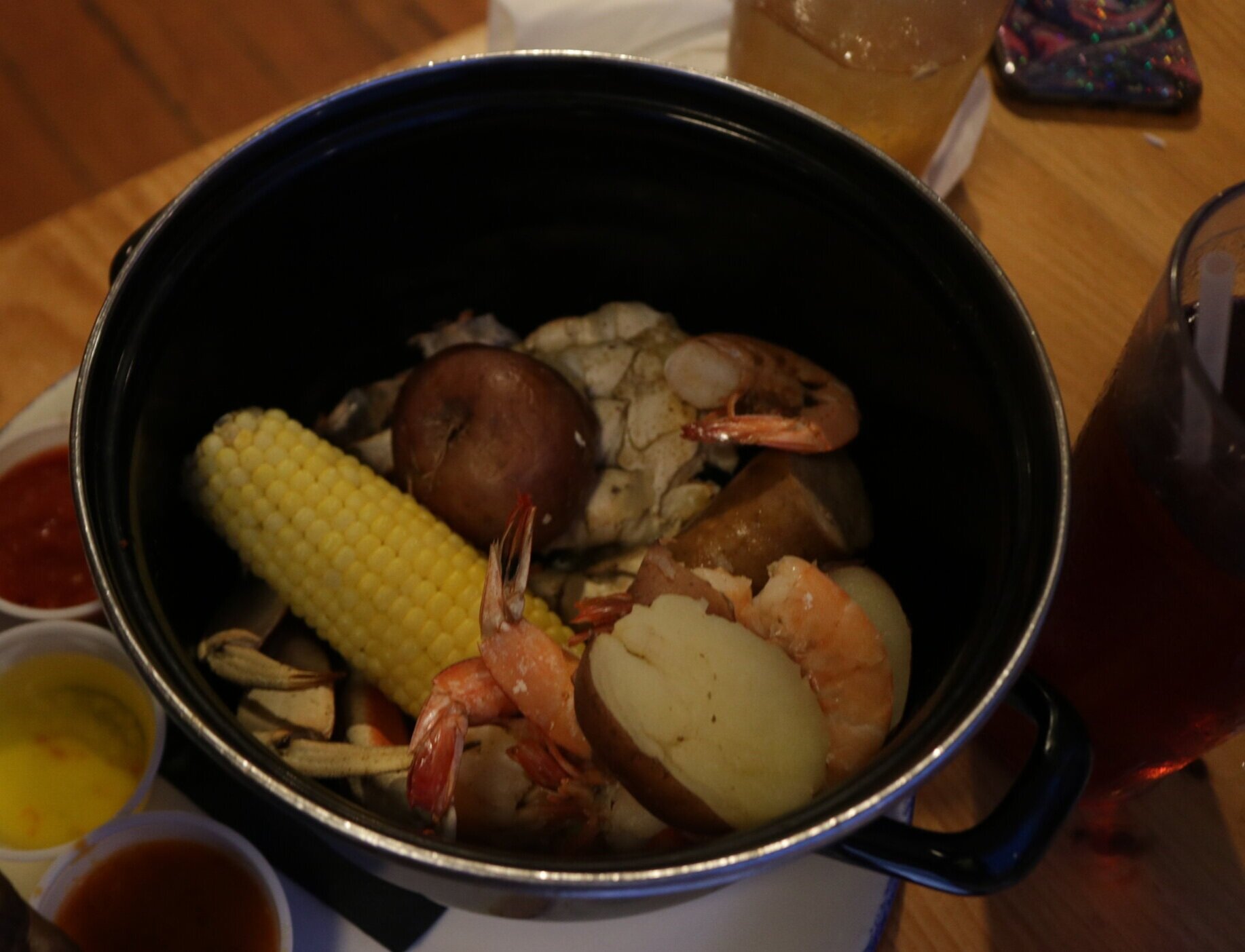 Crab Boil at the Wharf Jekyll
Outside of these activities you can also shop at the main village part of the island along with stopping by anything on one of the nearby (Sea or St. Simons Island). There is just the right about of fun and relaxing to do on the island within 3-4 days, which I always recommend when traveling near and far. Book your stay today for your next Jekyll Island Vacation. The sun shines brighter on Jekyll.