My goal is to share anything that will help you become a better you.
FEATURED BLOGS
MEET KARISMA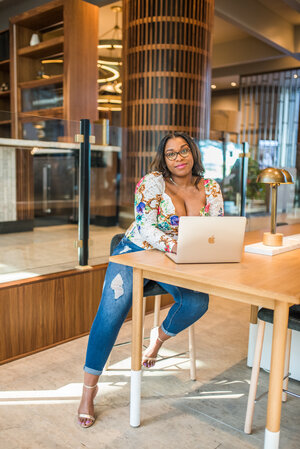 Welcome to my blog. I am Karisma Ray, a millennial beauty and lifestyle blogger based in Atlanta, GA. On this site, I share life+style, beauty, and travel tips. I'd love to share my adventures with you, so be sure you join the #Karismatics below, and subscribe to receive updates and monthly giveaways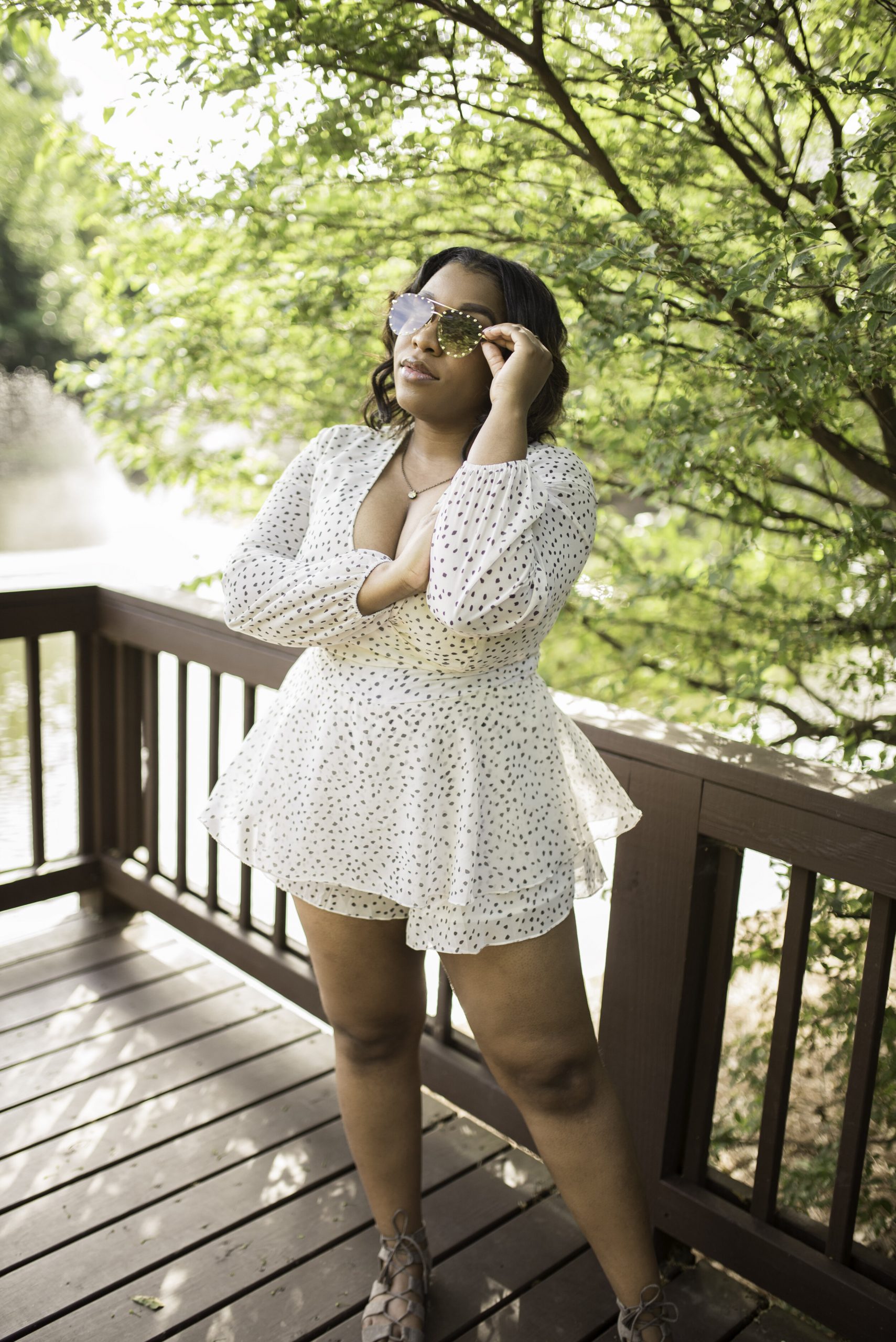 Join The Karisma Crew
Sign up with your email address to receive the latest news, giveaways, and blog posts.
LET'S CONNECT ON IG