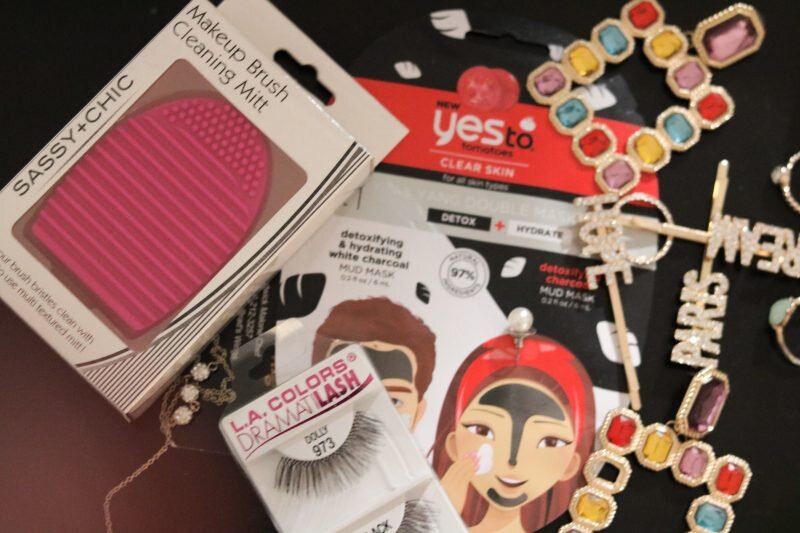 Beauty does not have to be expensive. Especially since you know… we're in the middle of a pandemic. However, I was able to hit up the dollar tree before the Pandemic got us caught all the way up and was very surprised at what I found.
I was just going in there to grab tissue, detergent, and other household items I felt I'd need. However, I can't ever leave the Dollar Tree without going down the beauty isle, no matter what I originally went there for.
Keep reading to see some of my favorite beauty brands and the goodies I found on my last Dollar Tree run!
The Best Dollar Tree Beauty Finds
STAY HOME. But if you have to make a Dollar Tree essentials run, here's what to grab. (NOTE: If you shop online, you'll have to order in bulk, but everything instore is just $1!):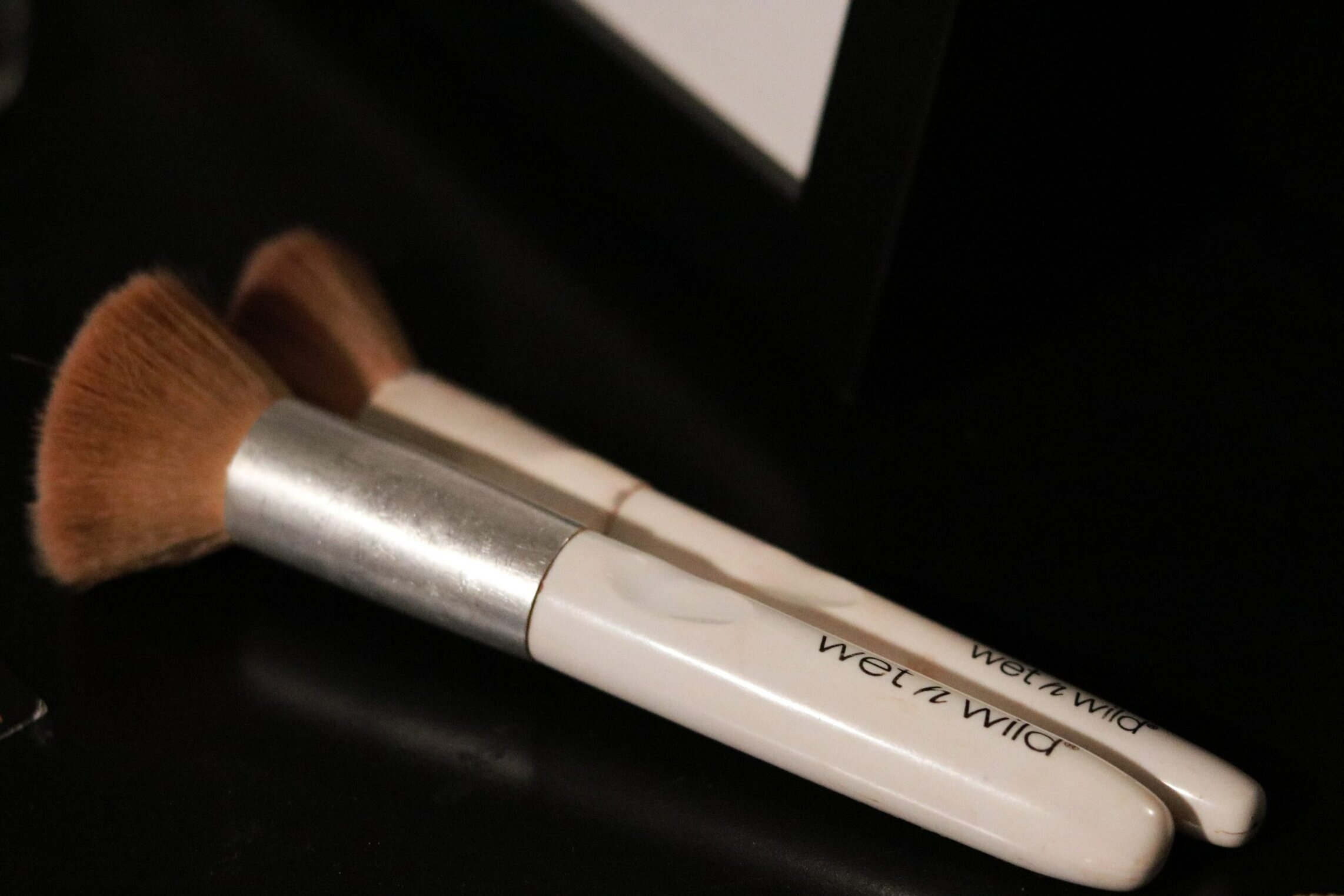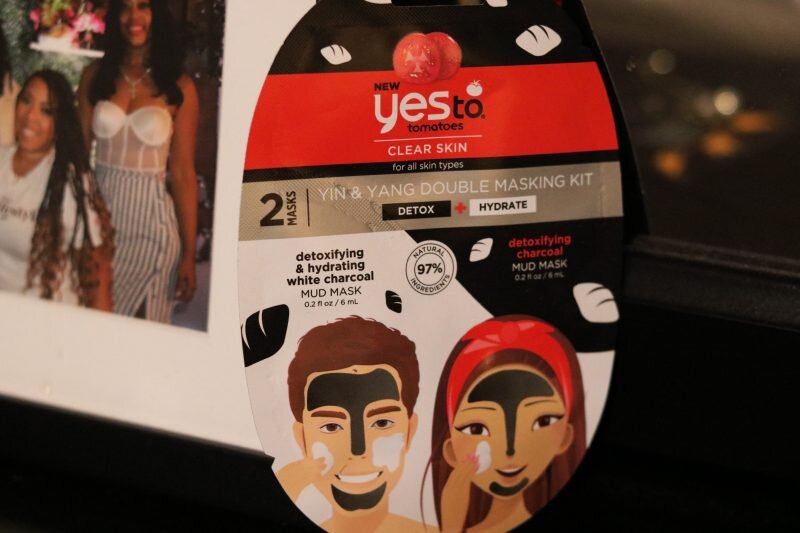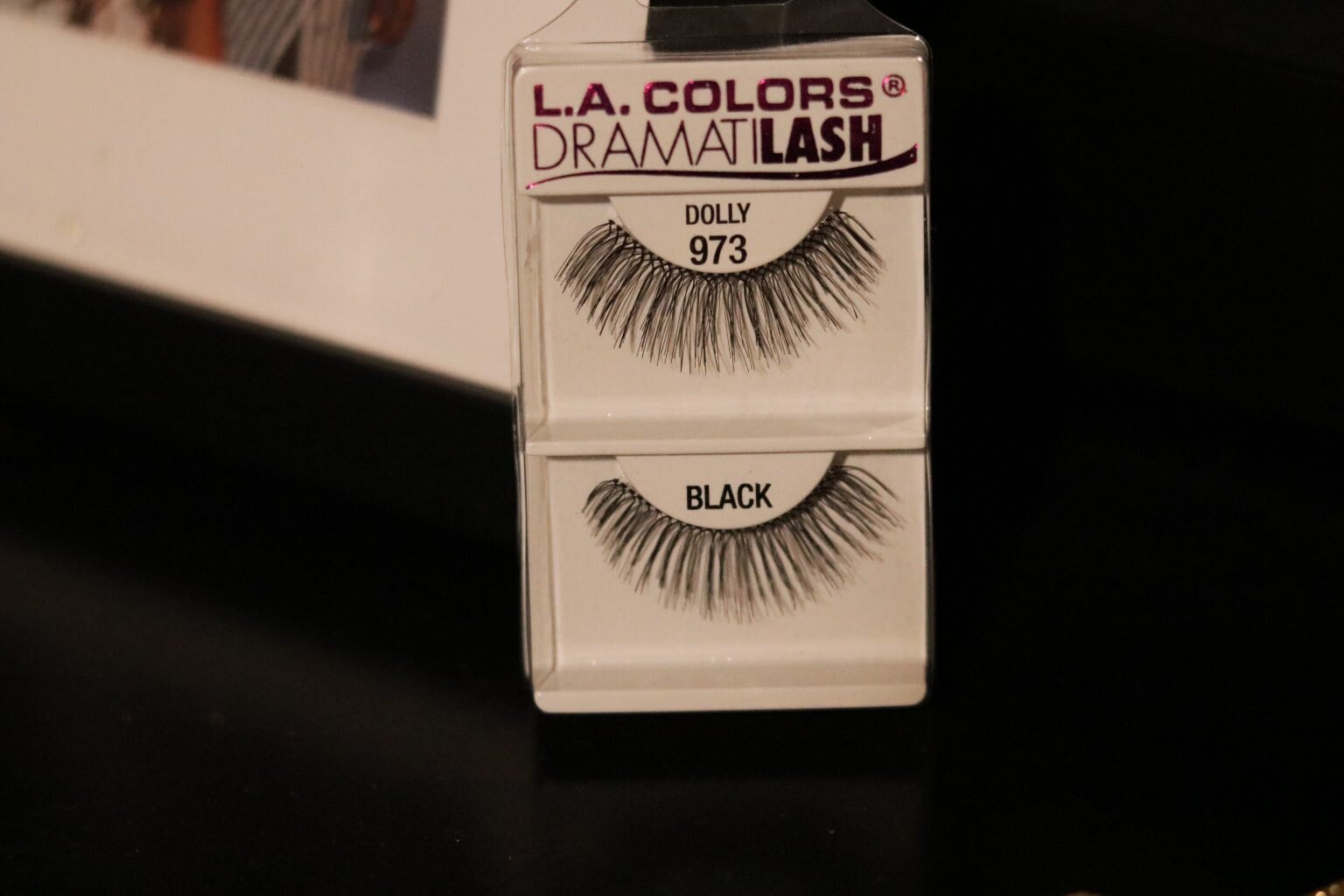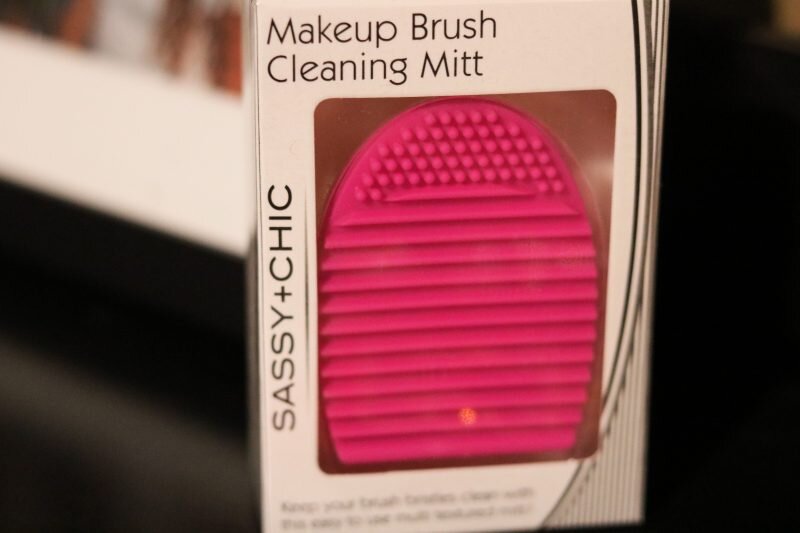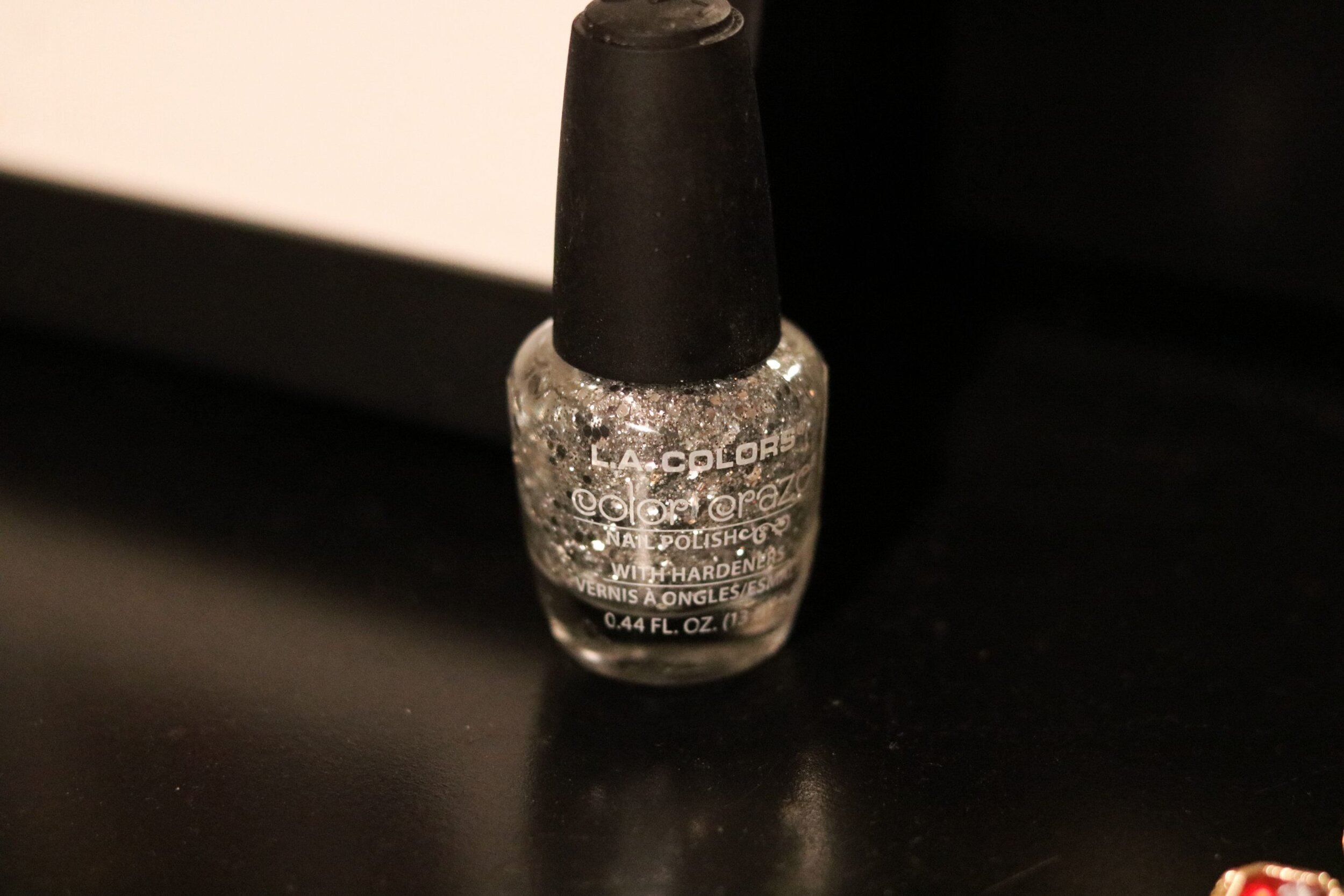 1. Lashes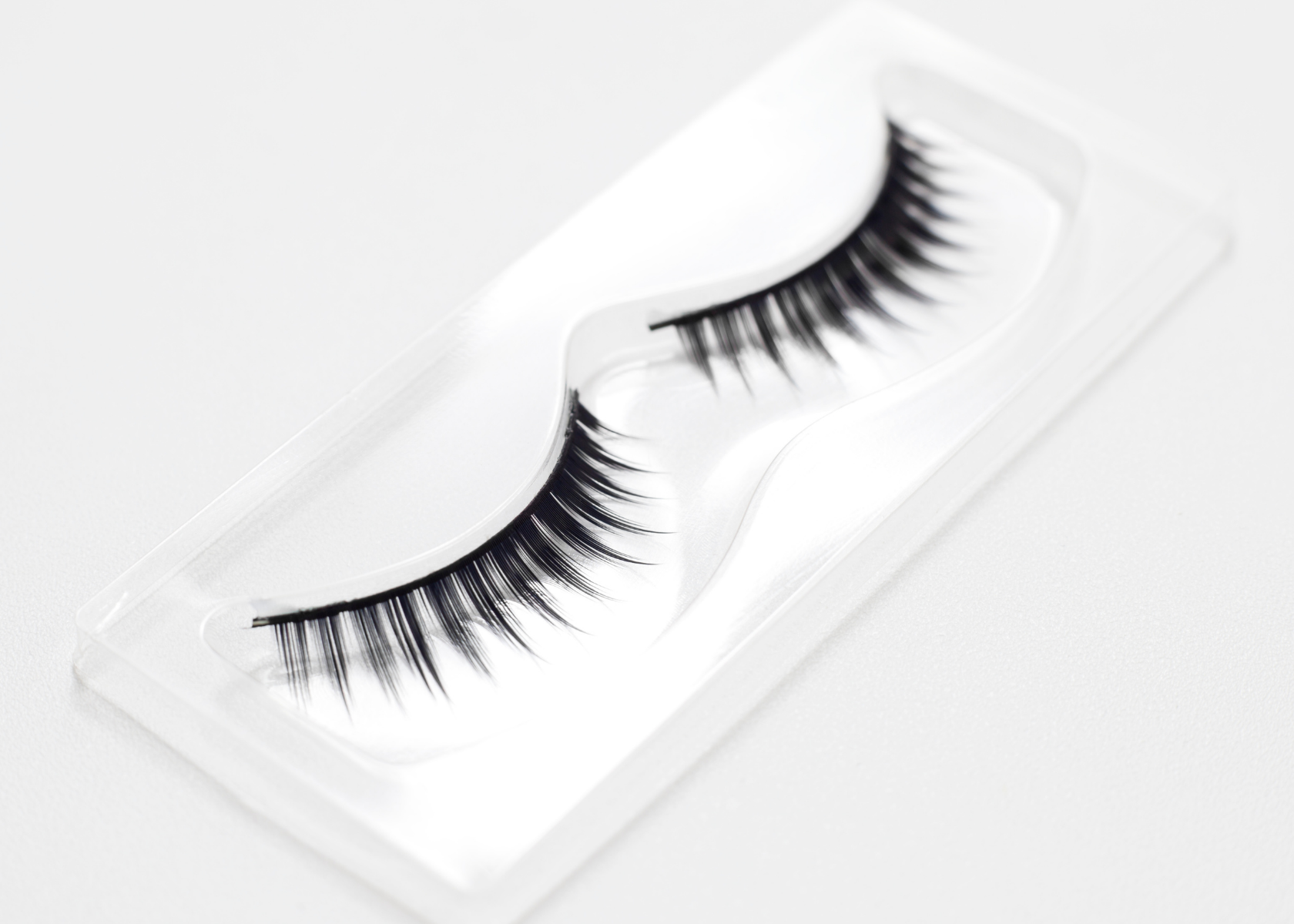 I am a lash queen. Fun fact, somehow a lash came off of my face while I was driving home late one night. I took it off and put it in my wallet to be "safe" and save it. The next day, while at the grocery store I could barely open my wallet. Guess what was caught in the zipper? Yep. A lash. Needless to say, I always am in need of lashes so I grab them when I see them. Especially if they are a dollar. I picked up two pairs of theses in the two styles they had available.
2. Makeup Brushes
Wet n' Wild brushes are an old faithful. In fact, its time for me to wash mine! I love a good makeup brush and you can never have too many off them. Wet n' Wild brushes work amazing if you're a beginner and they actually last quite a while. I love the flat top as well as the concealer brush. They were one dollar y'all. $1.
3. Skincare Masks
I was beyond excited to see that a beauty mask that normally runs $3 in other beauty & drug stores was at Dollar Tree. I snatched one of these up SO fast because I know they're good. Yes To, is a huge brand that makes quality skin care which I'm all about that. Availability may vary so here is a link to some other mask options if you can't find them in your store.
4. Nail Polish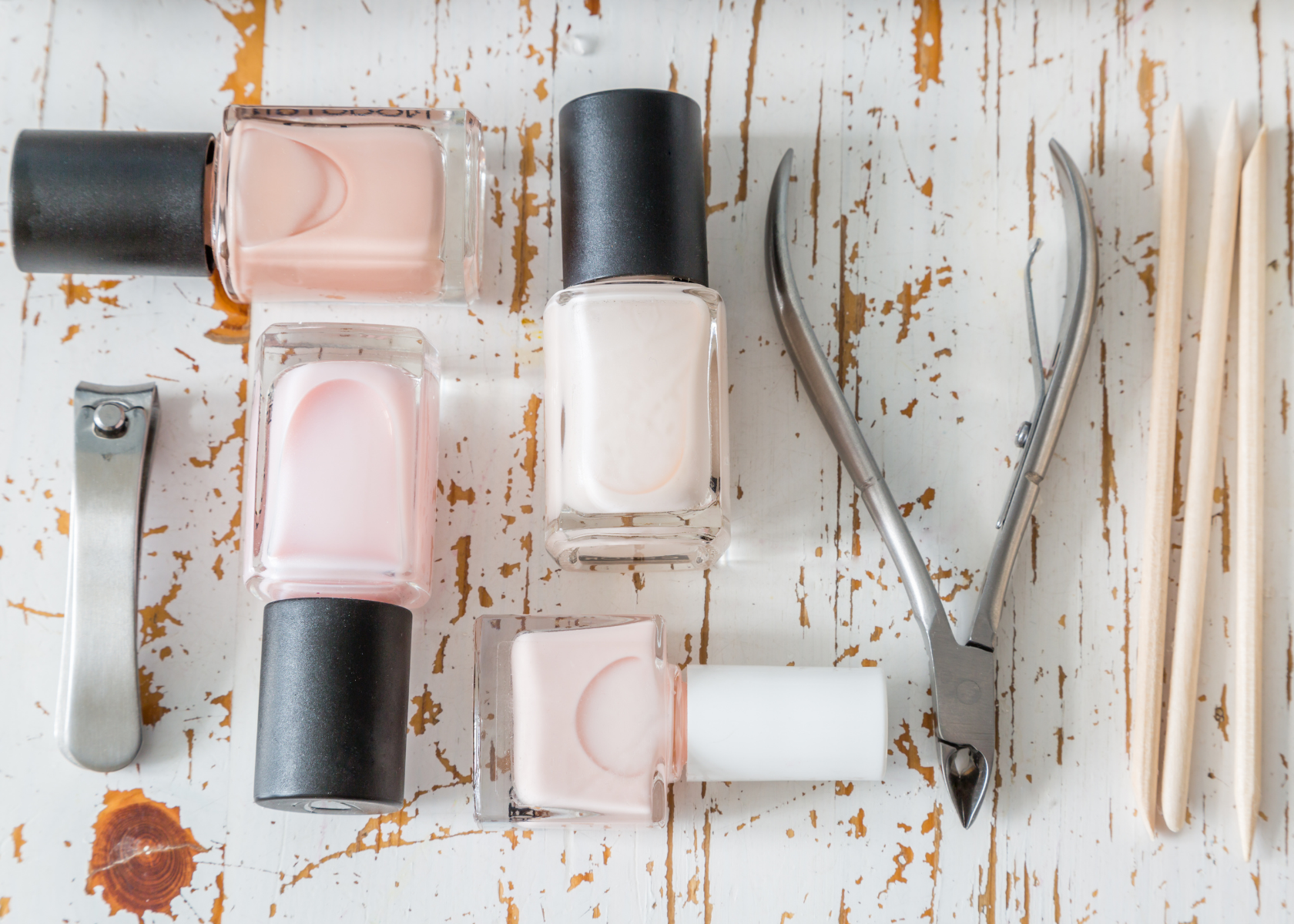 In the middle of a pandemic, we are not getting our nails done at the salon. We're back to polish and press-ons. I happen to have a pedicure tub and I love to polish my toes. You can get great quality polish at the dollar store. (My favorite is the sparkly kind!)
5. Makeup Brush Cleaner
Makeup brush cleaning mitts? I can't say that I have come across or used one of these before, but I'm really excited and interested in trying it out! I use brush shampoo from ELF, so I know this will help me keep my Dollar Tree makeup brushes by Wet n Wild super clean!
What are the favorite things you loving buying at Dollar Tree? Have you searched the beauty section! Comment below!