One thing about me, I love a fully loaded taco. It's something about Mexican and Tex Mex food that is so soulful but so simple and filling. When I'm in the mood for this type of food nothing can stop me. I need fully loaded – I need you to guac me. I need extra cheese and I need those black beans.
Over the years of living in the city, I've experienced so much good food and you can find it in and out of the perimeter. Here are my choices for ITP and OTP Mexican restaurants. Special Thank you to Velvet Taco for hosting me and partially sponsoring this post.
Keep scrolling for 5 of the best Mexican & Tex Mex Restaurants in Atlanta and a few of my favorite menu items you have to try!
Velvet Taco
If you haven't checked out Velvet Taco, you are truly missing out. They have several restaurants throughout the south and two locations right here in Atlanta. Their new restaurant spot at the Interlock is unbeatable. You can make a whole evening out of it with friends, family or a hot date. Get dinner at Velvet Taco and then experience everything else the Interlock has to offer like mini golf and block parties.
Their menu is filled with both traditional tacos with delicious and familiar flavors as well as those with exotic and mouthwatering twists. The Nashville hot and Korean Rice were my favorites, but don't let that stop you from trying their incredible and varied taco catalog, including options like:
The Kobe Bacon Burger Taco
Shrimp and Grits
Chicken and Waffle
Cuban Pig

And more!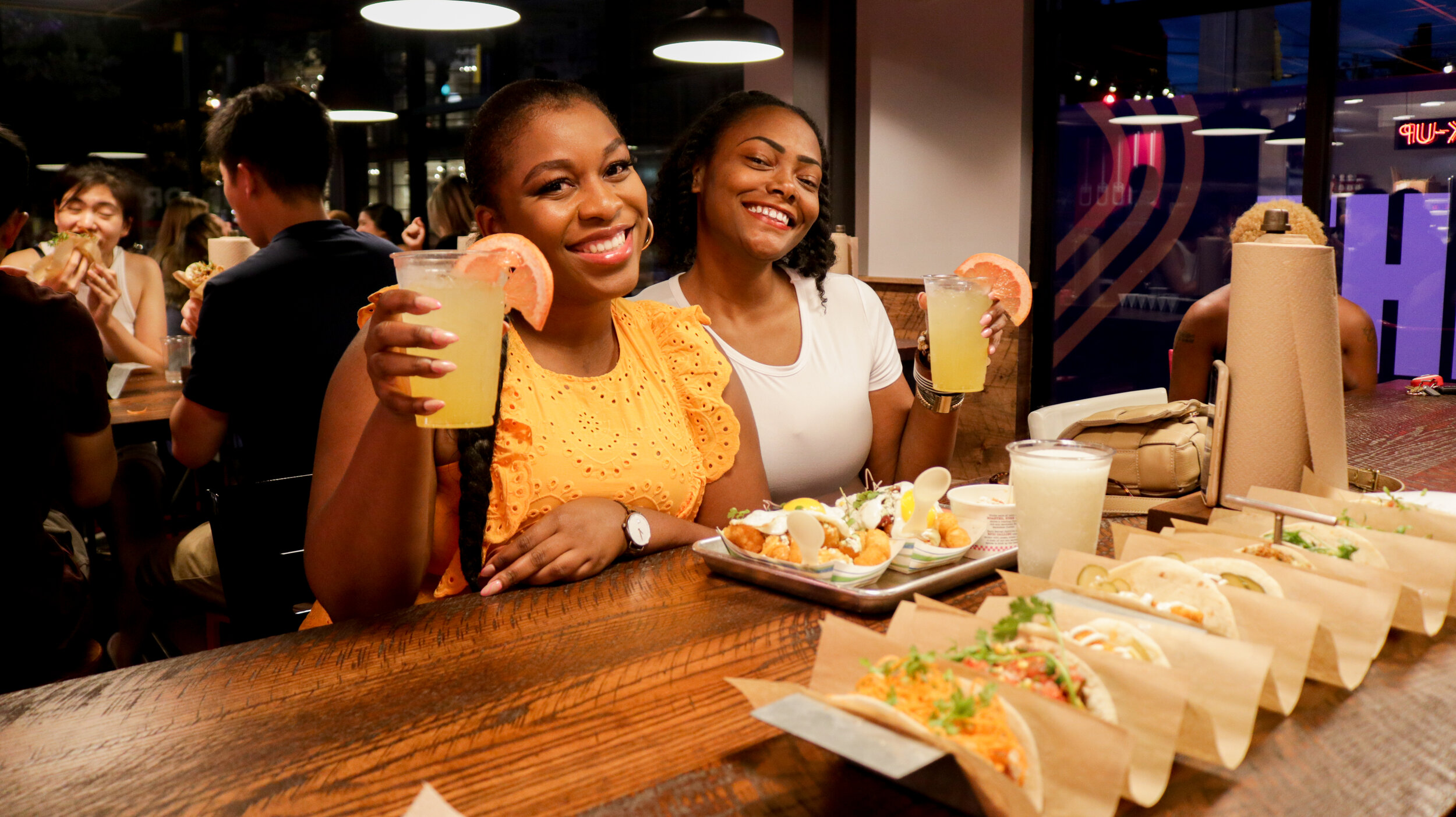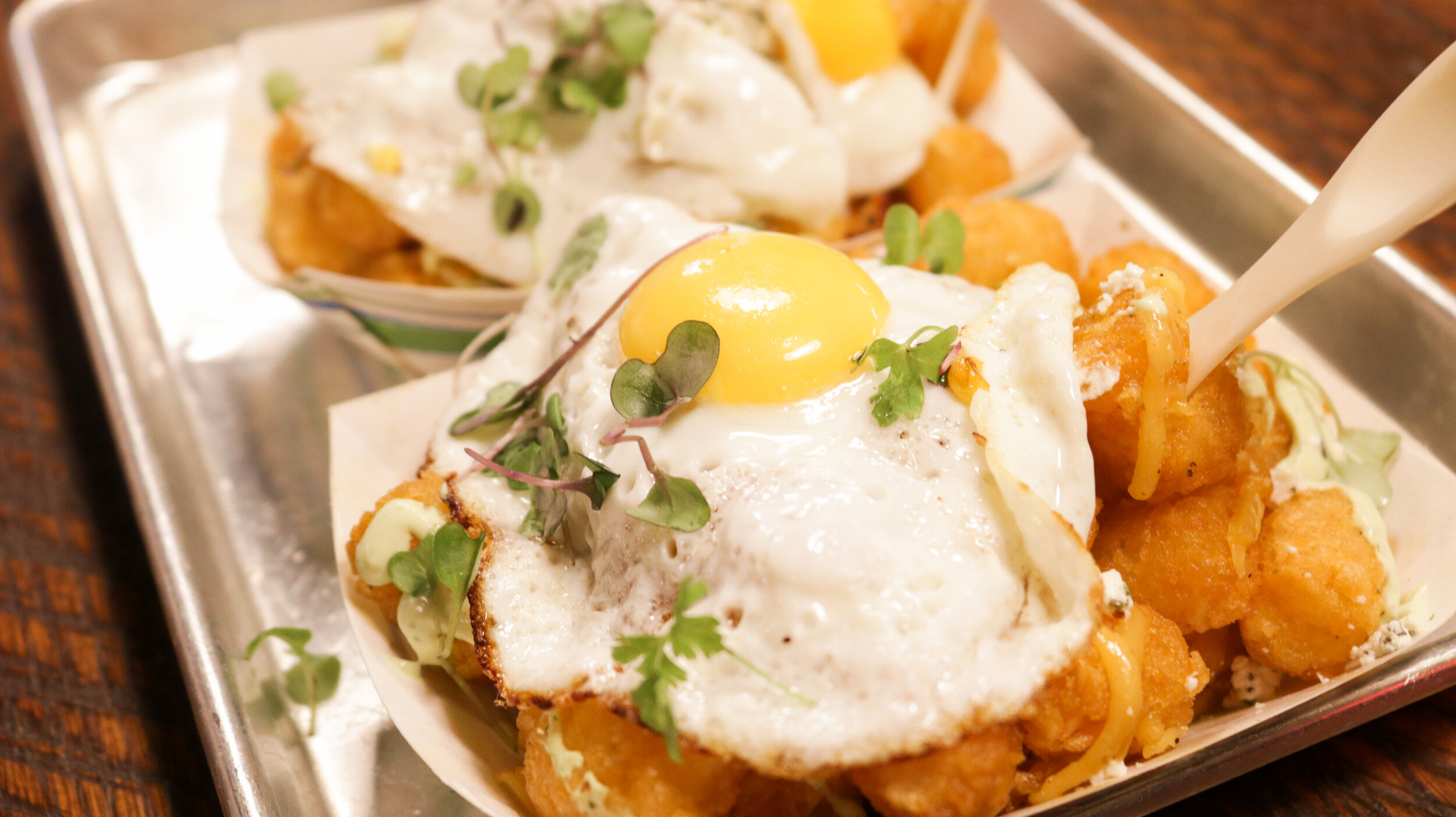 They also have incredible sides and drinks you'll want to dive into again and again. Obviously velvet guac is amazing but the margaritas and ranch water . . . Omg! And don't leave without some red velvet cake!
Outside of the incredible food, at Velvet Taco, you'll also experience great customer service and an inviting and energizing atmosphere.
If you're in the area, you have to check this restaurant out. You'll see why it makes my list of the best Mexican & Tex Mex restaurants in Atlanta.
Pesos Mexican Cantina – Flat Shoals
Next up is Pesos Mexican Cantina located on Flat Shoals Parkway. This cozy spot features great food and weekly activities like Happy Hour, Karaoke and Live Music. You'll find a large menu with everything you'd expect and want to find from a traditional Mexican restaurant, plus wings, burgers and sandwiches. Truly something for everyone. And, their dessert menu? . . . amazing!
My favorite items are the Sweet Mild Breaded Wings and Drinks. And here are some other popular menu items to wet your appetite:
Tin Lizzy's
Tin Lizzy's is the very definition of Tex Mex with several creative dishes that will have your taste buds jumping up and down. From their starters, to their salads, to their tacos, it's all done with the best flavors and craftsmanship around.
I get extra excited about their fried jalapenos and buttermilk marinated chicken tender appetizers. But you'll also enjoy menu items like:
Taco Prado
I look forward to their shrimp burrito, fully loaded and their amazing queso. You Should also try:
Carne Asada Tacos
Wet Burrito
Shredded Beef Tacos
Ground Beef Tacos
And more!
This is a go-to local spot where you'll see lots of regulars who enjoy the authentic Mexican vibe and evident culture. If you're in the mood for tried and true Mexican, this is the place to go!
Dos Bocas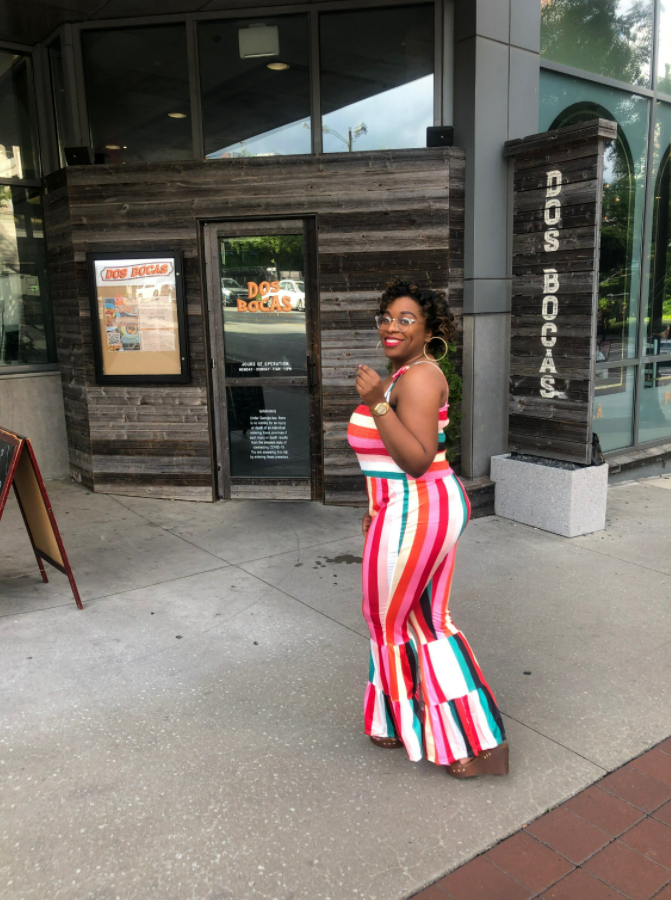 And finally, this list of the best Mexican & Tex Mex restaurants in Atlanta wouldn't be complete without mentioning Dos Bocas. I had the pleasure of featuring this restaurant on my list of the best Atlanta Rooftop Bars. Needless to say, their views of the city are amazing and their food doesn't lag behind!
Dos Bocas is located in downtown Atlanta and I'm getting a craving for the guac just thinking about it. They also have an excellent bar and friendly bartenders that will have you coming back for more. You'll find delicious Tex Mex offerings and some delectable Cajun dishes, too.
Here are just a few of their best menu items to try:
Bayou Shrimp
Gumbo
Char-Grilled Steak Fajitas
Monterey Salad Bowl
And more!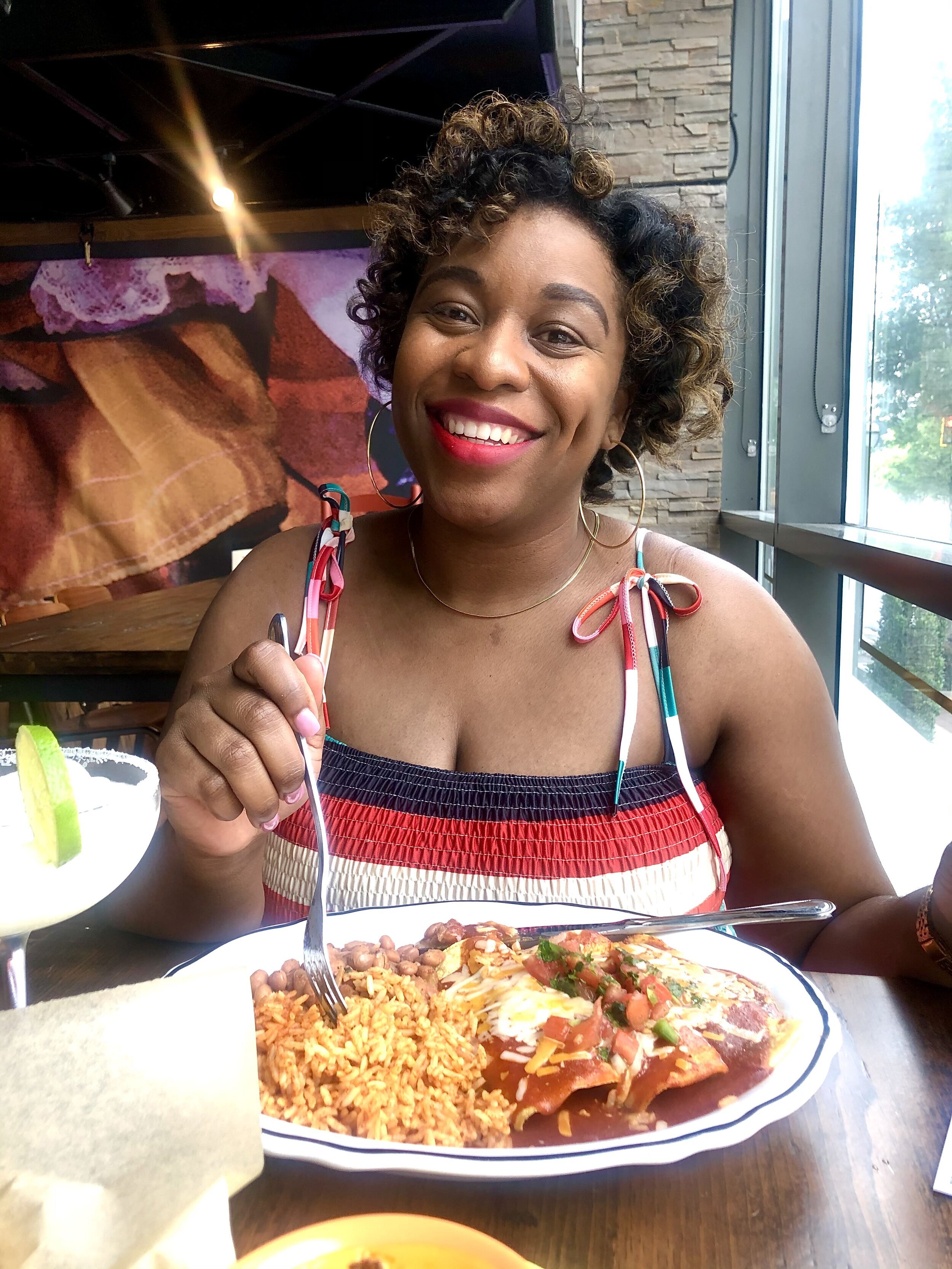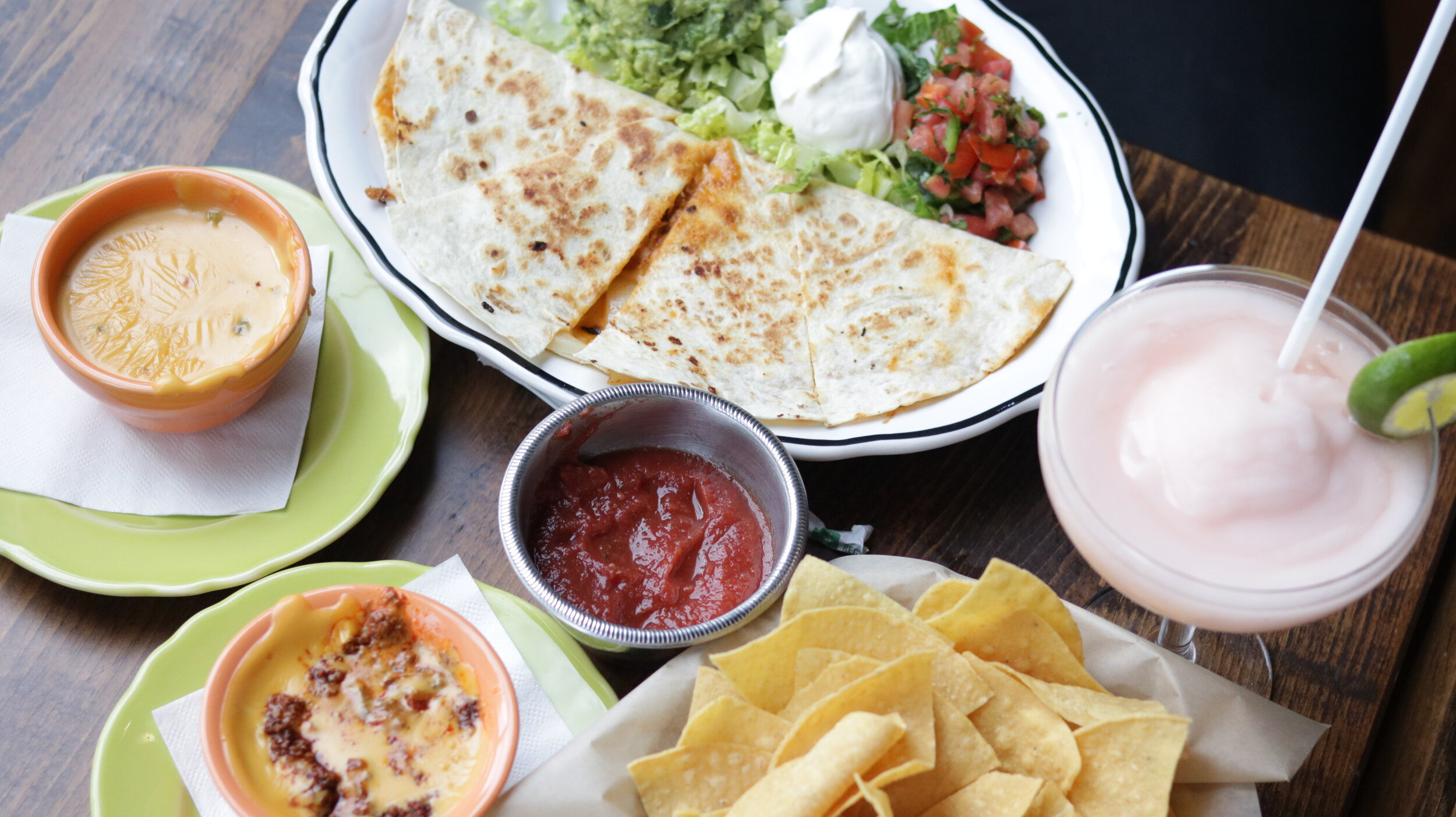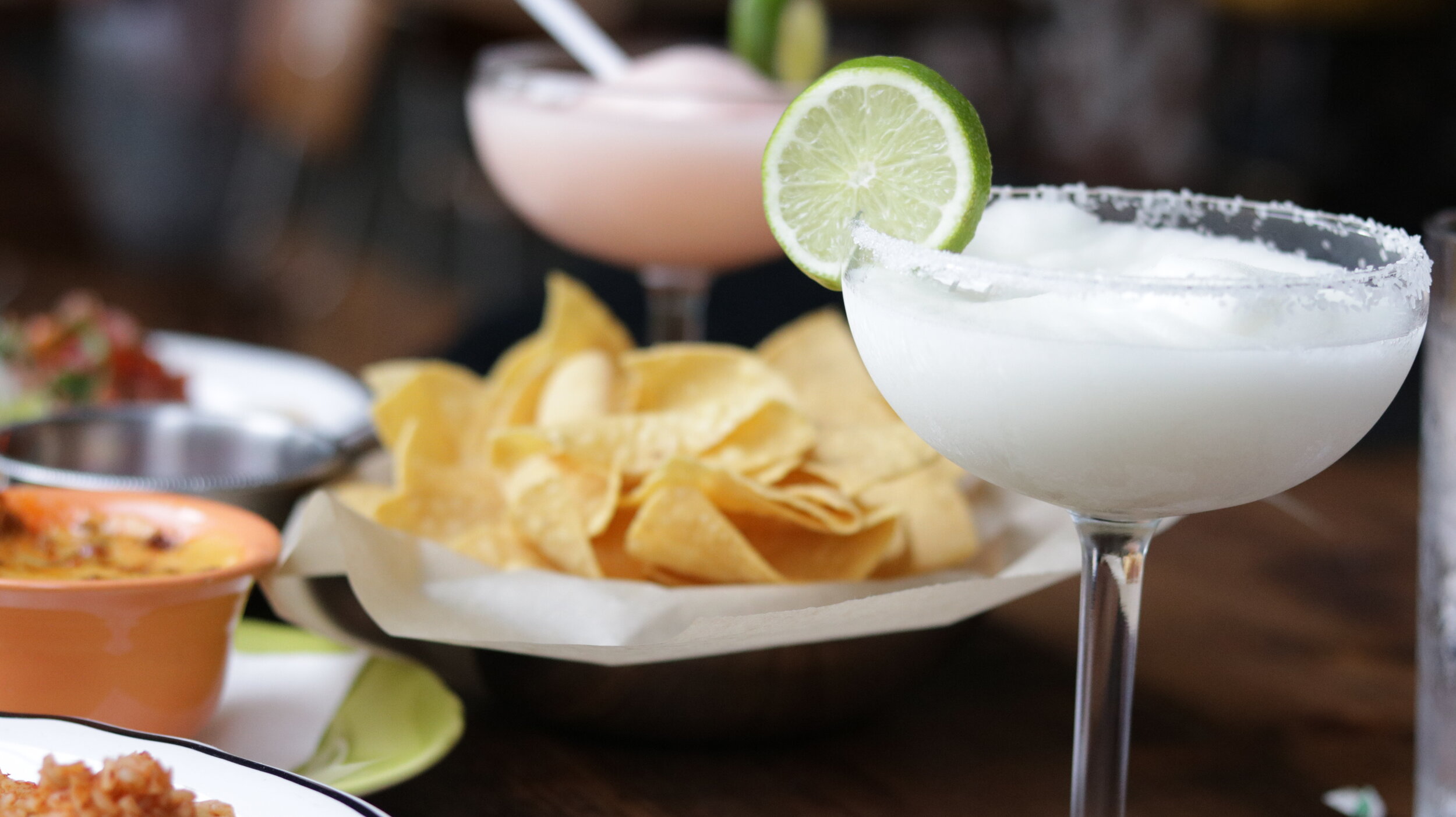 And, be sure to save some room for their amazing churros and tres leches cake! If you're looking for great Tex Mex food in the heart of Atlanta, this is your spot!
Final Thoughts on The 5 Best Mexican & Tex Mex Restaurants in Atlanta
I hope you enjoyed this list of the best Mexican & Tex Mex Restaurants in Atlanta. My love of food always propels me to find the best restaurant spots and these are sure to become some of your favorites, too! From Velvet Taco, to Dos Bocas, I hope you plan a trip to enjoy these Mexican and Tex Mex offerings and bring your friends and family, too!
Let me know what you think about this list and if you've tried any of these amazing Atlanta restaurants in the comments.
And, if you liked this post, be sure to check out: