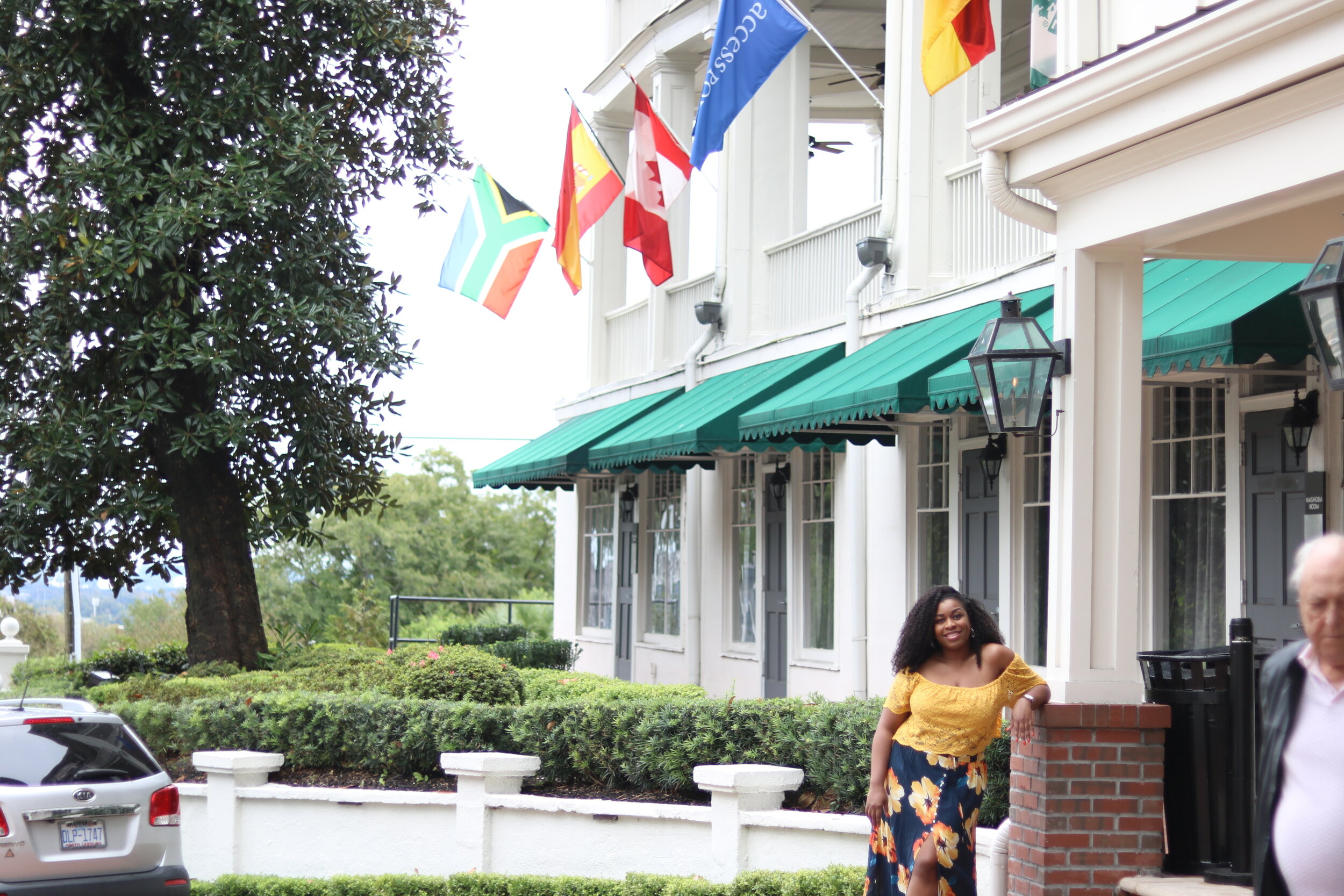 The Partridge Inn Augusta hosts a historical past that definitely connects this quaint Georgia city to the present day Augusta. I had a chance to stay at the hotel last month and was delighted to find hospitality around every corner of the hotel grounds. If you want to stay in a place that gives you the historic feels this is definitely the place for you. Thanks so much to my friends at the Partridge Inn for sponsoring a wonderful stay.
I traveled to Augusta and checked into the hotel on a Friday last month and left on a Sunday. It was a quick trip for bonding and so I recieved the double queen suite.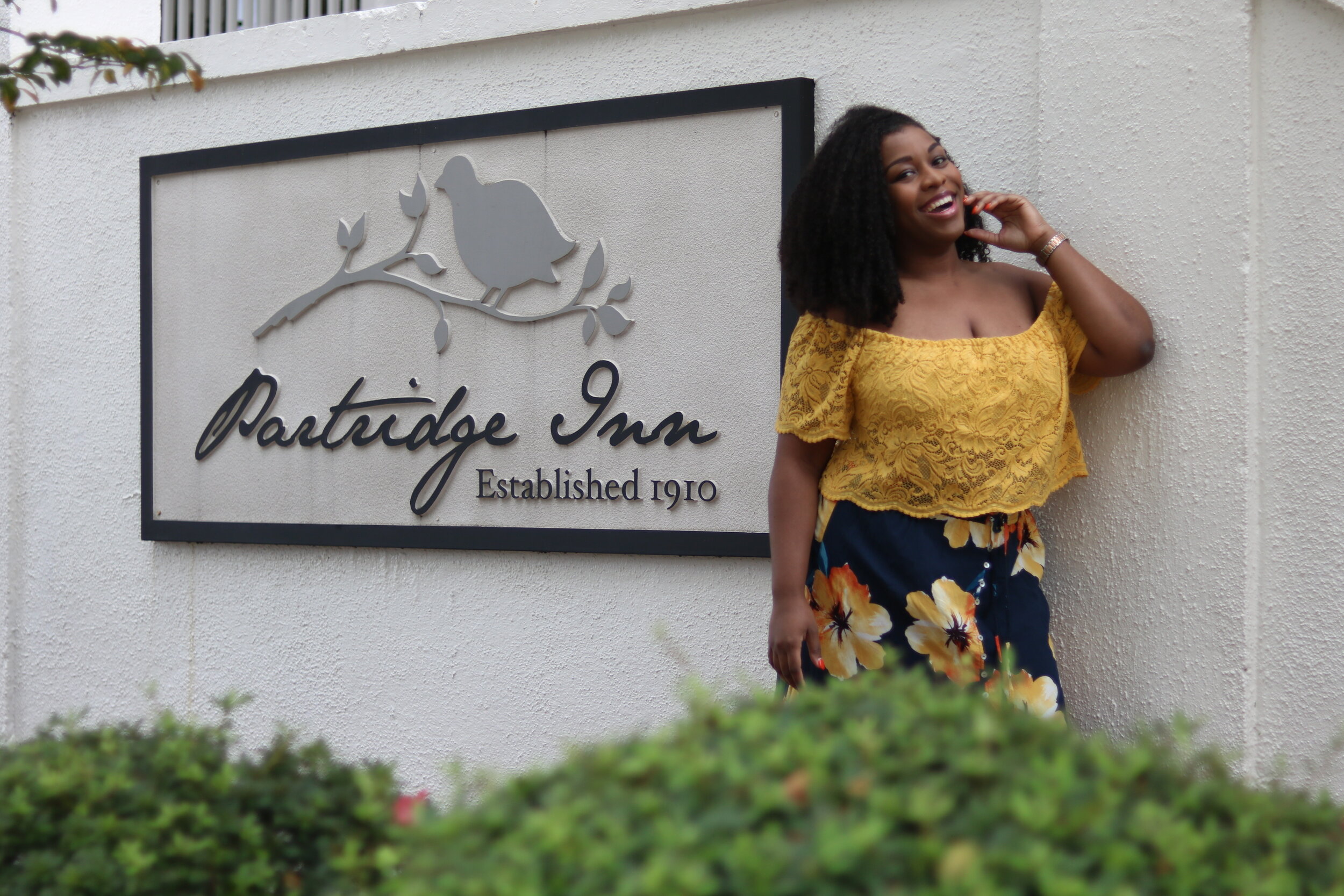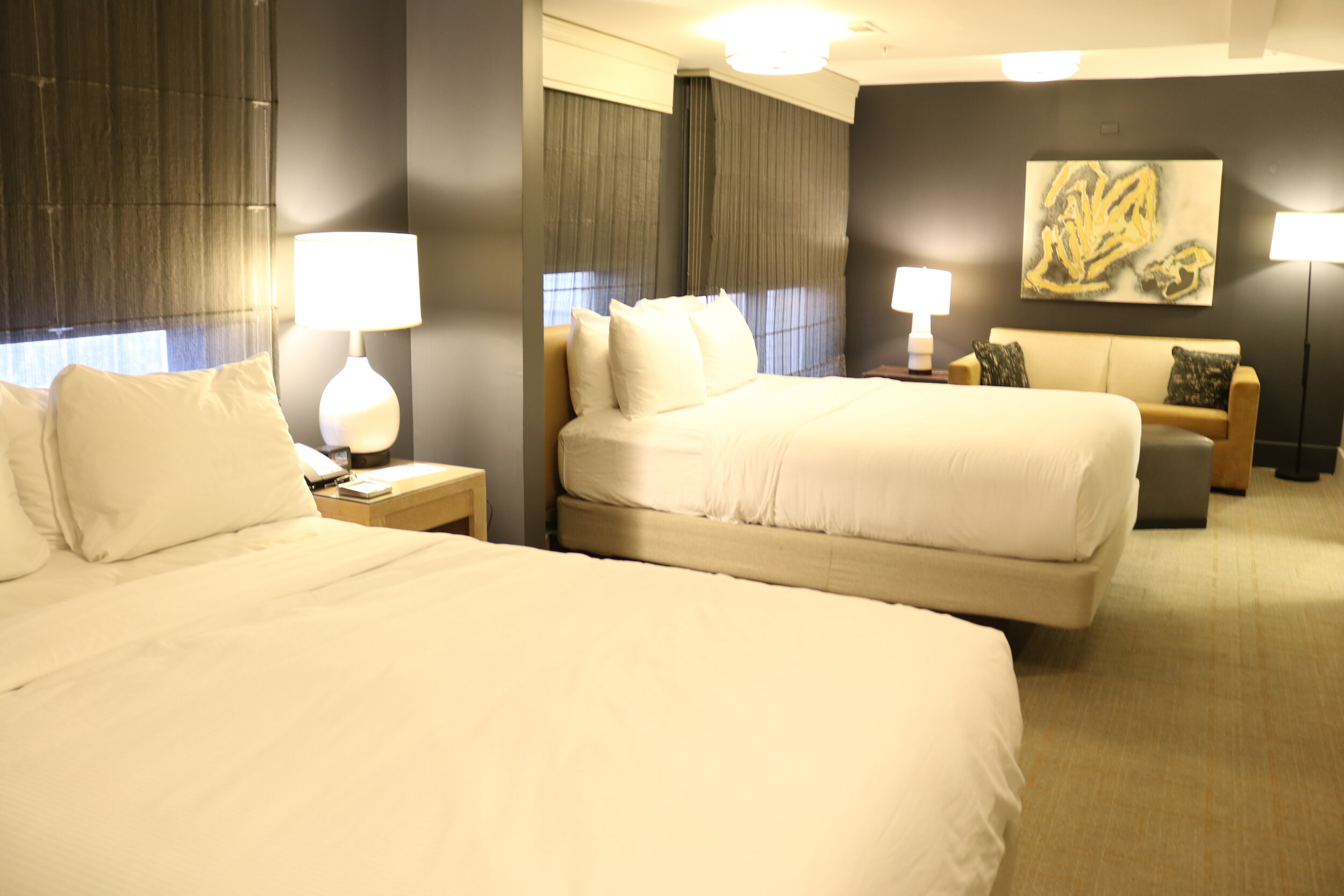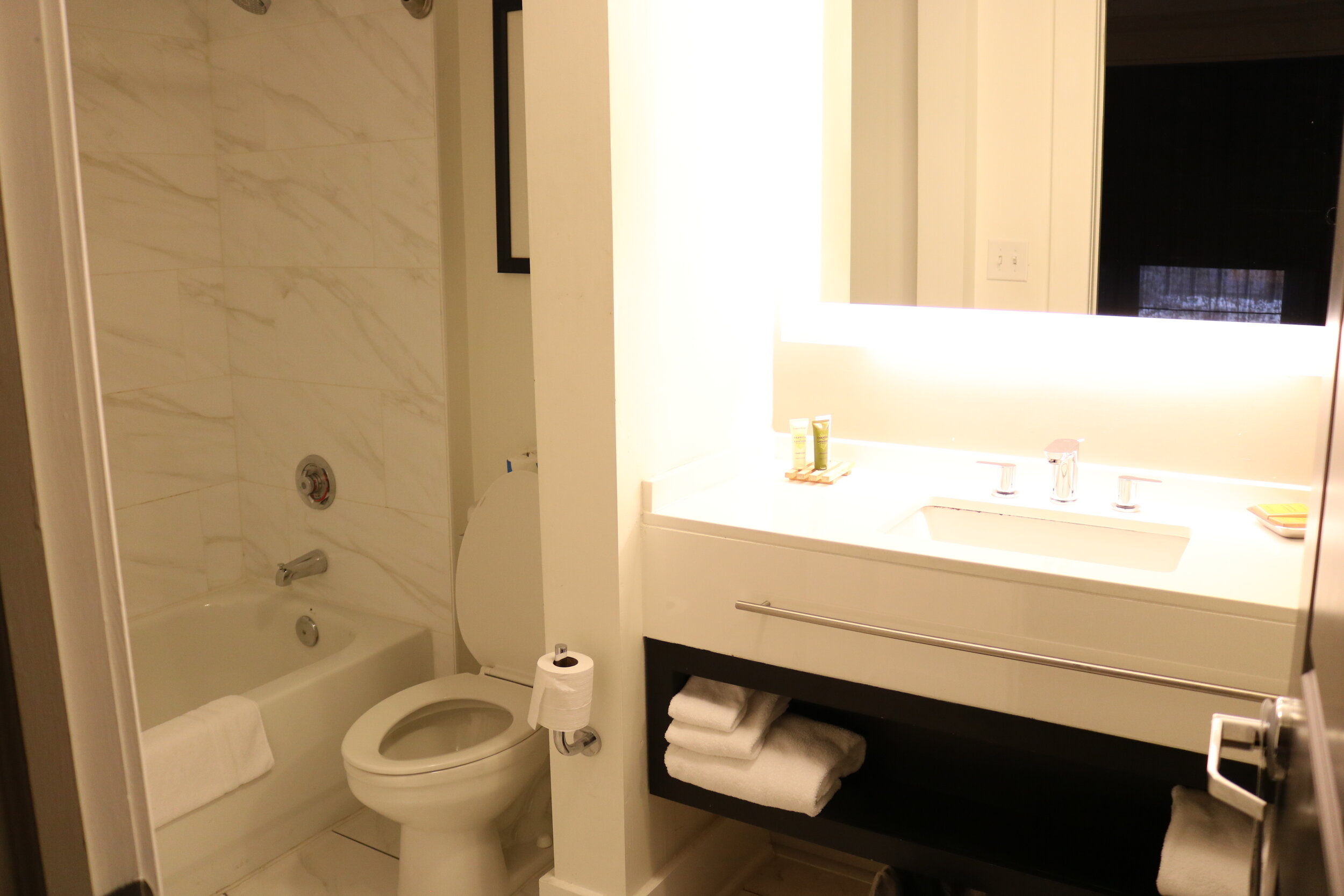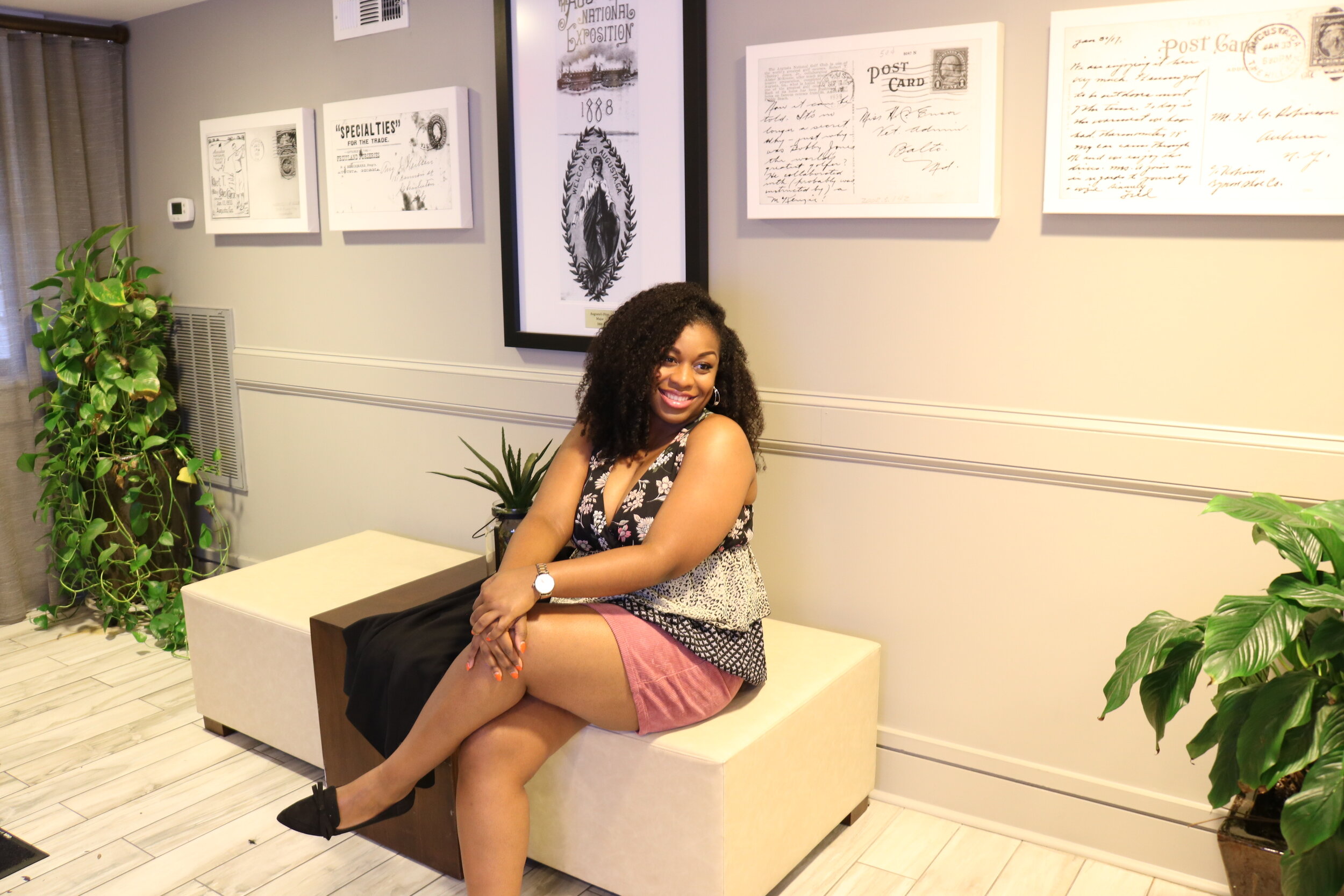 It was the perfect amount of time to enjoy the hotel and restaurant, despite being rained in the entire Saturday. Did anyone say snuggle with mom and pizza? Speaking of mom,I learned so much about Augusta on this trip but I also learned more about my mom, who had the opportunity to come along. Isn't she lovely? She and I have a big love for Augusta, Ga because my late father was a veteran who had frequent visits to the hospital there. For us, it was bonding time with him in the spirit. It was our first time being back since he passed, and it made this place even more special to us! Side note: I read that mommy and daughter trips keep you healthy and happy. Who knew?
We checked in around 4:30pm on Friday and had dinner at the hotel restaurant, The P.I. Bar and Grill. The hotel was extremely booked and had three wedding parties present, but this did not create any kind of compromise in or lack of service. The two of us were pleased upon having an incredibly delicious meal. I had the ribeye steak and potatoes, and my mom enjoyed the salmon.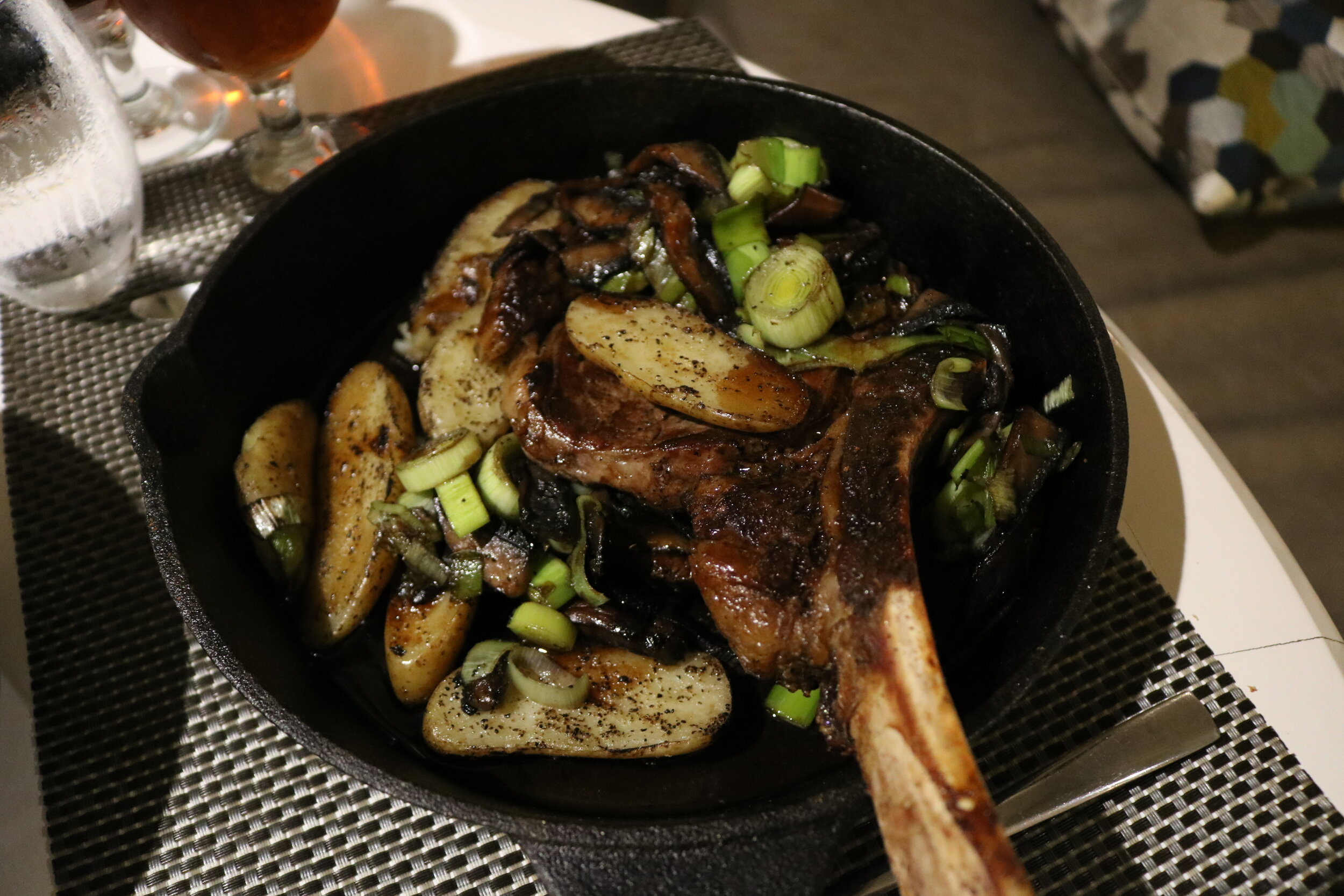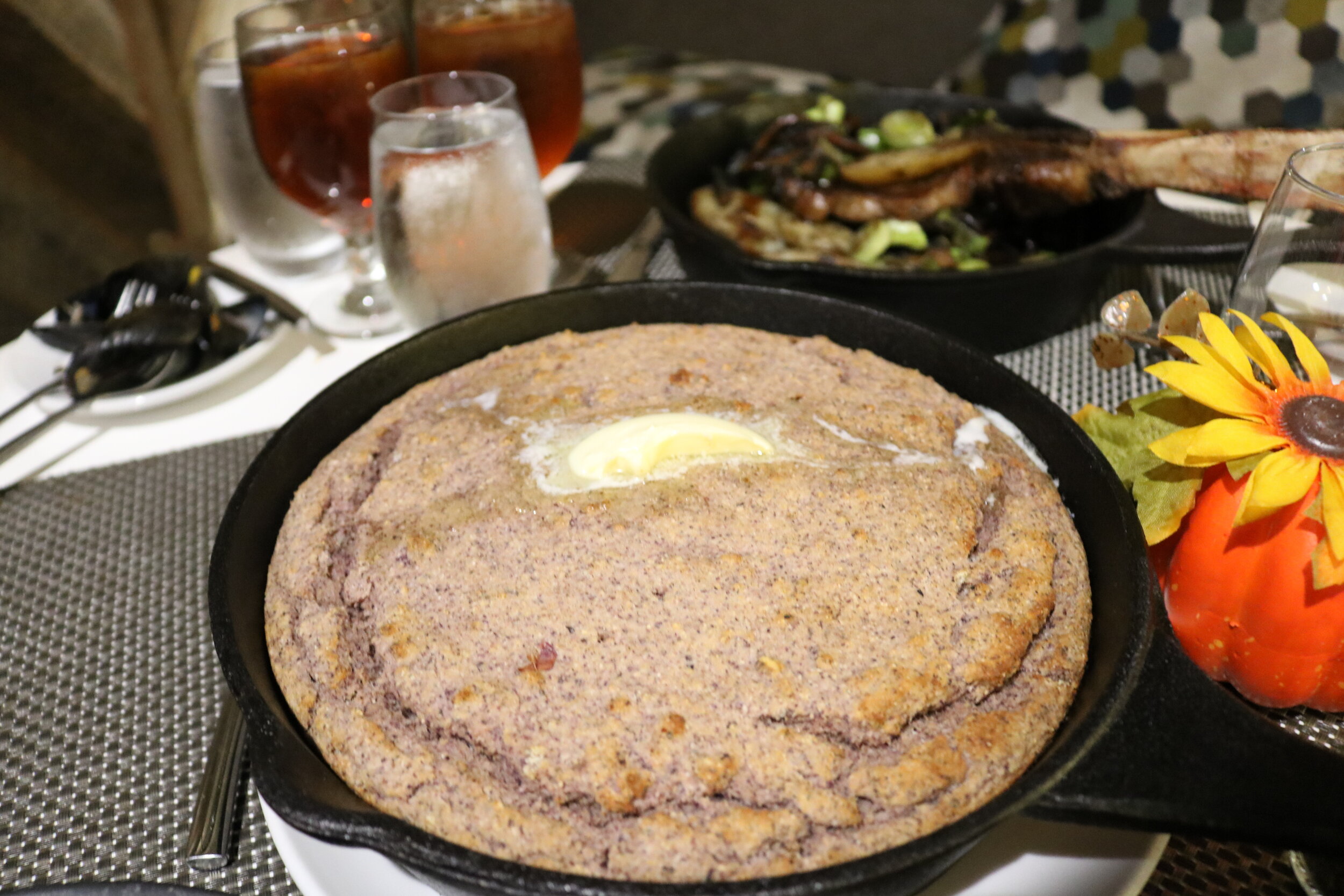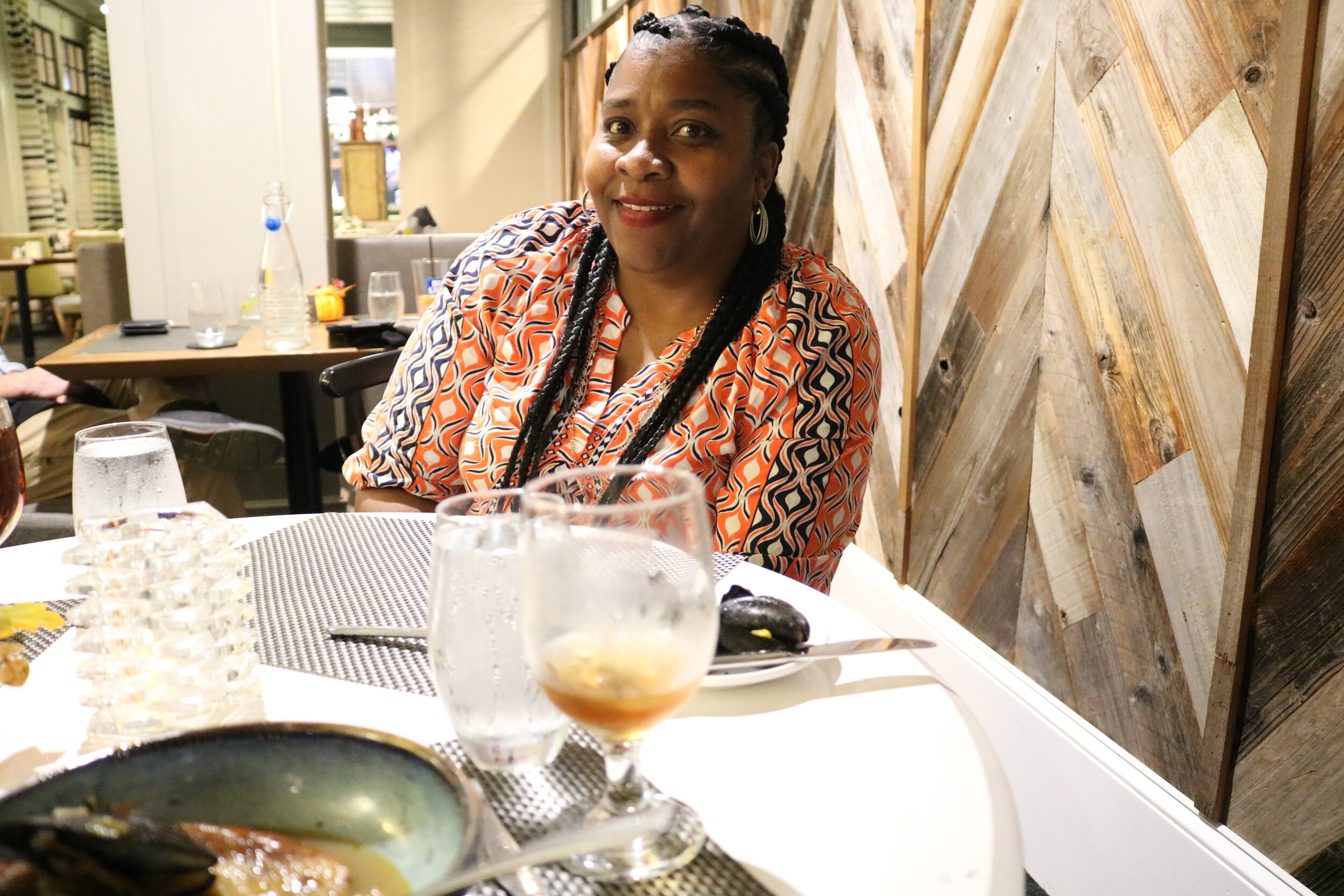 This cornbread and that sweet tea (peeking from the top left corner) was amazing. I pride myself on knowing how to make amazing sweet tea and every single glass lived up to everything tea should be.
As we enjoyed our evening we listened to live music and enjoyed the sound of the band. Being that my mom is a music lover she couldn't help but get up and sing along with the band! They gave her the mic, y'all. This experience provided by this short but sweet stay will be one that I remember for the rest of my life. The fireplace going, the sounds of the saxophone, and excellent customer service were all found at the restaurant on the Friday night of our visit. Our server, Ashley went above and beyond to make sure that we were taken care of and even made recommendations.
The next day was extremely rainy in Augusta. We started with breakfast, which was awesomely good!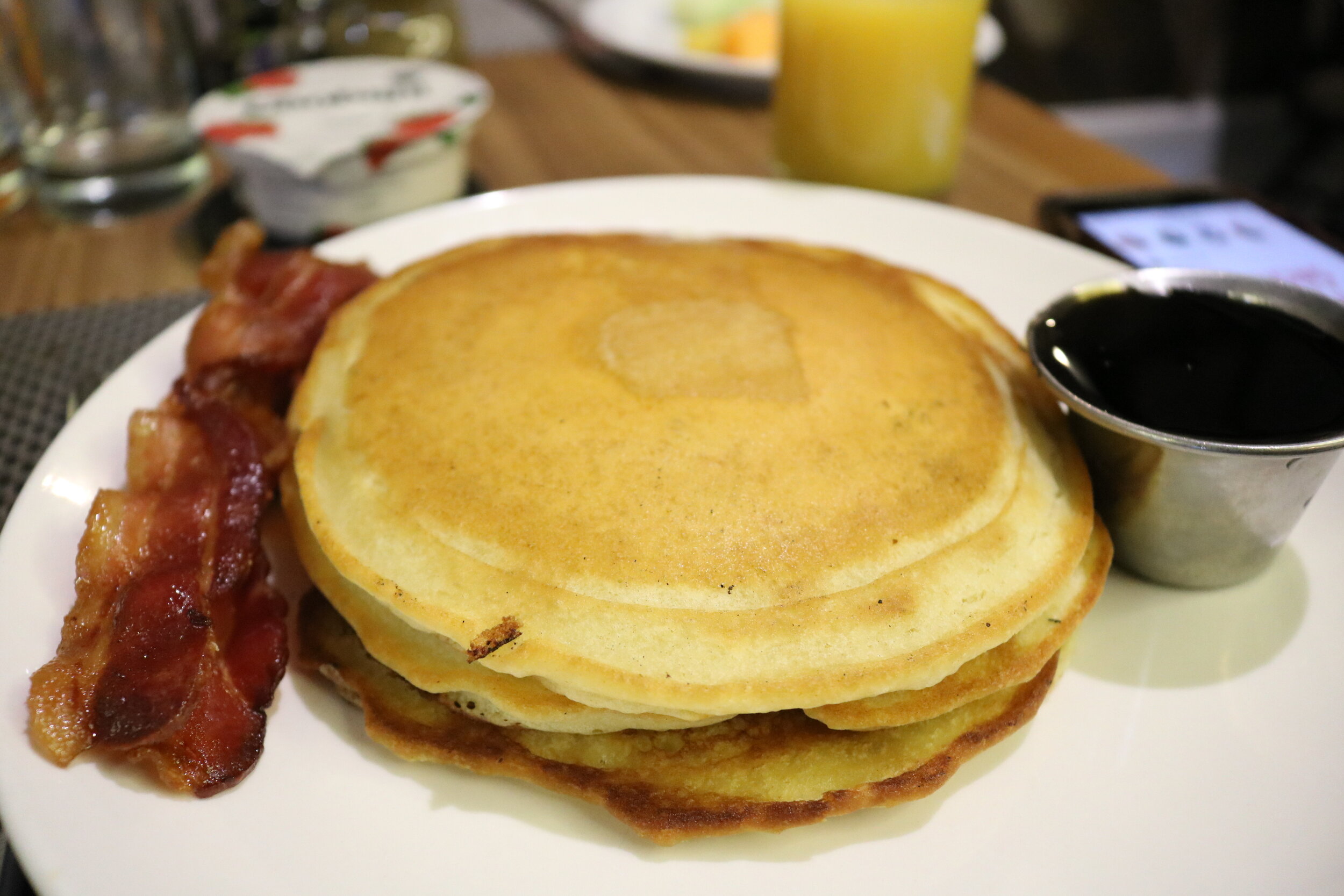 Later, I decided to stay in and do a tour with Tom (shown in the conference room below), the event host of the property. He had a great personality and of course, as an Augusta native, had an impressive knowledge base of the history of the city. He told me in detail the famous presidents and celebrities who have visited as guests of the Partridge Inn- as well as interesting facts about the hotel itself. Cool fact: a part of the hotel actually used to be a post-office in Augusta and Viola Davis was spotted there a short while before I visited! Talk about being iconic and immersed in history! I walked around and was able to see many of the guests who had frequented the hotel over the years.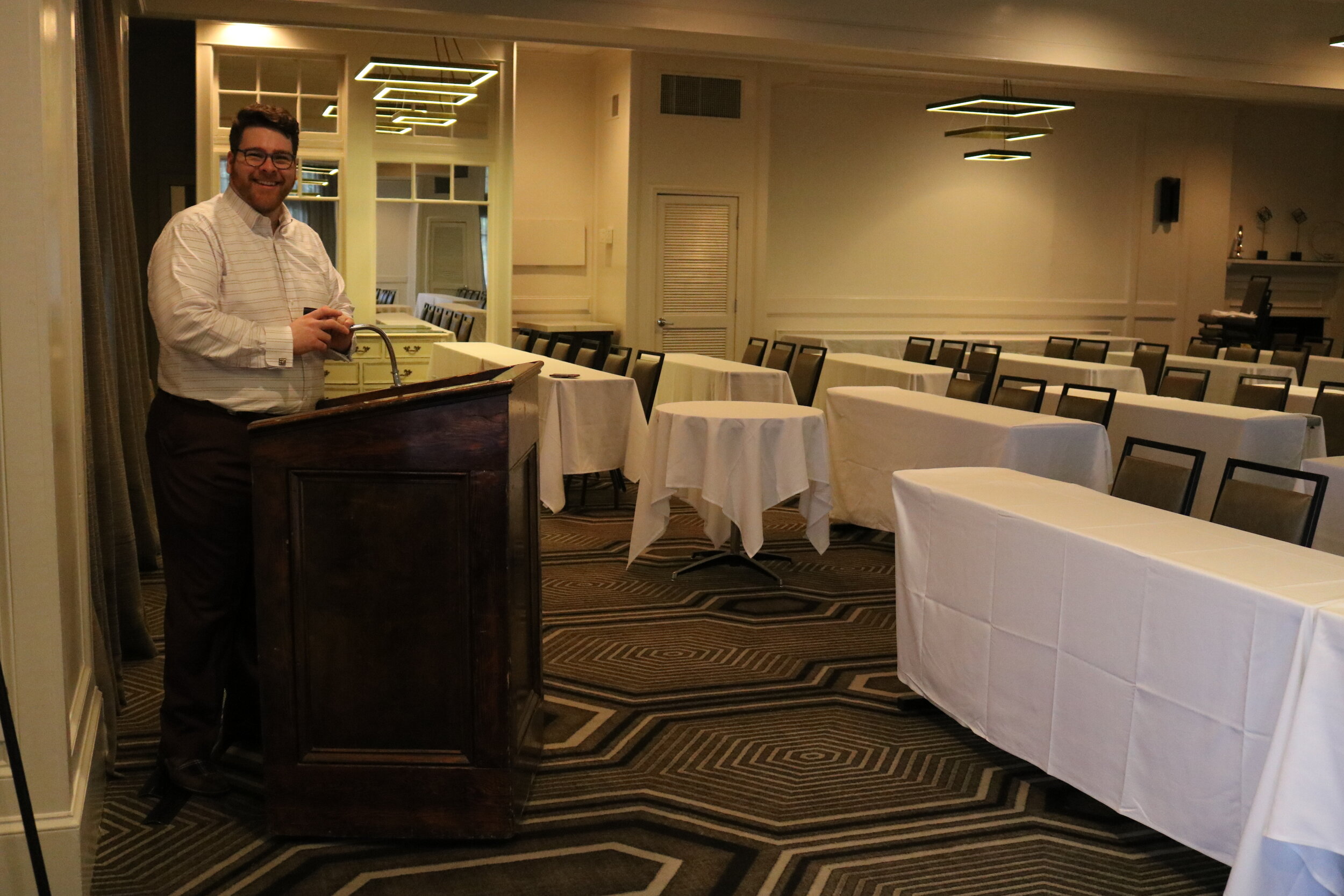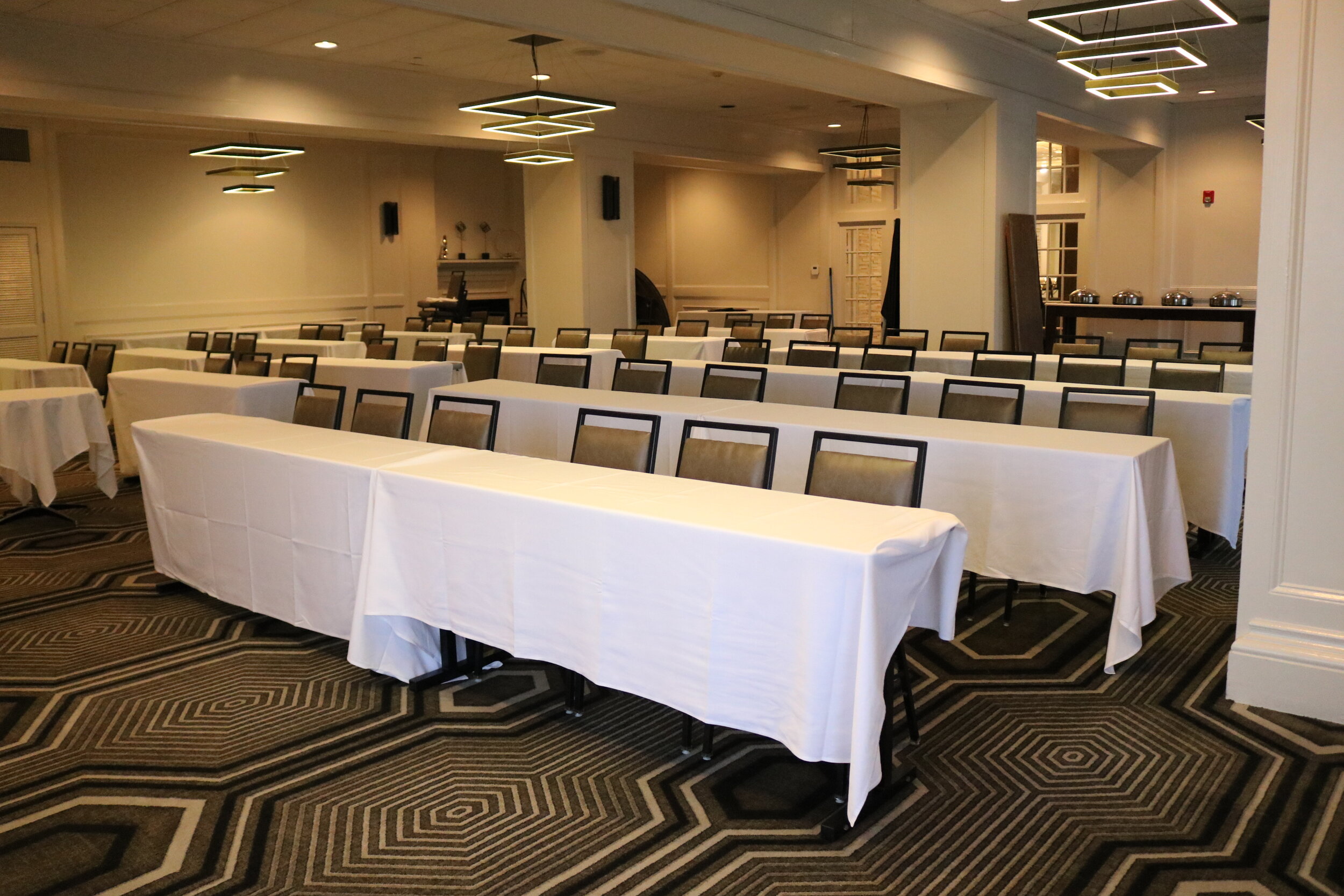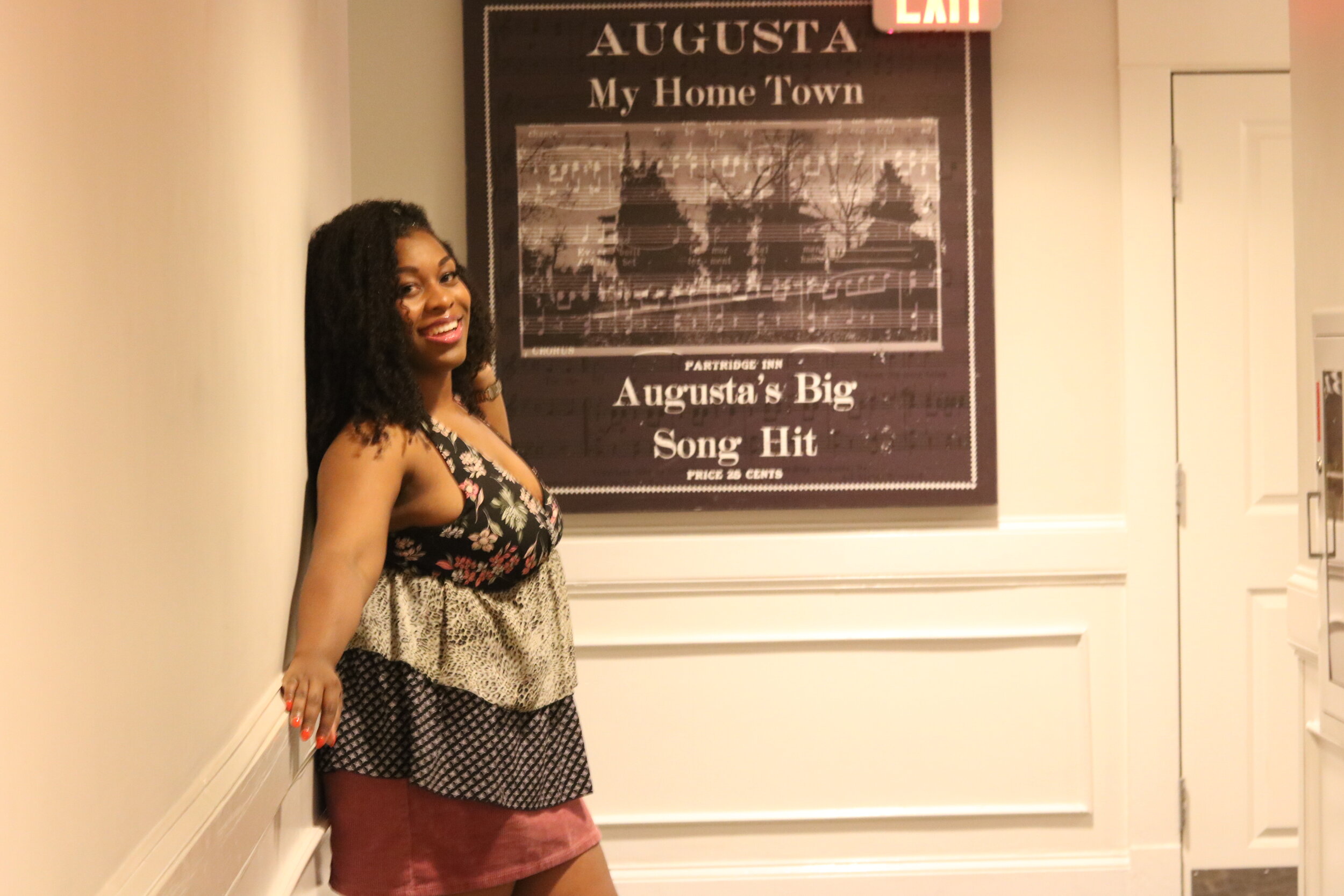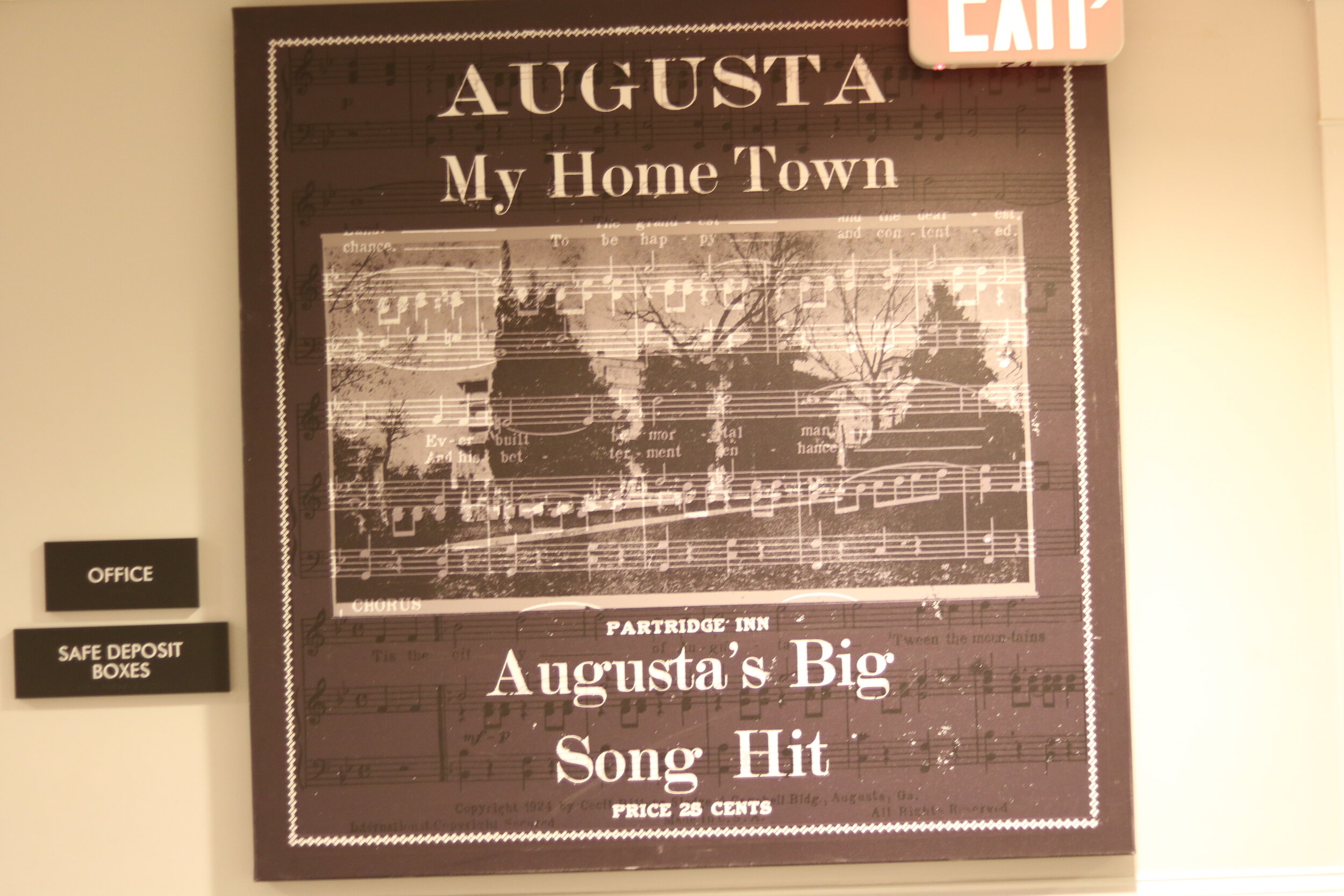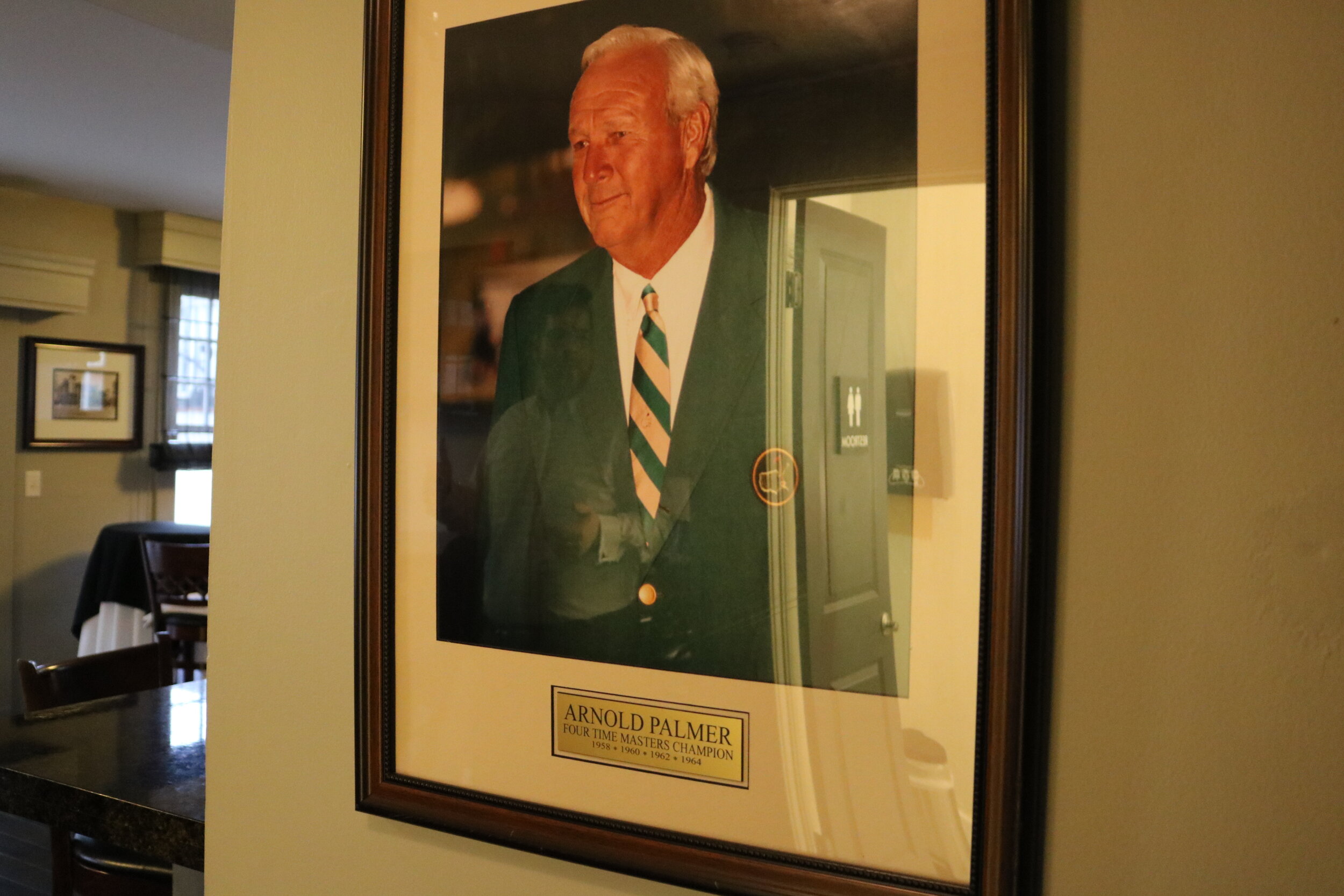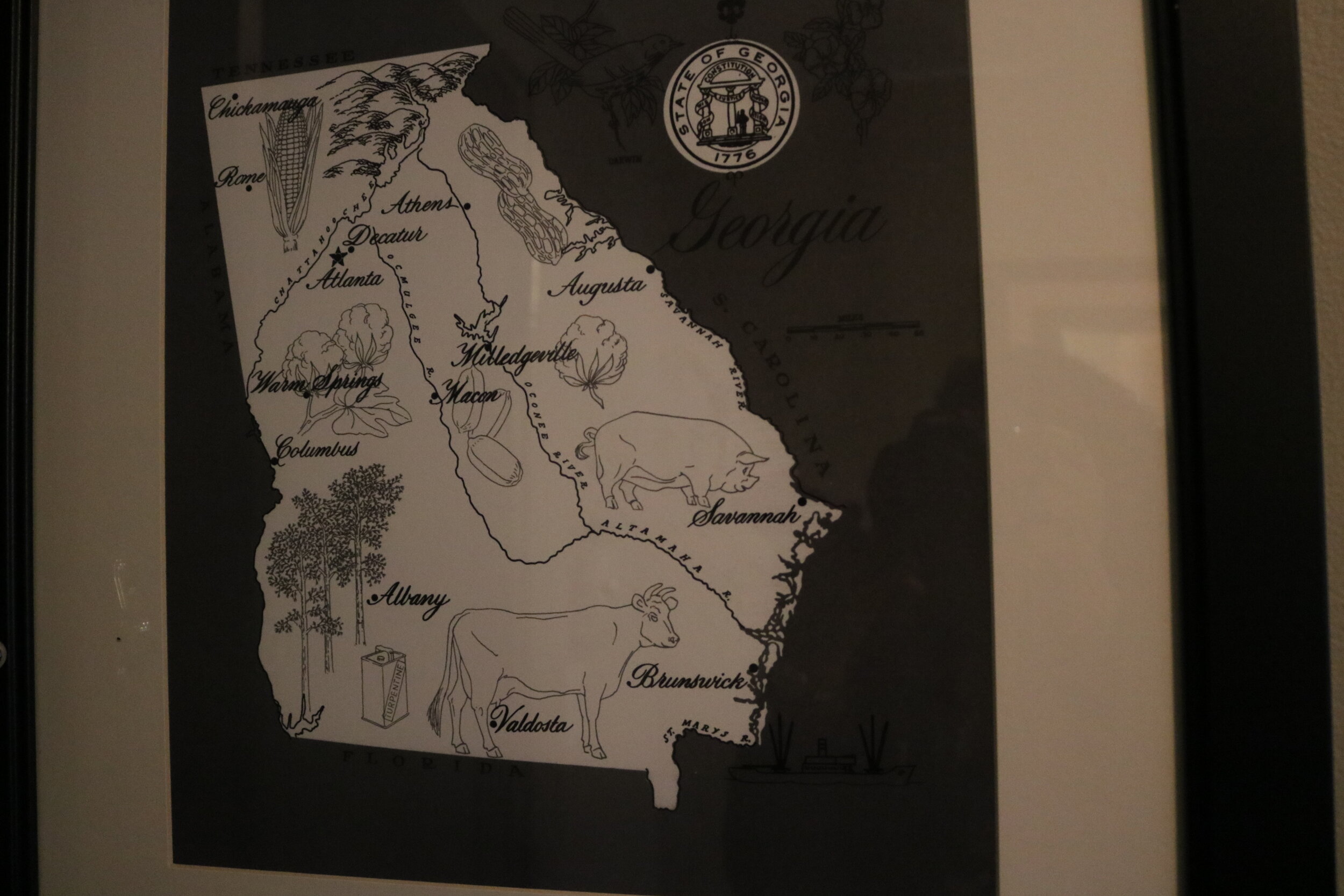 One thing is true. I absolutely love learning about my state. The Partridge Inn Augusta is a well known gem that makes Georgia great! If you are ever in the Augusta area do yourself a favor and stop to see everything for yourself. The holidays will be the perfect time to visit what is listed as one of the Historic Hotels of America, located right in Augusta. Until next time…..