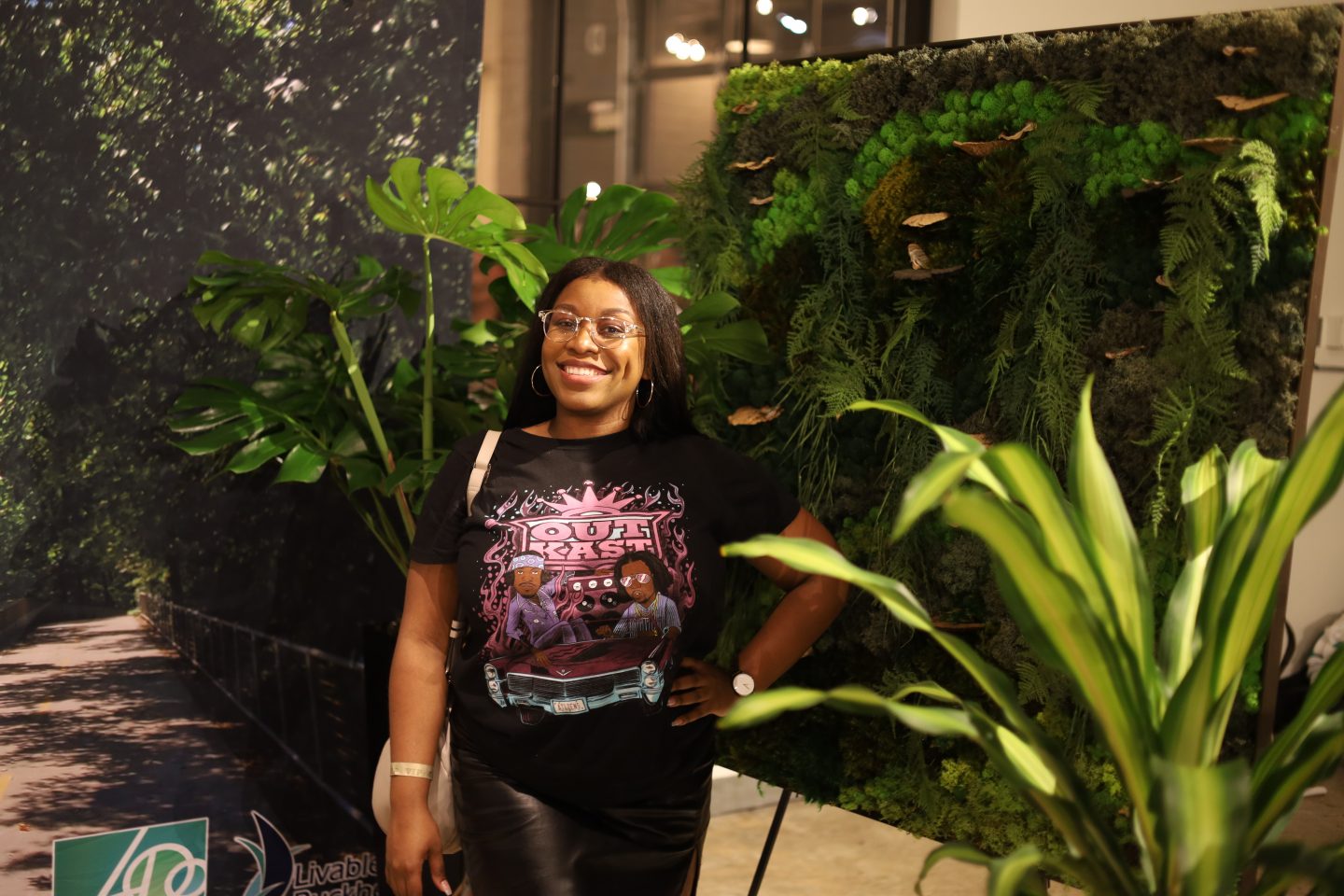 The 17th annual Taste of Buckhead event happened earlier this month on October 6, and I was able to get my hands on a few VIP tickets to this annual event.
As we know, an unlimited tasting event comes with unlimited food but they also often have charitable causes, exclusive vendors, and prominent chefs which makes it even more of an exciting experience. This year the organization supported the incredible work of the Rally Foundation for childhood Cancer Research for its 16th year. Additionally, the event does a giveback through the Spirit Wall benefit where attendees can donate wine and spirits (at a min $20 retail value) or purchase a $25 ticket to win a bottle of wine. Keep reading to see what I ate!
Atlanta Restaurants at Taste of Buckhead 2022
With the VIP access I was able to get an early entry and I would highly recommend doing this although general admission tickets are fine as well. This was already going to be an exciting event but with the VIP tickets I felt like I was able to network with community leaders (like the Mayor) so VIP is always worth it.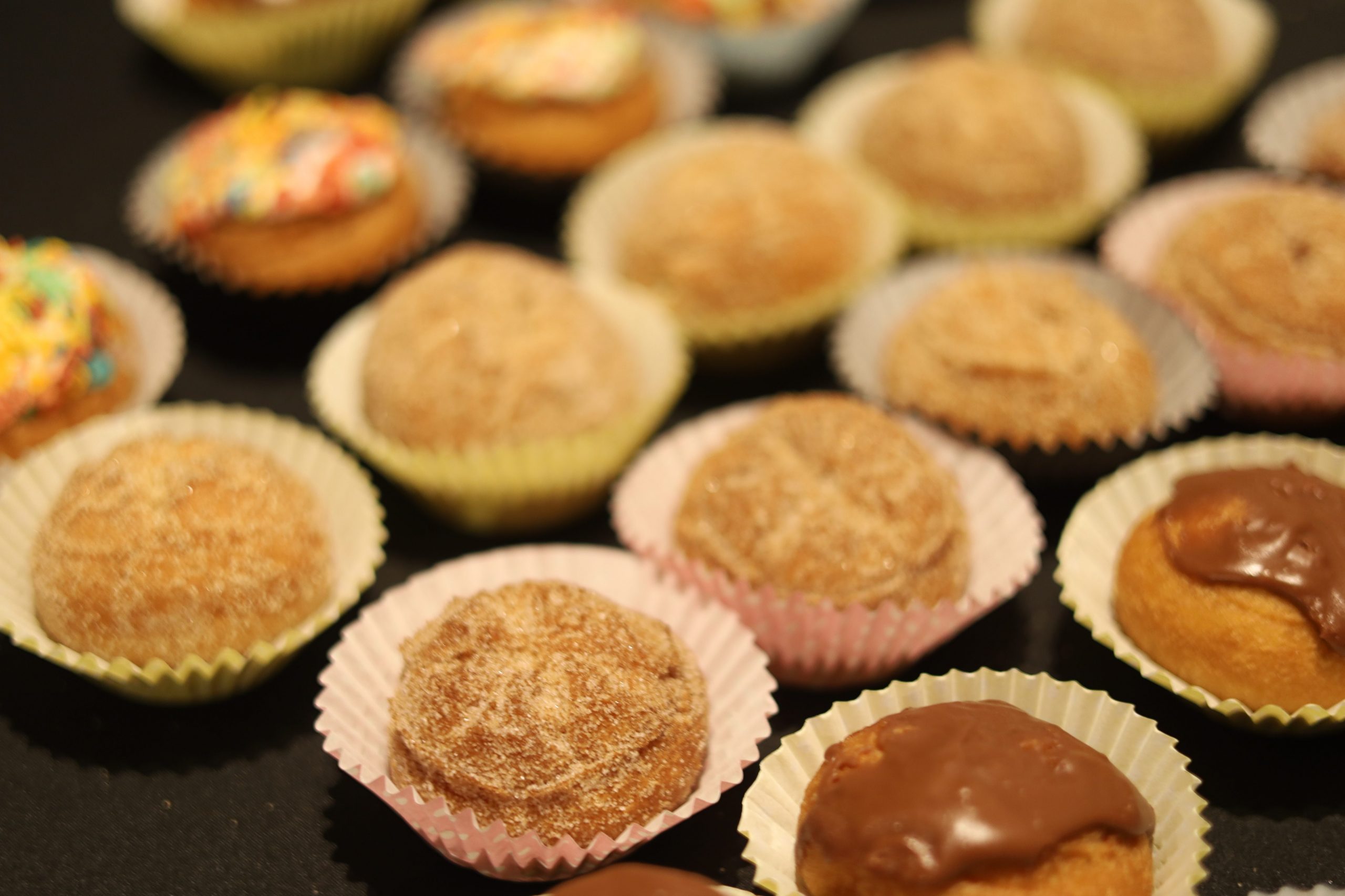 An event like this is simply the best way to experience multiple restaurants at once, and in my opinion some of Atlanta's premier food. Samples of wine, food (desserts included) as well as unique experiences was a great way to spend an evening with friends- all while encountering with heads of local businesses! 
Some of the delicious lineup included local restaurants 5 Church Atlanta, Irie Mon Caribbean Cafe, and Blue Moon Pizza which are all Buckhead-area restaurants. It was my first time having Blue Moon and I went back the get a few more slices during the event. I was also surprised by Rock's Chicken & Fries as I hadn't heard of them but they served up delicious hot chicken tenders with amazing sauces. Overall I enjoyed the food and left feeling full. As far as drinks are concerned– I am now a fan of Grand Marnier and had it alongside some of Atlanta's best bites!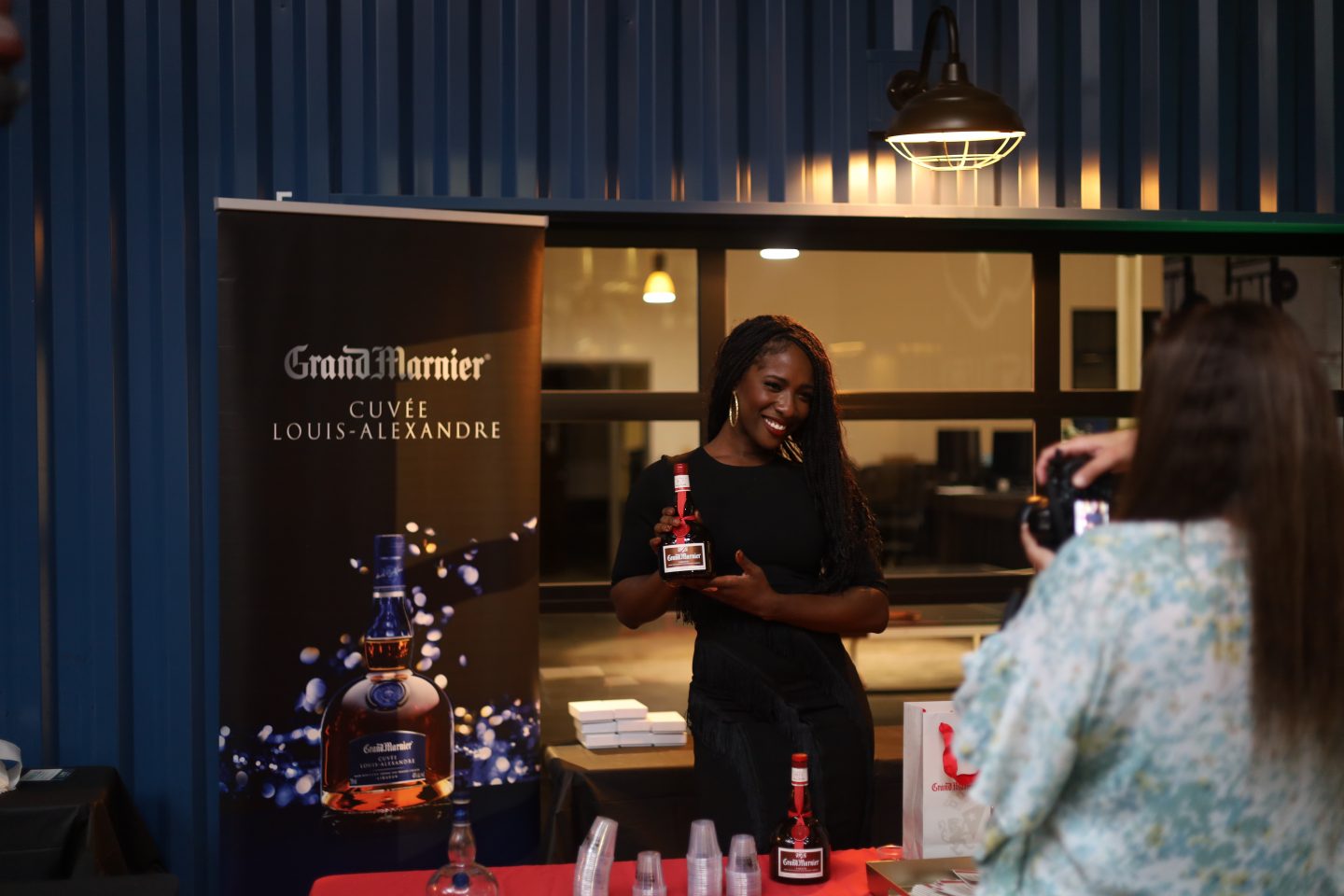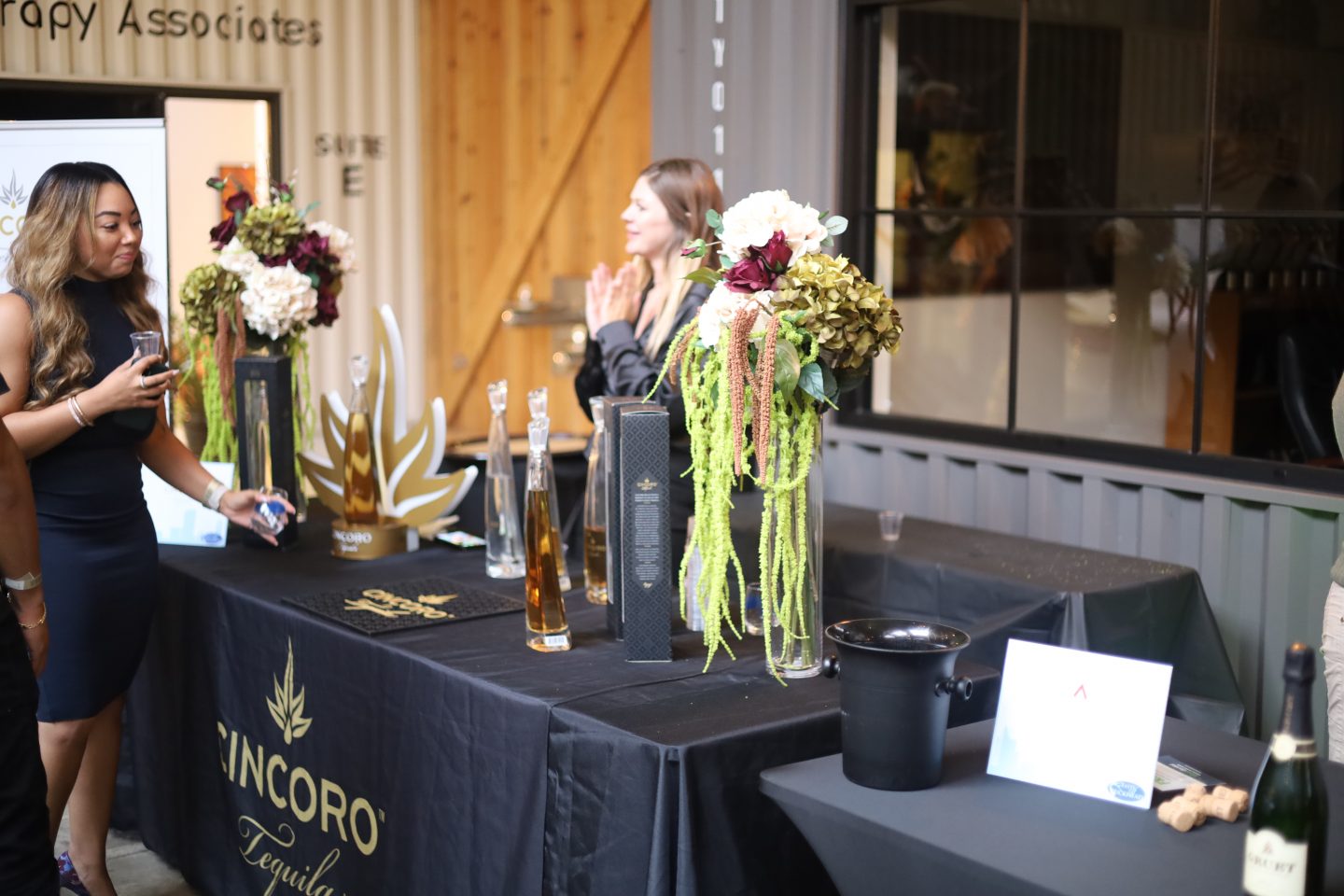 I had a lot of fun tasting some of the best food and specialty cocktails from some of Atlanta's best restaurants in Buckhead so I wanted to share why you should follow @tasteofbuckhead and put this event on your calendar for next year. 
You can find more information about this event as well as sponsorship opportunities for the next Taste of Buckhead 2023 event info. Be sure to get early bird info when it releases!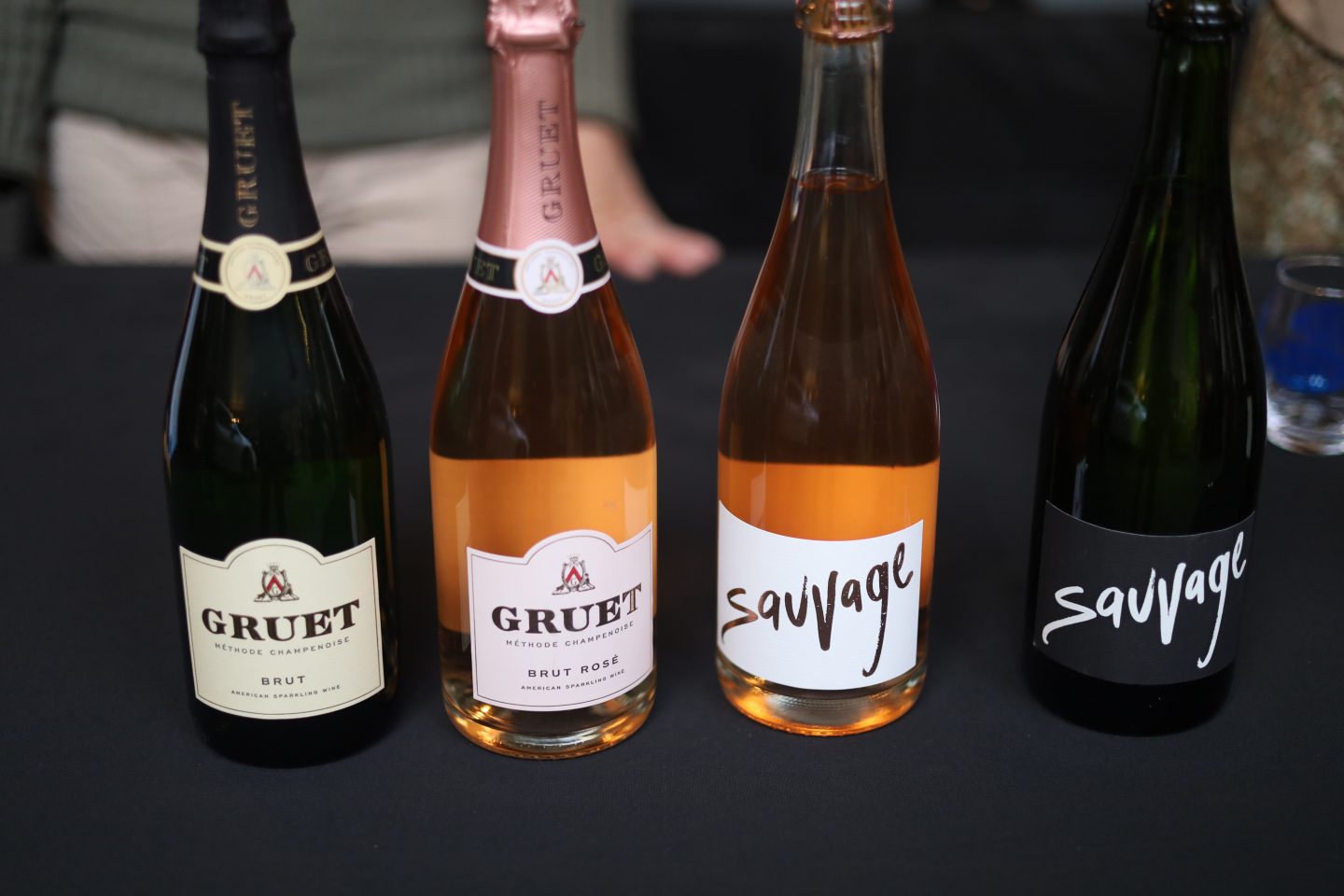 Have you been to Taste of Buckhead? What did you enjoy? Comment below.
Also, if you enjoyed this check out more related articles on my blog for Things to Do in Atlanta Fall 2022.