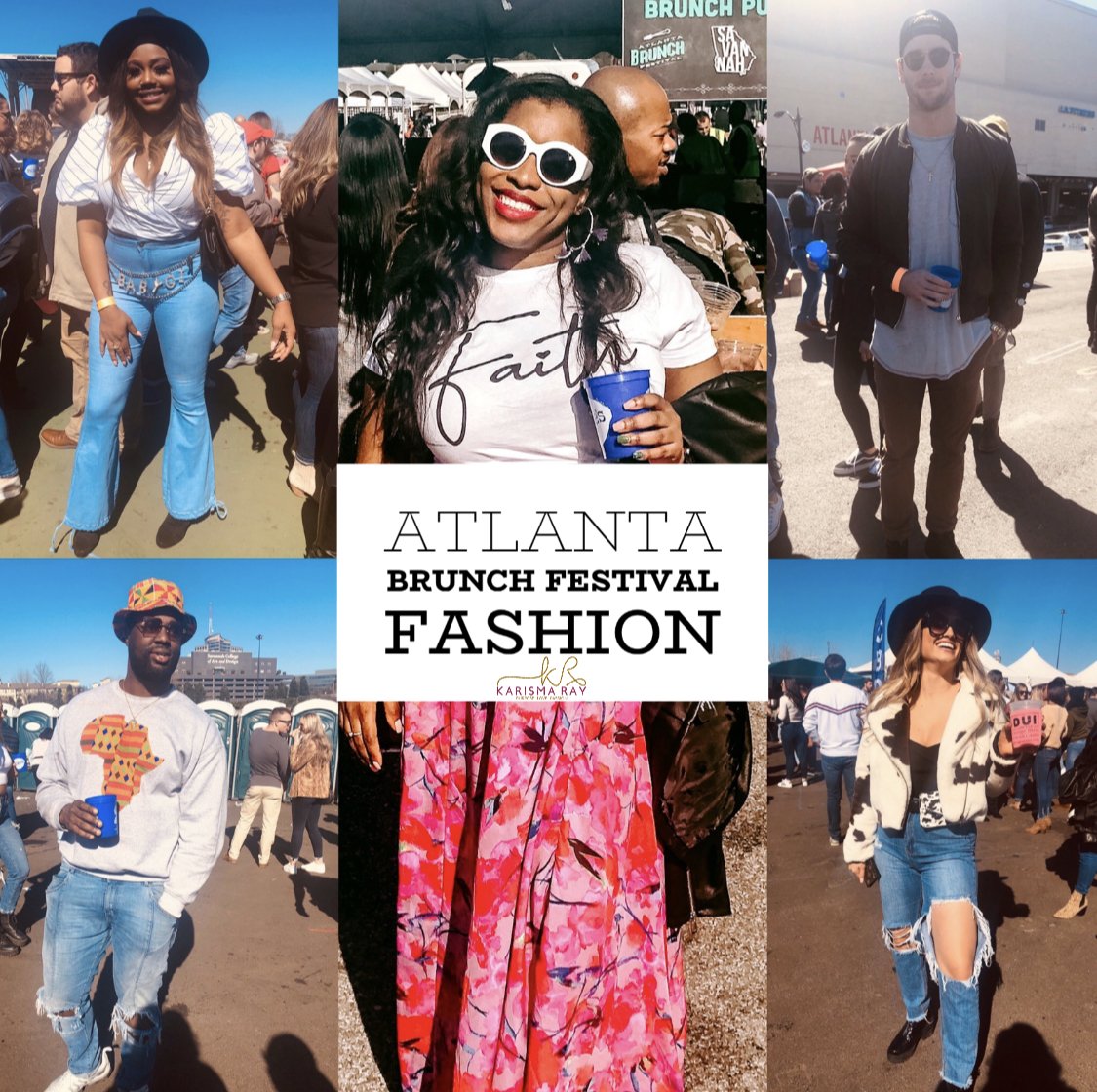 Outdoor festivals are a lot of fun! One of my goals as an Atlanta blogger is to get out and attend them more. You meet lots of new people who are super friendly (and even supportive) and luckily, I won tickets from @amapoundcake to attend the Atlanta Bruch Festival hosted by Atlanta Beer Festivals.
It was absolutely everything I needed to get out on one of the first Atlanta sunny days we have had in a very long time! I had two tickets and was thinking about who would go with me, and also thought about what I wanted to wear. My friend Tonio [@xlemon21] went to work on ideas he had, and was able to pick out a complete festival fashion look for less than $20 total.
I LOVE having him as my stylist. I will continue to say: he can do in five to ten minutes what would easily take me an hour or more!
Upon arriving to the festival, I thought it would be really cool to eat some delicious brunch samples, and scope out what others were wearing so it could give me ideas of what I could wear at the next festival. The key for what to wear at an outdoor festival is fashion but comfort-DRESS FOR THE WEATHER.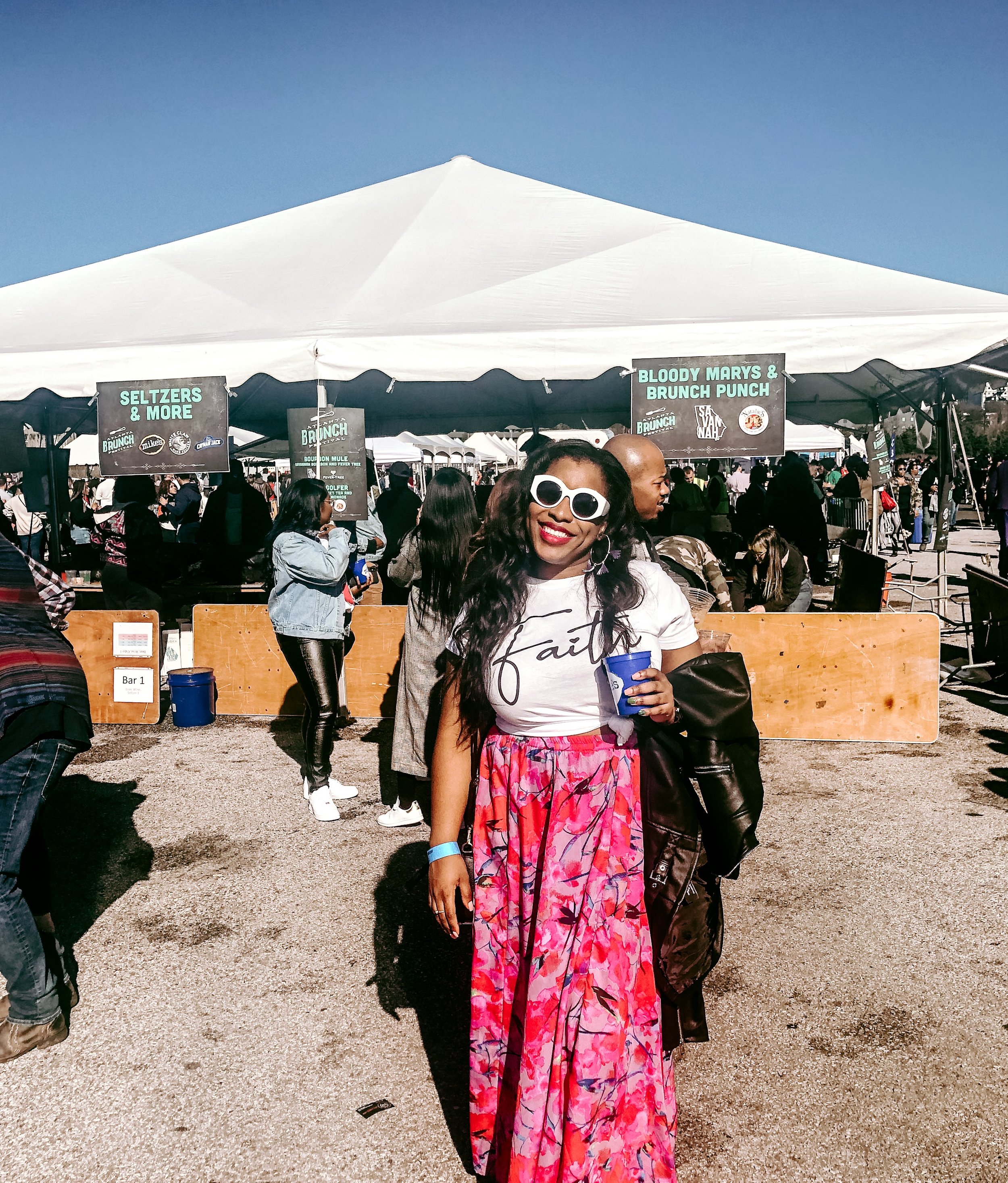 Imagine my face when Tonio said I should wear heels. "You can do that. You can push through in some baby heels." Umm no. I laughed for two days after hearing him say that. I wanted to do something that was flat just in case I had to walk on grass and dirt, and I also wanted to have layers for the Atlanta weather. He did such an amazing job that I got sooooo many compliments-I lost count. But, I also spotted others with great fashion at the festival and grabbed some pics.
There was a common theme of cool tops, jeans, glasses, and hats– but keep scrolling to see what I saw…
Effortless Festival Outfits you Need to Try
One of the first people I spotted was @neverstop_cv. Tall and super suave in a casual jacket tee combo.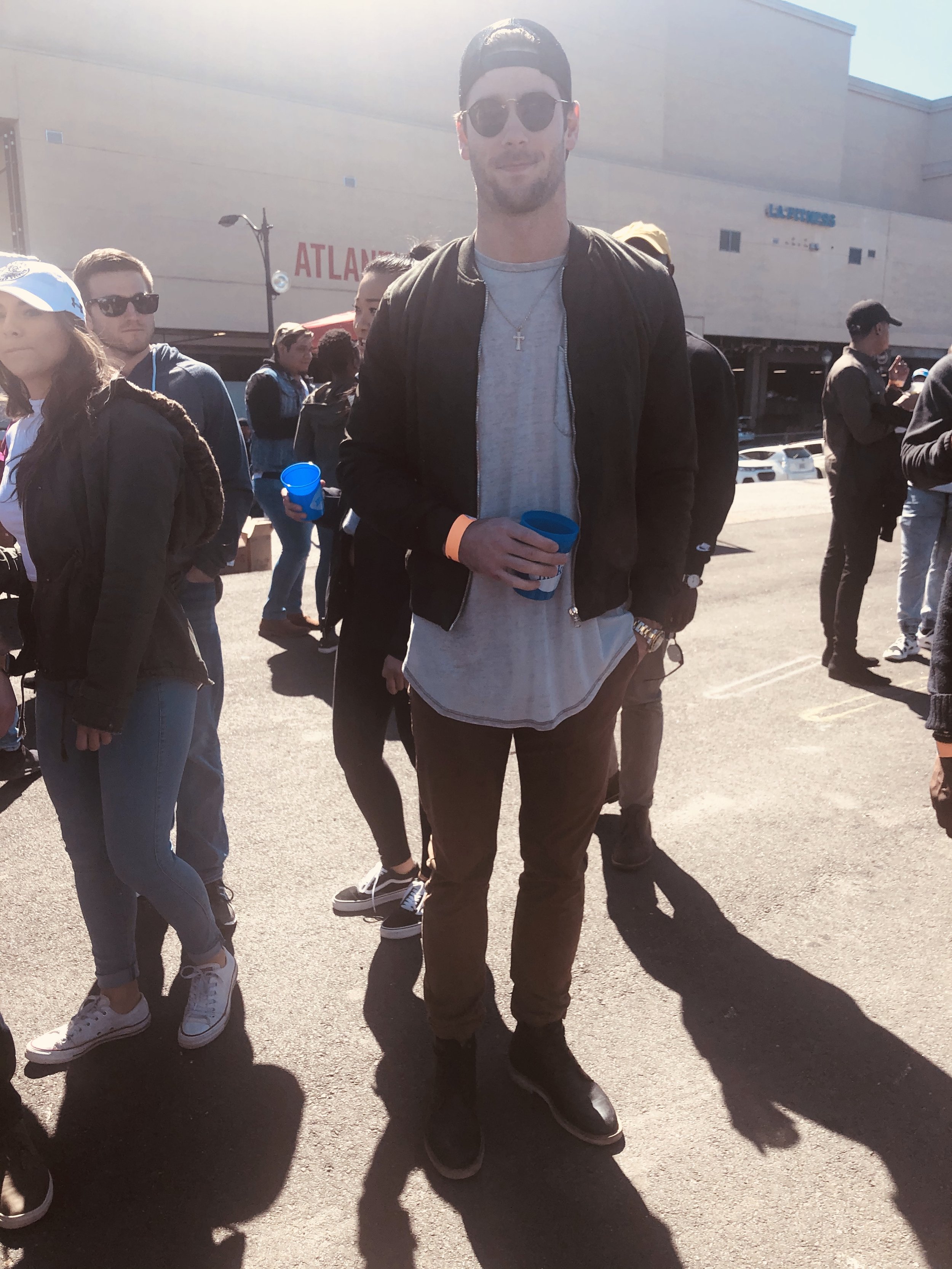 @iamjaytyree adding bling to finish the look.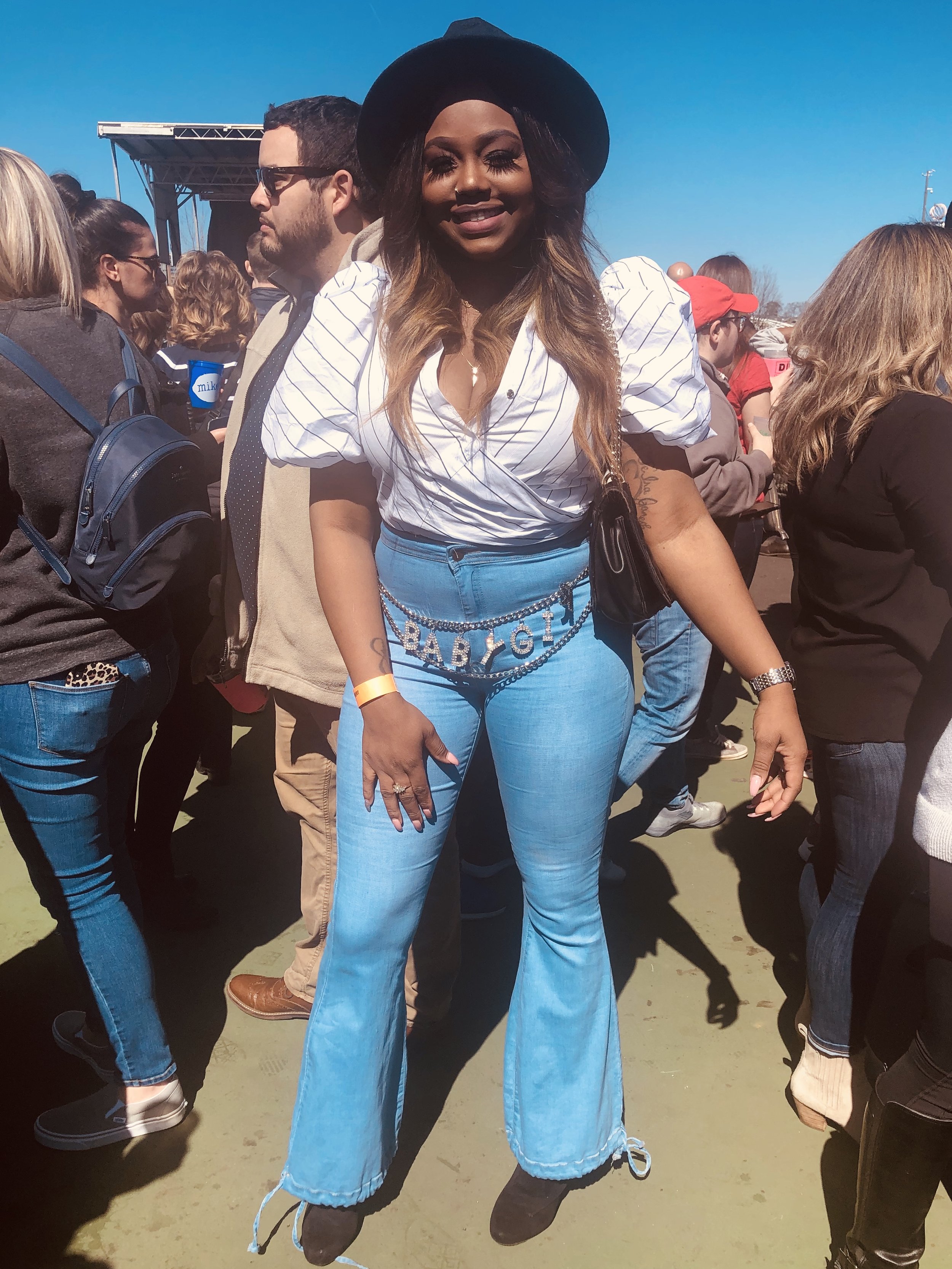 Fashionable friends @leslyreyess, @10medrano, and @aguirrelizabeth.
Comfortable and casual sneakers and sweatshirt for the win.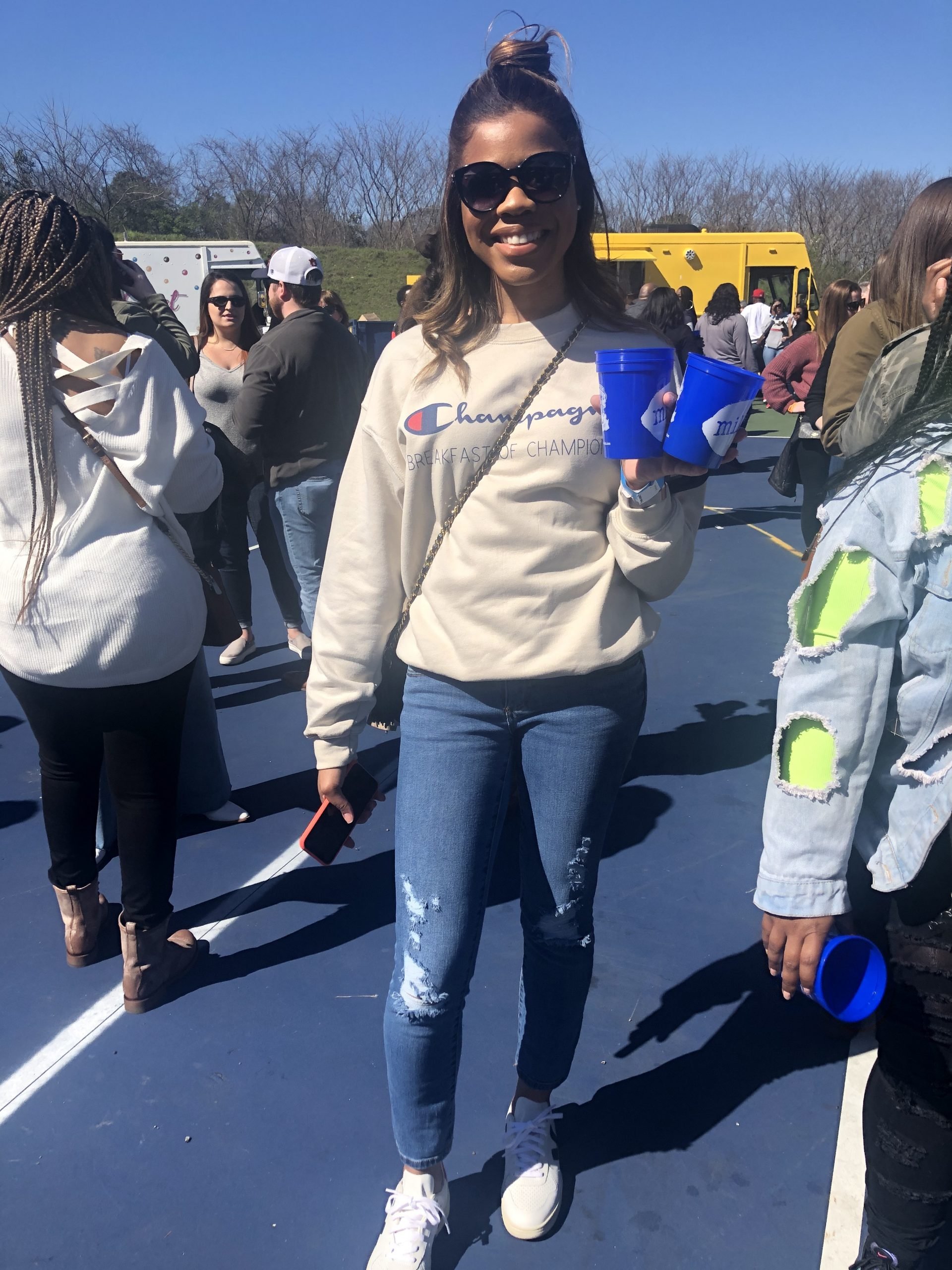 @bougie_couture Jeans, hats, and sneakers with the friends. @gab_re_onuhh, @nurse.kayy,@_countingmoney.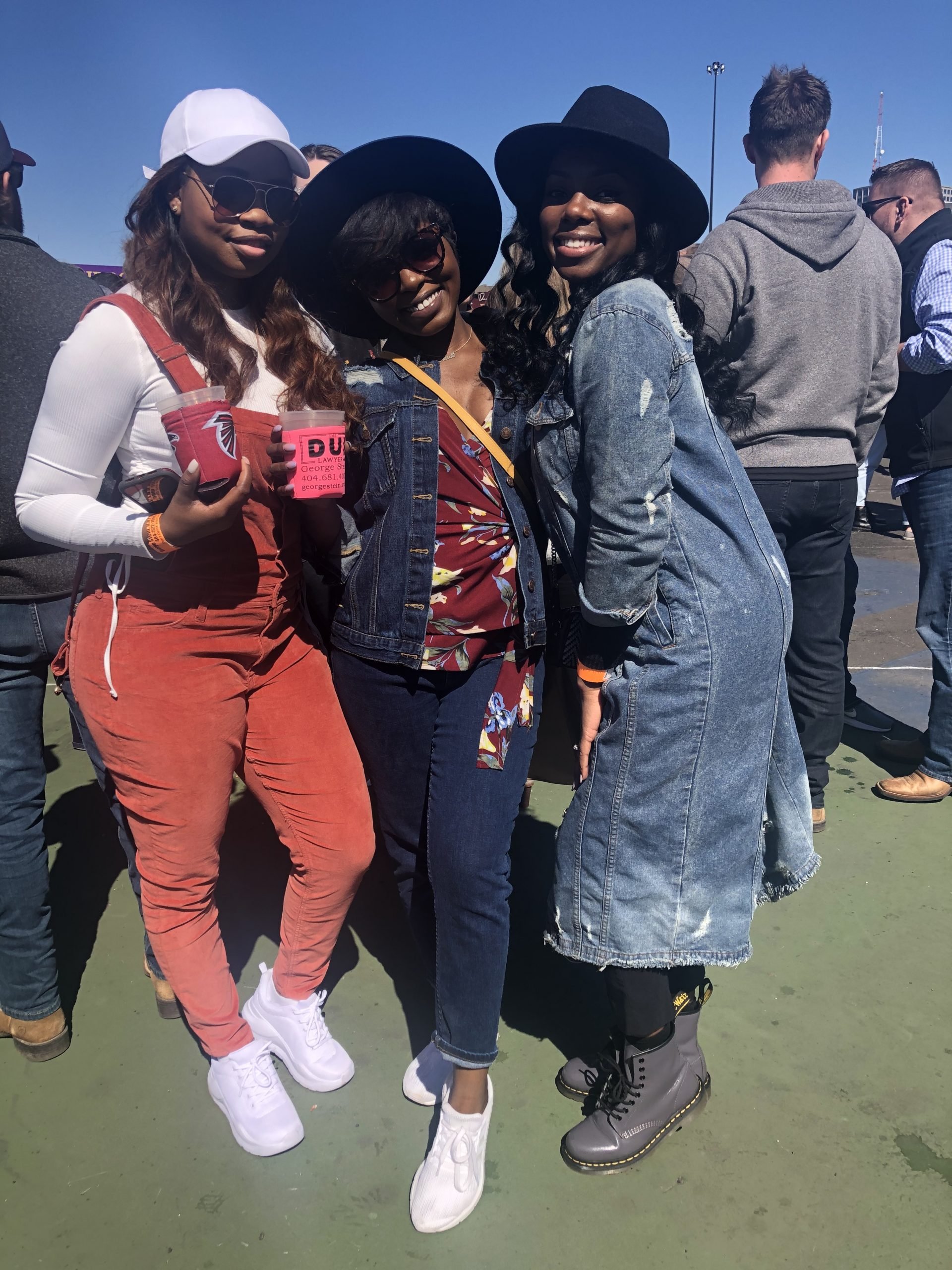 @melissagwaits colorful belt caught my eye.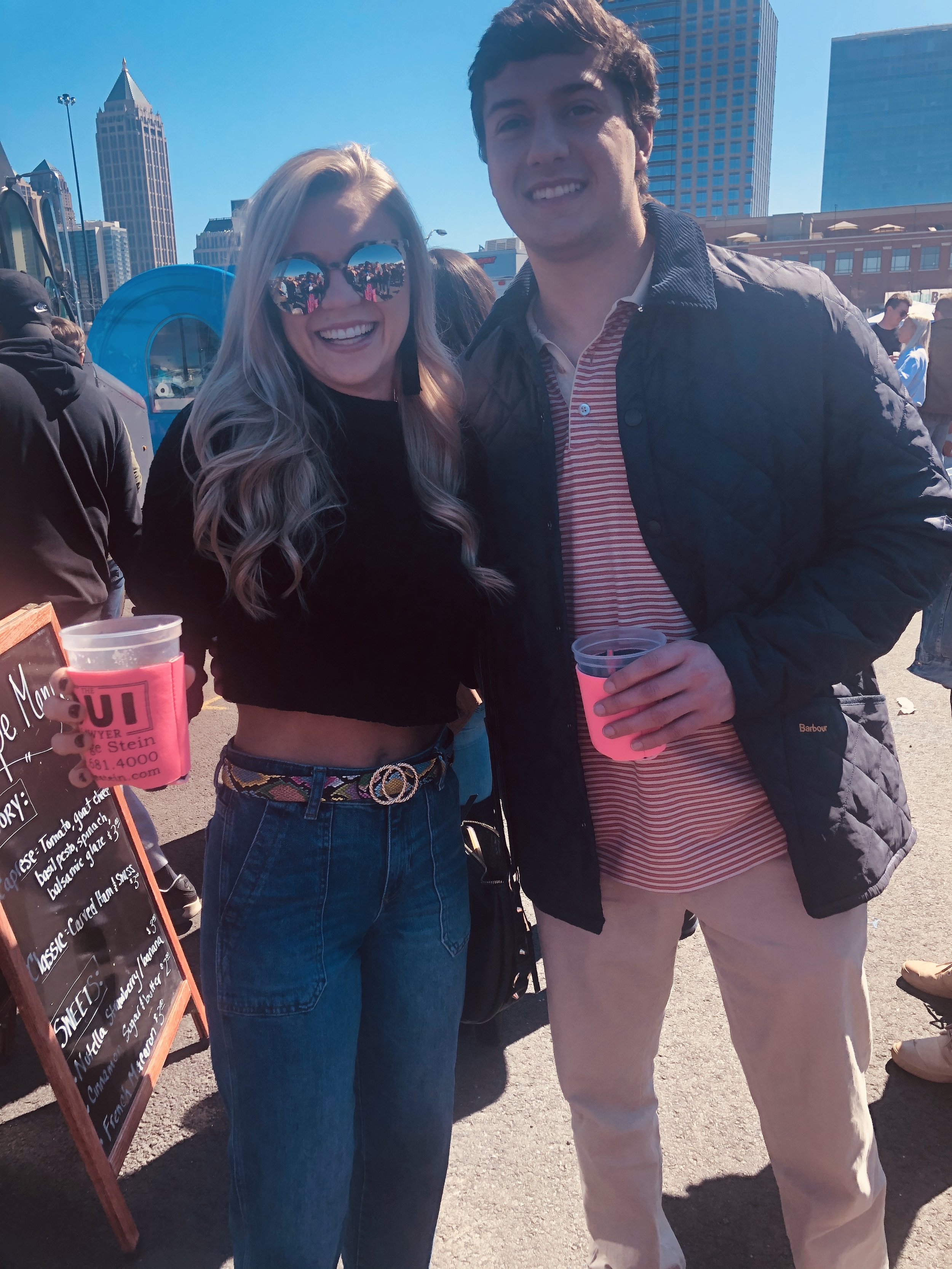 I LOVED @karol_lynn0913 brunch festival look! A fun colorful jacket was a great choice. Festival vibes for sure.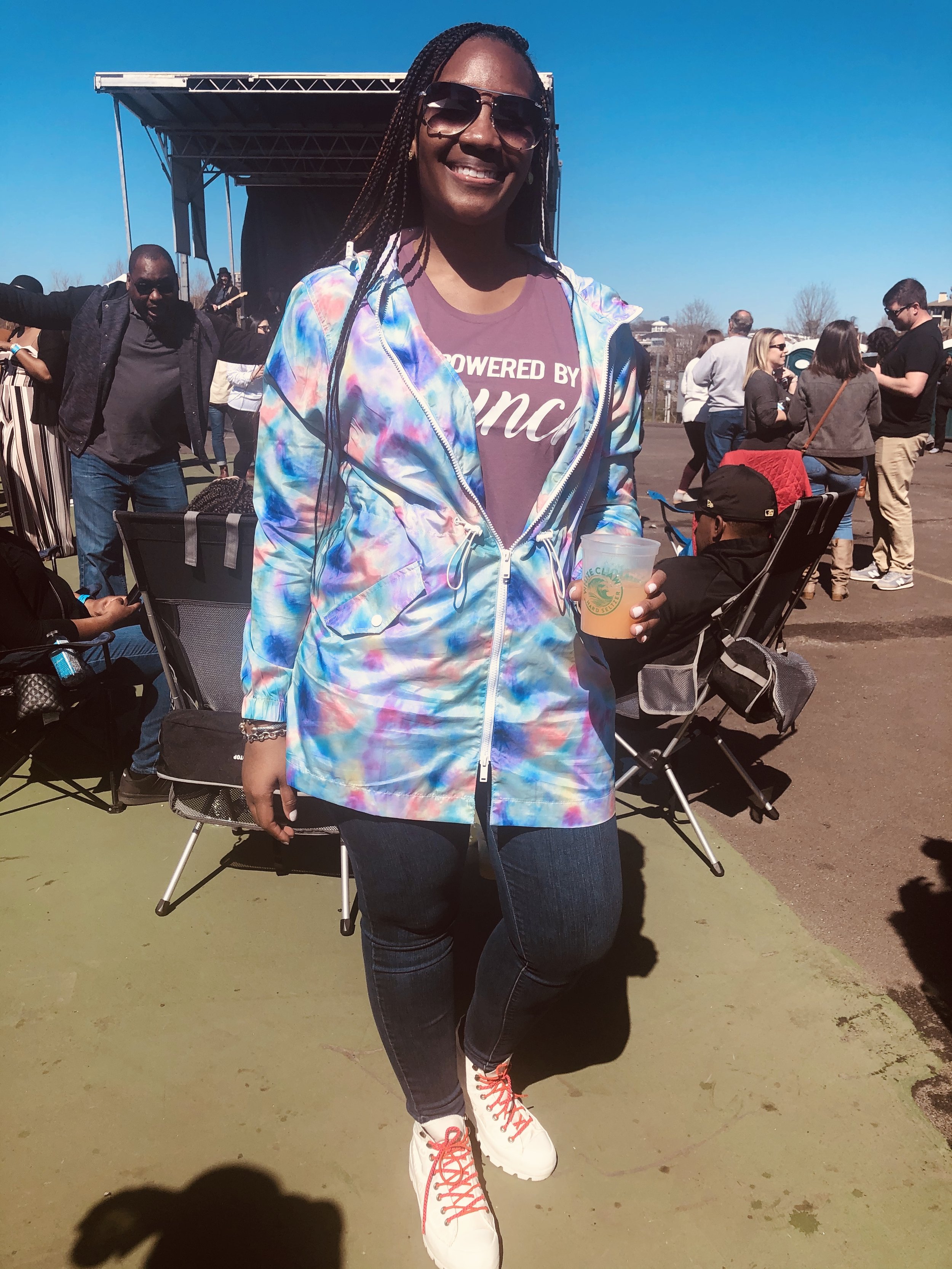 This fringe on @tay_arm_ paired with a pop of color caught my eye!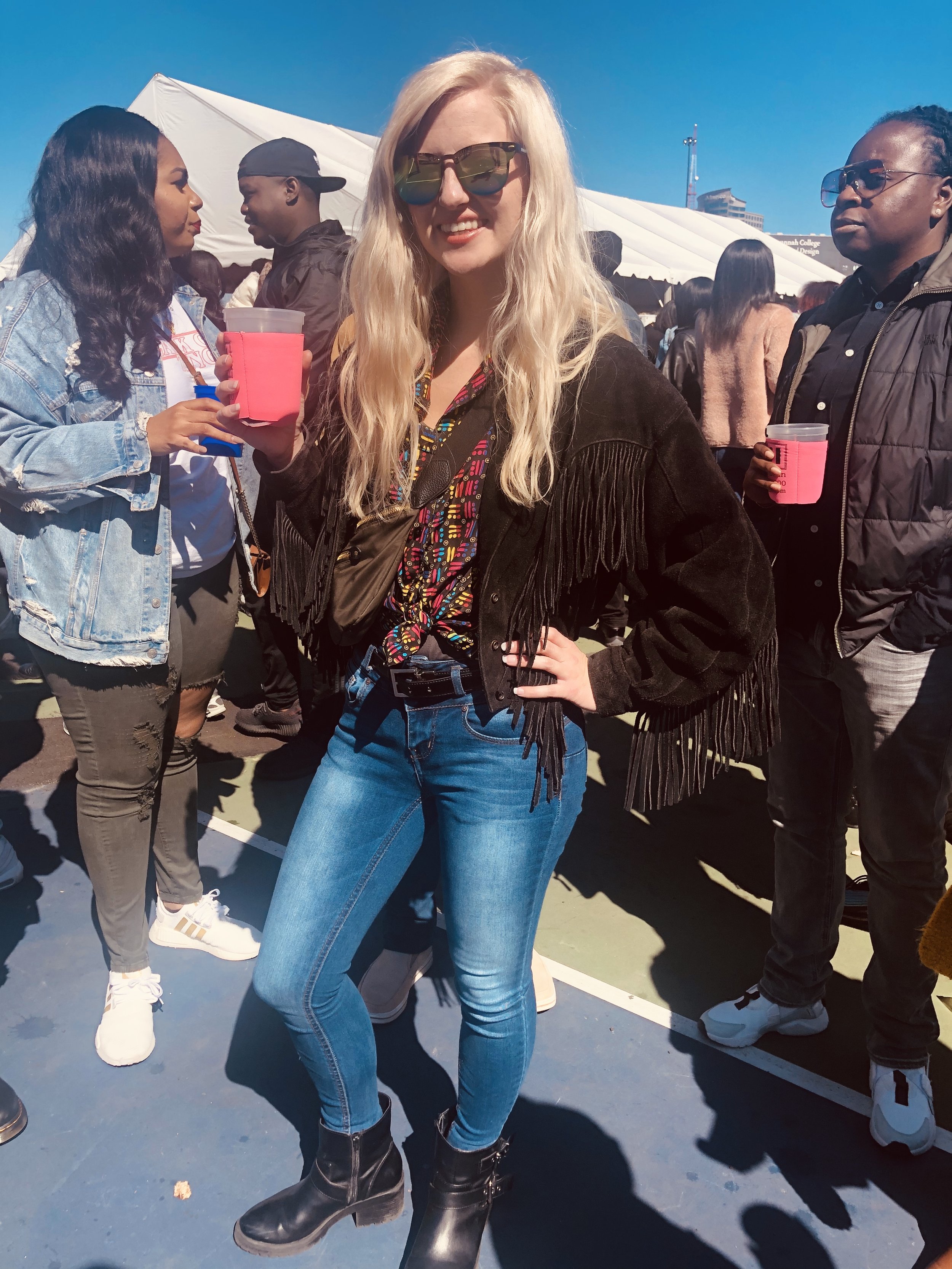 @grilledcheesepapi made a statement in a paisley top and straight leg jeans.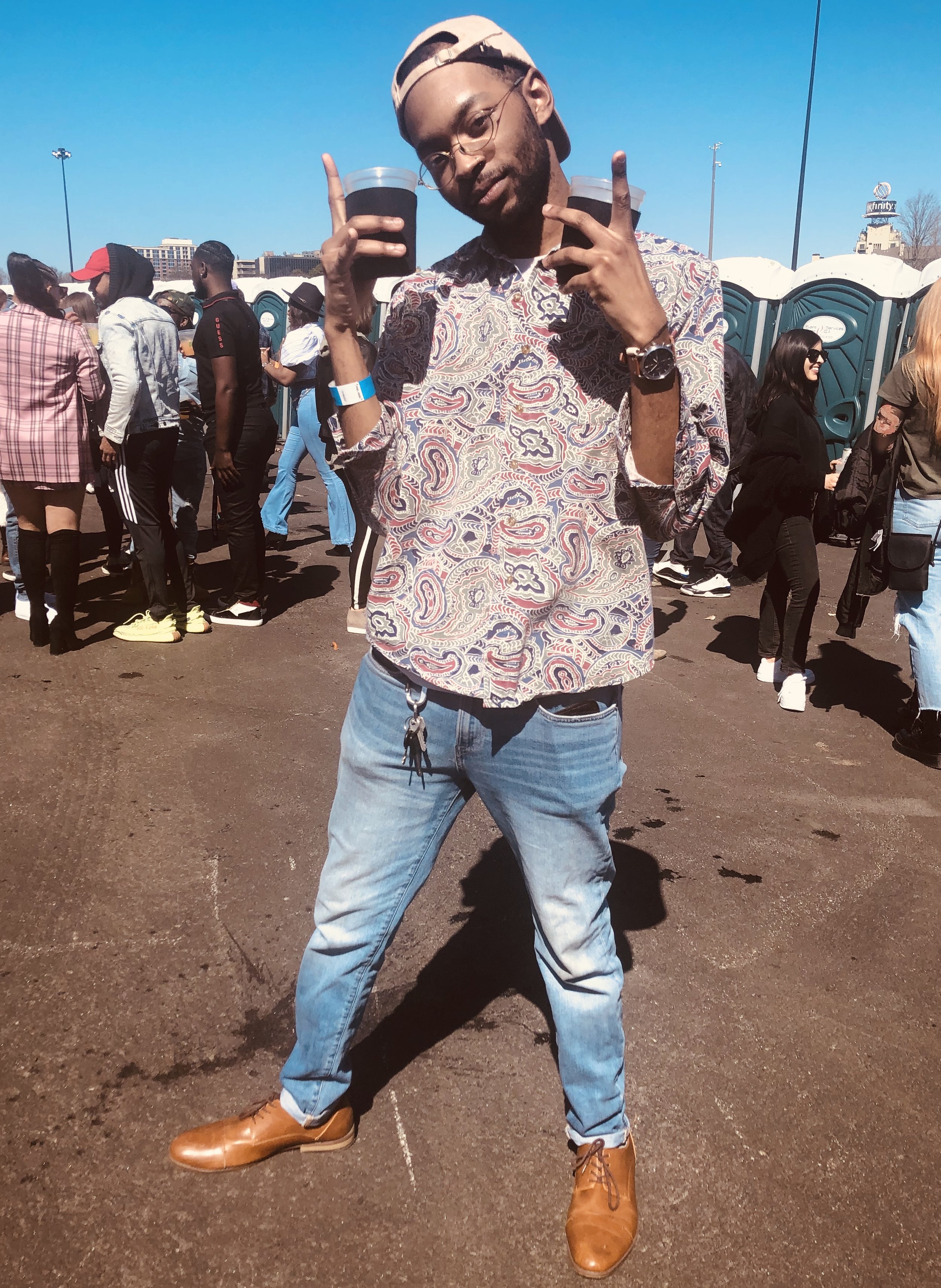 All friends who fashion together@hunter_paige_kelly, @azahand, @taylorauringer. @taylorauringer's look was effortless.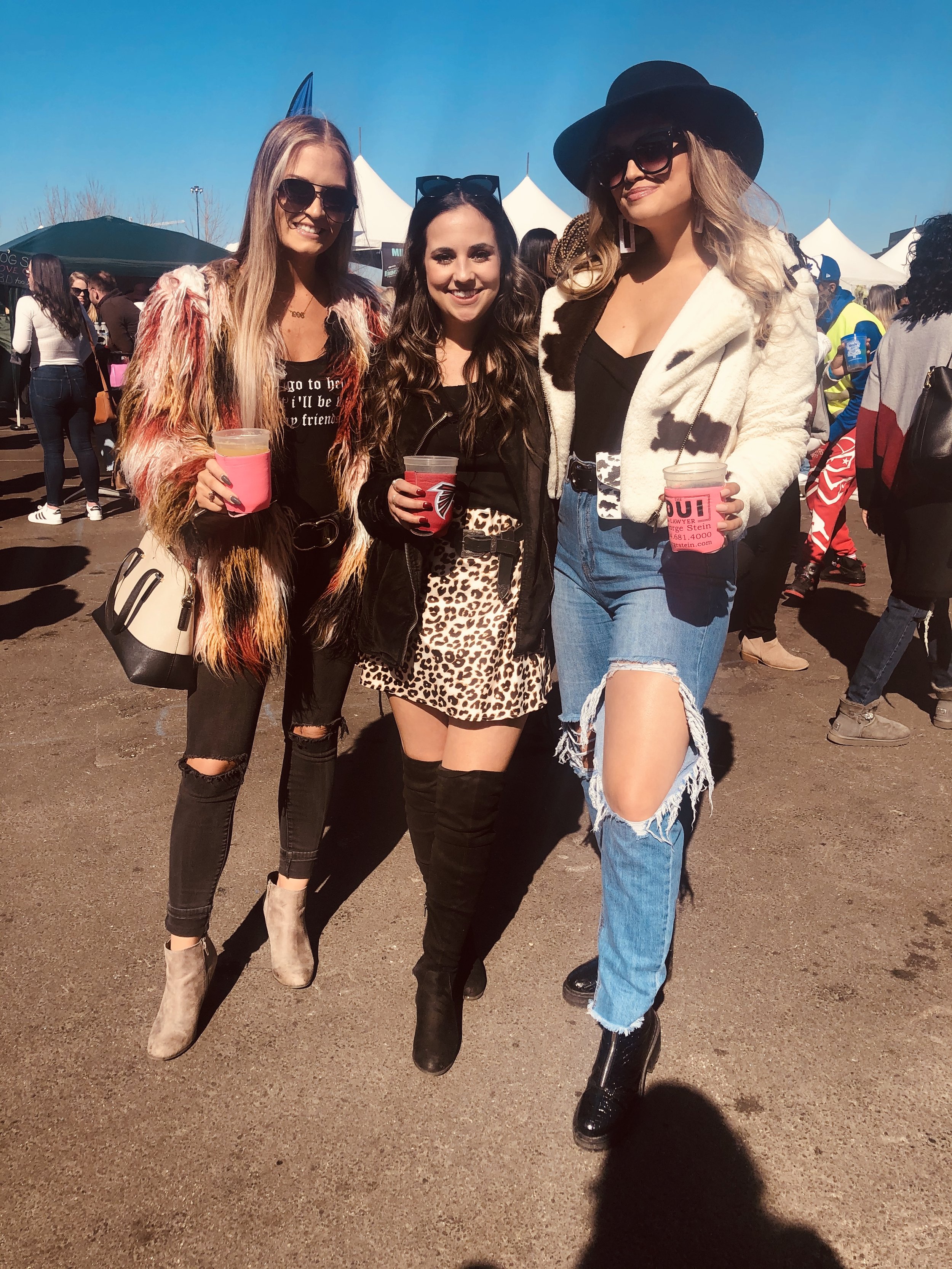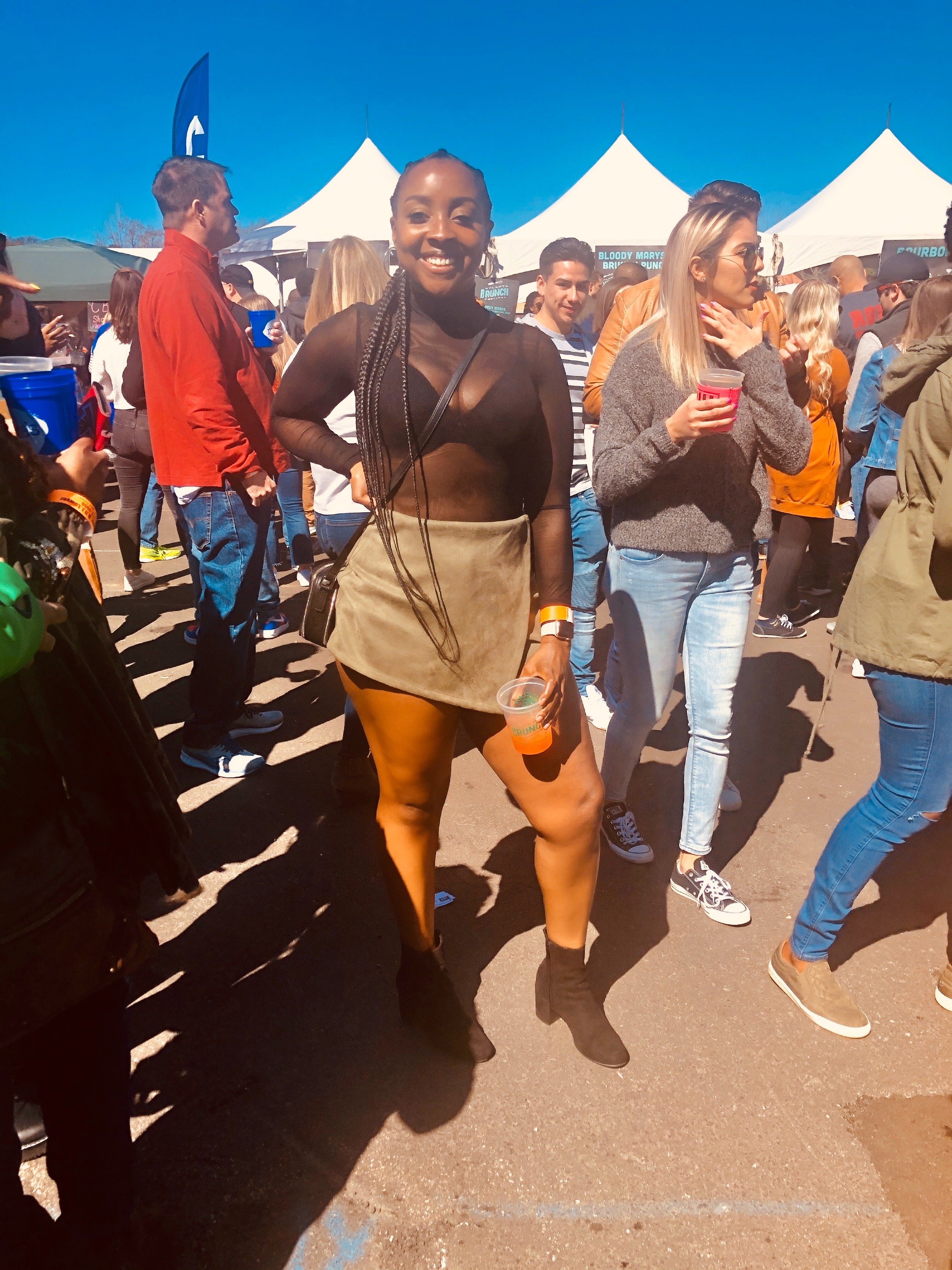 @prince_chukwuemeka looking cool, cultured, and charming.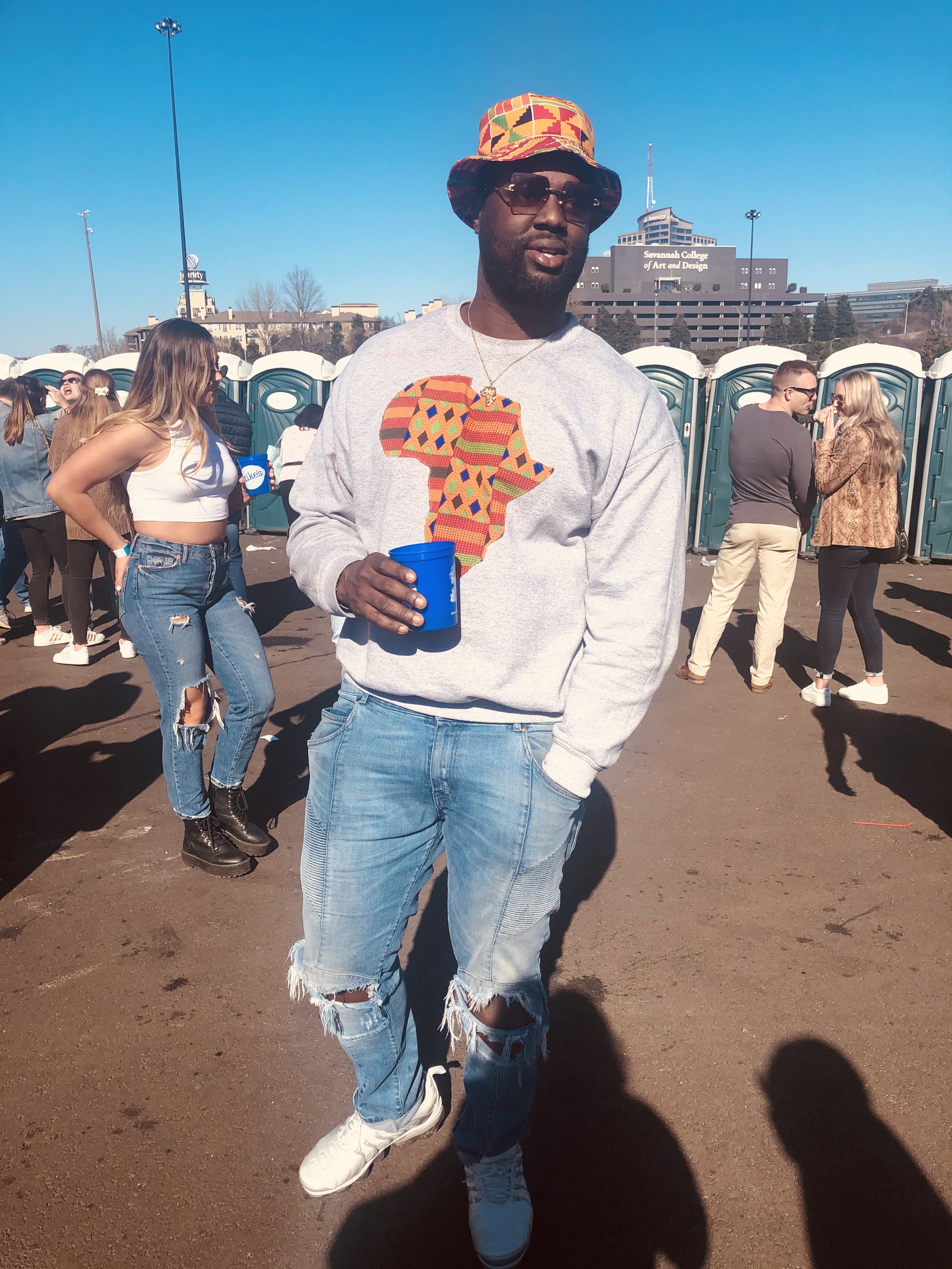 Black pleather leggings are always a YES!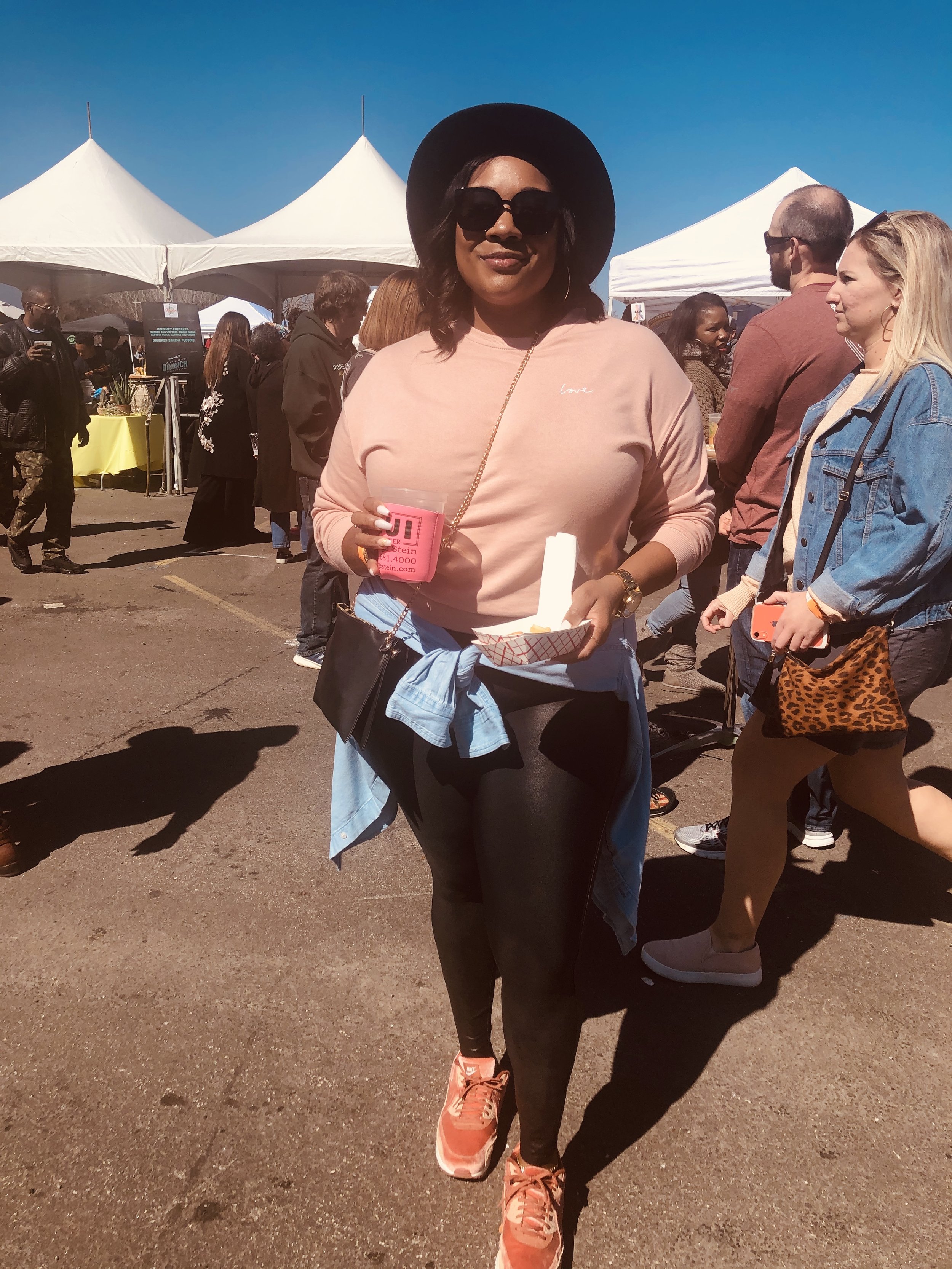 Fly shades and hotwings are a good pair @10medrano!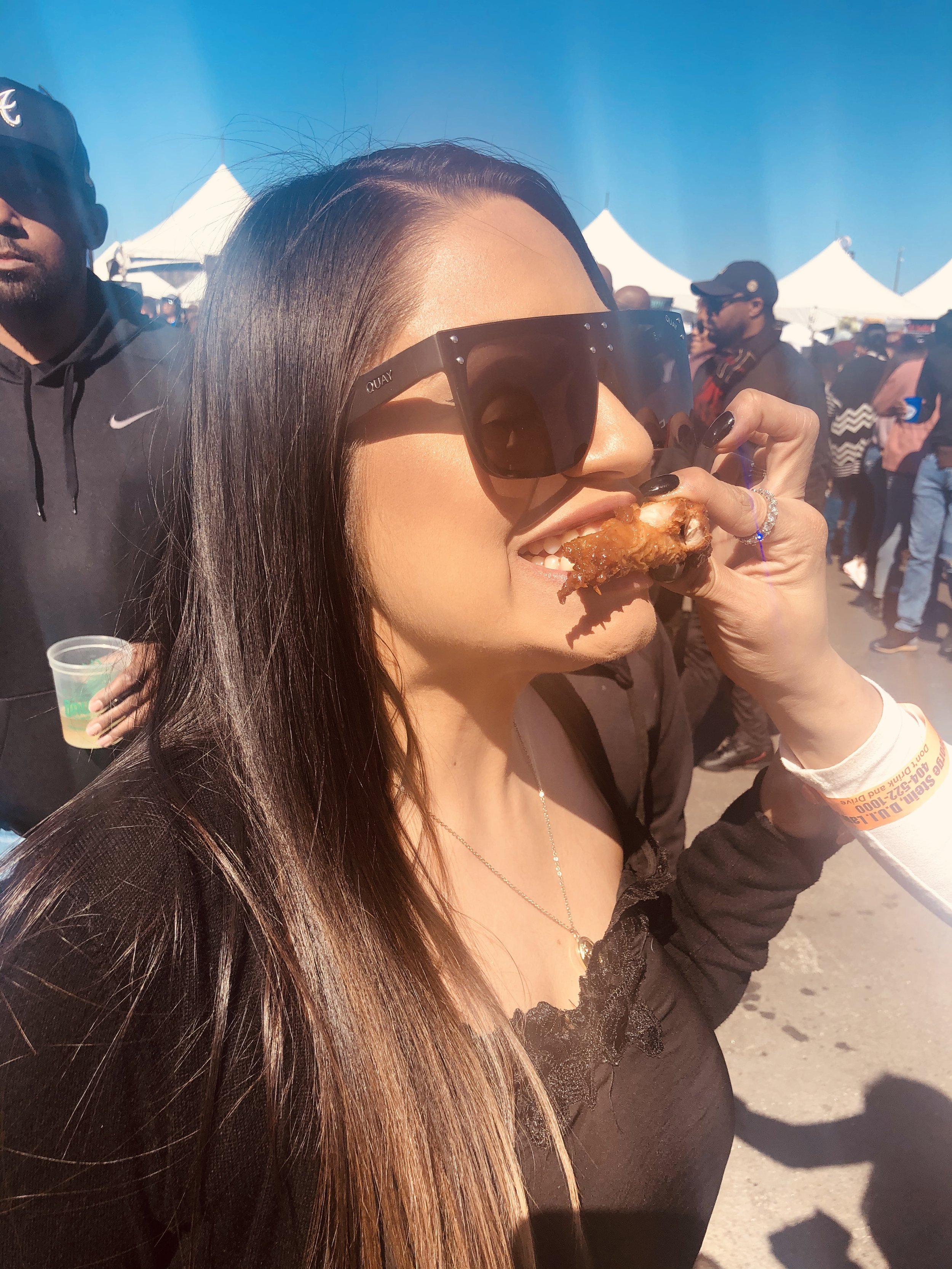 I caught @leading_laye_t in the parking lot leaving! A moto jacket and sneakers are always a good choice.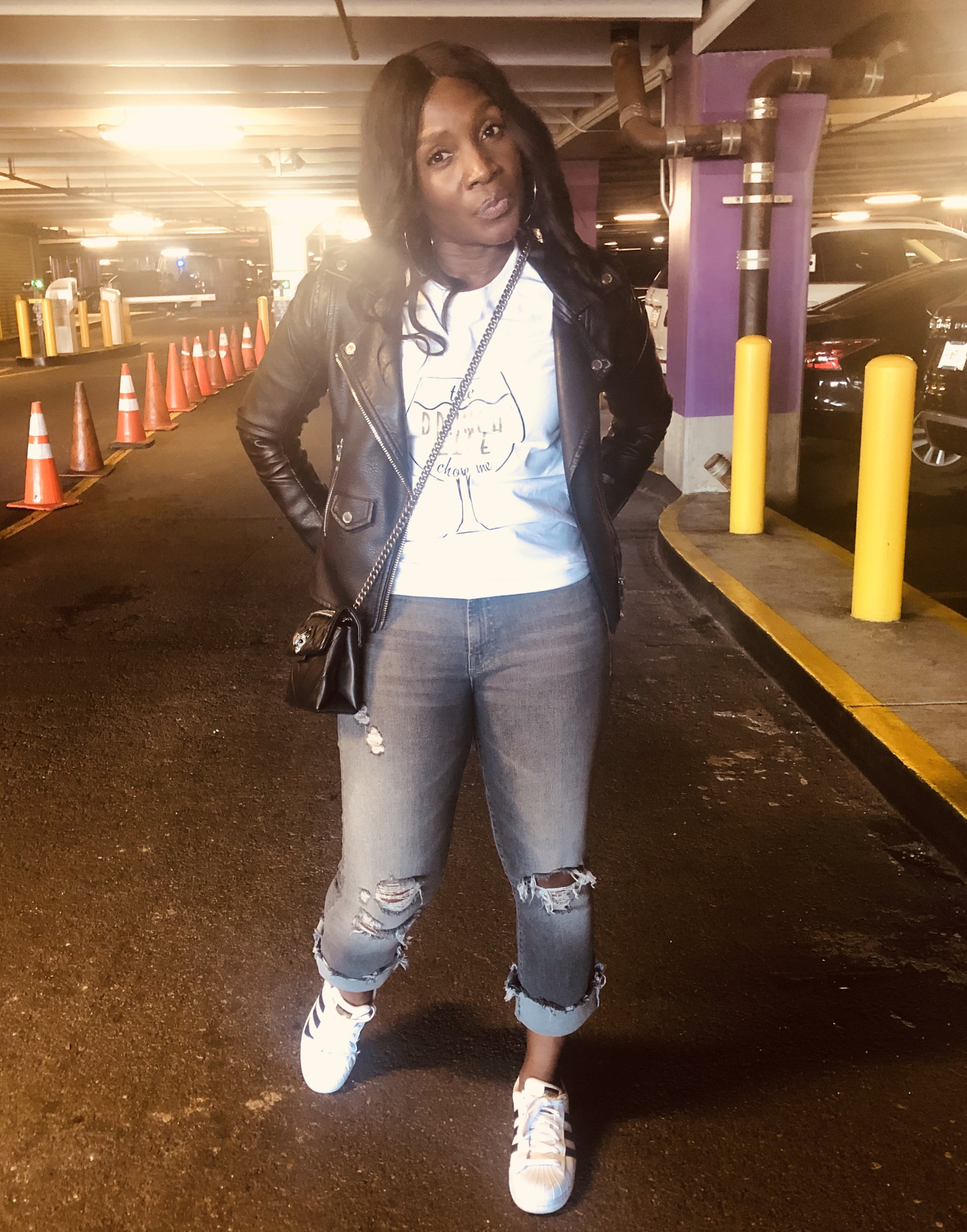 Festival Wear Final Thoughts
The Atlanta Brunch festival was a hit and I truly enjoyed all of the food samples and bottomless drinks, and of course, fashion looks that were served.
Head over to AltlantaBeerFestivals.com and make sure you catch the next festival!